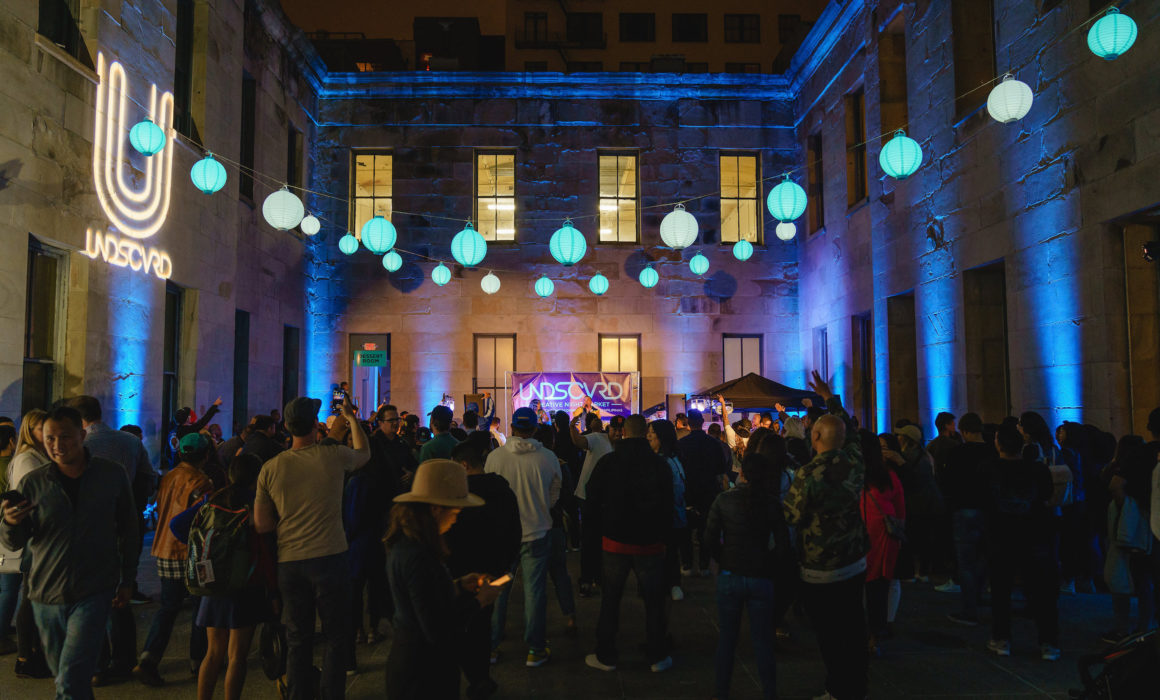 UNDISCOVERED SF – Launching a New Creative Night Market for SF
When I was introduced to the movement around SOMA Pilipinas by my friend Desi Danganan about a year ago, I knew I had to get involved. I had just launched Make it Mariko a few months back, and was ready to get back involved with the community especially rallying around Filipino entrepreneurs. So I offered to help produce a "launch party" for SOMA Pilipinas as a way to help spread the word about the district and get people excited and proud. I knew I'd be in for some work, but had no idea how much work…
We eventually came up with the idea for the Creative Night Market based on the vibrant night markets in Asia and we started to see this beautiful concept coming to life, with an amazing team of Filipino entrepreneurs and #Entrepinays. We worked hard for the next year on the concept: raising money, finding sponsors, getting permits, and making it real.
On Friday August 18th, we officially launched UNDISCOVERED SF: A Creative Night Market for the Bay Area, and the Filipino community responded.
We expected between 3-5K people, and over 8K people showed up in support of SOMA Pilipinas and our event! Wow, what an amazing turnout. I'm happy and HUMBLED to say that UNDISCOVERED SF will now be a monthly cultural event for SF, happening every third Friday.
This was by far the biggest event that Make it Mariko has ever produced. It was a doozy, and was a steep learning curve, but I'm so proud of the result. I'm proud of my new expanded team, and I'm so excited to continue this journey. We aim to create something beautiful for San Francisco and for the Bay Area Filipino community as a whole, tapping into my Filipino roots and feeling that pride as a Filipino-AMERICAN, and contributing to the San Francisco Arts & Culture scene (because San Francisco DOESN'T "suck now" as many of you millennials and new implants keep saying.)
Huge shout outs go to the manongs and older generation of Filipinos who have been fighting this fight for the right to stay in the city for YEARS. Now is the time for the next generation to STEP UP and BUILD for our future in SF.
Next UNDISCOVERED: Sept 15
Since last month's event was so packed, and we reached capacity within 2 hours, we have to limit entry to this month's event INSIDE the SF Mint only. OUTSIDE on Mint Plaza and Mint Street are still FREE and open to the public. Tickets are limited so get them early!
We've changed A LOT for this month based on what we learned at last month's event. We're expanding the event space to almost double it, add more food, simplify menus for quick service, and creating clearly designated line queues. Thank you for your patience as we work out the kinks for this NEW event!
I'm so humbled and excited about the Filipino community's response to this event. Thank you joining us on this journey for yet another ENDEAVOR 🙂
Isang Bagsak,
Gina Mariko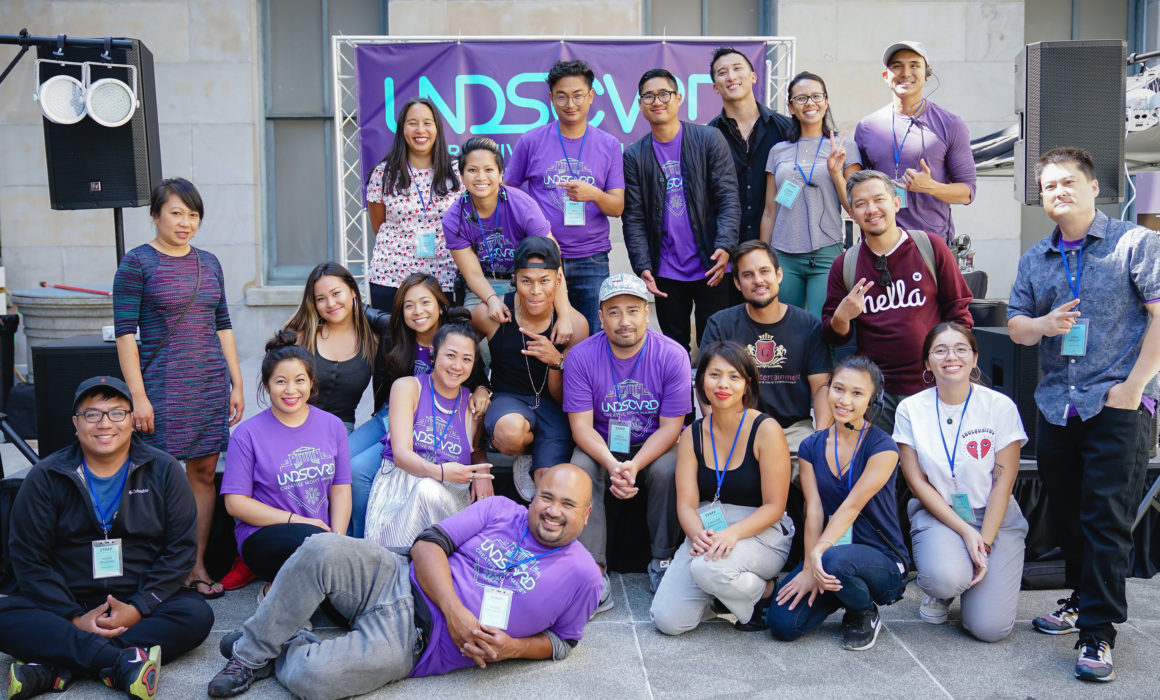 UNDISCOVERED SF PLANNING TEAM:
Event Producer: Make it Mariko
Executive Director: Desi Danganan
SOMA Pilipinas Project Manager: Raquel Redondiaz
Creative Director: Dre Sibayan
Marketing: Marco Jastillana
Retail Curators: Jenn Lui & Kevin Pelgone
Food Manager: Dennis Villafranca
Music Curators: Marky Enriquez & Mark Herlihy
Dance Curator: Emerson Aquino
Videography: Greg Manalo
Social Media: Mia Guevarra
Photography: The Mogli
Art Curator: Luna Rienne Gallery
Lighting: Gatsby Entertainment
Photobooth: Say Ya! Photobooth
Venues: The San Francisco Mint + Mint Plaza
---
The opening of Undiscovered SF is a 

landmark

 moment in Filipino American history. — Inquirer.net
---
Behind the Scenes of UNDISCOVERED SF
Photos by The Mogli (local Filipino Photographer and Videographer)
Comments
comments