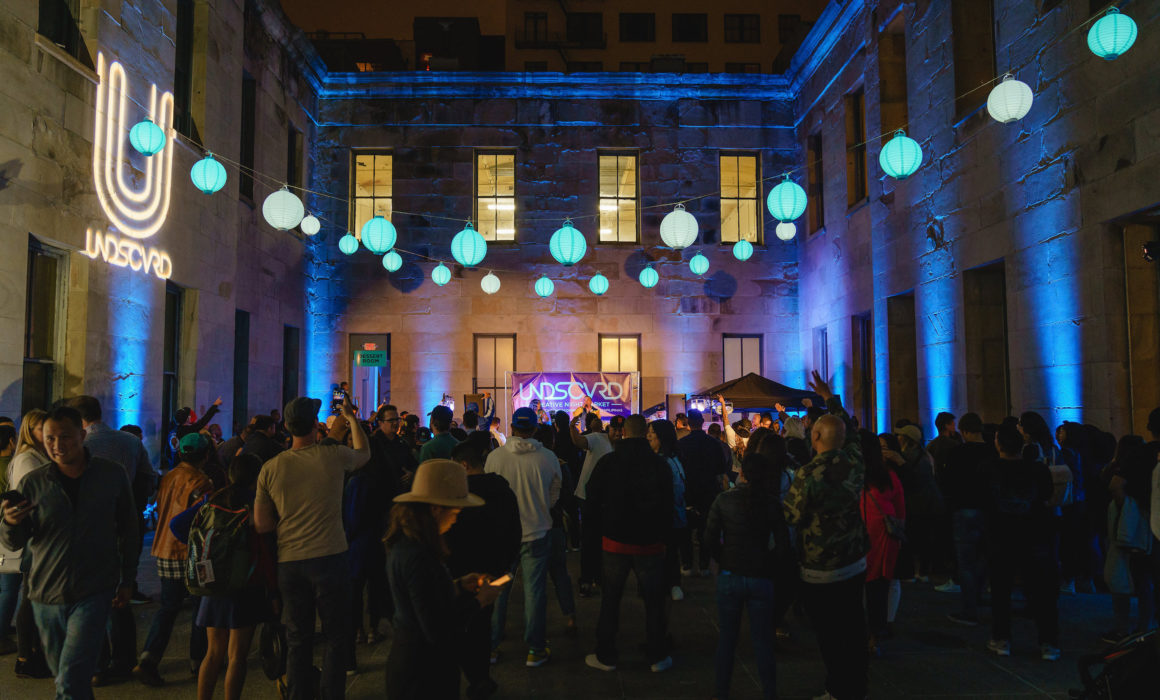 When I was introduced to the movement around SOMA Pilipinas by my friend Desi Danganan about a year ago, I knew I had to get involved. I had just launched Make it Mariko a few months back, and was ready to get back involved with the community especially rallying around Filipino entrepreneurs. So I offered to help produce a "launch party" for SOMA Pilipinas as a way to help spread the word about the district and get people excited and proud. I knew I'd be in for some work, but had no idea how much work…
We eventually came up with the idea for the Creative Night Market based on the vibrant night markets in Asia and we started to see this beautiful concept coming to life, with an amazing team of Filipino entrepreneurs and #Entrepinays. We worked hard for the next year on the concept: raising money, finding sponsors, getting permits, and making it real.
On Friday August 18th, we officially launched UNDISCOVERED SF: A Creative Night Market for the Bay Area, and the Filipino community responded.