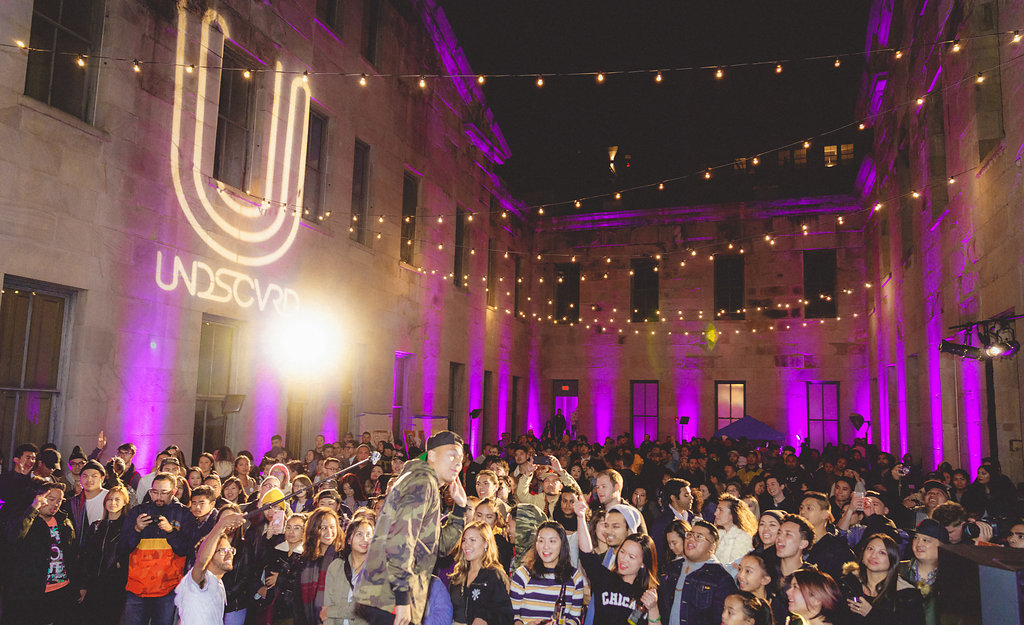 Top 10 Magical, Meaningful Moments of 2017!
Wow, is 2017 seriously over already? This has been a WHIRLWIND year, in a really awesome crazy way. Make it Mariko has grown and expanded our reach like no other, and we're so thankful for every single client, community, and organization that has crossed our paths this year. We look forward to growing our family even more in 2018!
Here's a recap of our favorite magical, meaningful moments of 2017:
#10: Matt & Carly's epic "business merger" themed wedding complete with tables named after popular organizational charts. Yes, we nerded out with this wedding for sure.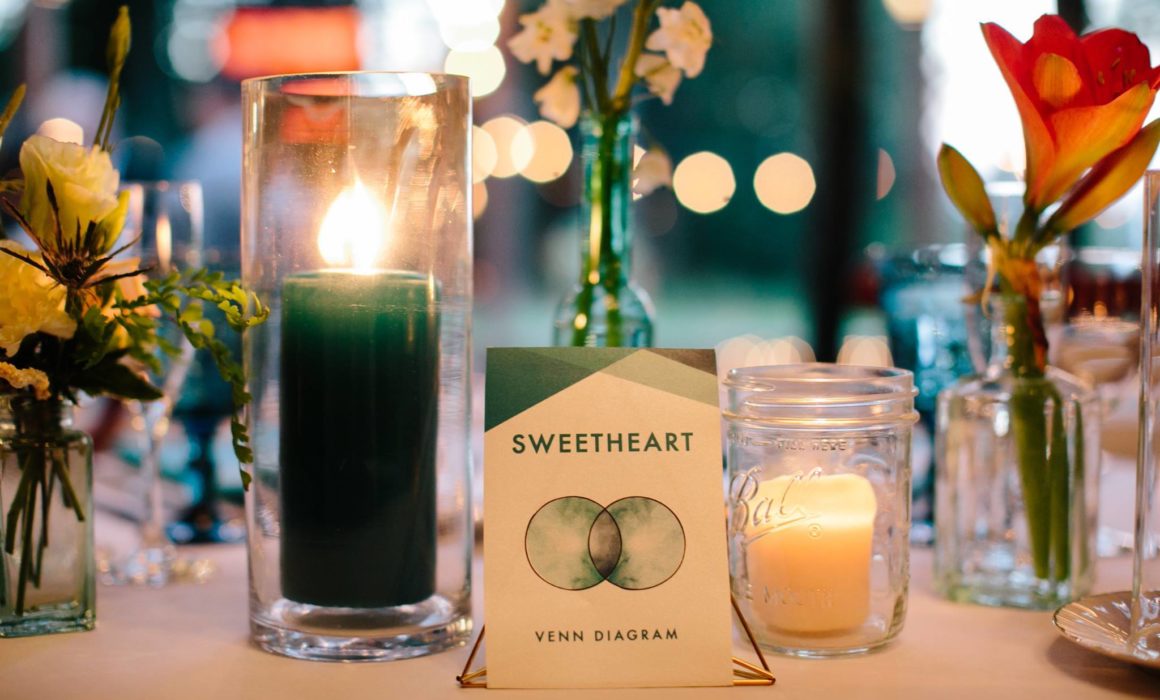 Photo by Gladys Jem
#9: Shay & Oliver's touching and personal Buddhist wedding ceremony at SGI in San Francisco.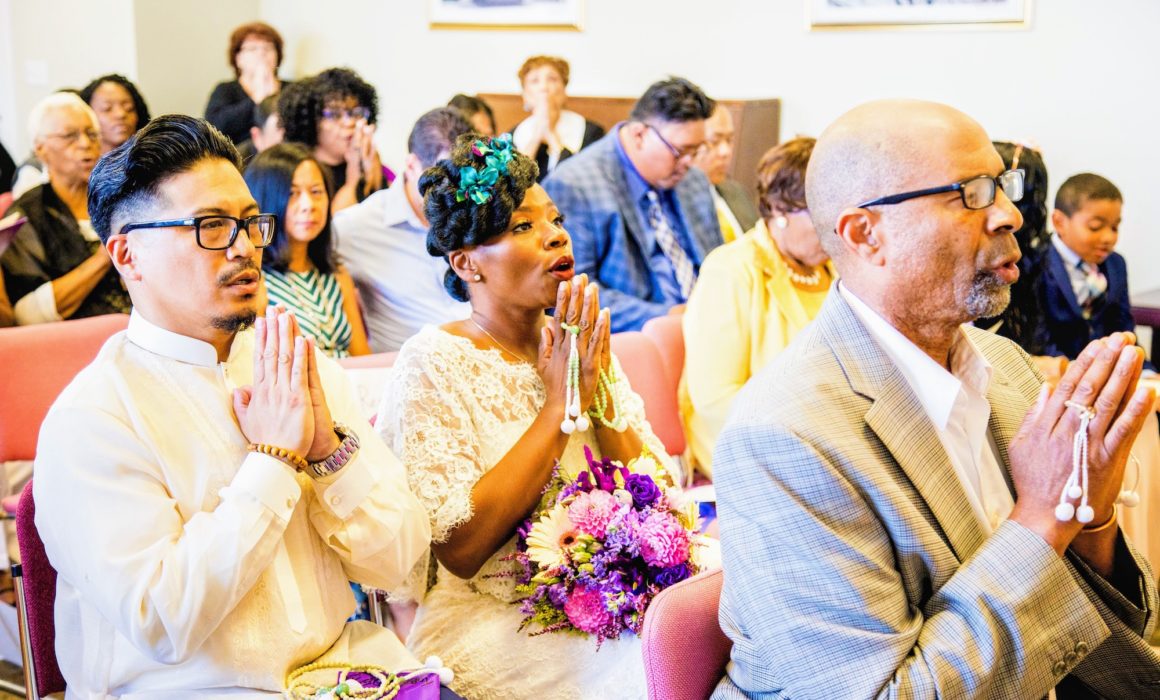 Photo by Behold Creators
#8: Sheri & Peter's joyous skip down the sunflower-filled aisle after they said their "I Do's".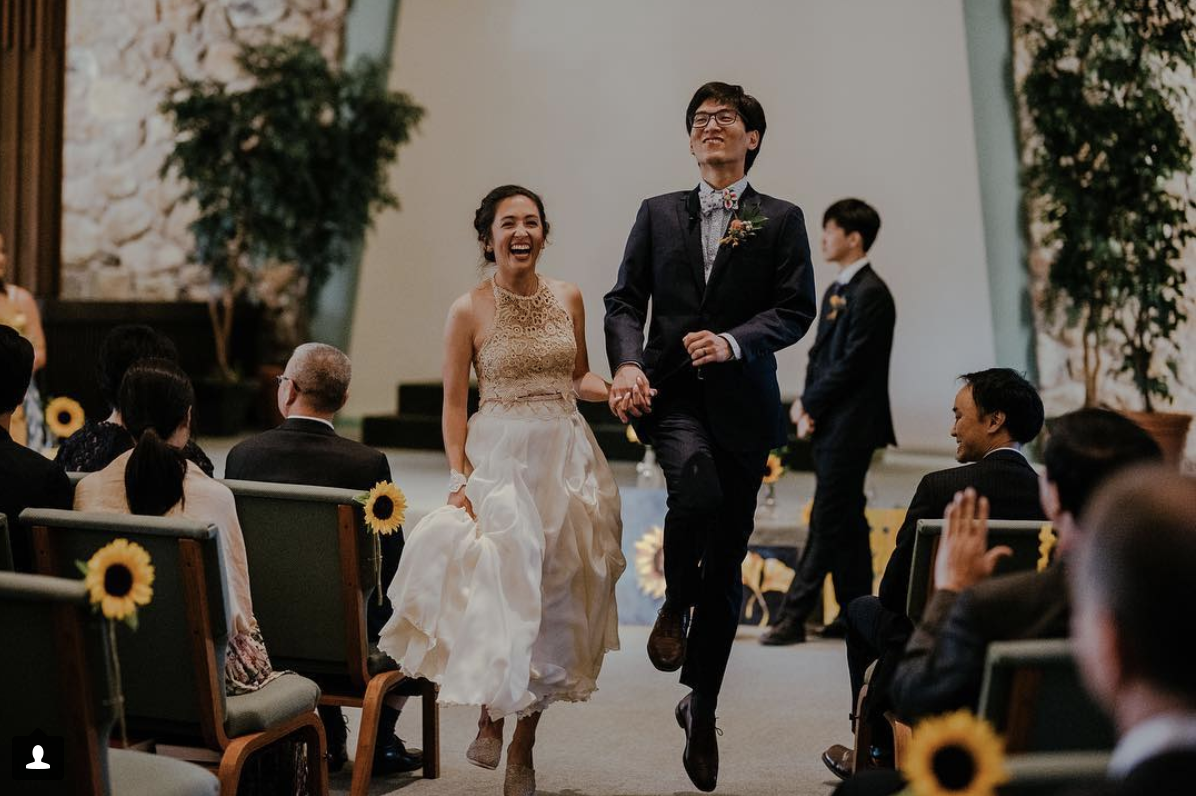 Photo by Mary S. Campbell
#7:  The magical forest dinner on our last day at The Unique CAMP, complete with a live performance by M83.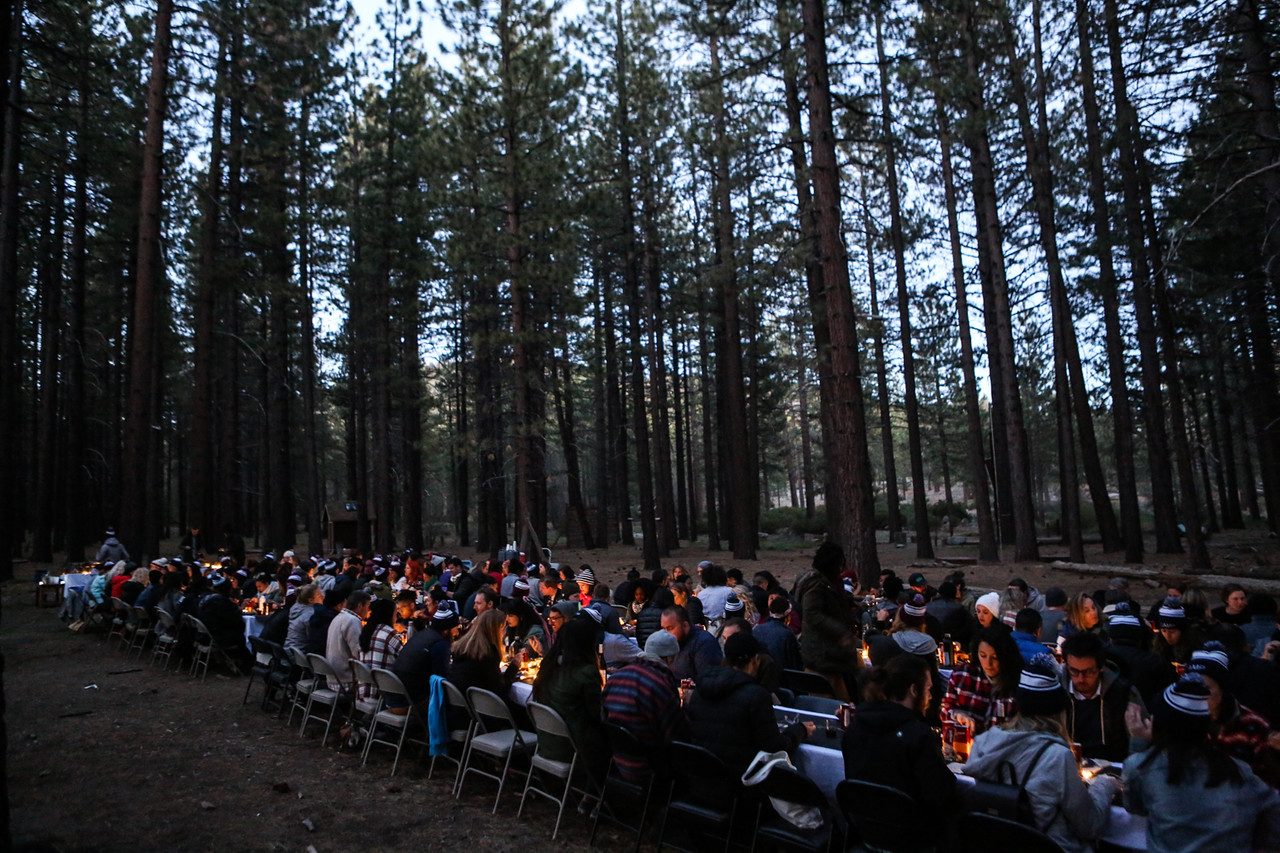 Photo by The Unique CAMP
#6: Raising over $200K in cash and in-kind donations at the Trevor Runway event to benefit the life-saving services for LGBT youth for The Trevor Project. Shout to to Honey Mahogany for her amazing finale performance.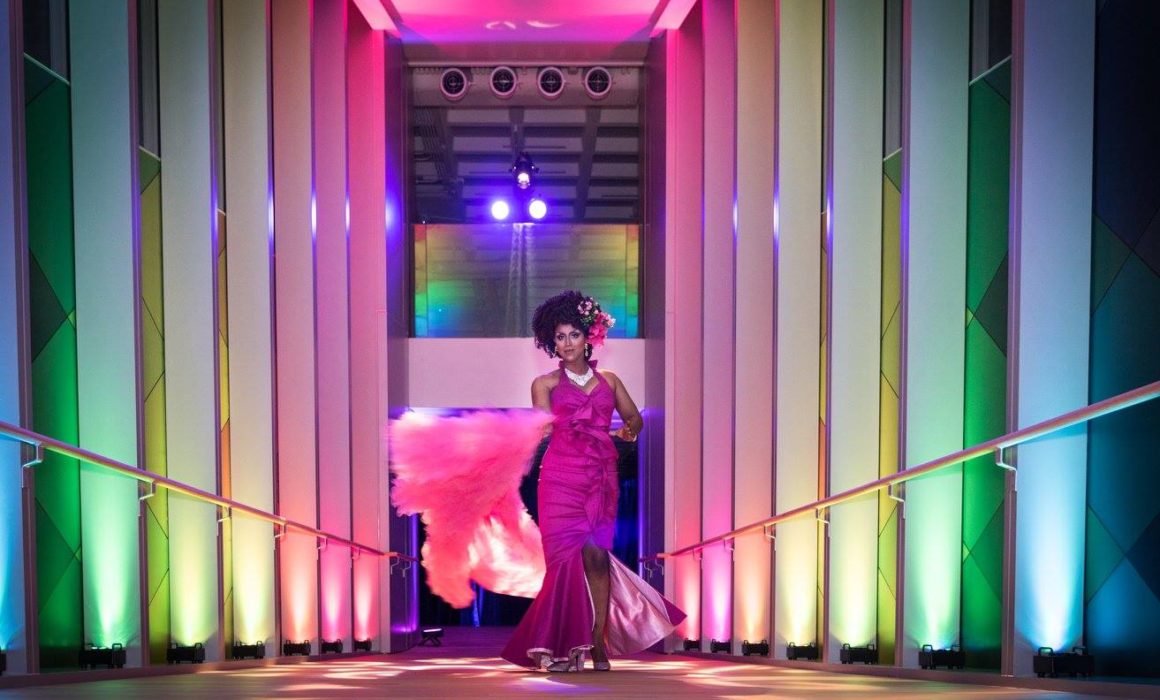 Photo by Break Beat Billy
#5: Opening day of UNDISCOVERED SF in August 2017 where we had a line around the block to get in! We've really grown and developed the event since that first day.
Photo by the SF Examiner
#4: Tim & Jake's unforgettable ceremonial wedding complete with native Australian & American aboriginal traditions. The burning sage really grounded everyone, especially me!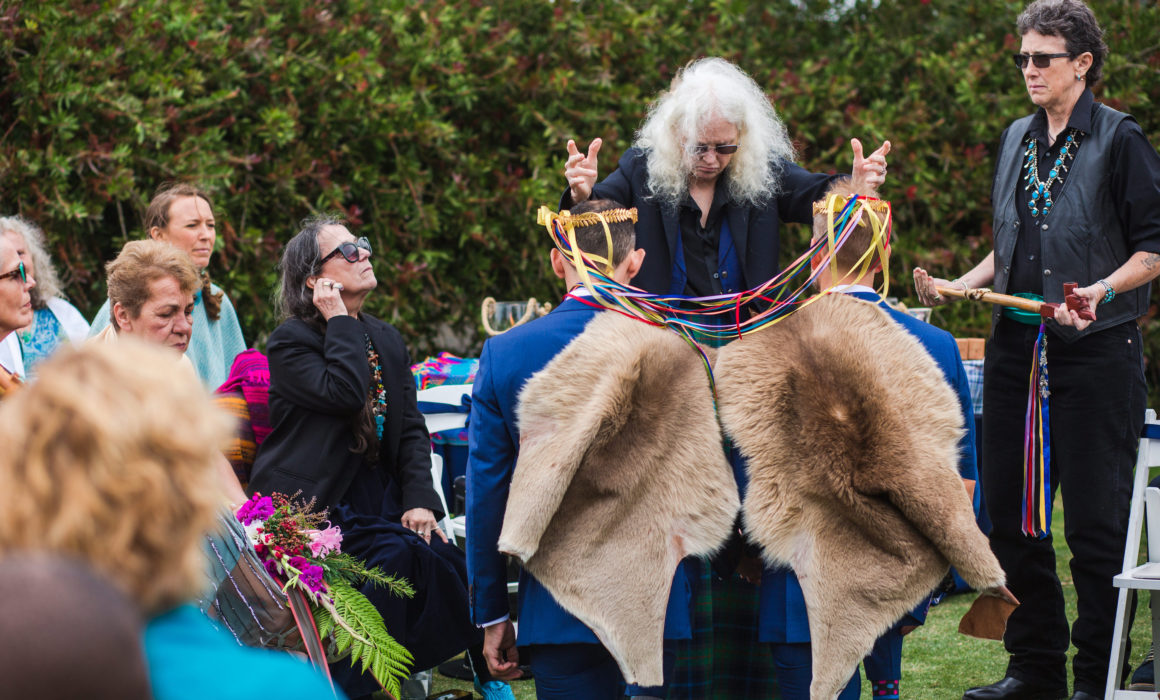 Photo by Alice Che Photography
#3:  That time we had to postpone the Leap Sandcastle Classic because of bad air quality after the Napa fires, but we rescheduled a month later and were blessed with the most beautiful sunny day on Ocean beach ever!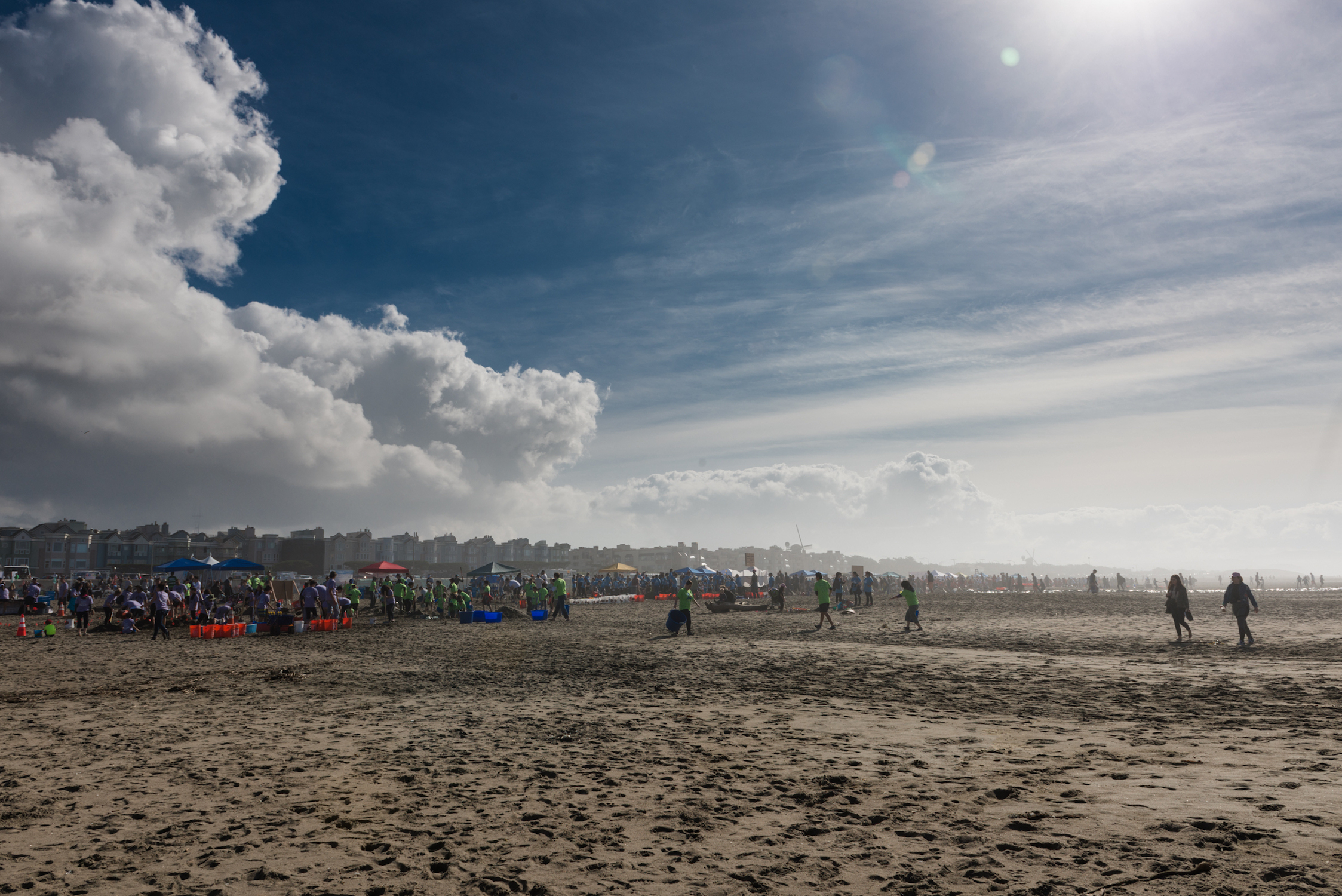 Photo by Takashi Fukuda
#2: Our epic dance themed month of UNDISCOVERED SF where we moved the stage, changed the lights, and local dance talent filled the stage with so much energy.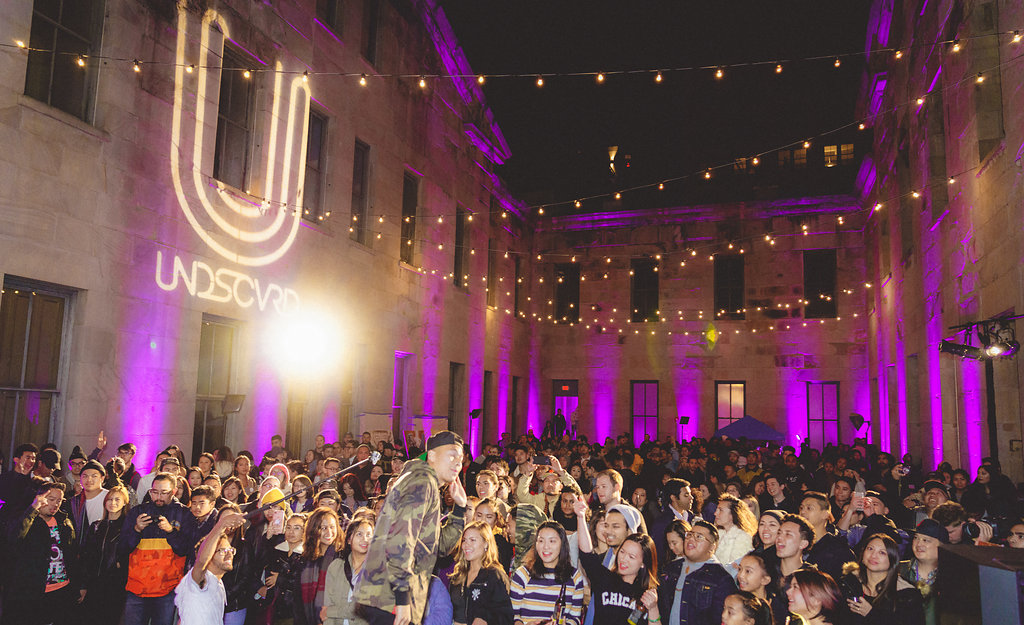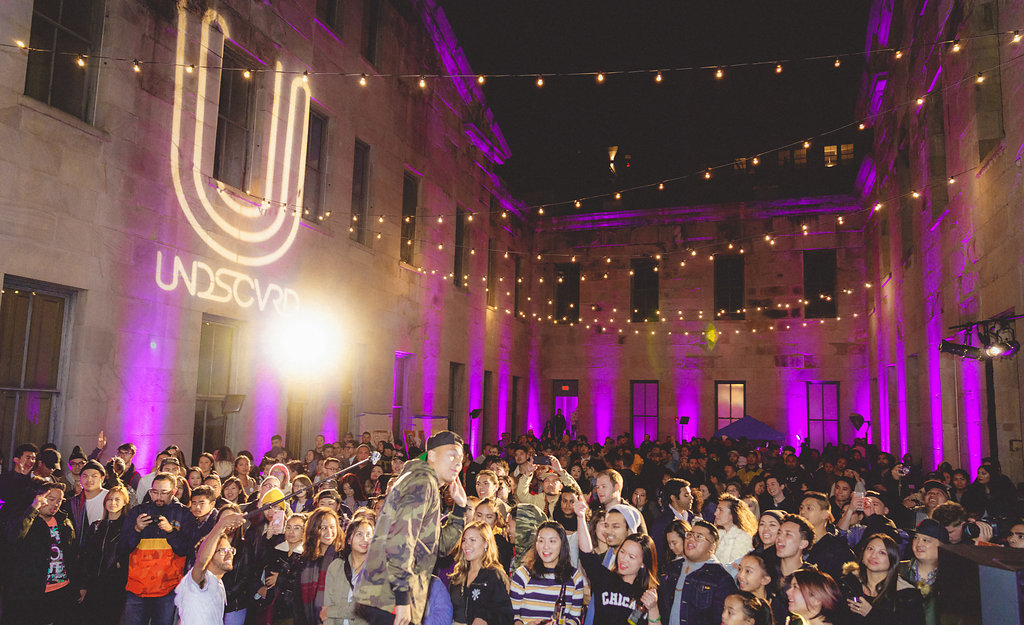 Photo by The Mogli | Lighting by Gatsby Entertainment 
#1: Our FIRST team energy circle before we opened doors to the inaugural UNDISCOVERED SF in August. We would be nowhere without our amazing team. They make all the hard work worthwhile, and they make all the magic happen.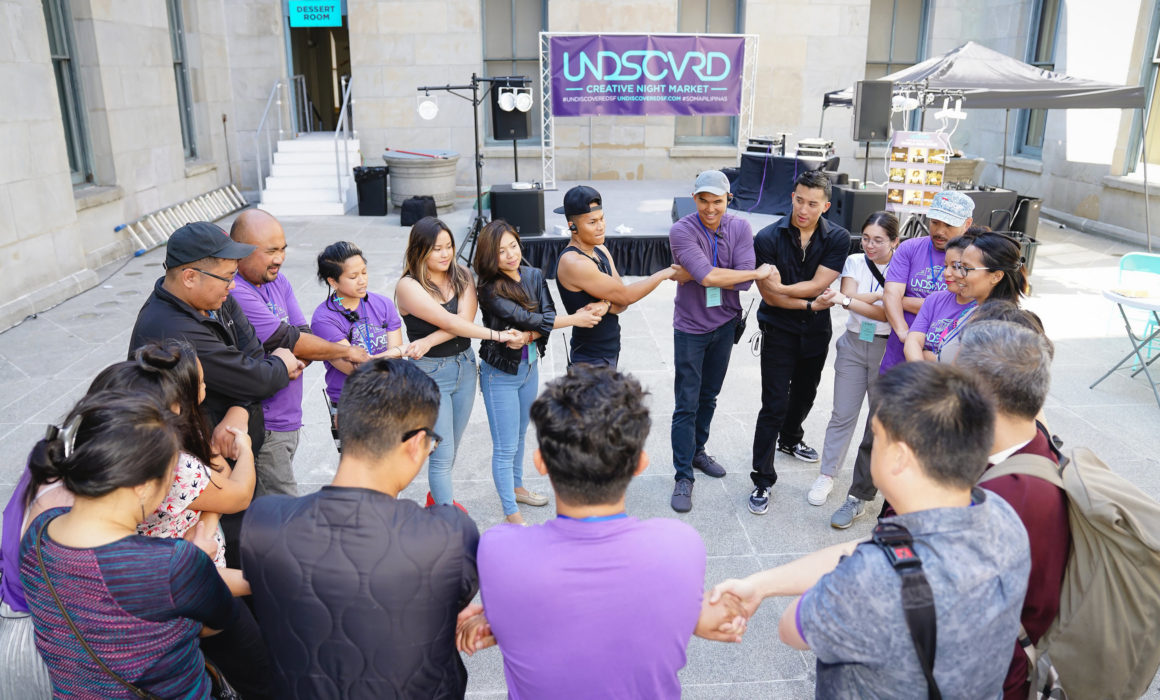 Photo by The Mogli
Thank you everyone for the most magical year! 2018 here we come…
Comments
comments