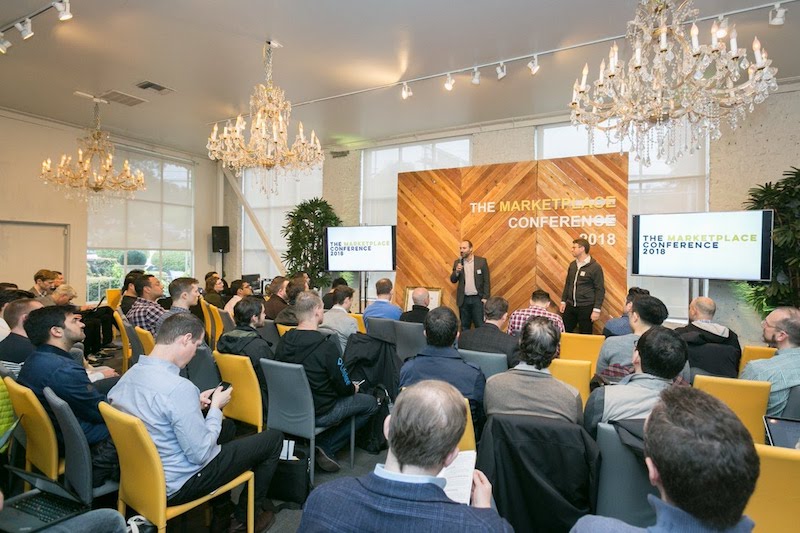 The Marketplace Conference Comes to Life in San Francisco
What do you get when you transform the concept of Coffee Meets Bagel to VC Meets Startup? Answer: The Marketplace Conference 2018.
Set in the beautiful Villa Fontaine in San Francisco's Design District, the Make it Mariko team brought the Cloud down to Earth and recreated all the dynamics of the online marketplace, IRL. Organized by Crux Capital and Speedinvest, this inaugural conference united founders, VCs, and subject matter experts to discuss and exchange learnings about the past, present, and future of online marketplaces. Nearly 200 people attended the SOLD OUT conference, including travelers from as close as Oakland to as far as London, Vienna, Paris, Berlin, and the Ukraine.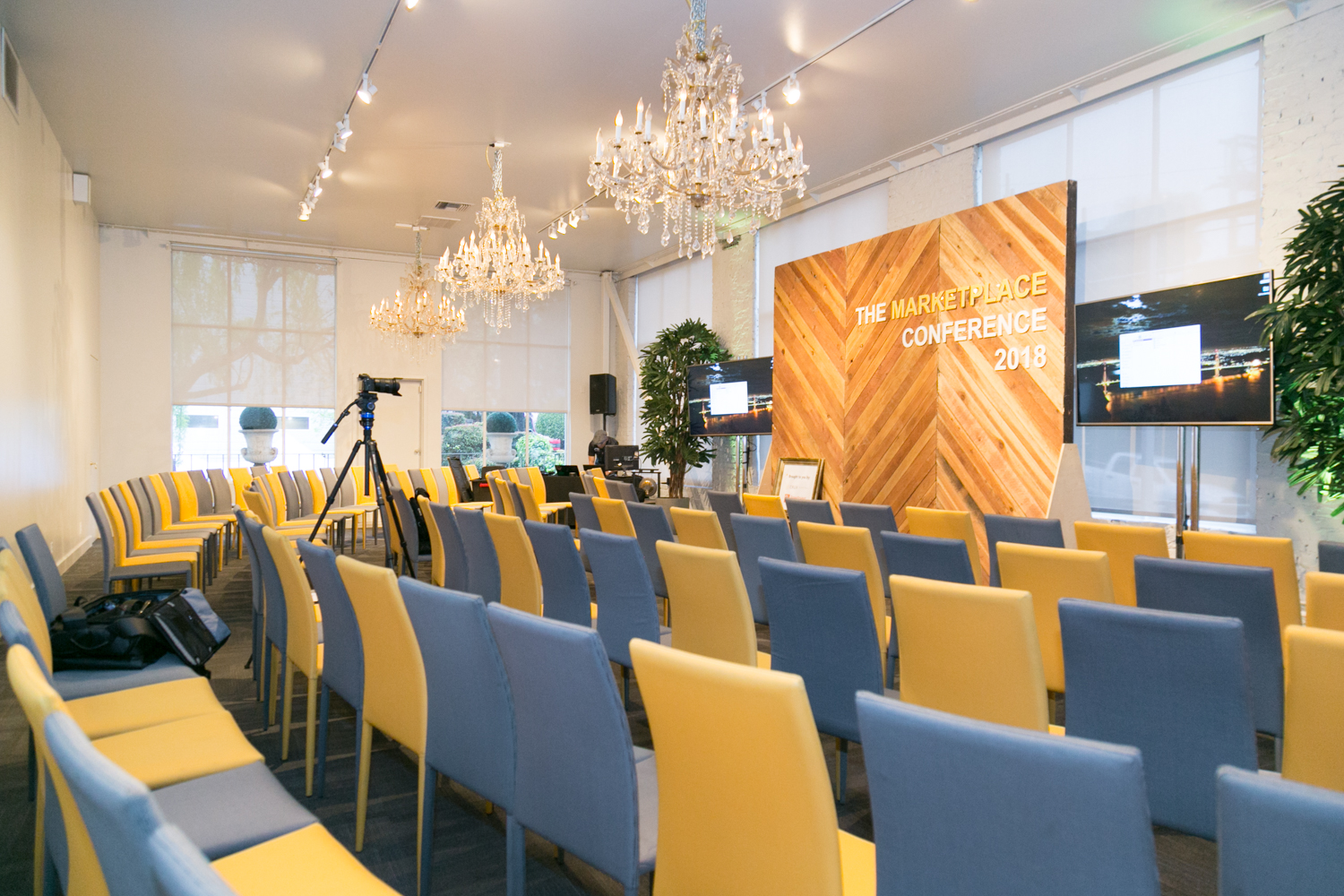 30+ Speaker Sessions & VC/Founder Meetups
To make the magic happen, Make it Mariko teamed up with our Endeavors partners at Creative Transit Agency for a seamless speaker experience. Boasting 29 speaking sessions that catered to four different conference tracks, two working clinics, and even nostalgic fireside chats, there was something for everyone. Covered topics included:
"Leveraging the Network Effect for Scaling Internationally" with

Andre Haddad (Turo)

"Transitioning to SAAS-driven marketplace" with

Melody McCloskey (StyleSeat)

"Driving Marketplace Growth Via Buyer <-> Seller Overlap" with

Brian Rothenberg (Eventbrite)

"The Great Unknown: Optimal Pricing" with

David Rogier (MasterClass)

"Solving the Chicken or Egg" with

James Currier (NFX)

"Building Trust in Two Sided Marketplaces" with

Jessica Tiwari (Upwork)

"What Series A Investors Look For" with

Matt Cohler (Benchmark)

,

Roger Lee (Battery)

, and

Ryan Walsh (Floodgate)

"Blockchain in Marketplaces" with

Josh Fraser (Origin)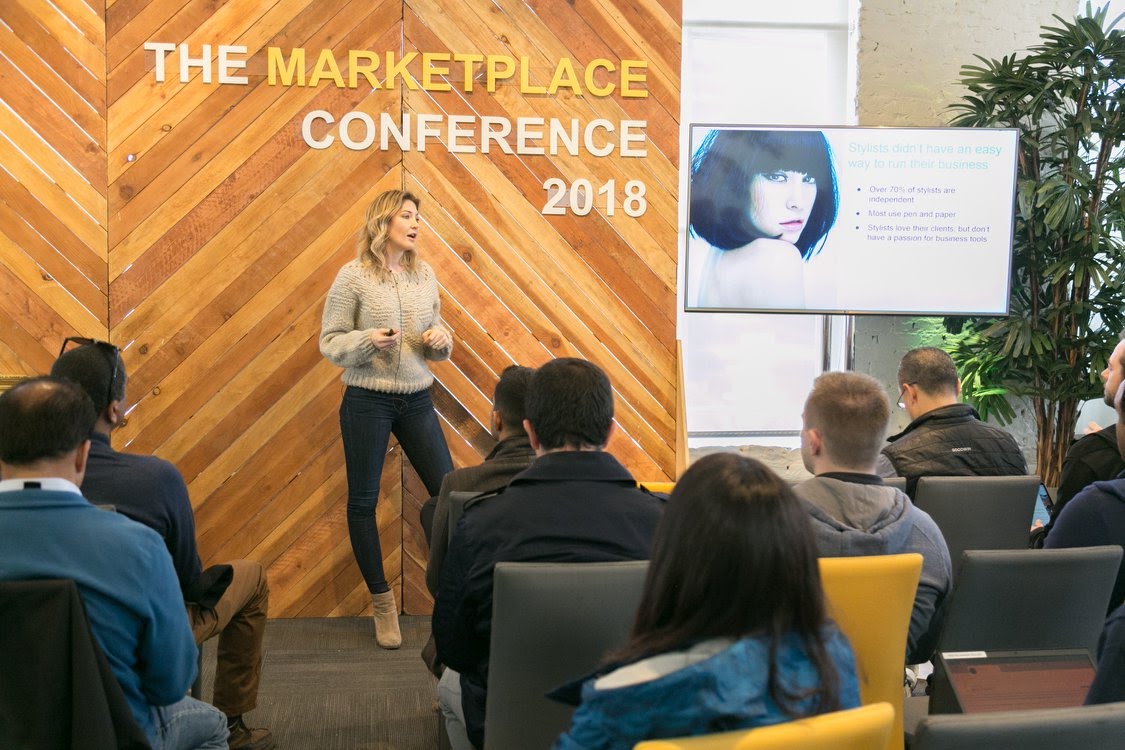 The biggest value added came in the form of 122 VC/Startup speed dating sessions, where startup founders had the opportunity to pitch their businesses directly to VCs. After a full day of sessions, the conference ended on a high note, complete with live music provided by the People Power Band and cocktail reception, featuring Marketplace-themed craft cocktails called "The Unicorn" and "Demand Meets Supply."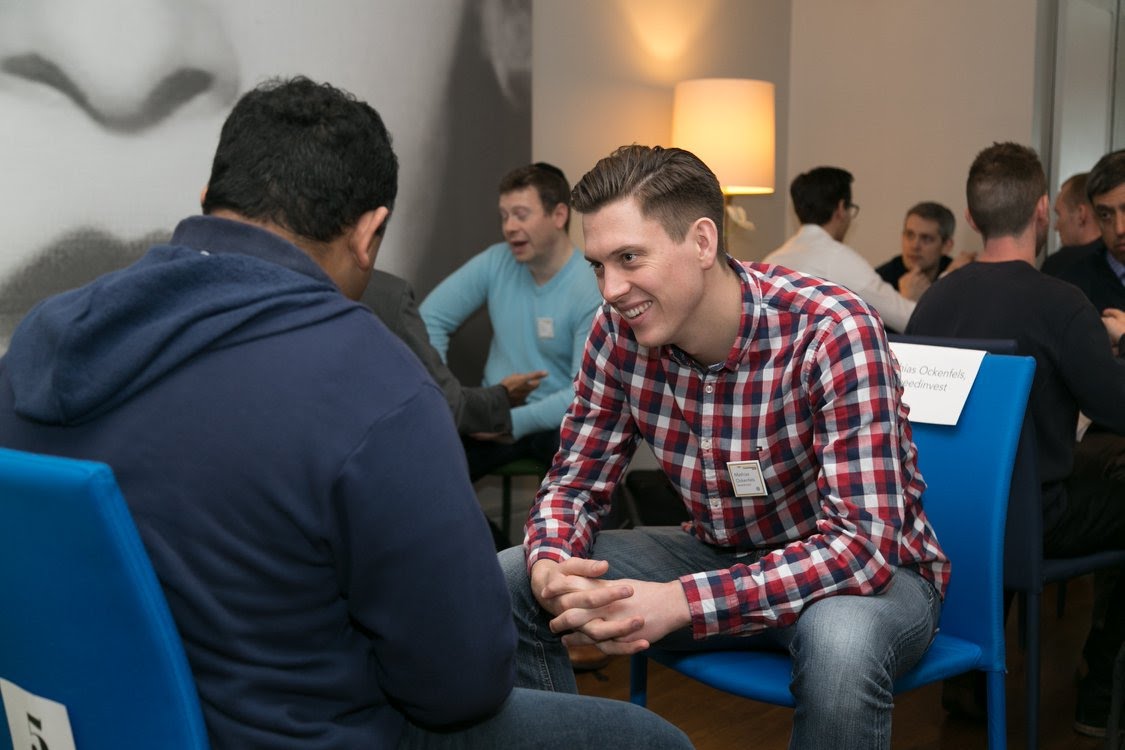 What We Did:
Full Event Production

Speaker Management & Communications

Venue Sourcing

Event Design & Rental Coordination

Full Vendor Sourcing & Management

VC/Startup Speed Dating Management & Pairing

Drafting marketing communications for large email blasts & event website

Ticketing Management via Eventbrite

Signage, Program, and Swag Design

Press Management
The Results:
93% of participants who filled out our survey said they would recommend the conference to their friends

87% rated the conference a 4.5 out of 5 in response to how much value they felt they received

A few standout attendee comments:

"I learned more at this conference than I have from any other conference."

"The VCs there were much less arrogant than they usually are!"

"This event was a 10 out of 10."
"Wow, your team was incredibly positive, helpful, kind, hard working and committed to the event."
Conference Organizers & Sponsors: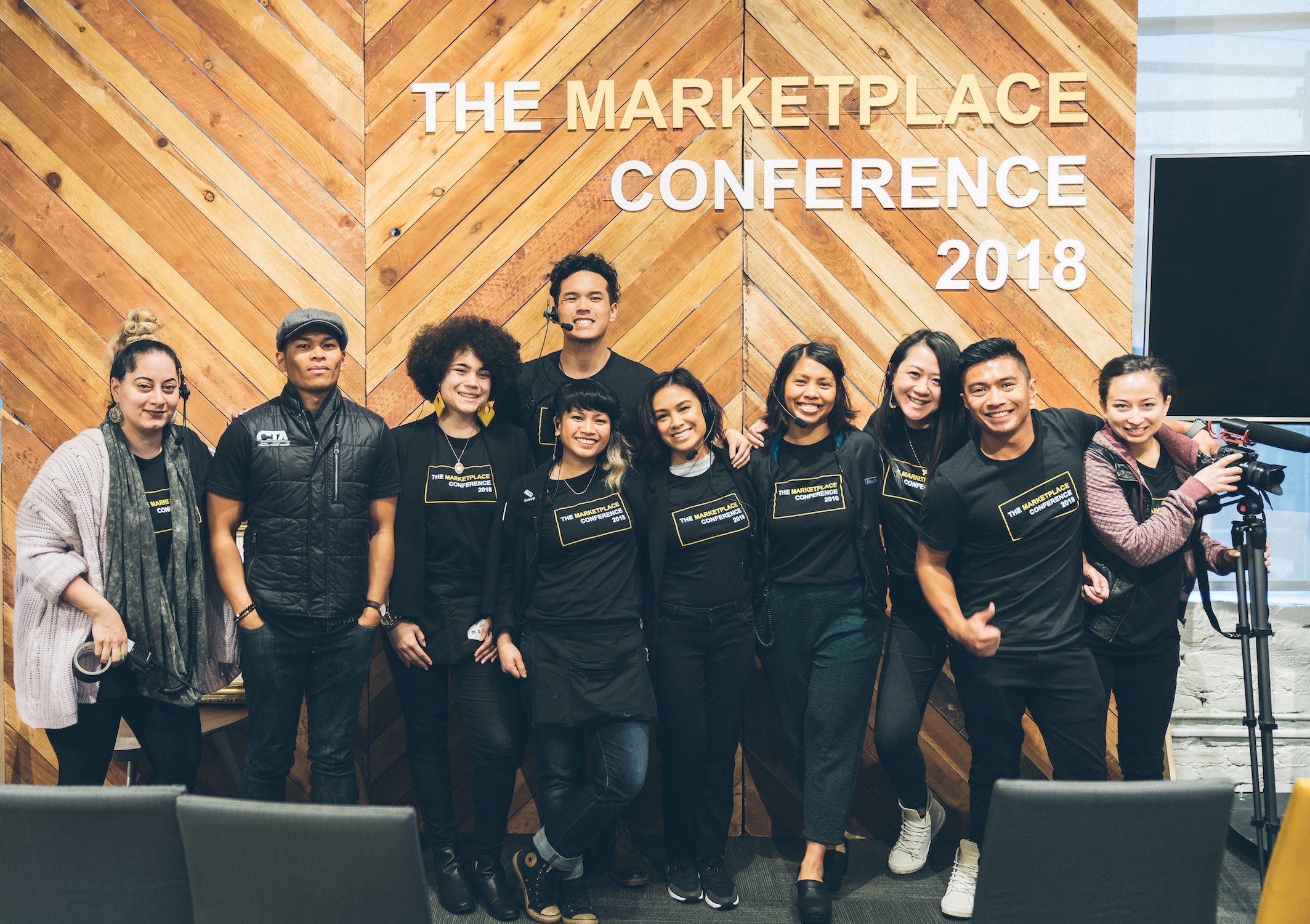 Gina was organized, professional, effective, efficient, and pleasant to work with throughout. She took her work very seriously and showed great commitment to ensuring a top experience for everyone who attended. She even proposed a number of smart, creative ideas to enhance the experience even further. I trust her to do a great job and would be delighted to work with her again.
We're now taking on corporate clients! Email us to schedule a complimentary consultation for your next corporate event.
Comments
comments