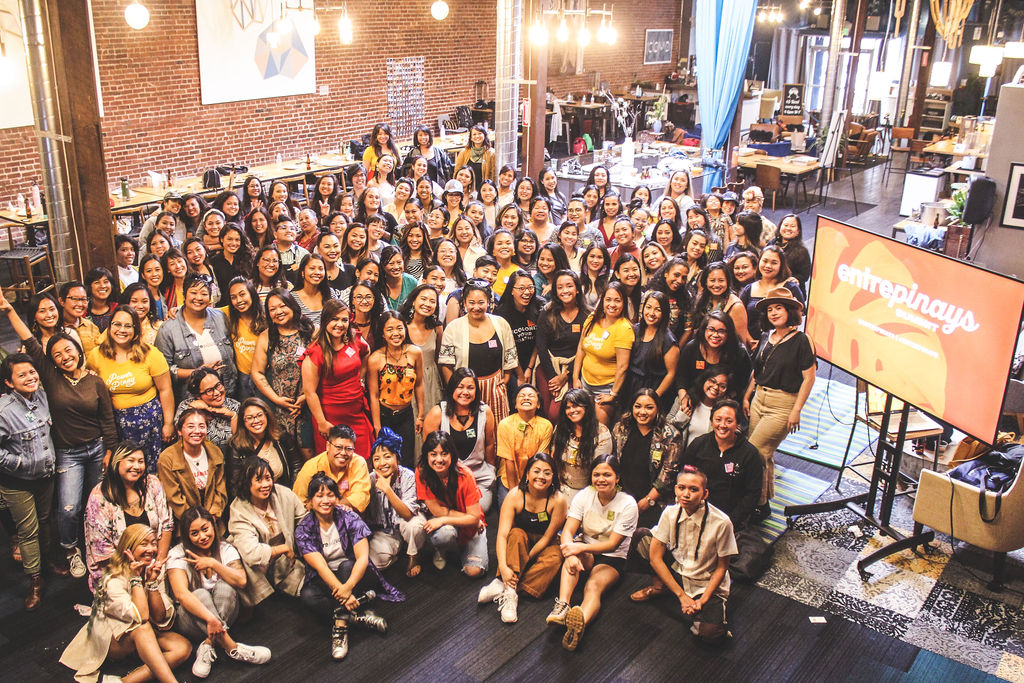 Entrepinays Summit Day 2: Workshops + A Deep Dive Into Pinayism
On Sunday, October 6th we hosted our FIRST EVER second day of the Entrepinays Summit – an addition that emerged as part of the feedback we received from last year! Our community asked for more time to take a deep dive into topics and to have more time to reflect and this year we were lucky enough to have the space to do so.
We had in-depth workshops like Raynelle Rino's Kapwa Healing Hike, Ning Recio's public speaking workshop "Speak Up: Presence & Impact", Darlene Rabena's "Get Woke On Legal Issues Affecting Your Business", Jana Lynne Umipig's De-Colonizing business workshop, Jennifer Navarro-Marroquin's "Flip Your Money Script" workshop, Gretchen Carvajal of BRWNGRLZ's spoken word workshop, and #Entrepinoy Anthem Salgado's business planning workshop.
We hosted pinays at 3 different venues in Soma Pilipinas: The YOTEL (our hotel sponsor), Filipino Cultural Center, and Covo. We celebrated the weekend with a Pulutan Party sponsored by San Miguel at Covo.
We then joined for our closing circle which included a grounding ceremony with Jana Lynne Umipig, a call from our ancestors activity by Claudine Del Rosario, an inspiring speech by Dr. Allyson Tintiangco-Cubales, and of course a closing and unifying "Tatlong Bagsak" that reminded us both of our shared history, the strong Pinays who came before us, as well as the future that we're all helping build together.
Thank you so much to our community for showing up and helping make the second year of Entrepinays Summit even bigger and better. Thanks to our Advisory Board and Planning Committee who went above and beyond to make this event a success.
Big thanks to our generous sponsors who helped make Entrepinays Summit possible: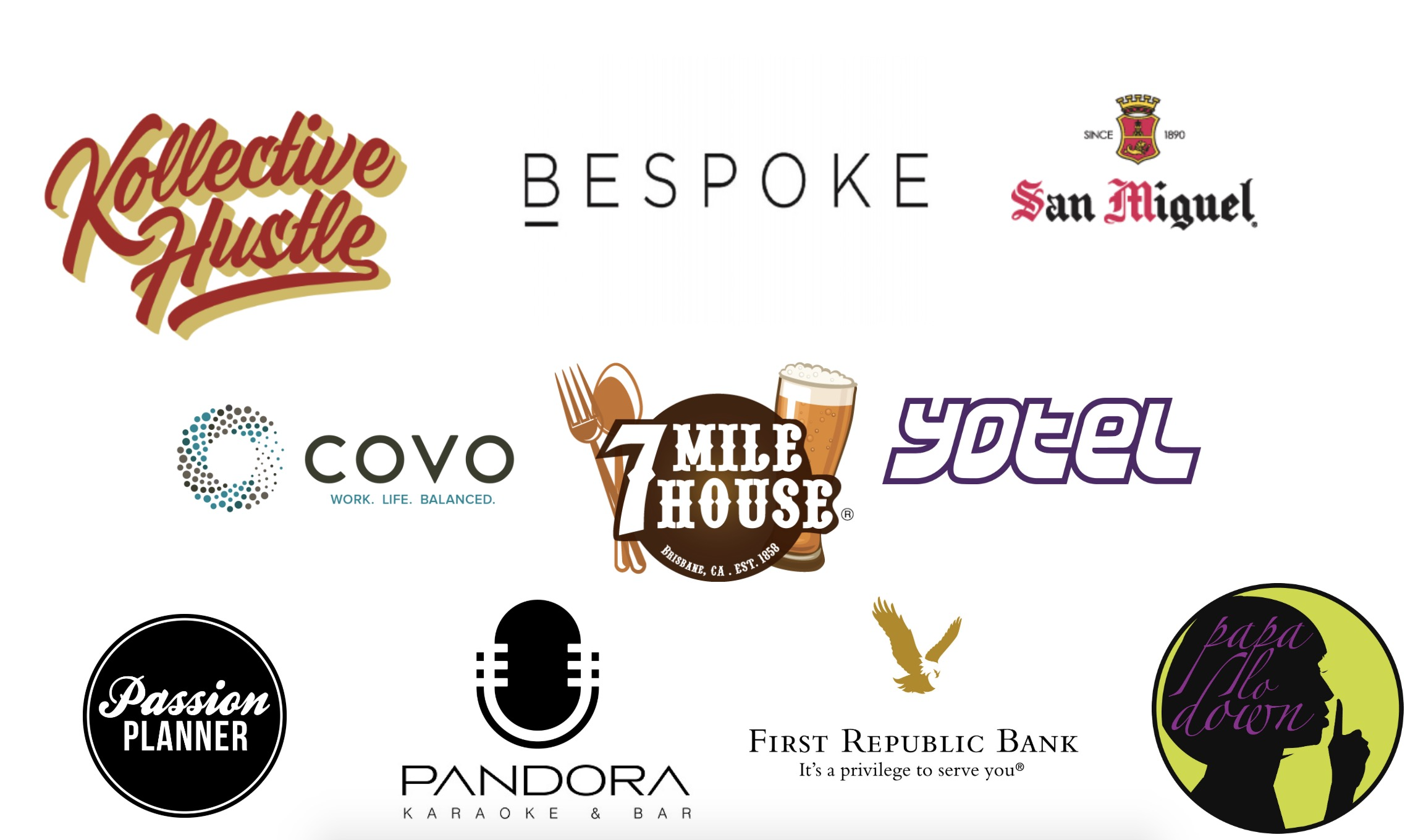 Check out all of the Sunday photos by our amazing photographer Catelyn Anne: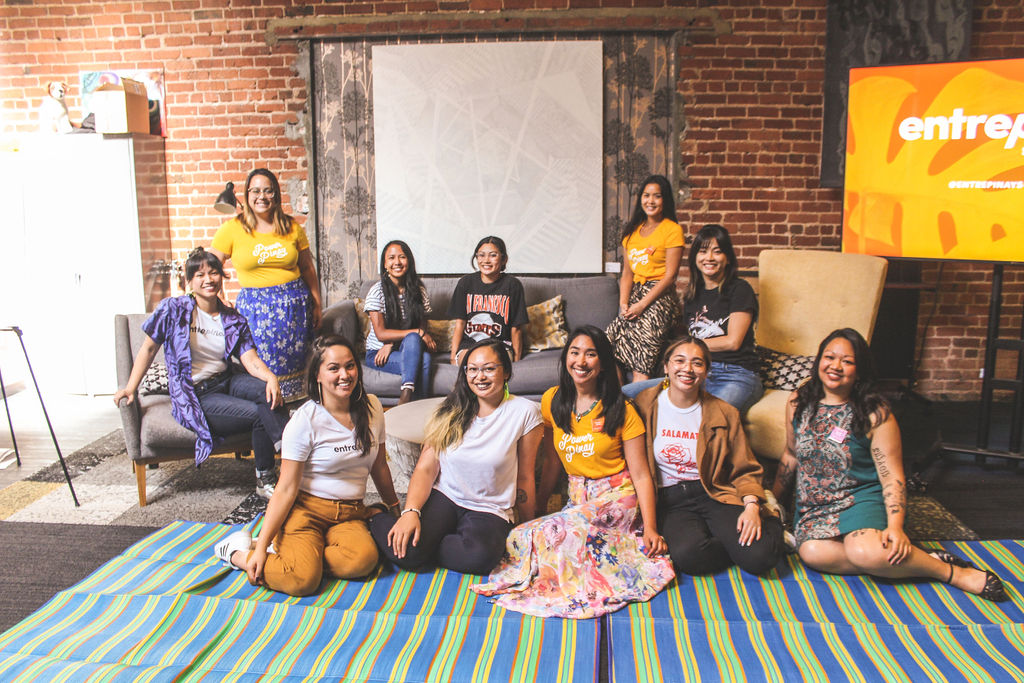 Entrepinays 2019 Planning Committee
Front left to right: Angel Lobo, Breanne Batara, Rachel Agana, Mia Guevarra, Joanne Boston
Back left to right: Gina Mariko Rosales, Claire Genese, Cat Jimenez, Dez Seisa, Jan Crisostomo, Felicia Chanco
Missing: Diana Halog, Pia Barton
Save the Date for next year's summit: October 3-4, 2020
LEARN MORE
Comments
comments