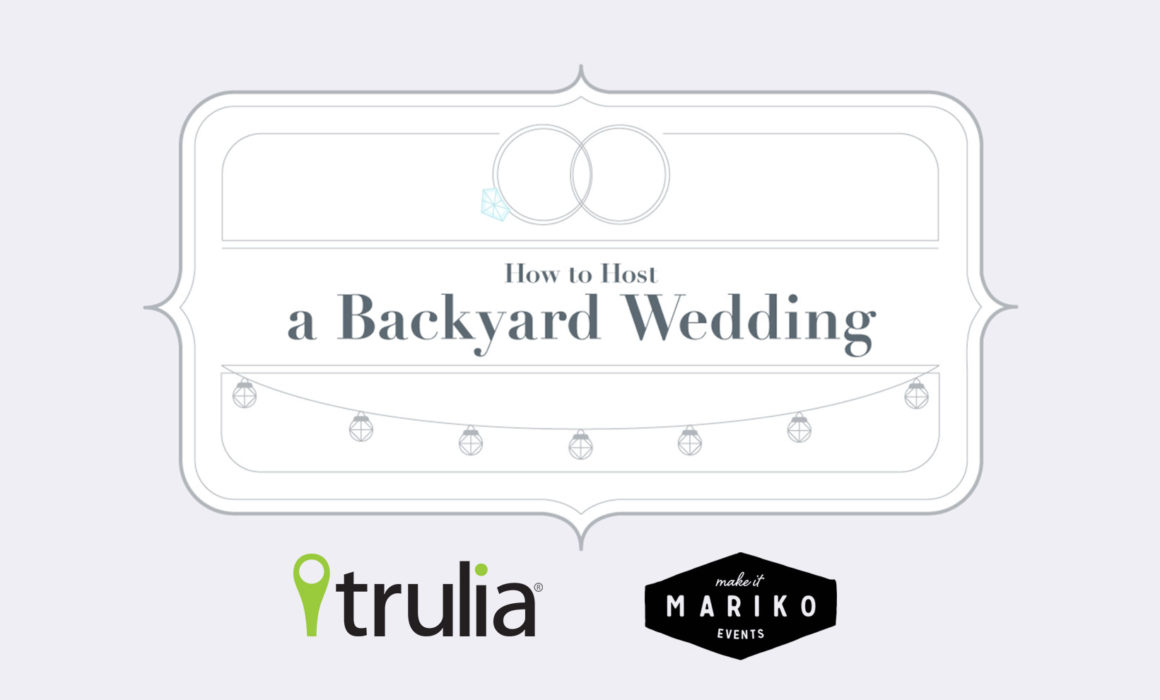 Tips on Hosting a Backyard Wedding with Trulia
I've always loved writing, so recently have made a valiant effort to start blogging more. I'm excited to have recently partnered with Trulia, the online residential real estate company, on a blog with tips on planning a backyard wedding at your home!
Of course, we all know that most San Franciscans can't afford backyards at the moment (present company included), but you know, others in the Bay Area may find this useful 🙂
Enjoy!
-Gina
Comments
comments