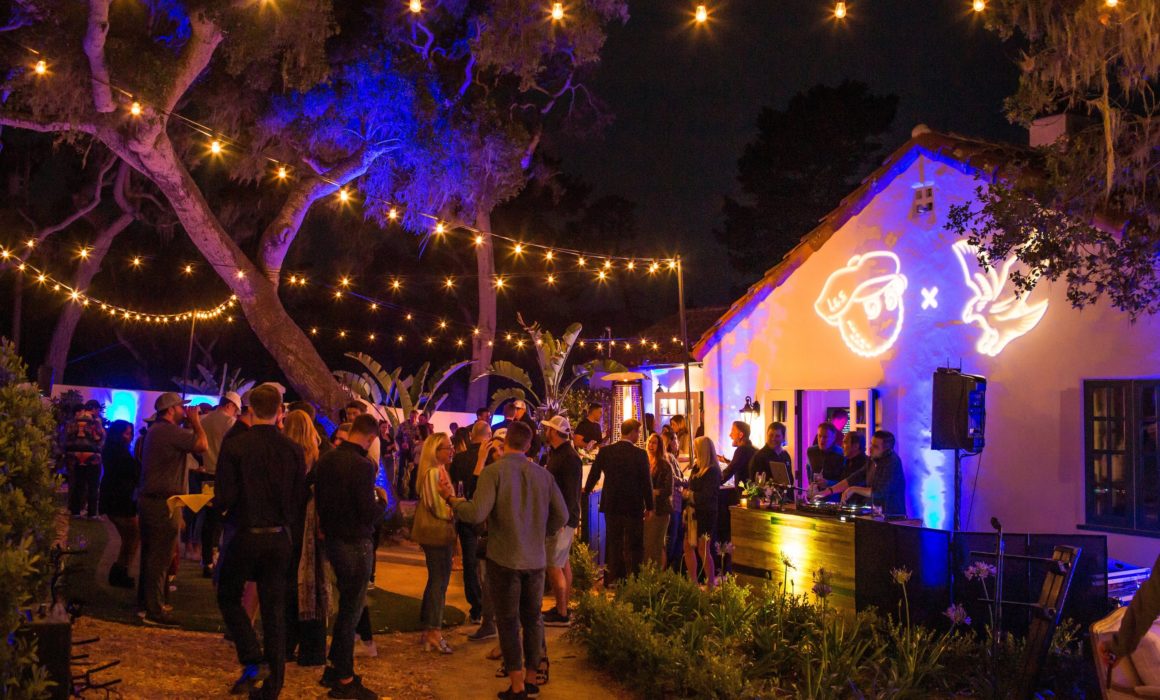 Hitting the Green at the US Open with Malbon Golf
When Erica from Malbon Golf contacted us earlier this year talking about planning TWO cocktail parties at the golf US Open in Pebble Beach, we were stoked for the challenge! They had rented the BEAUTIFUL spanish inspired Villa Nalmaa in Pebble Beach for the entire week and were partnering with amazing brands to host kick ass cocktail parties like the US Open had never seen — music pros Beats By Dre and golf knitwear brand Lyle & Scott. Not to mention that Malbon Golf on it's own was a really well-known and influential brand with a mission to inspire the younger generation to get into golf again.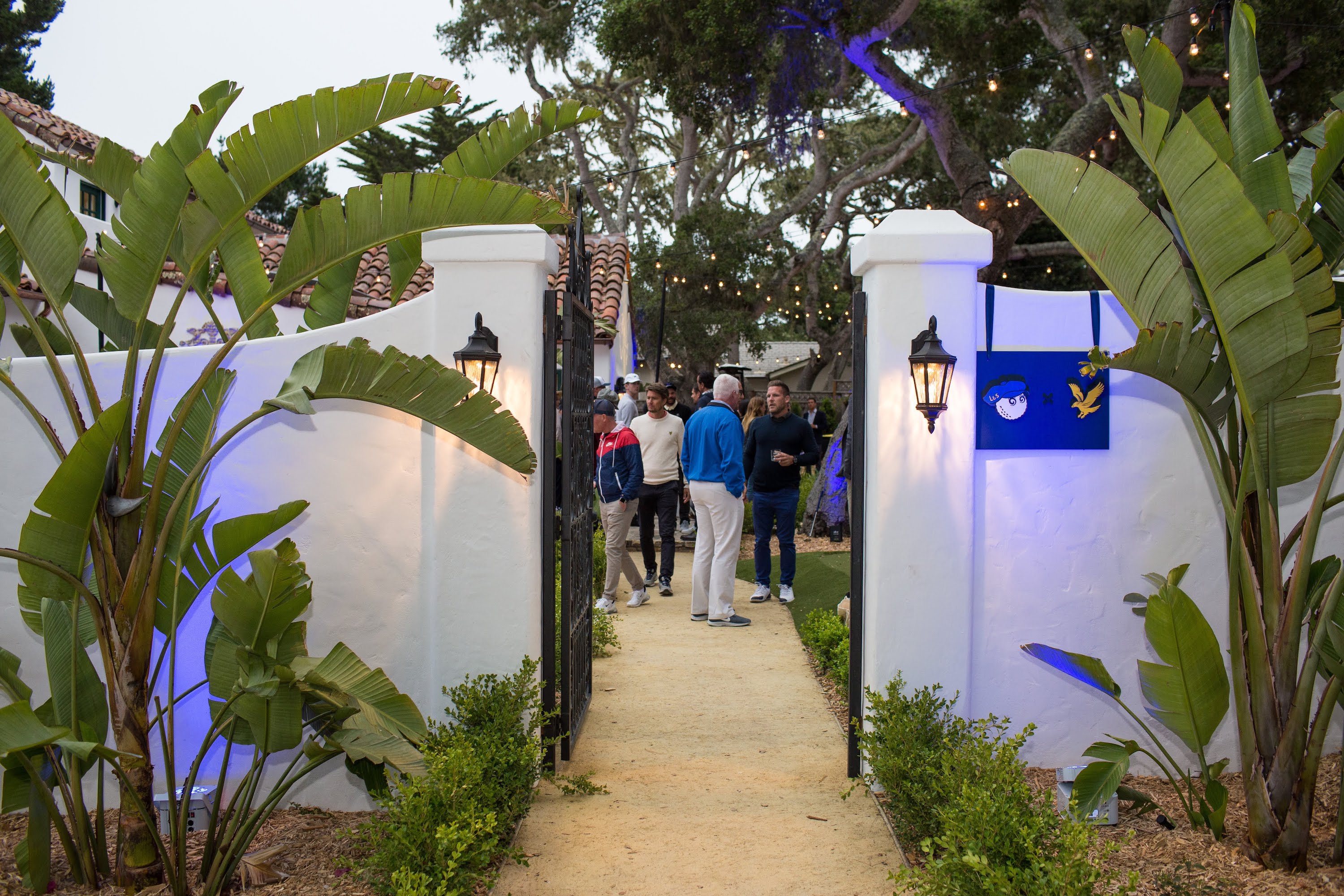 We helped plan both cocktail parties from the start — helping design the layout and use of the space, curating activities and experiences for guests, finding a caterer, bringing in string lights, sound equipment, and decor. 
We were stoked to partner with amazing brands to host fun and creative event activations:
A custom branded bar with Glenlivet, including lavender and fruit infused ice cubes, and Glenlivet pina coladas.
It was a crazy schedule for the week with the first cocktail party with BEATS BY DRE on Tuesday night, then LYLE & SCOTT on Friday night. We got to hang with rapper Schoolboy Q all week, as he was friends with the Malbons' and also is a big golfer.
We were stoked to be able to get tickets to the actual US Open to check out the practice day of golf. We toured the Open with our good friend Lisa D. from Stuart Rentals, and she showed us all the behind the scenes production action. It's SO crazy how much production goes into the US Open!! 6 months of building custom floors, fake paths, balconies, and 2 story tents. Pretty impressive stuff.
Comments
comments