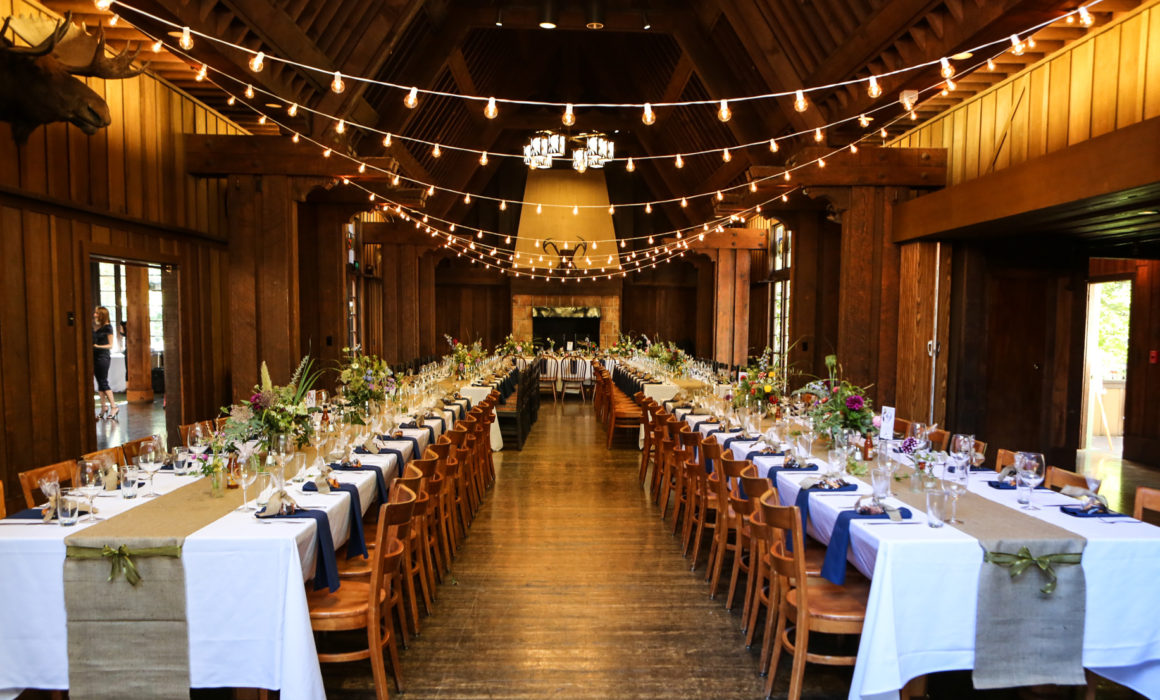 I'm so excited to be starting a new blog series at Make it Mariko called "From a Wedding Planner" where we'll give you tips and tricks to planning your wedding, from the perspective of a Wedding Planner!
Today's feature: 
What questions should I ask
my potential Wedding Venue?
See below for our list of typical questions that we'd ask of any Event Venue that we talk to. Hope it is helpful!
-Gina MarikoRead More