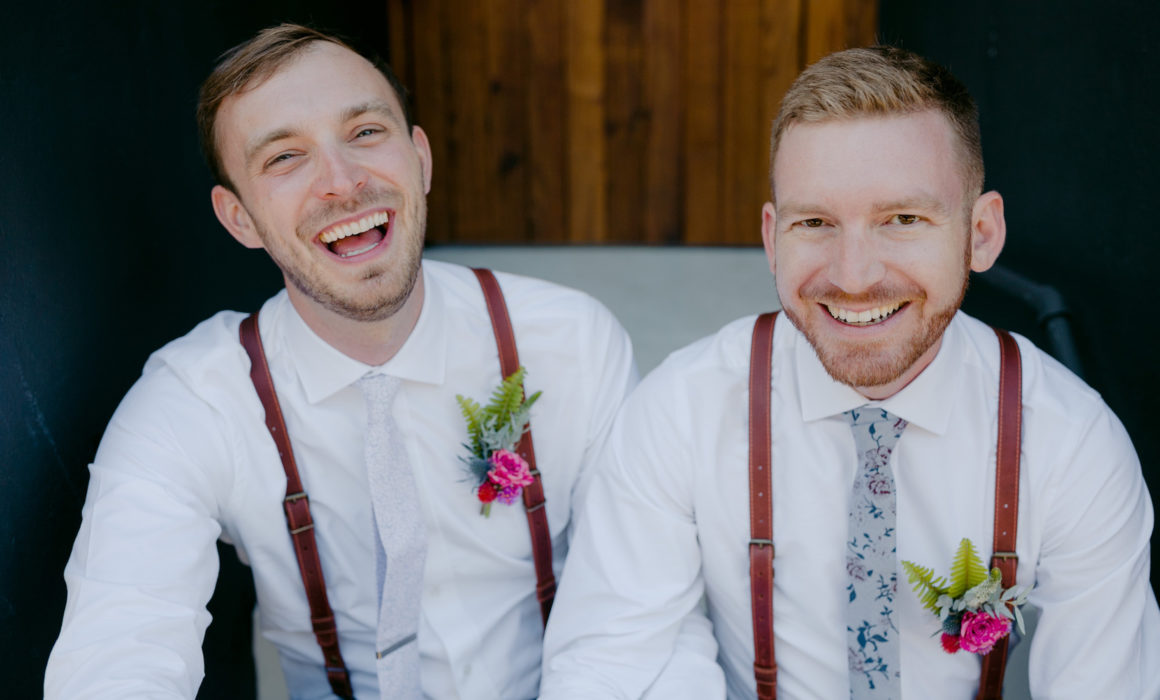 Paul & Cameron: A Colorful, Quirky Wedding at Chambers SF
Cameron had been referred to me through some Googlers who knew me from my Google days, and I was so stoked to work with him and his fiance Paul! They had a date and a venue booked, and once I found out it was Chambers SF, I knew I wanted to be involved. I LOVE that venue and had always wanted to plan a wedding there, so finally had my chance!
It was supposed to be a small intimate wedding of only 60-70 people, but by wedding day that number grew to be around 100. Thankfully Chambers was able to squeeze in enough chairs. We planned the wedding in just a few months! It was such a quick turnaround, but ended up being so so beautiful!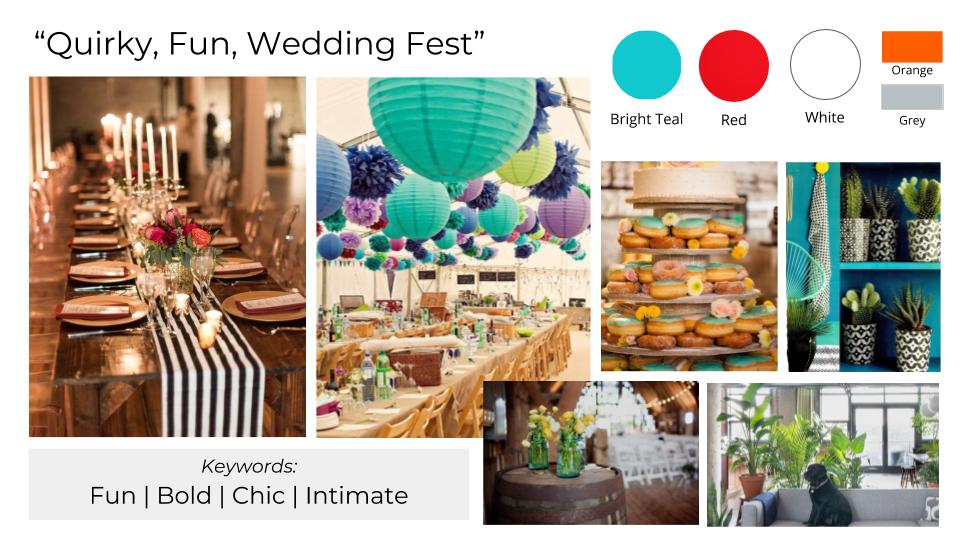 Inspiration board we created for Paul & Cameron
Paul & Cameron were the sweetest couple and had the most simple intention of bringing their families together from different parts of the country to enjoy and meet each other. I absolutely fell in LOVE with both of their mothers, who planned a SURPRISE SLIDESHOW for their sons and did the sweetest combined Mother/Son dance to Fleetwood Mac's "Dreams" which they serenaded each other all the way through (I'm not crying, you're crying). 
Thank you to all the amazing vendors that made this wedding possible. And especially to Gladys Jem for the beautiful photos!
Comments
comments