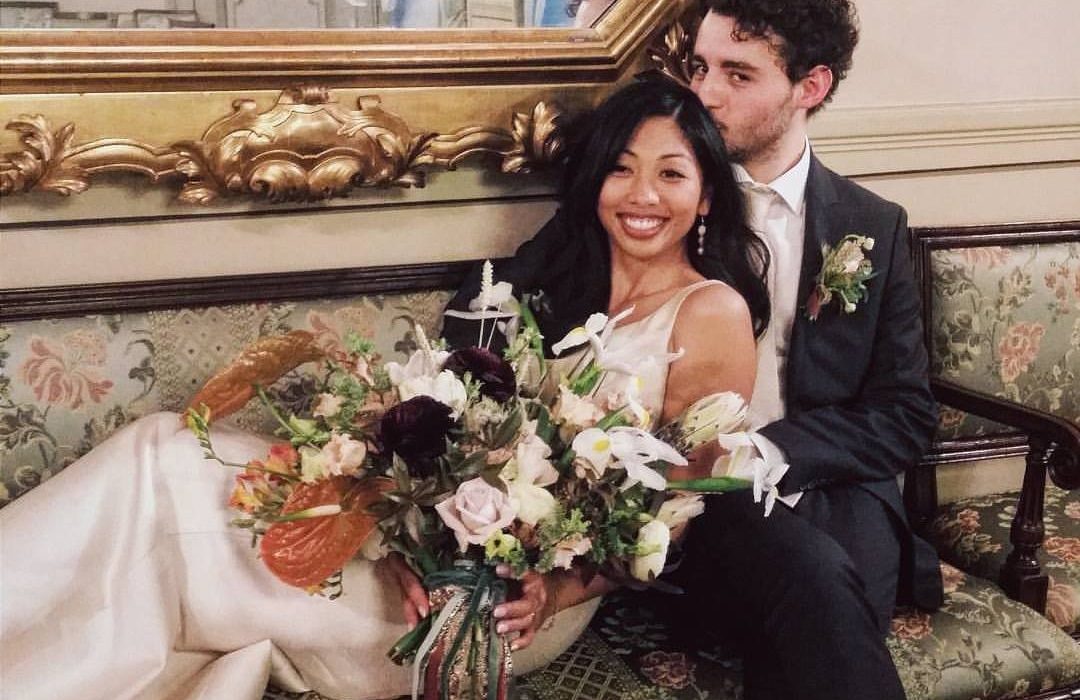 Recently I had the extreme pleasure of traveling to Northern Italy to attend and participate in my cousin, Zuwenah's wedding to her fiance, Roberto (aka Roby). Zuwenah is Filipino and Roby is Italian. They met while traveling in Kathmandu, Nepal, and went on their first date. Apparently it went well because Roby ended up skipping his next travel itinerary and instead spent two months traveling Thailand and Cambodia with Zuwenah!
After that the two were inseparable, meeting up in Italy for 3 months, doing long distance for a while, then traveling to Indonesia, Australia, New Zealand, and India together. They finally decided to settle down in Italy so that Roby could continue the family business of running his own gelateria (true story).
Roby's family owns and operates a traditional Italian gelateria called Gelateria La Via Lattea, in a small northern Italian town called Gozzano, and have been in the same location for 25 years. Needless to say, it's THE BEST gelato in town (and the best that I've ever tasted personally) and everyone in Gozzano (and beyond) knows them. It was so humbling to meet Roby's parents and I feel like I now have a new extended Italian family 🙂
His parents didn't speak much English, but language barriers are irrelevant when you have love. Enjoy the photos from my trip also playing around with my new Sony Alpha a6 camera!
-Gina
---
The Wedding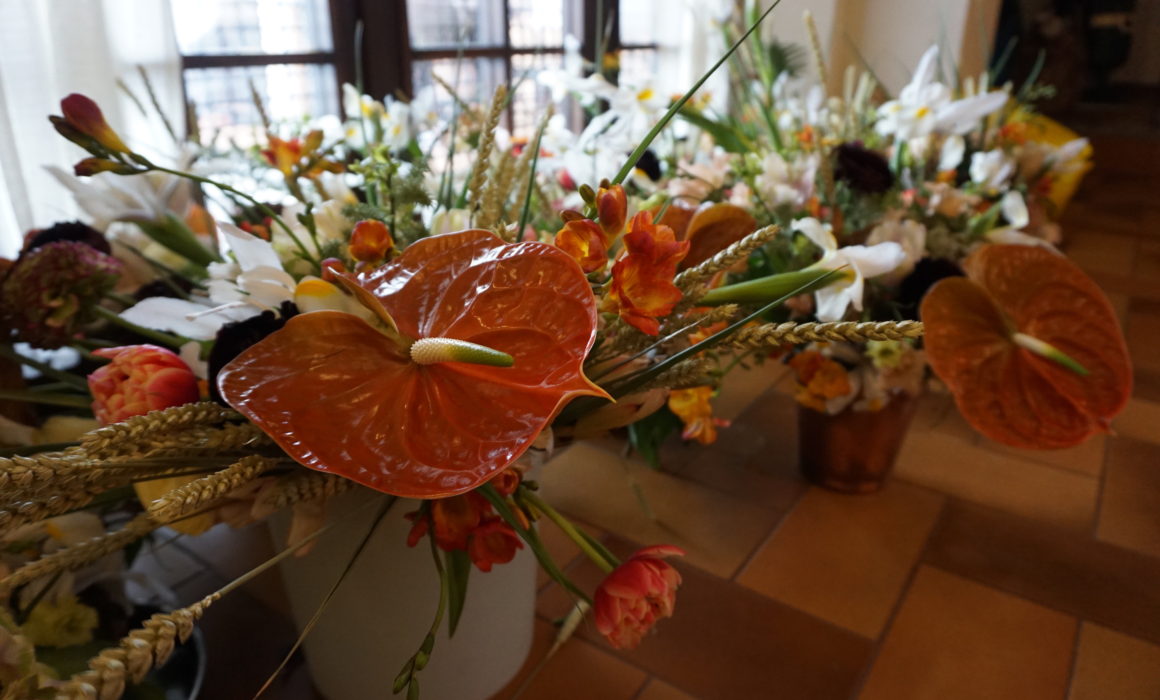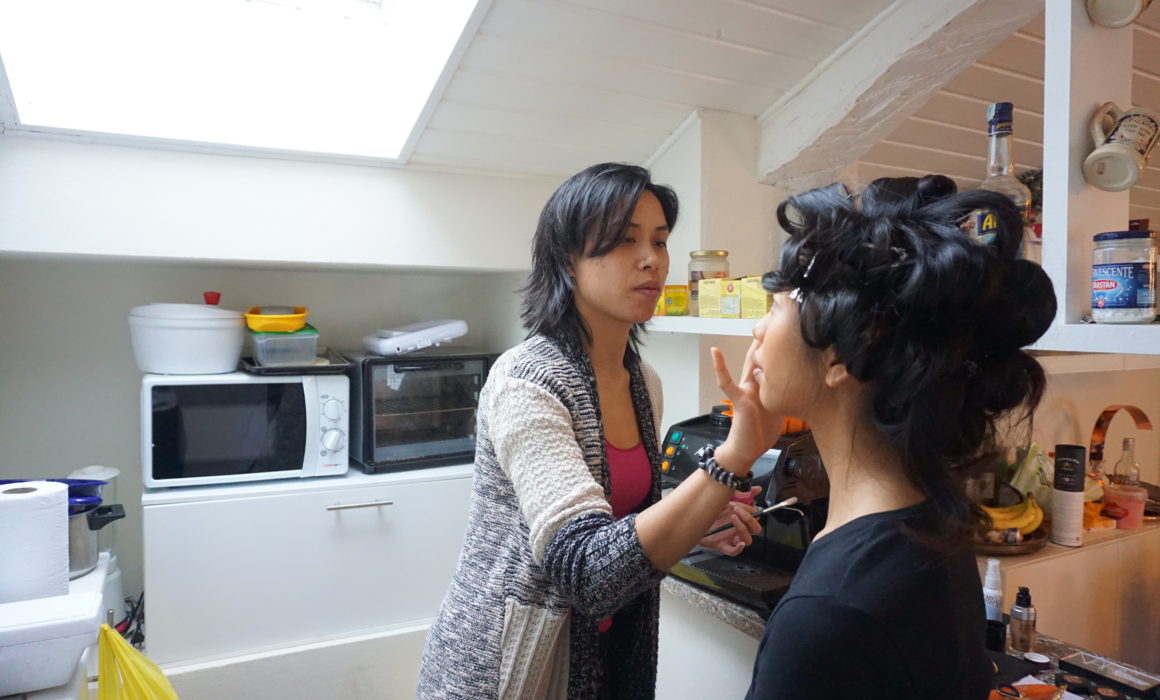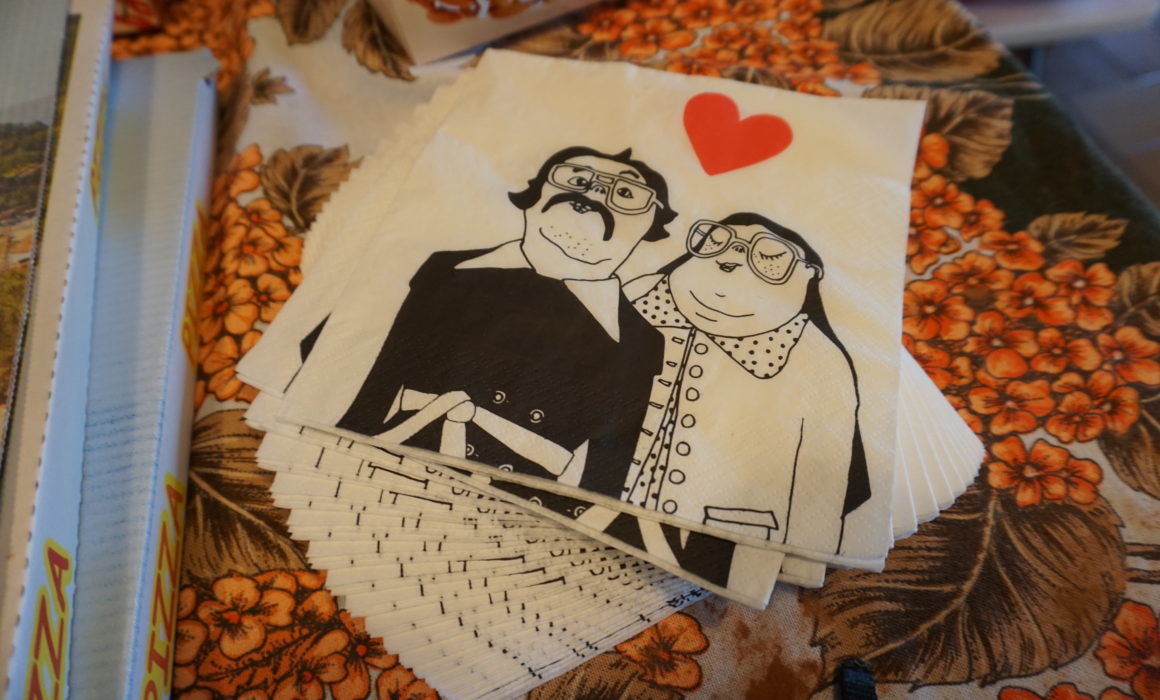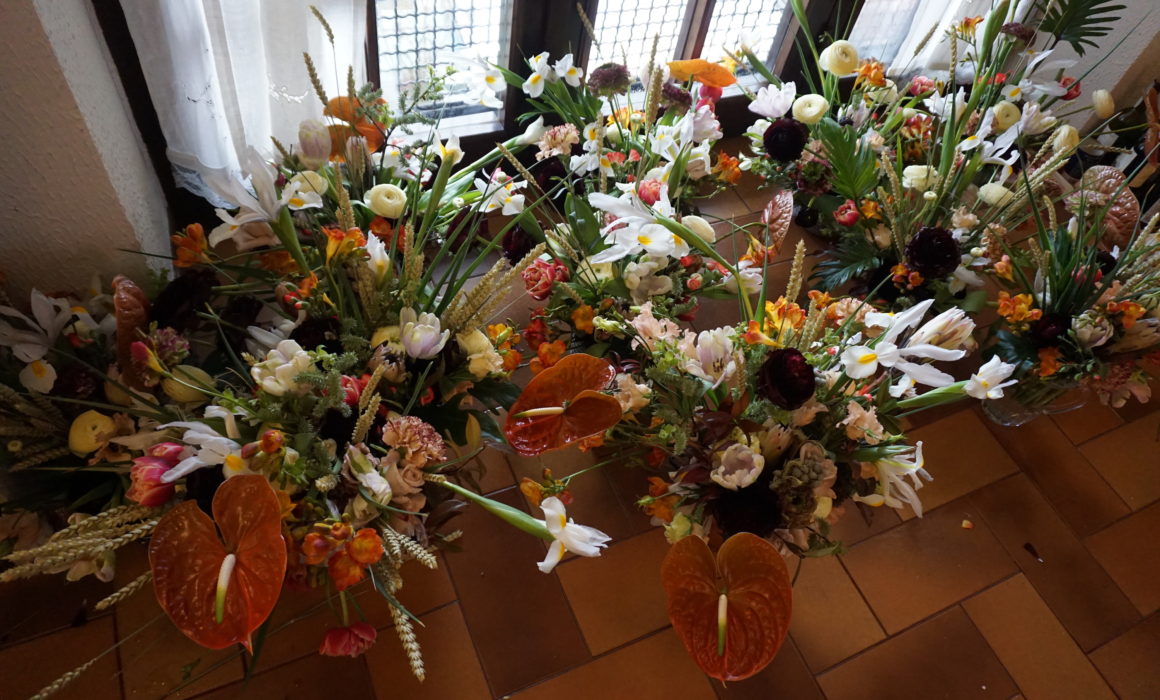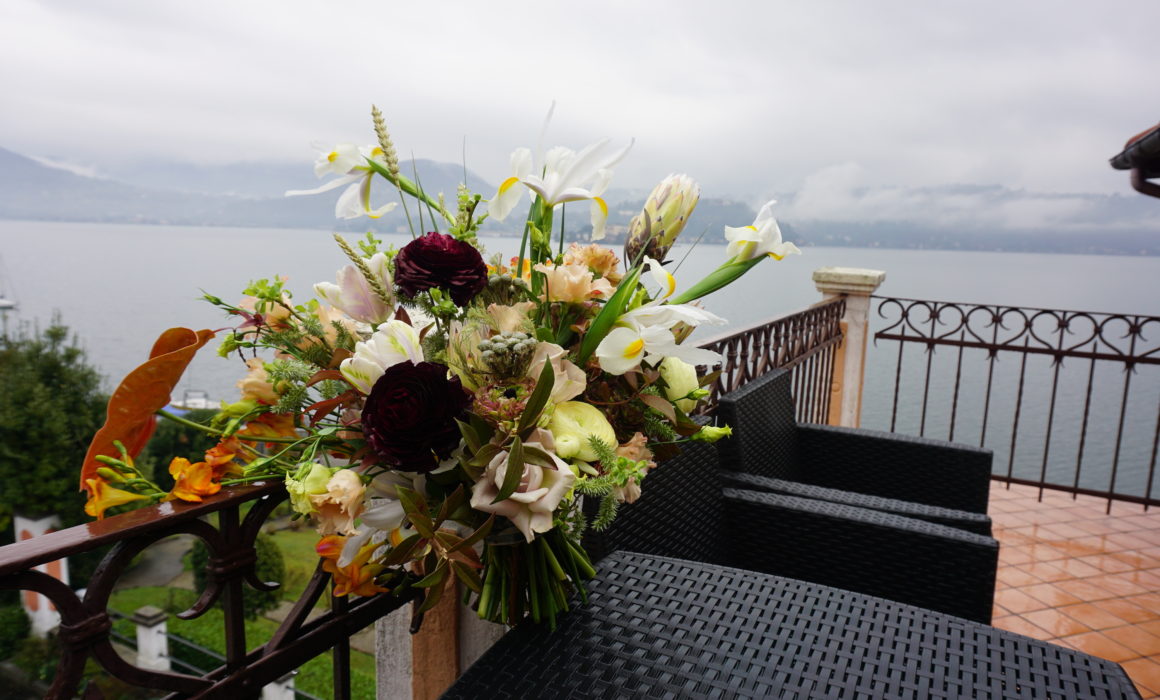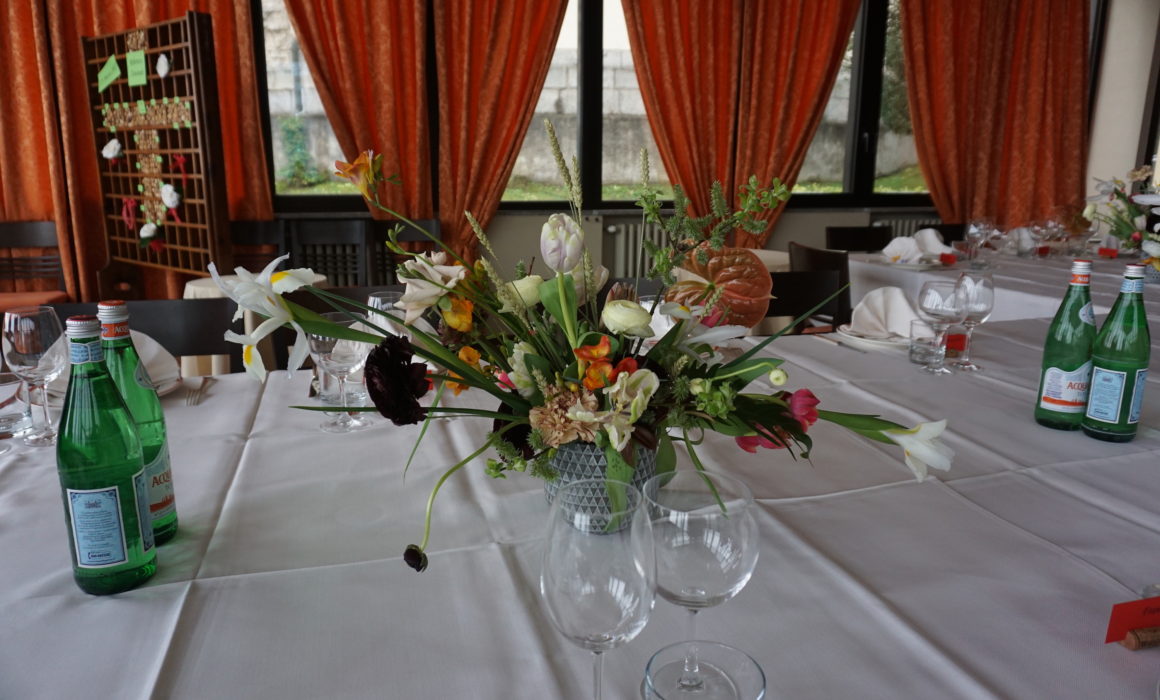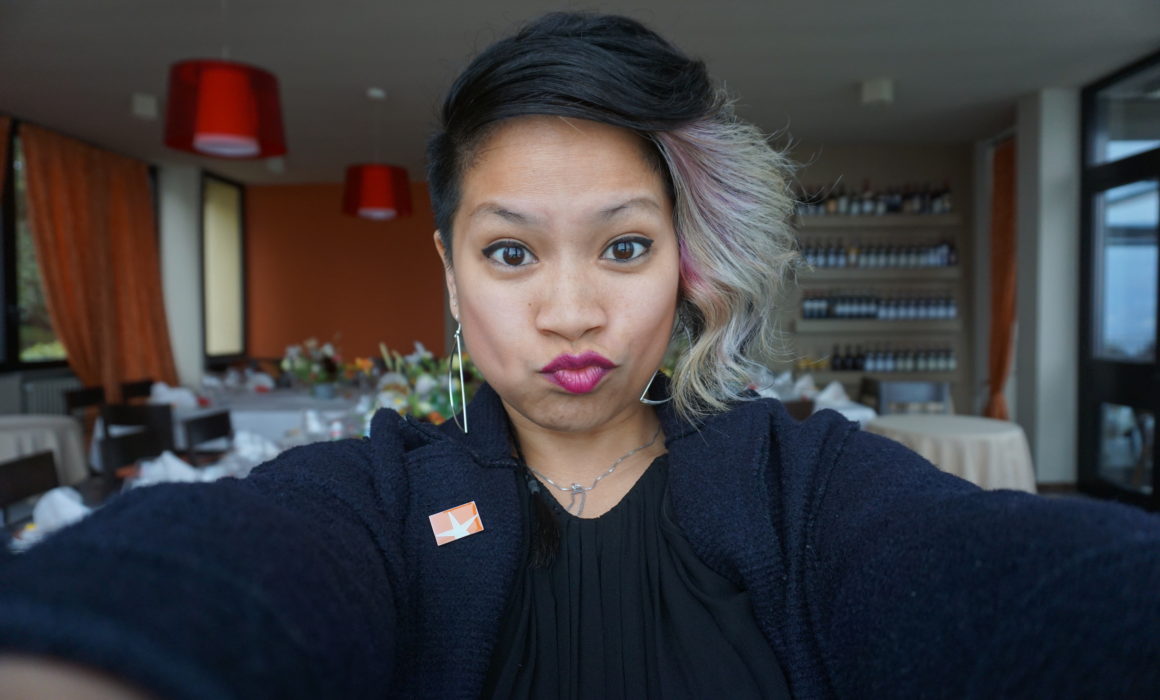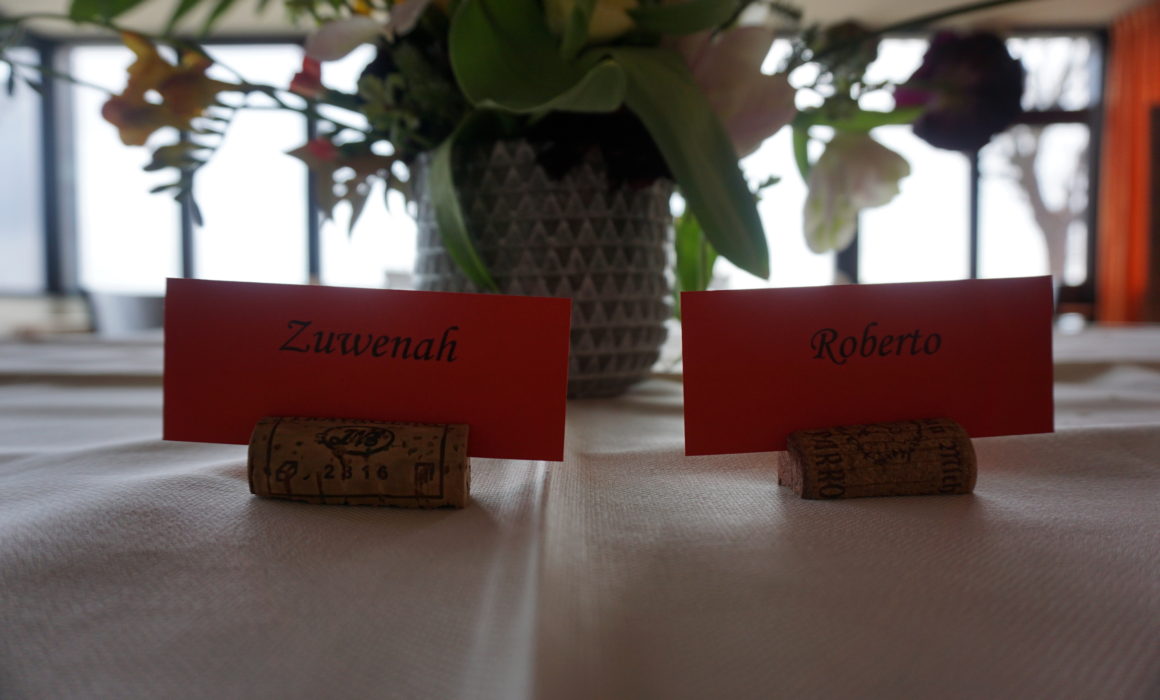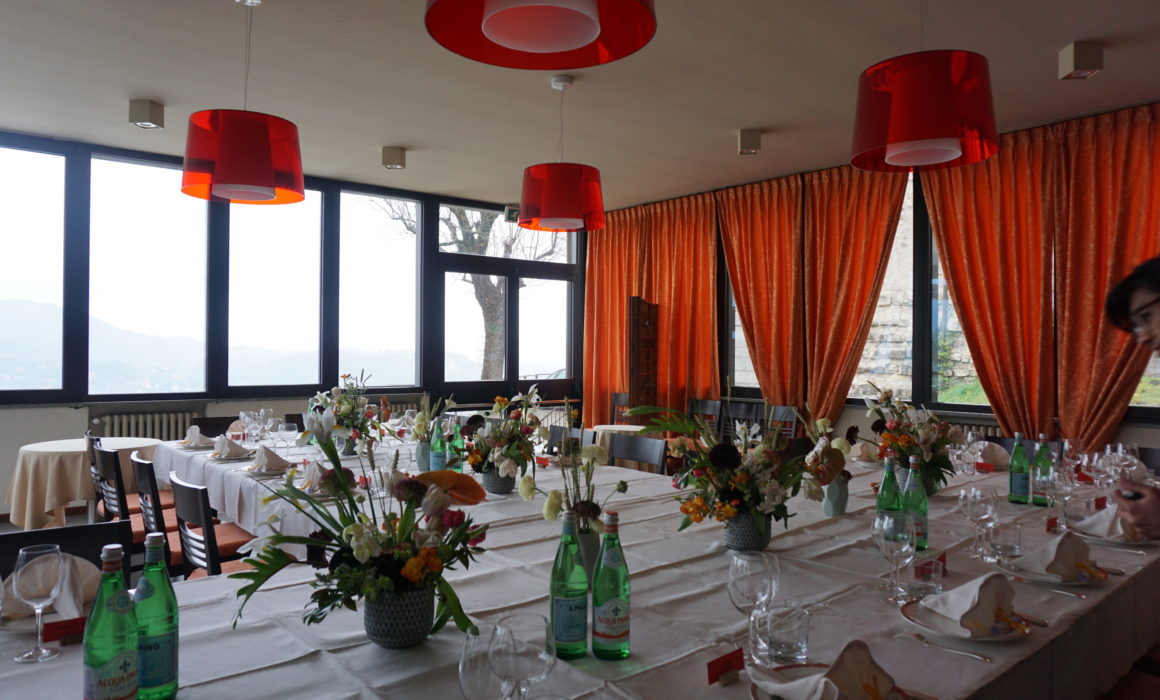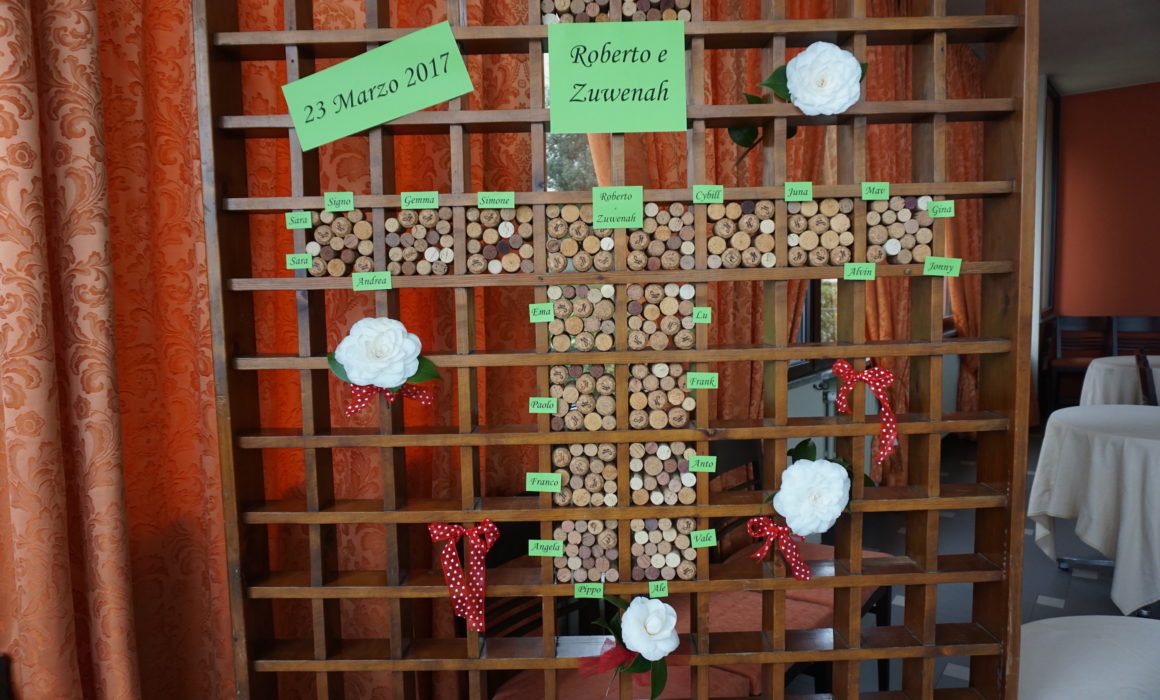 The florist and sister @juna_alinea, in action.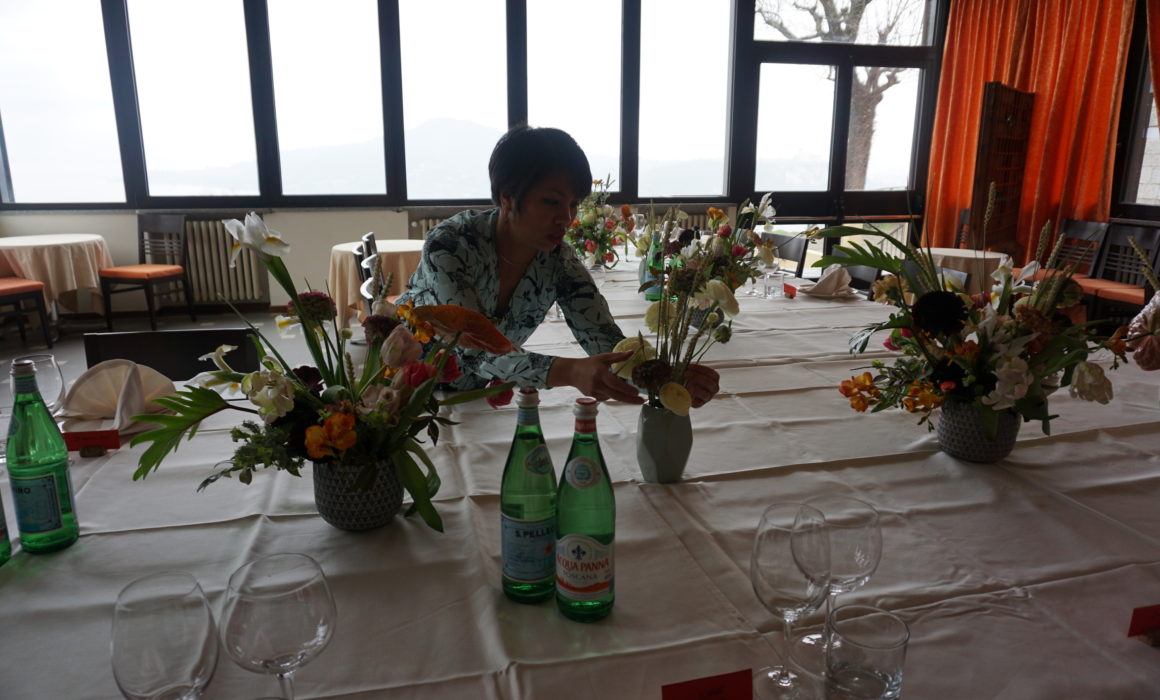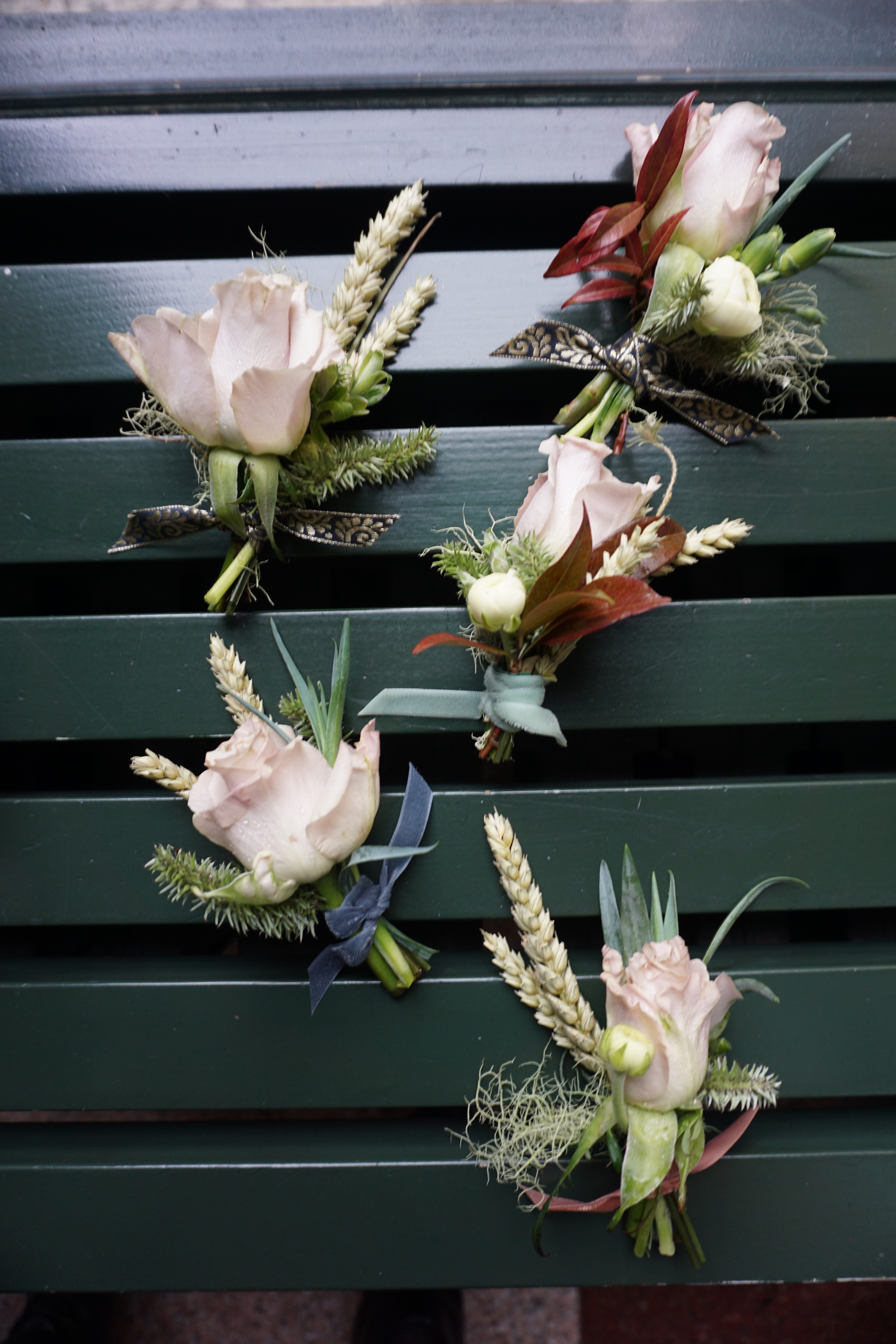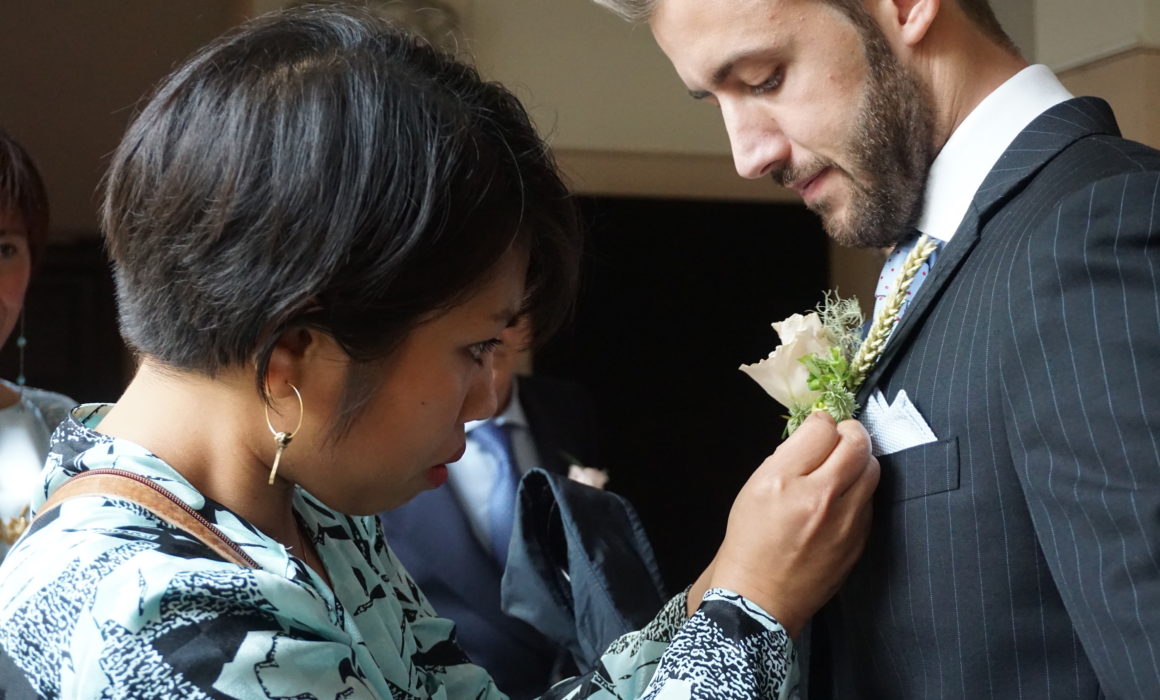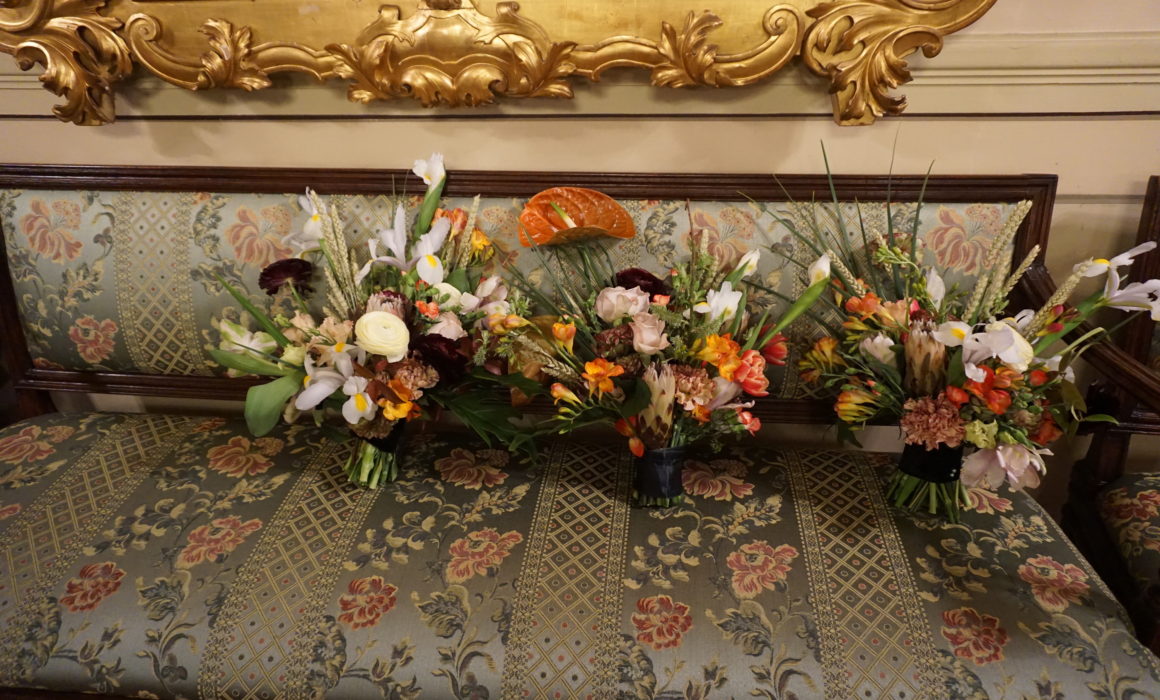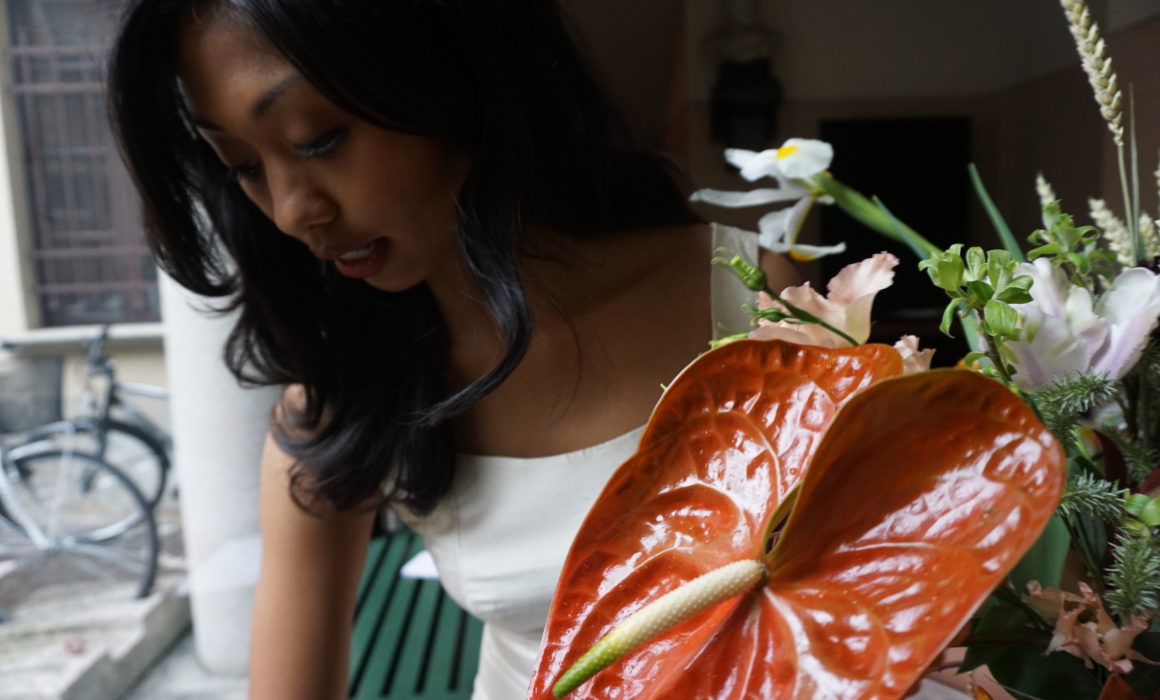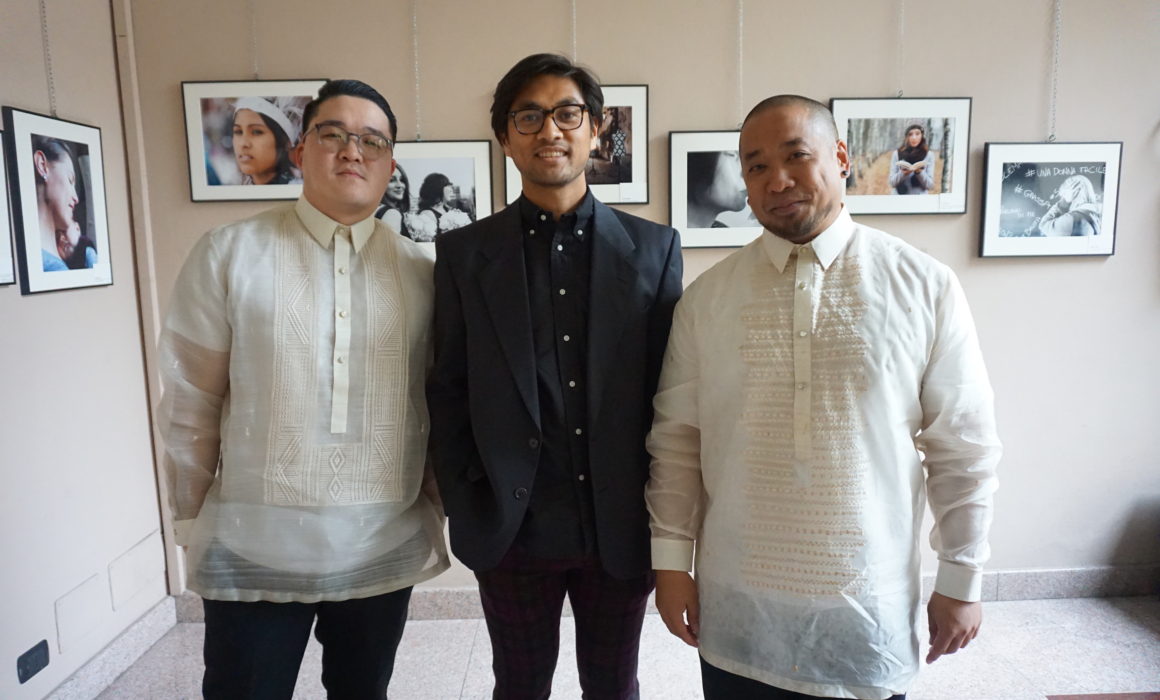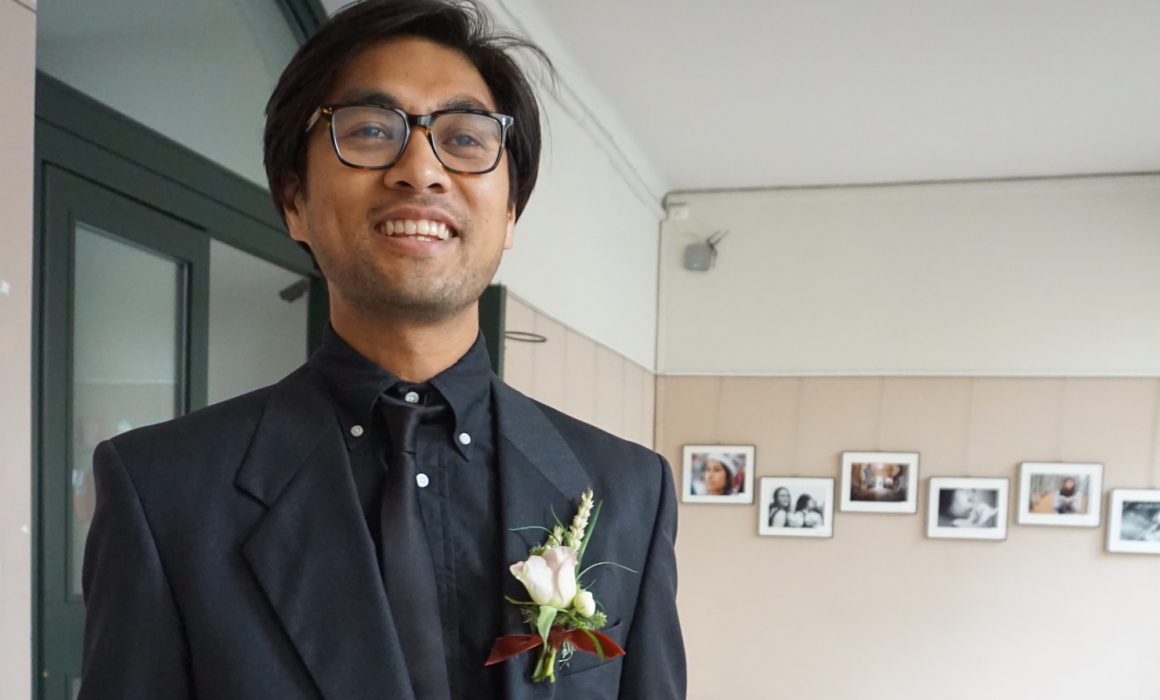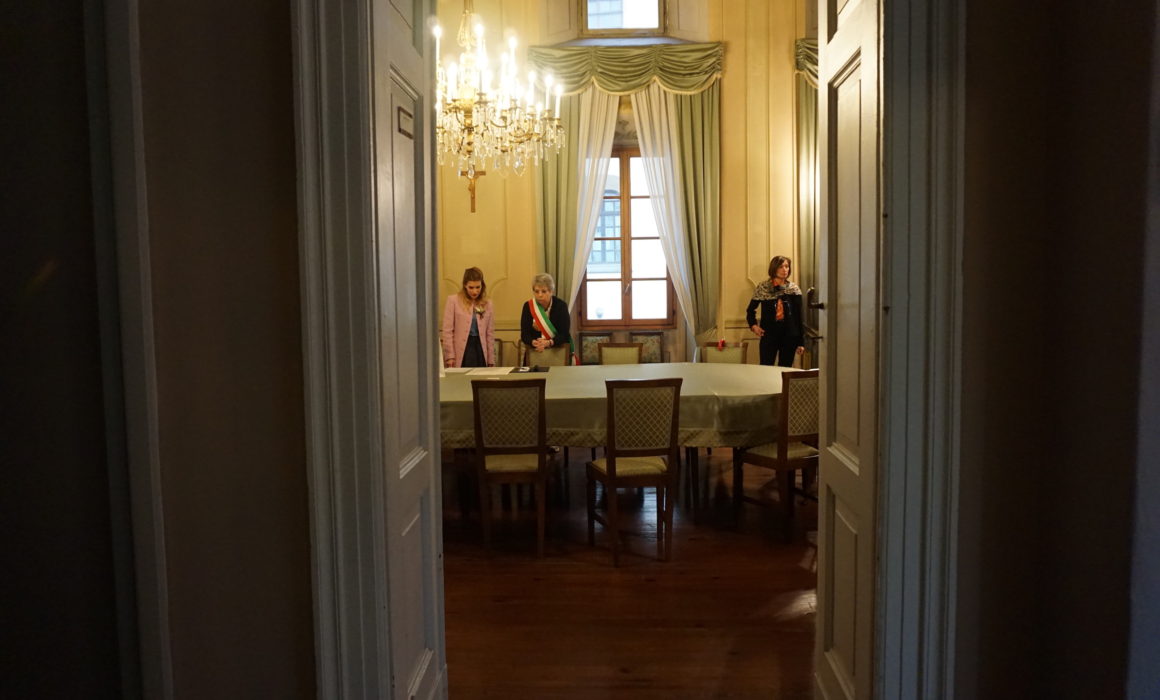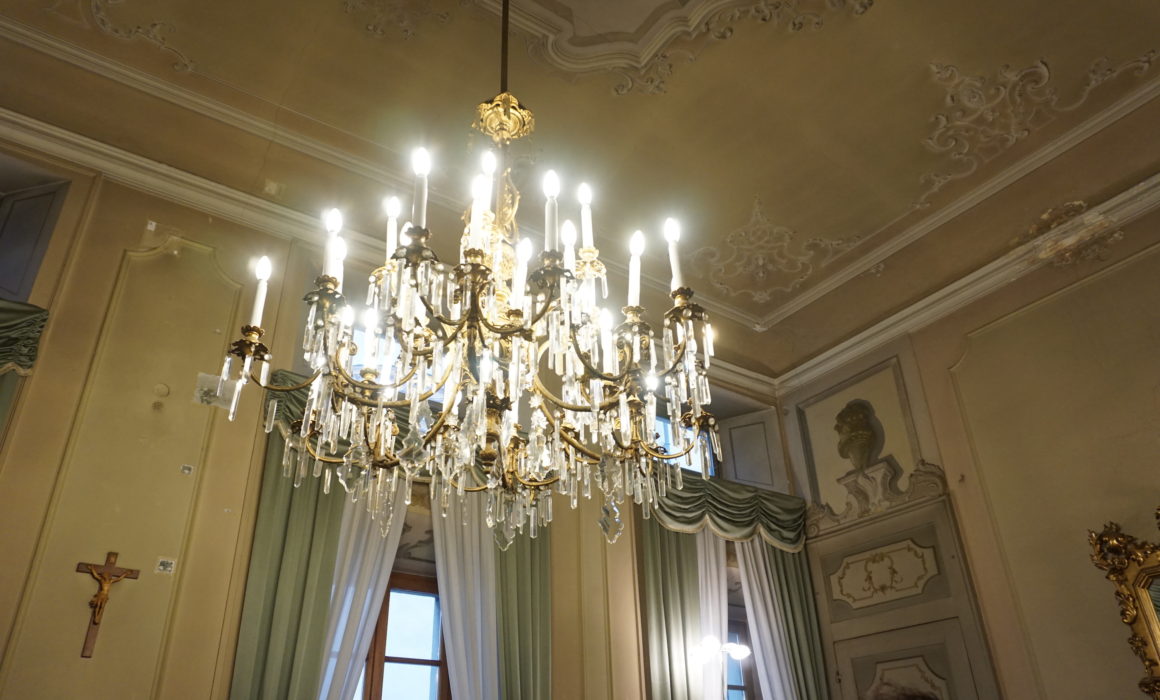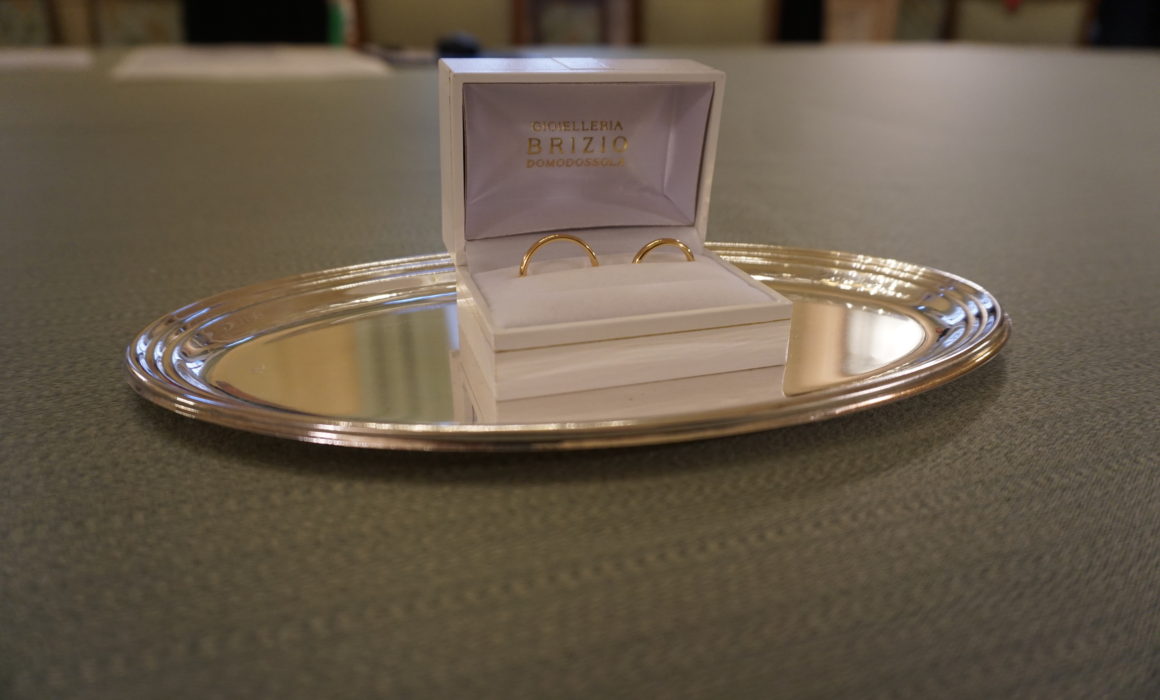 A beautiful room in Comune di Borgomanero (Borgomonero City Hall)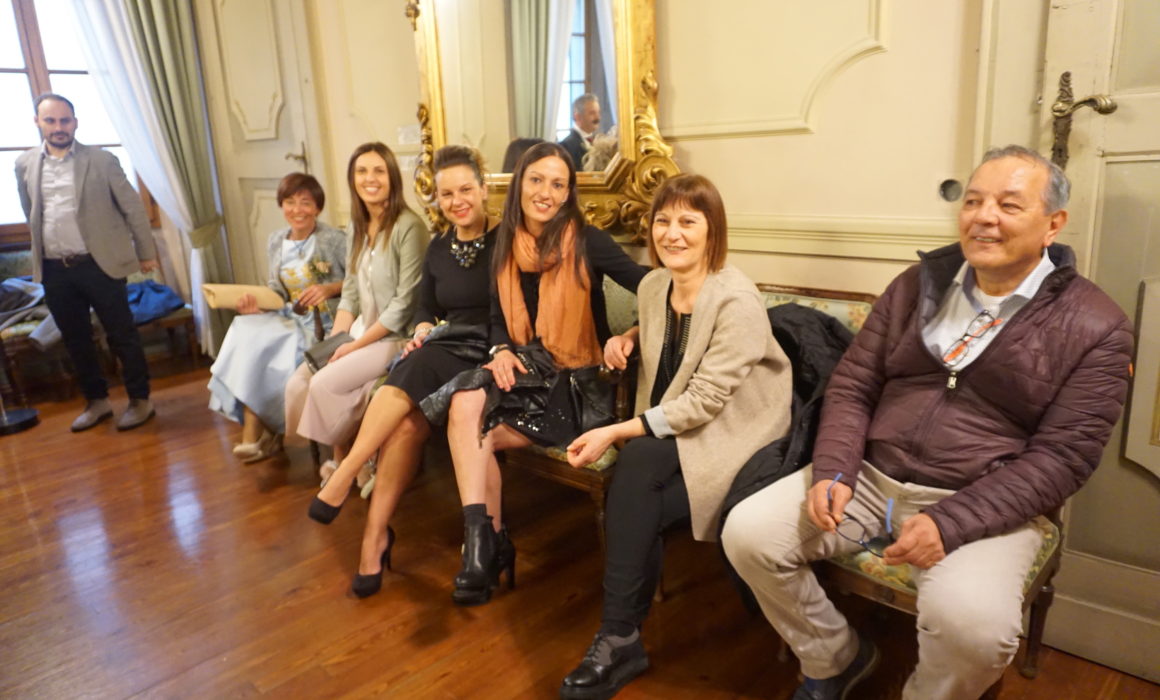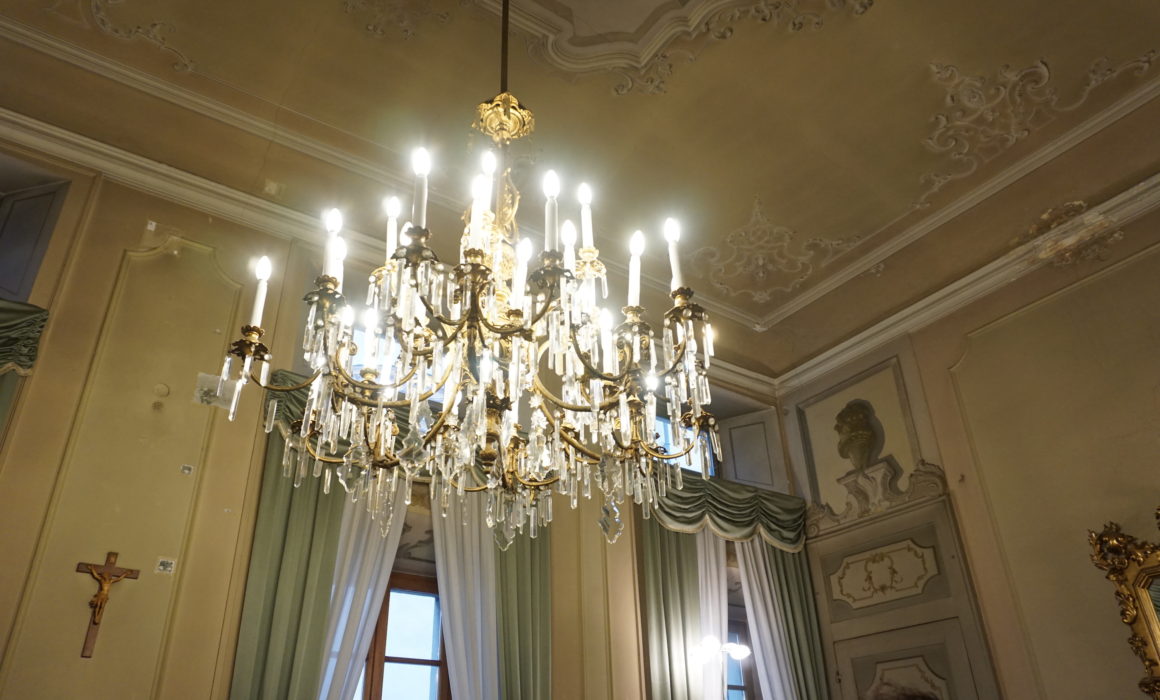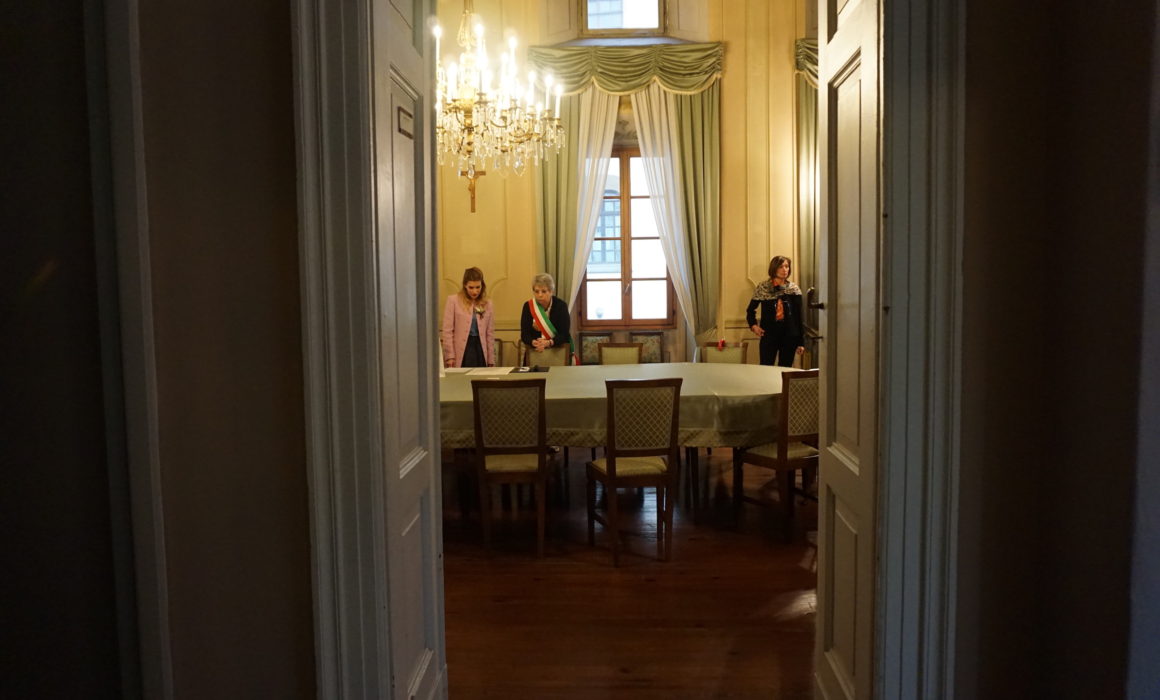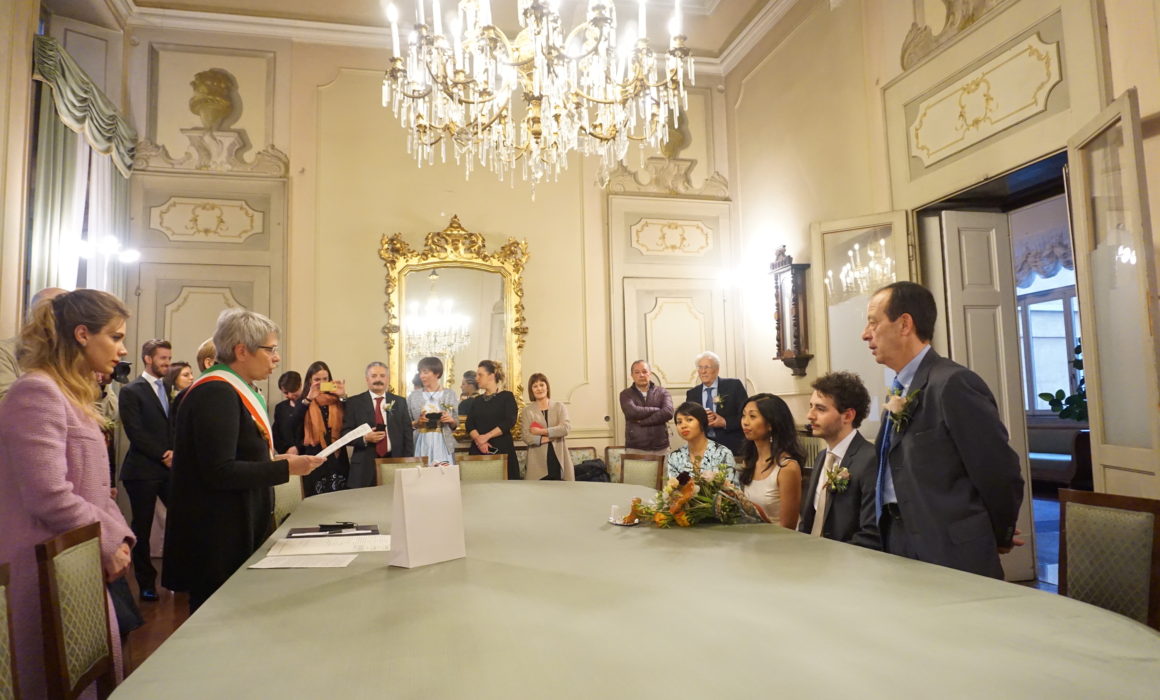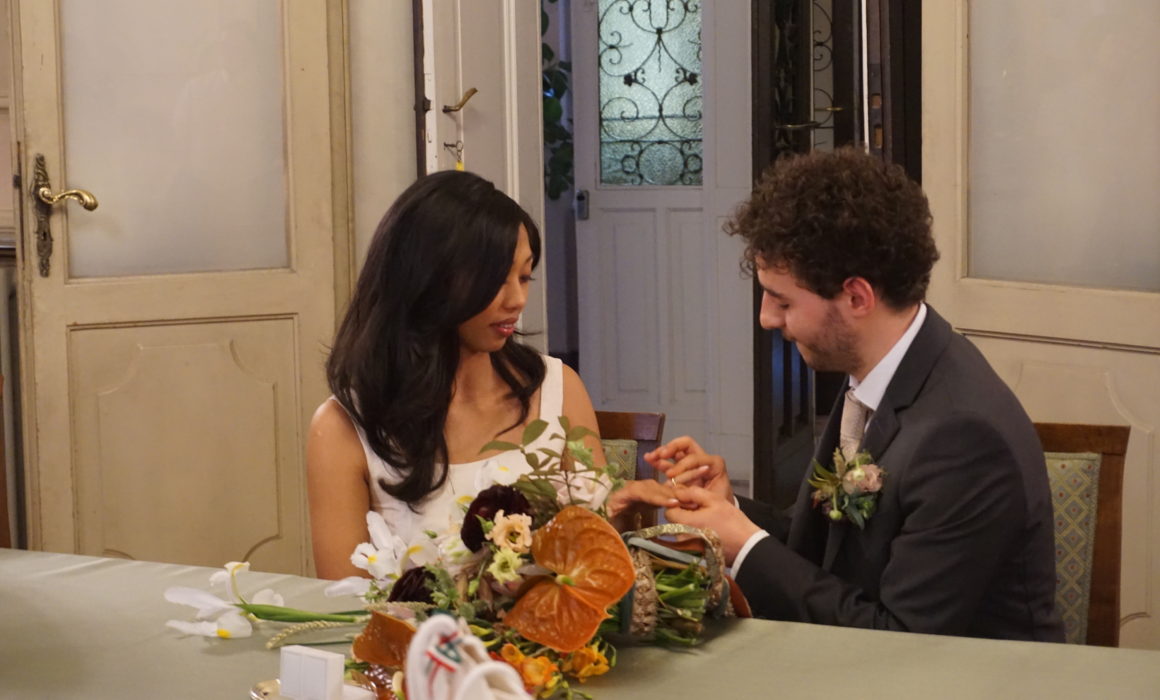 Proud brother & sister.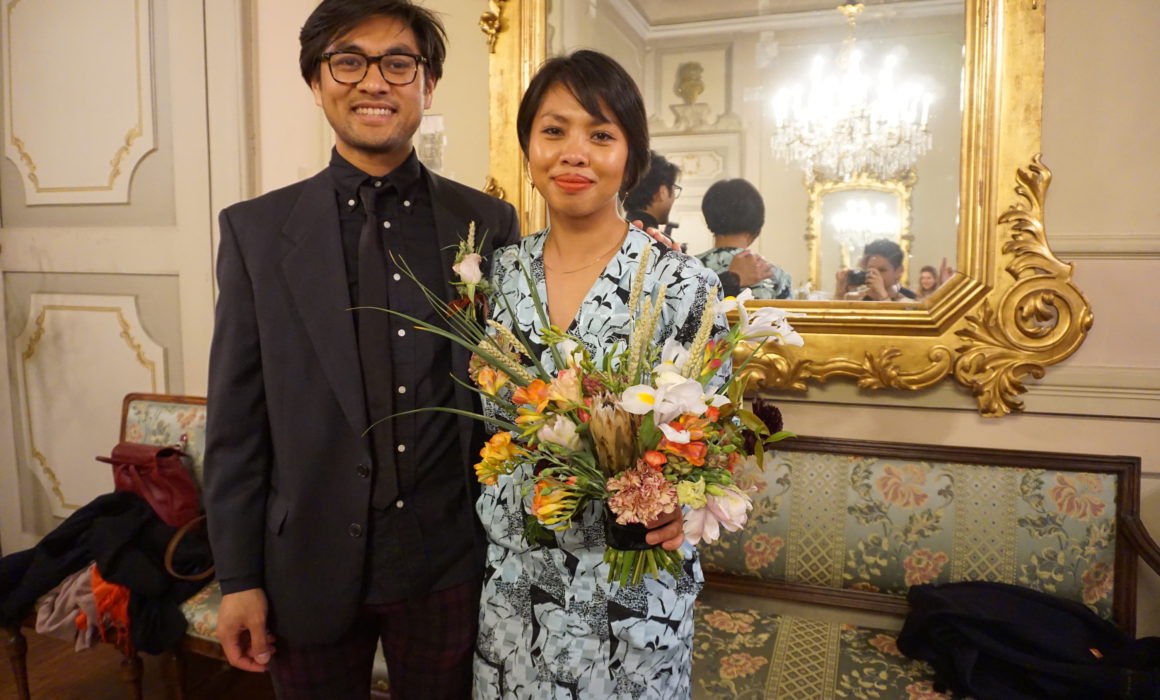 Bridesmaids & Bride!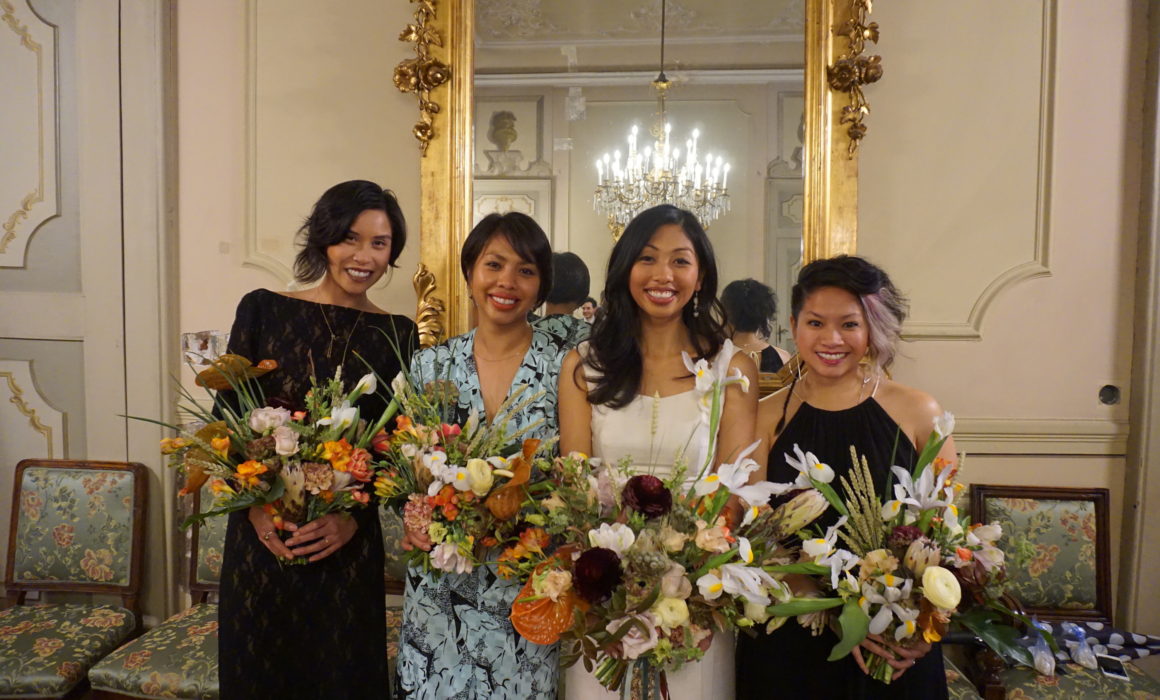 Getting crunk in City Hall…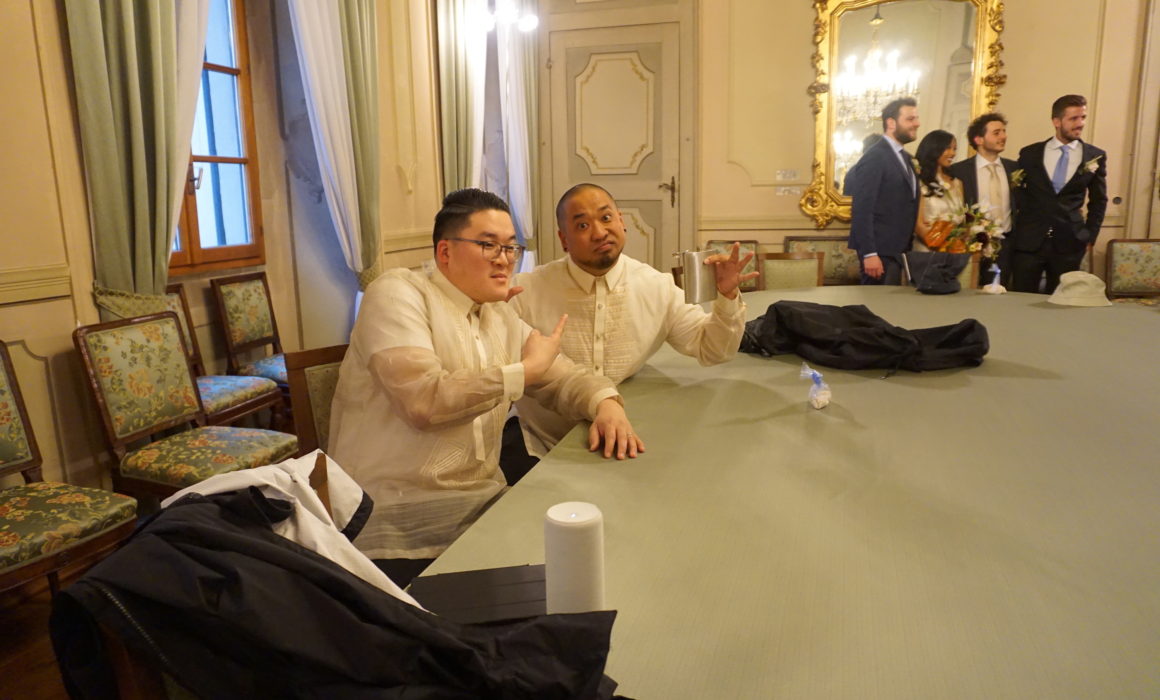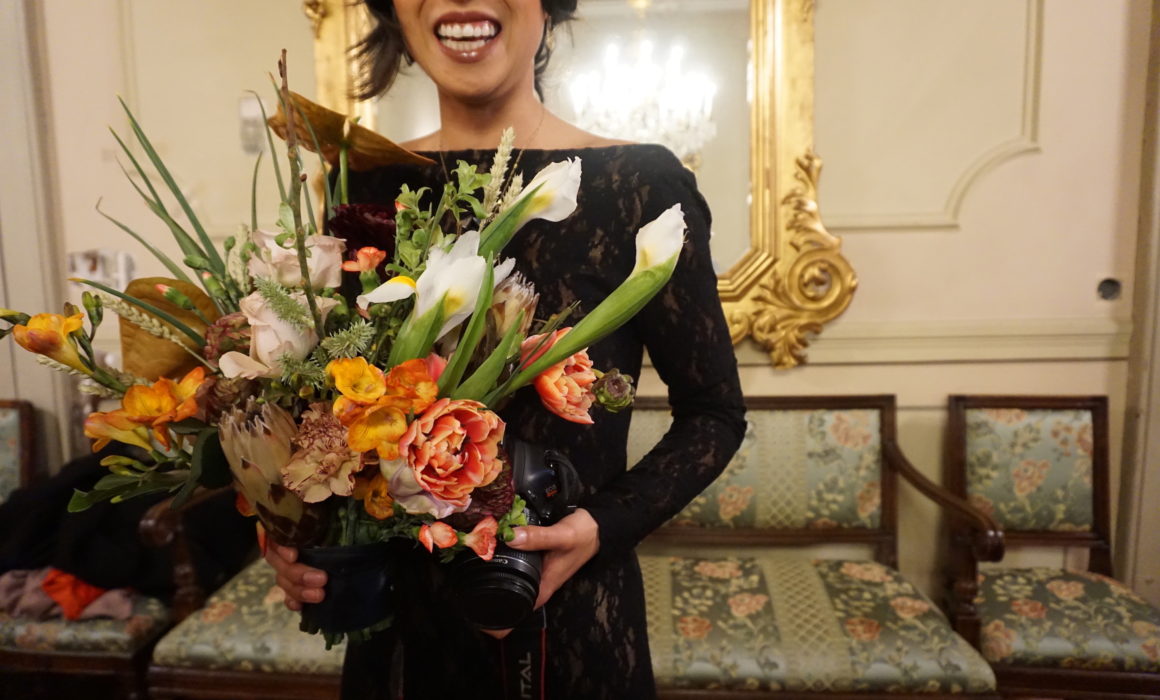 Rockin traditional Filipino barongs. Barongs are a traditional Filipino formal wear. Light, airy, and you don't have to tuck them in!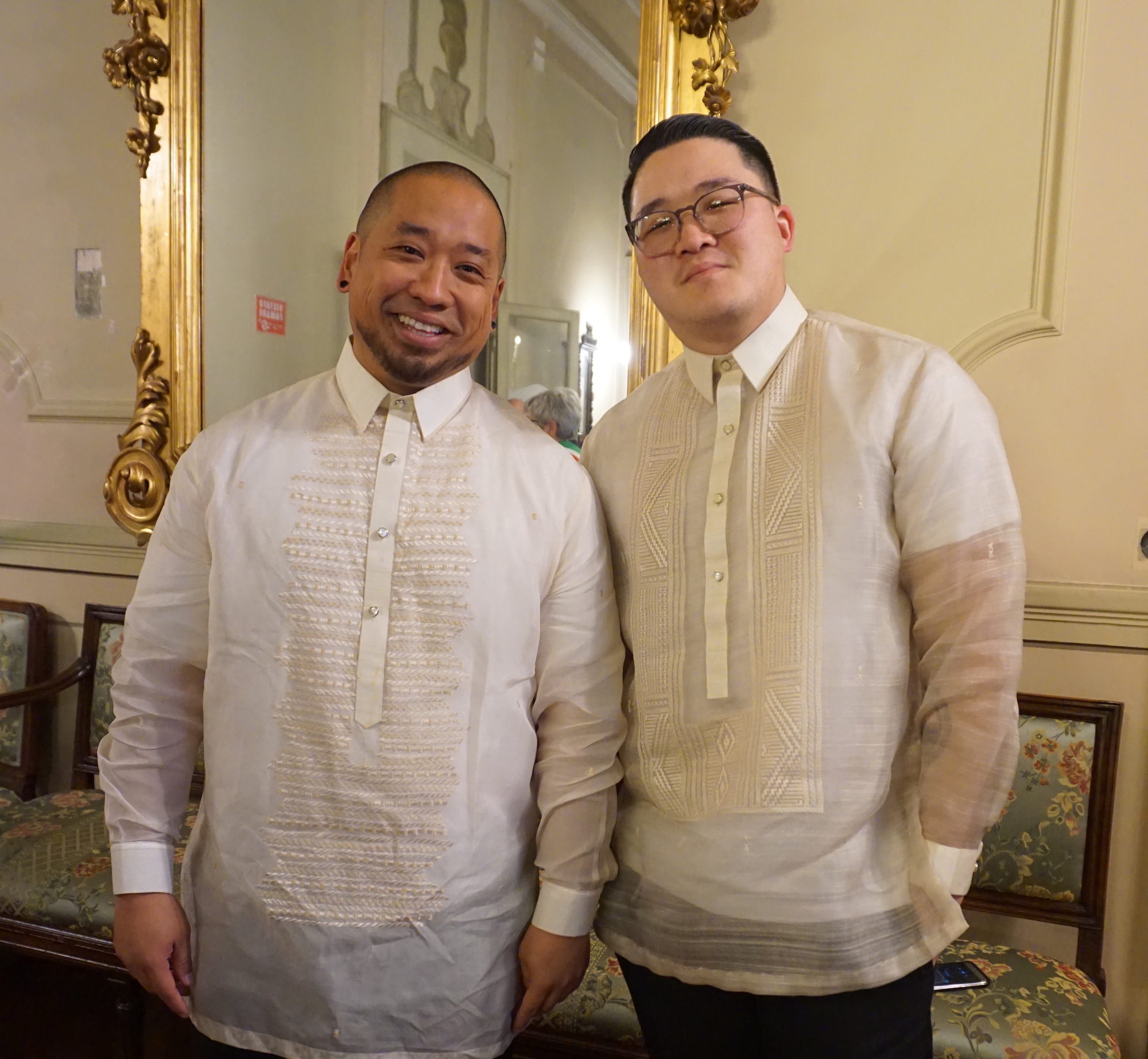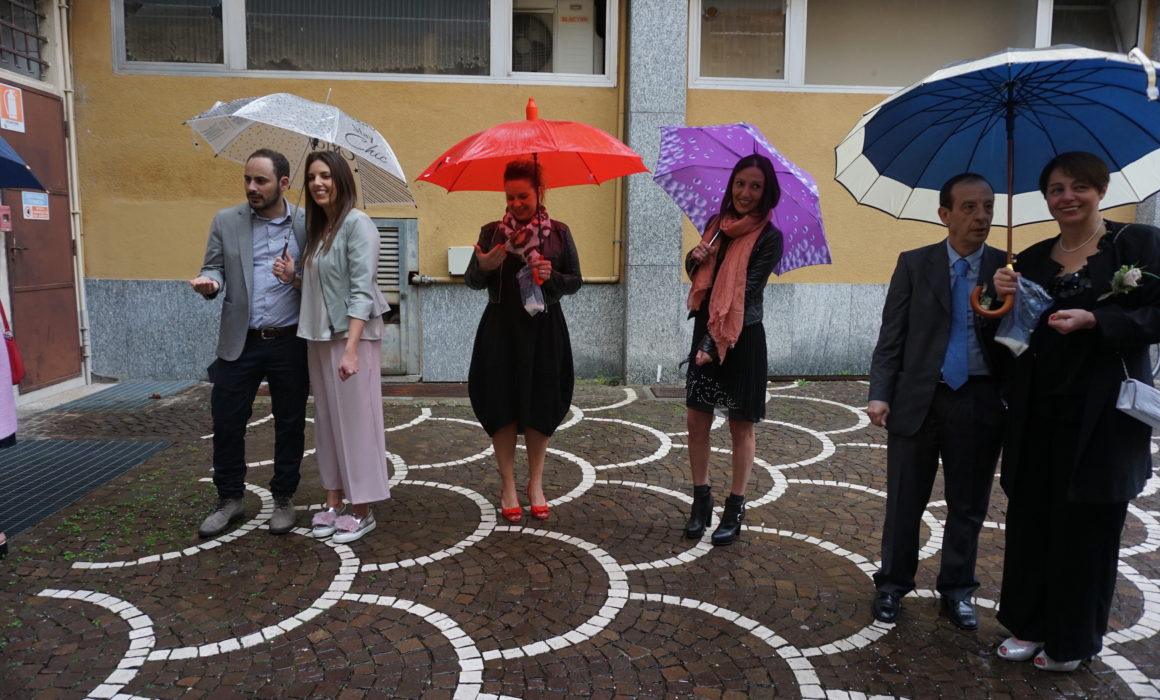 Italians go hard with rice throwing. It's no joke.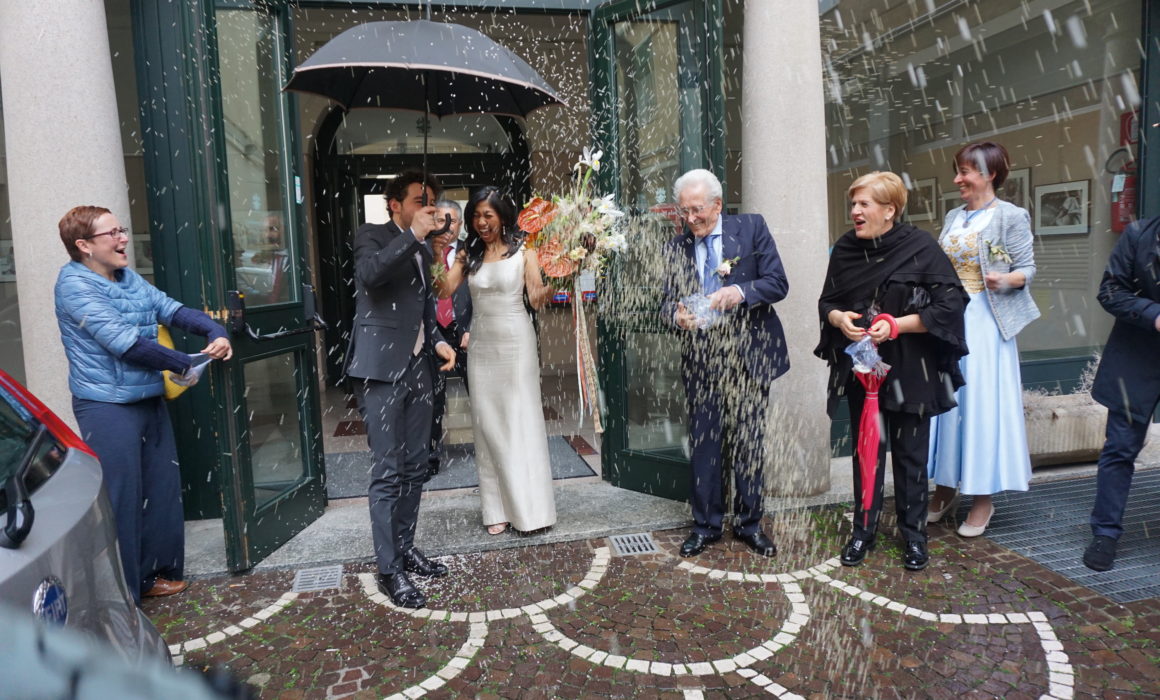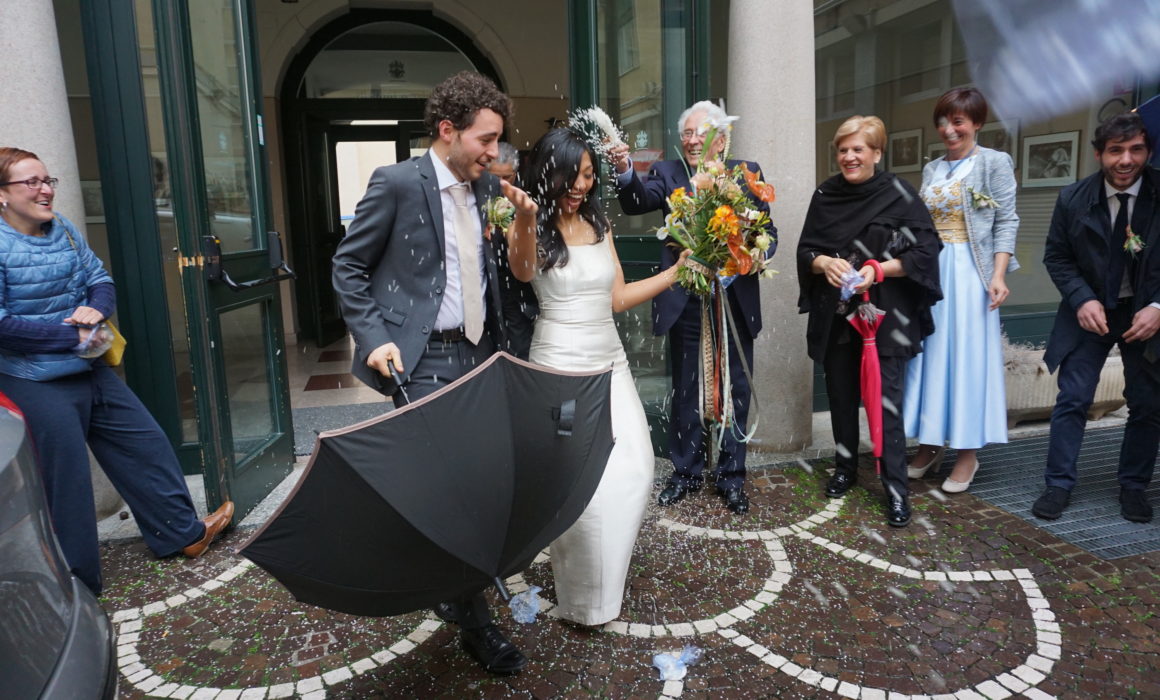 Beautiful bridal bouquet by sister and florist, Juna Alinea.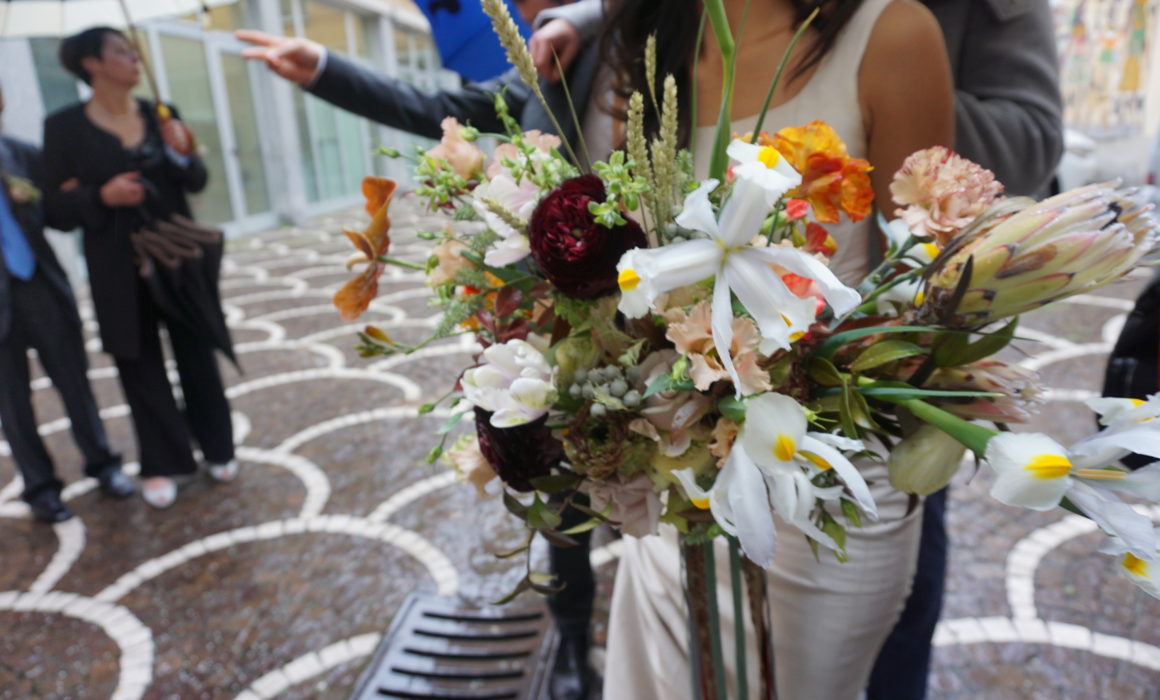 The Reception
The view from the restaurant was unbelievable.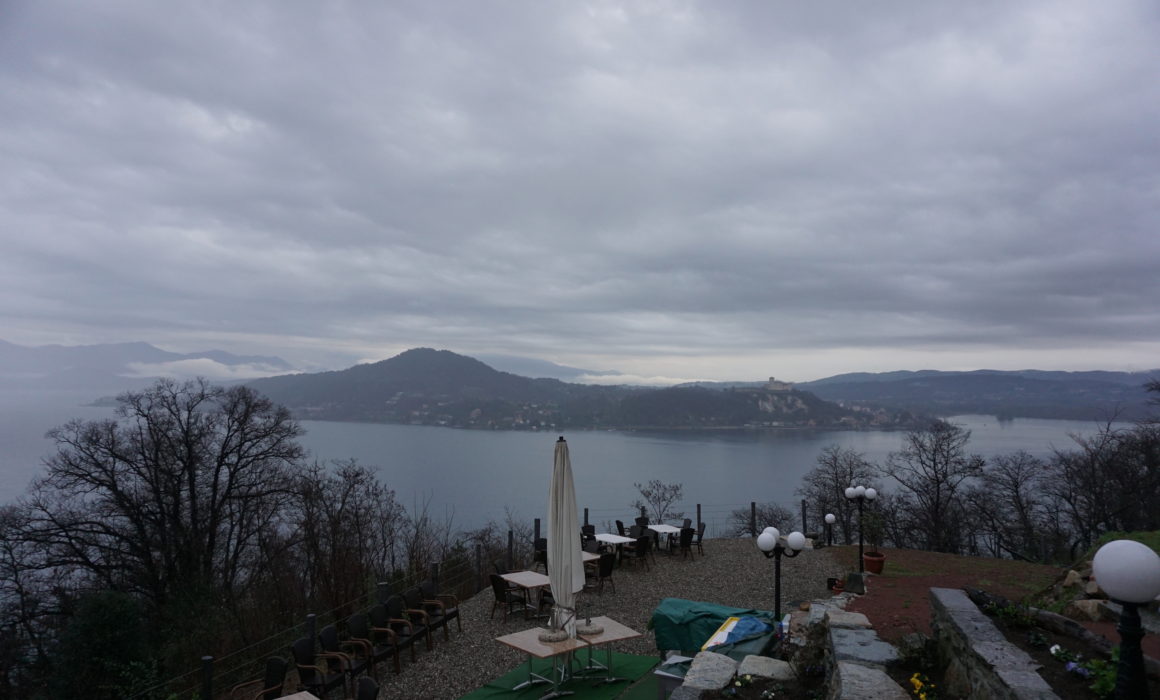 Happy couple waiting for their grand entrance.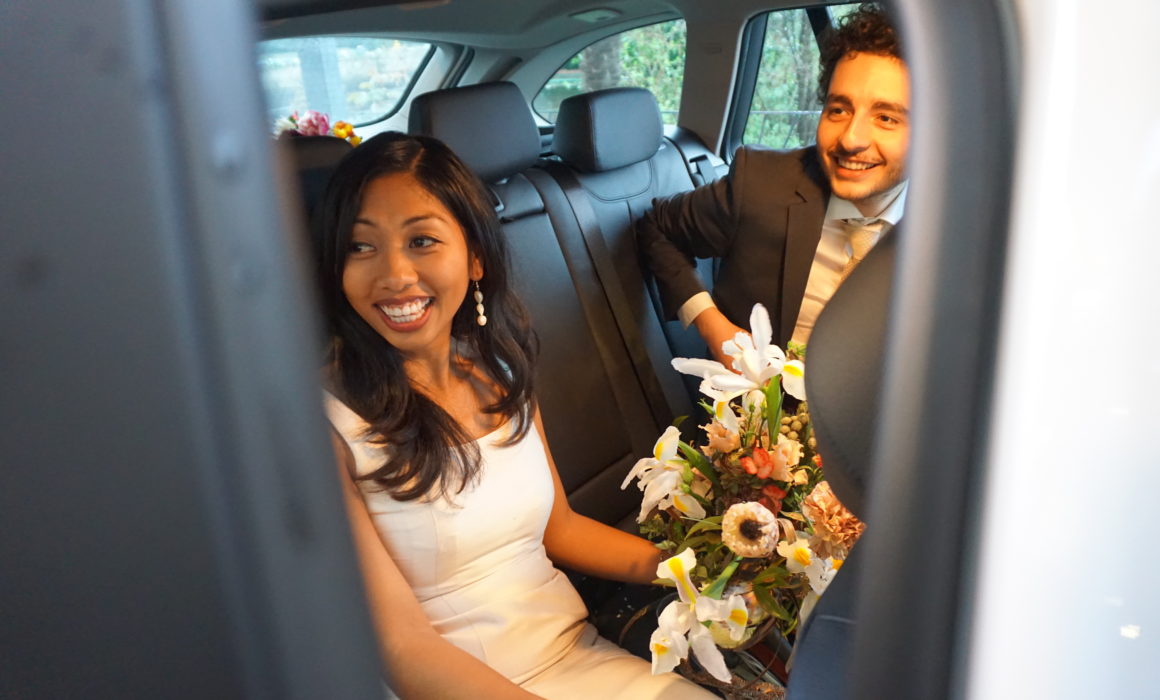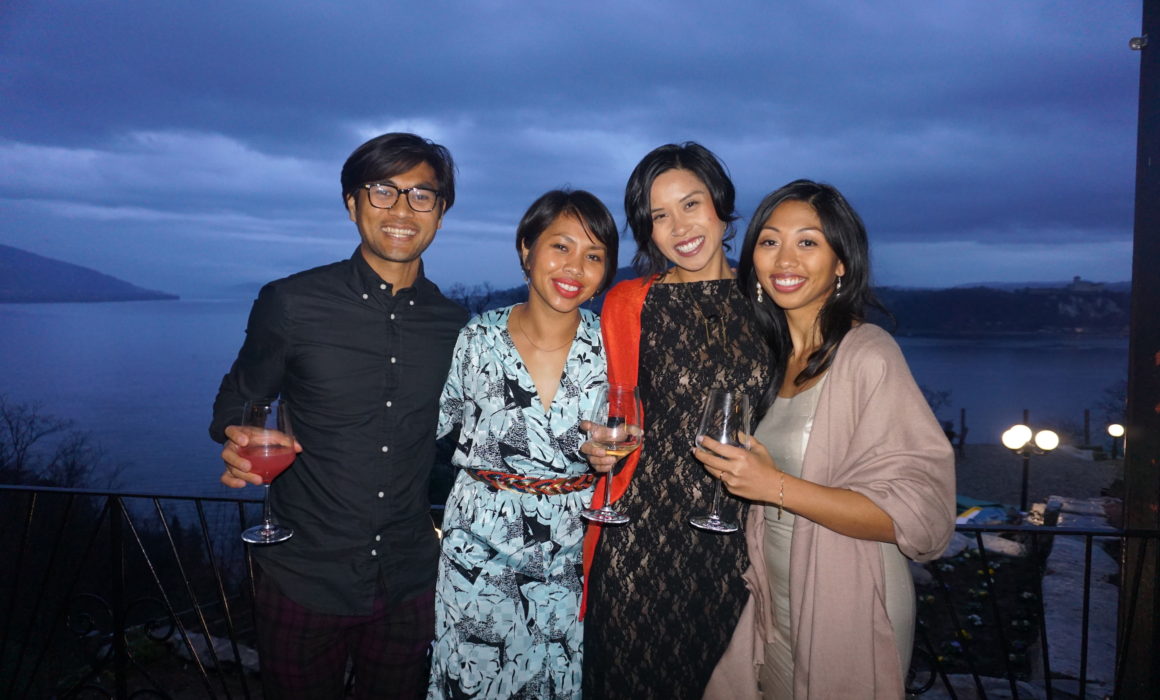 The amazing dinner menu.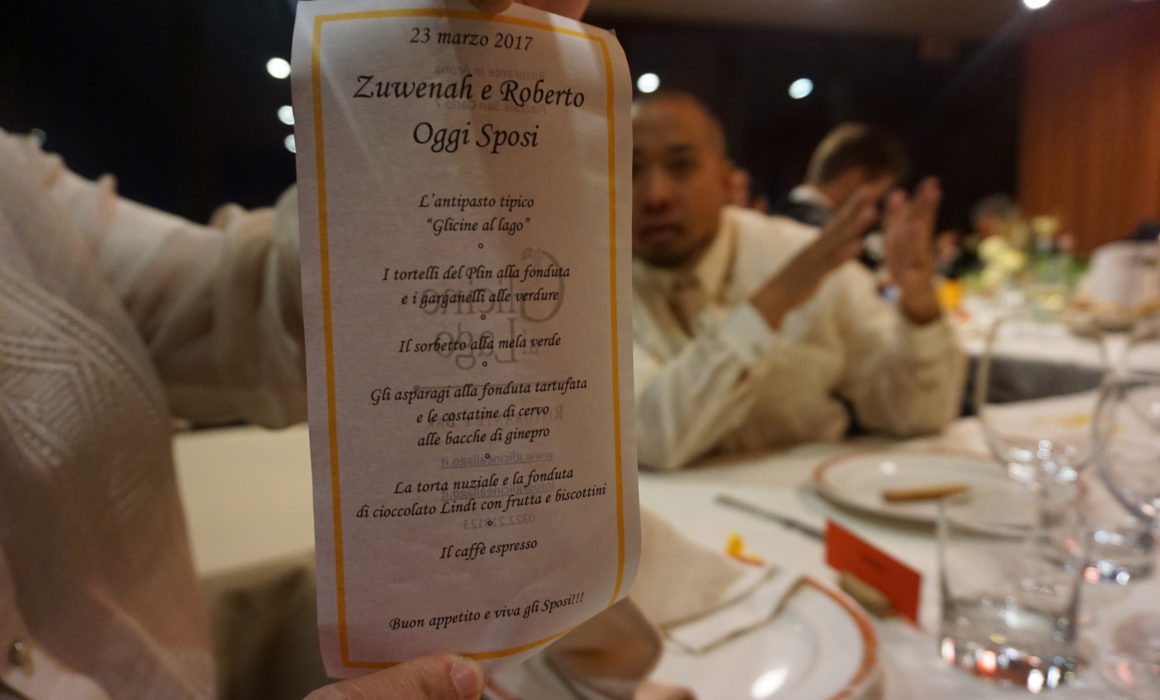 Antipasto (appetizers) consisted of over 10 dishes! They came so fast I didn't even have time to take photos of everything! Next was first course pasta, a fresh sorbet to cleanse the palette, then second course, chocolate fondue dessert, caffe (duh), and limoncello.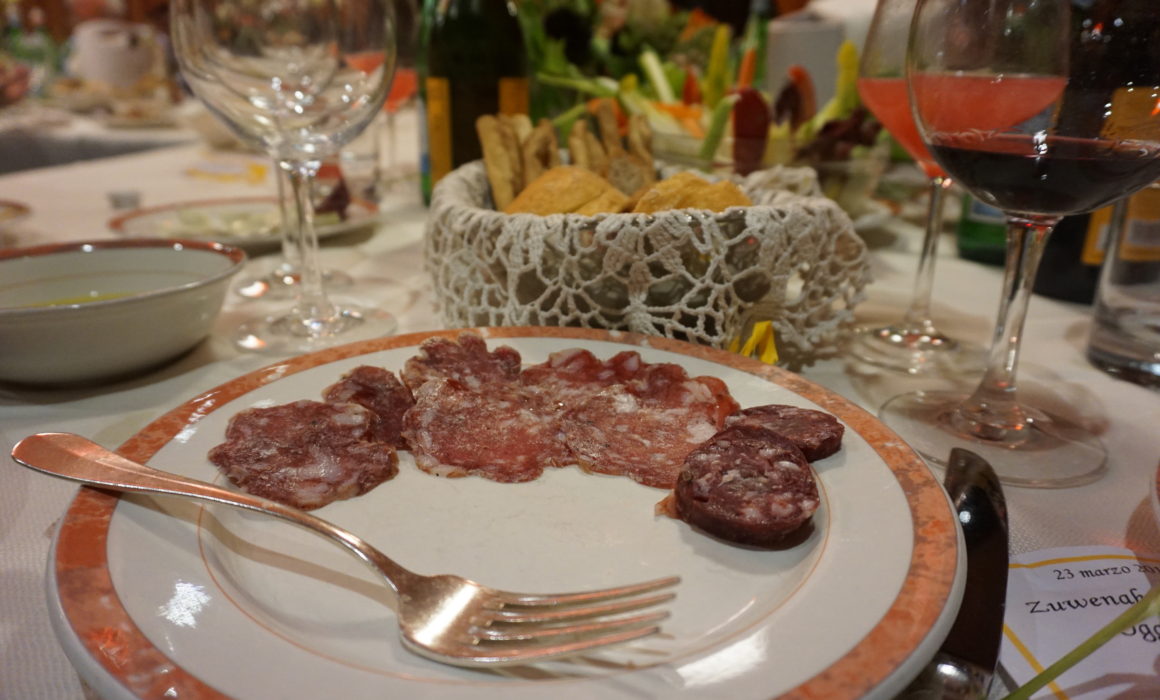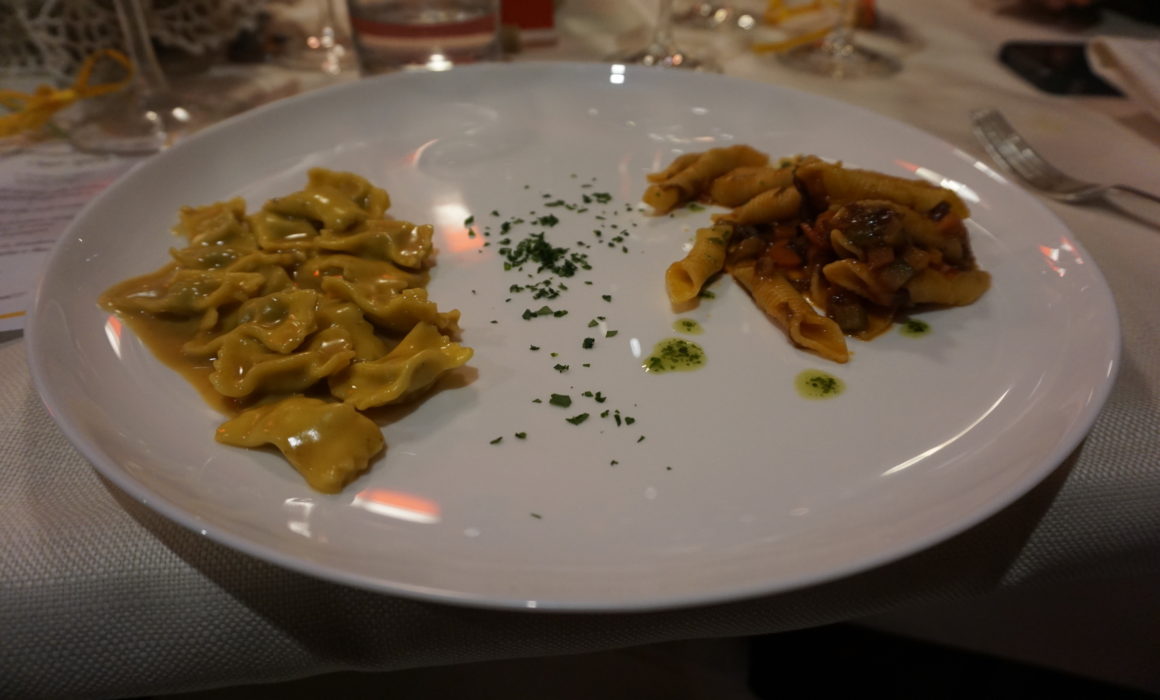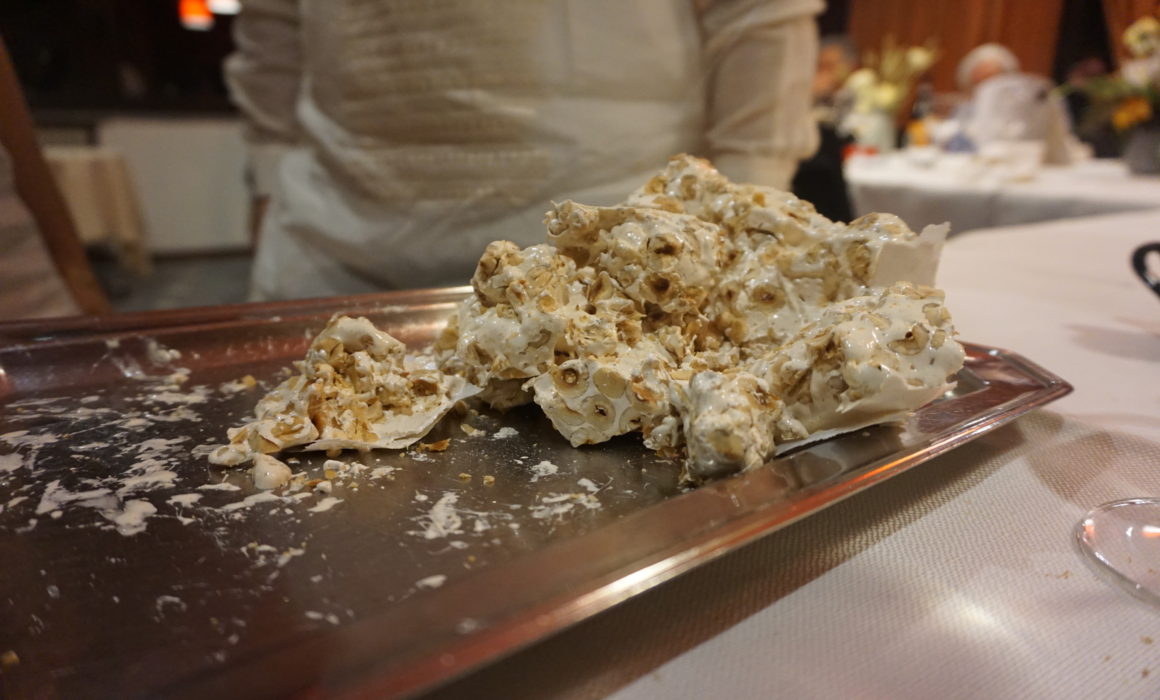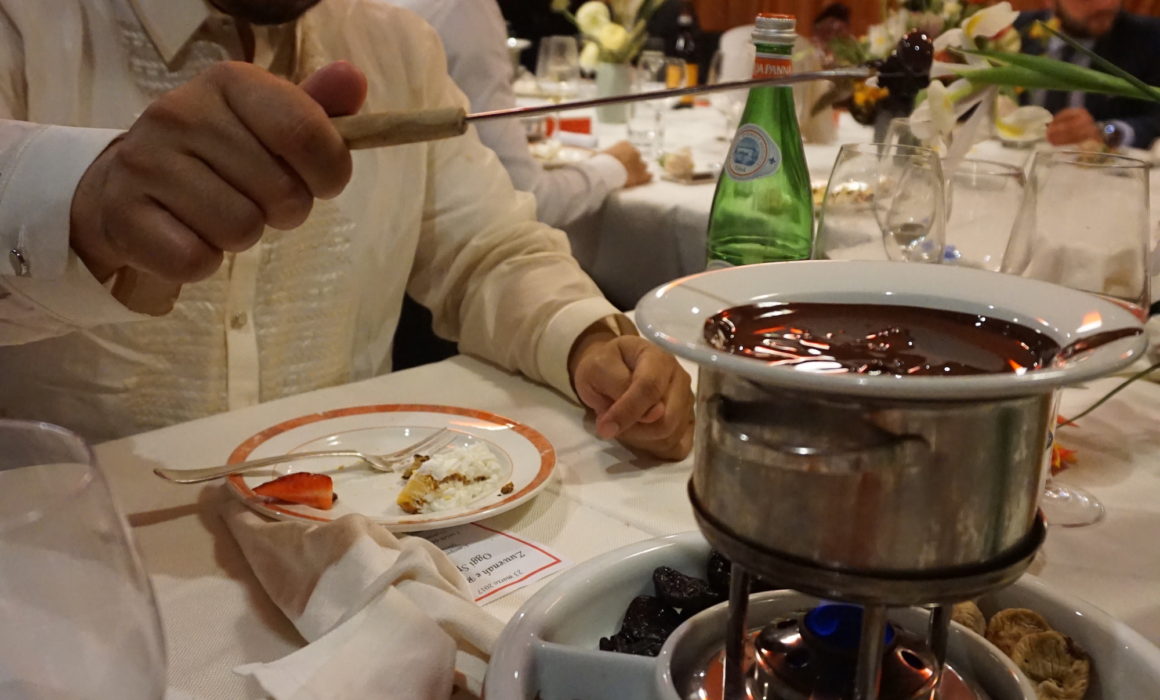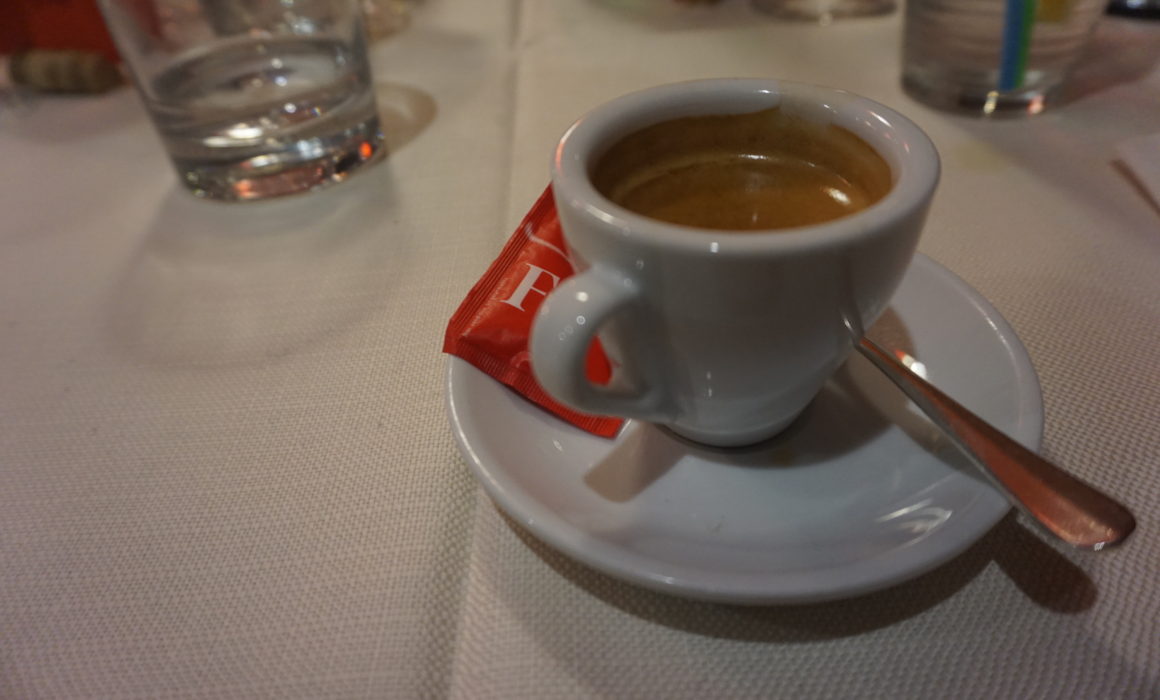 Salut!! I never knew a 25 person wedding reception could be so fun.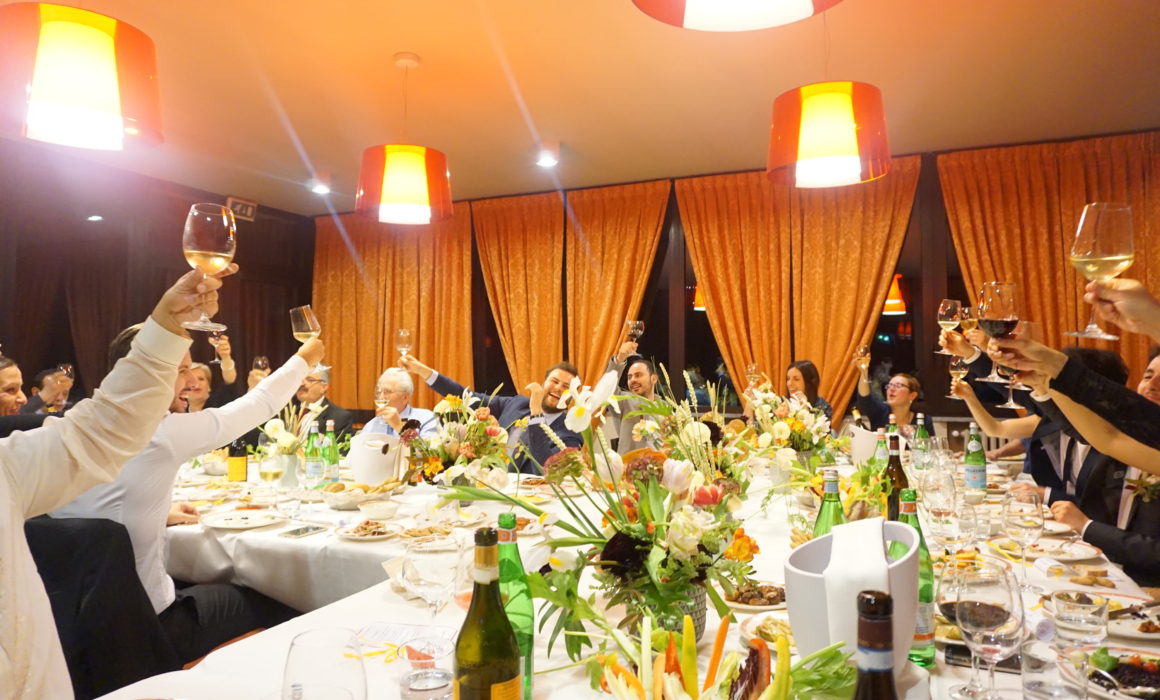 And even more drinks…We had to do a #todadit whiskey shot in honor of our family.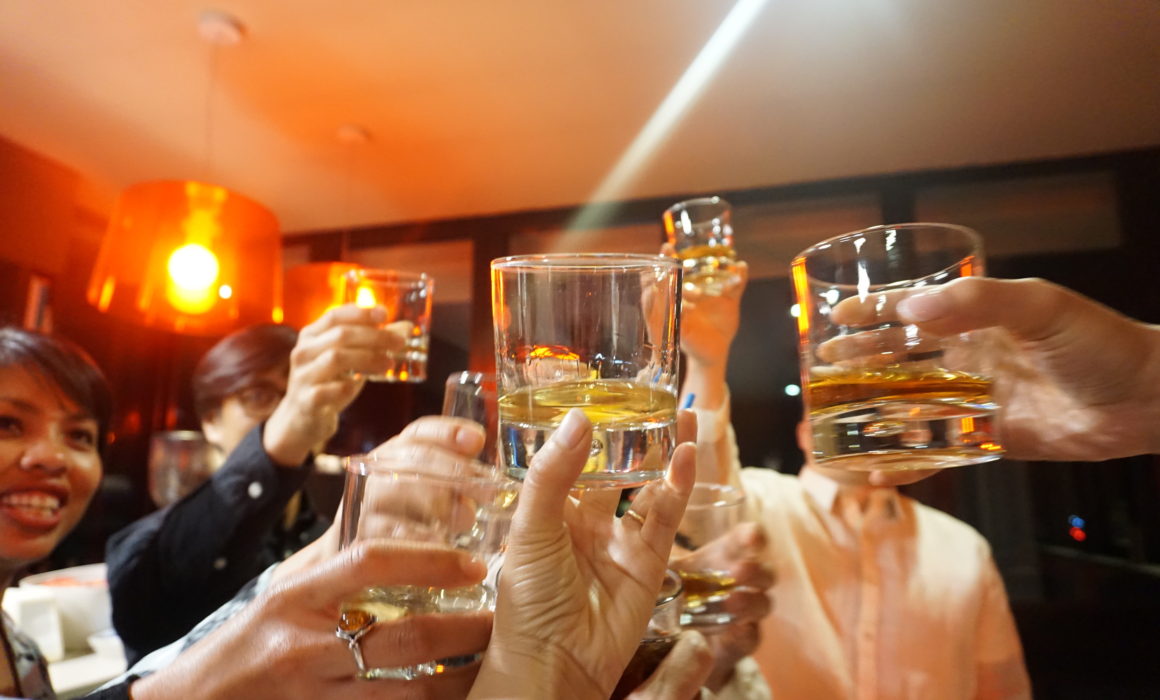 The most awesome dancing grandpa ever.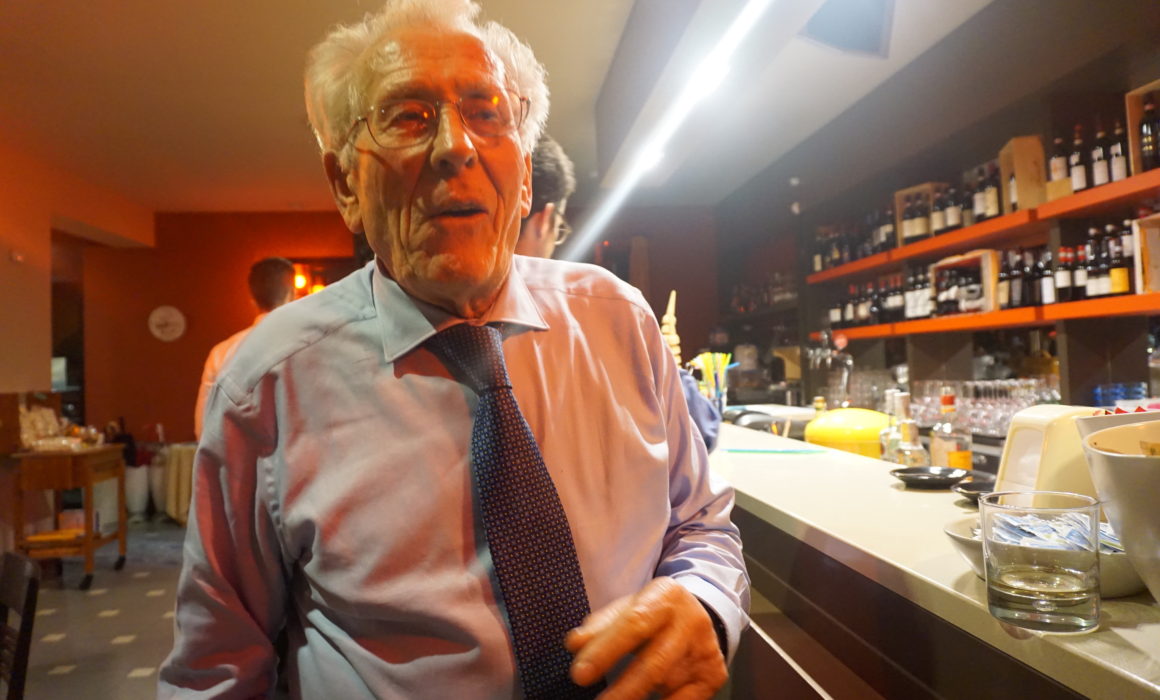 First dance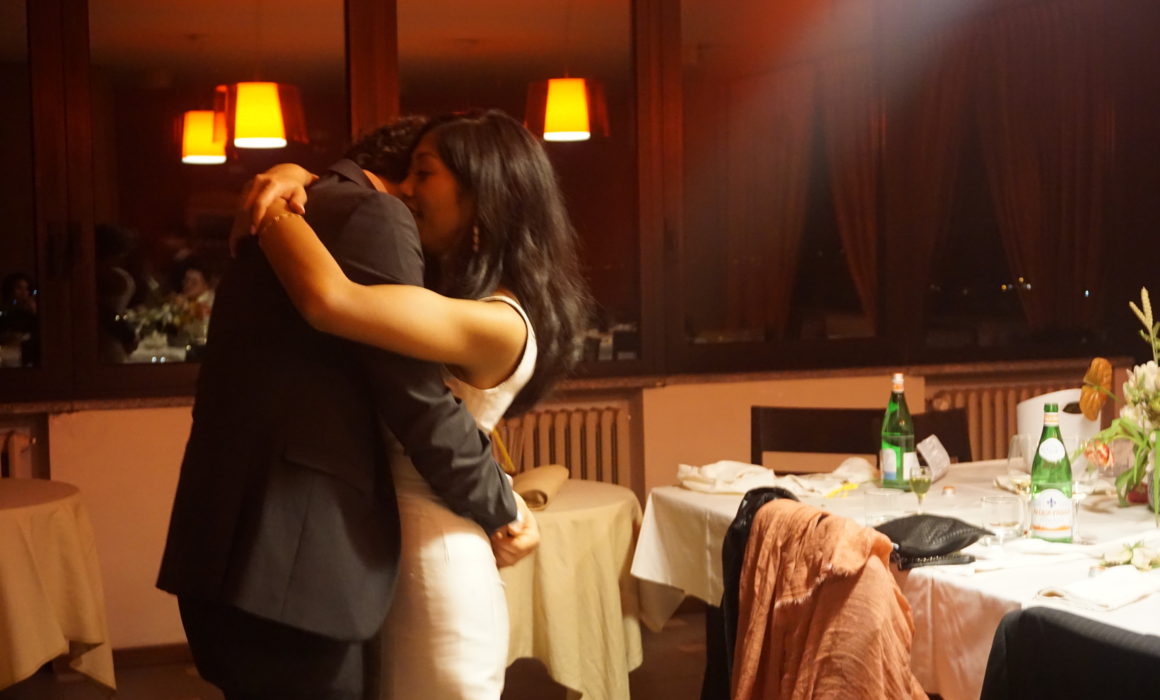 Then things started getting crazy. Even mama Anto was up on chairs with the bride dancing 🙂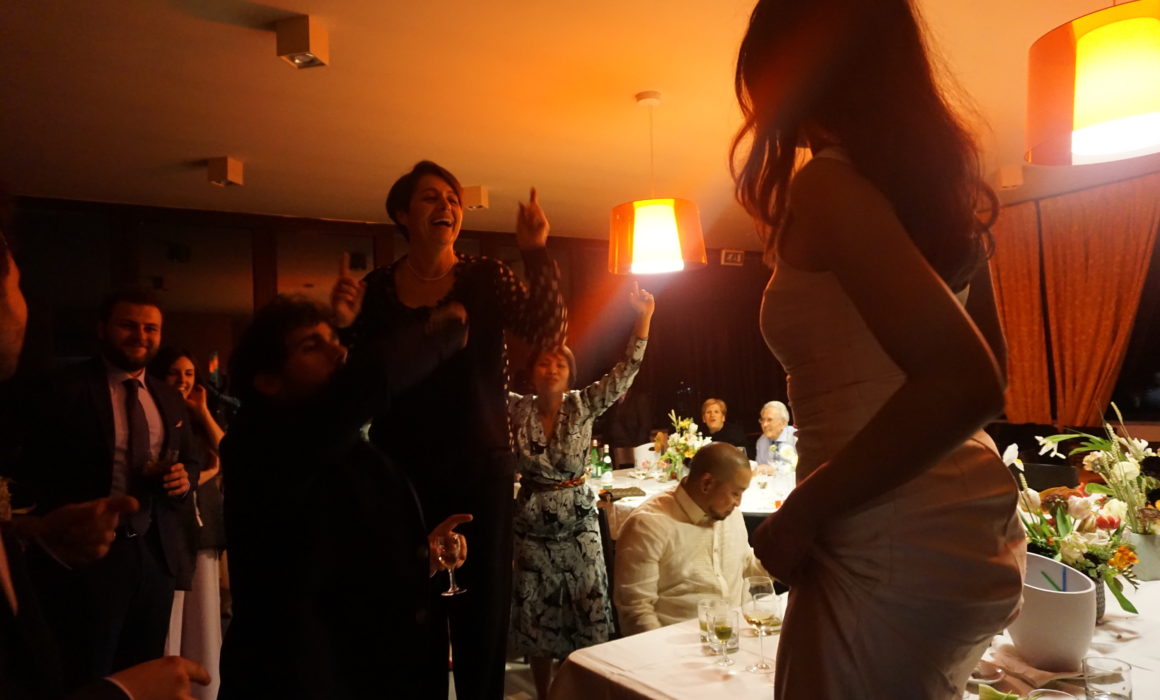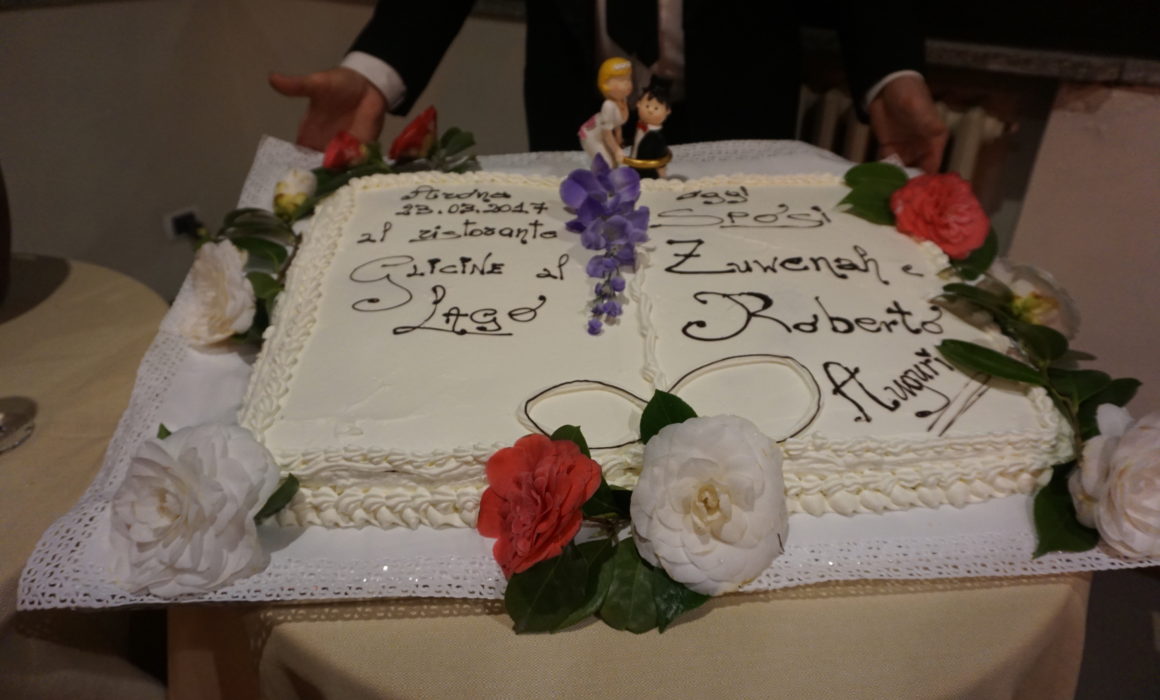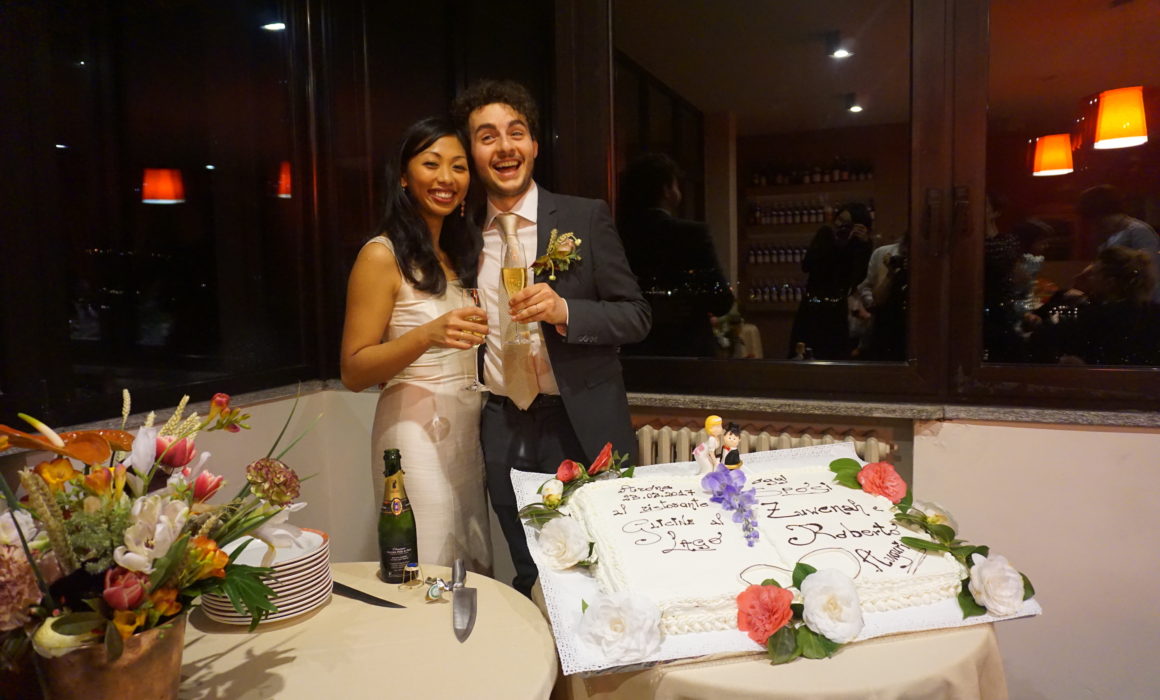 Needless to say, we had fun, and brought a little of the Bay to little Italy. They finally kicked us out of the restaurant at 2am by turning off the lights haha. #winning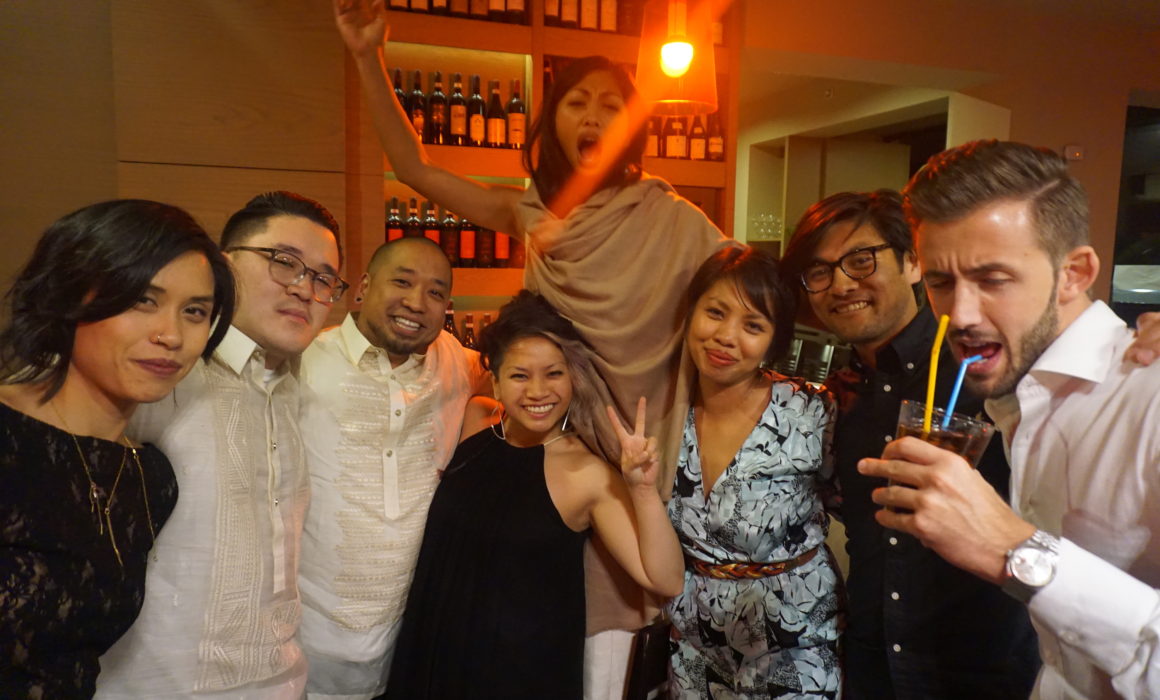 Gelateria La Via Lattea
Run by "Pipo & Anto" the parents of the groom, Gelateria La Via Lattea has been serving Gozzano for over 25 years. Every batch of gelato is made fresh daily (sometimes multiple times a day) with so much love and care and fresh ingredients. It was amazing to watch the pros in action, and the gelato was AMAZING.
Keep an eye out for La Via Lattea PART TWO, opened by Roby, Zuwenah, and their business partner Simone! I'm counting down the days they bring one to San Francisco 😉 Follow them on Instagram here.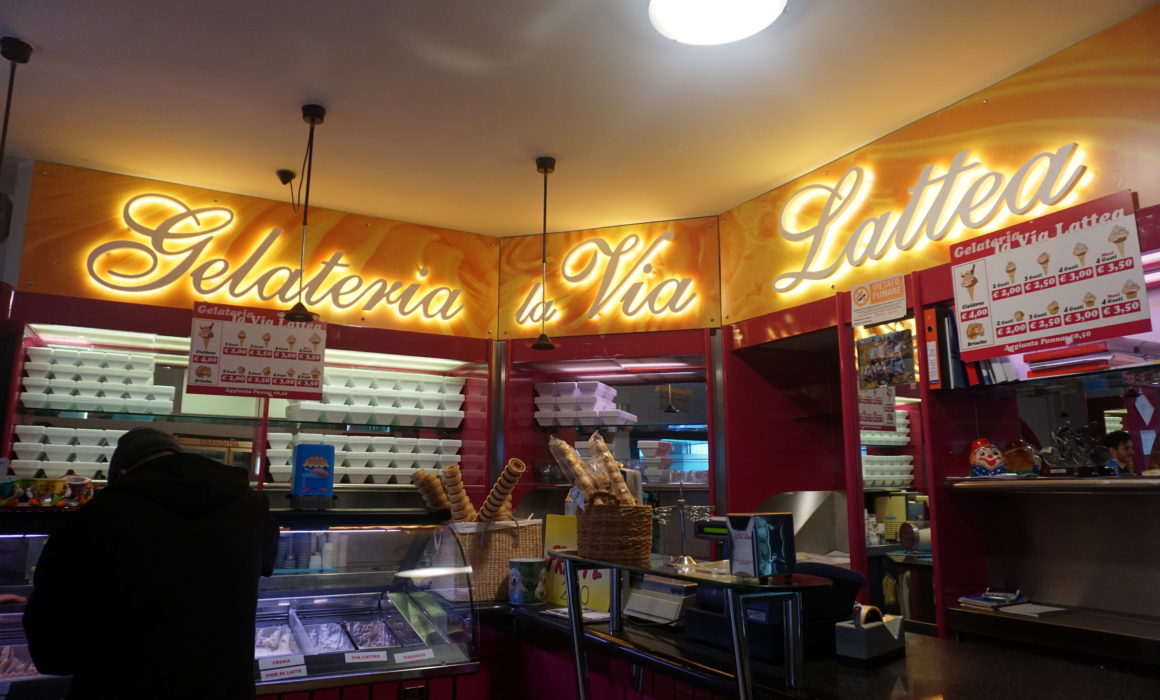 Mini cone was my fav 🙂 Just a little of each flavor.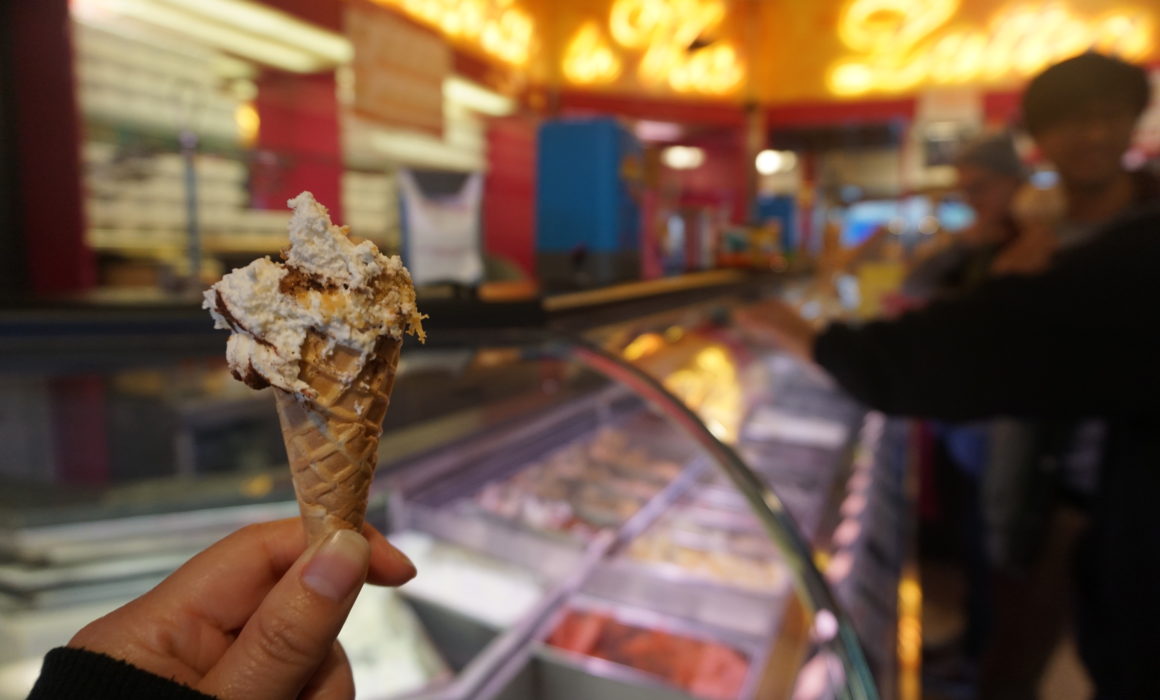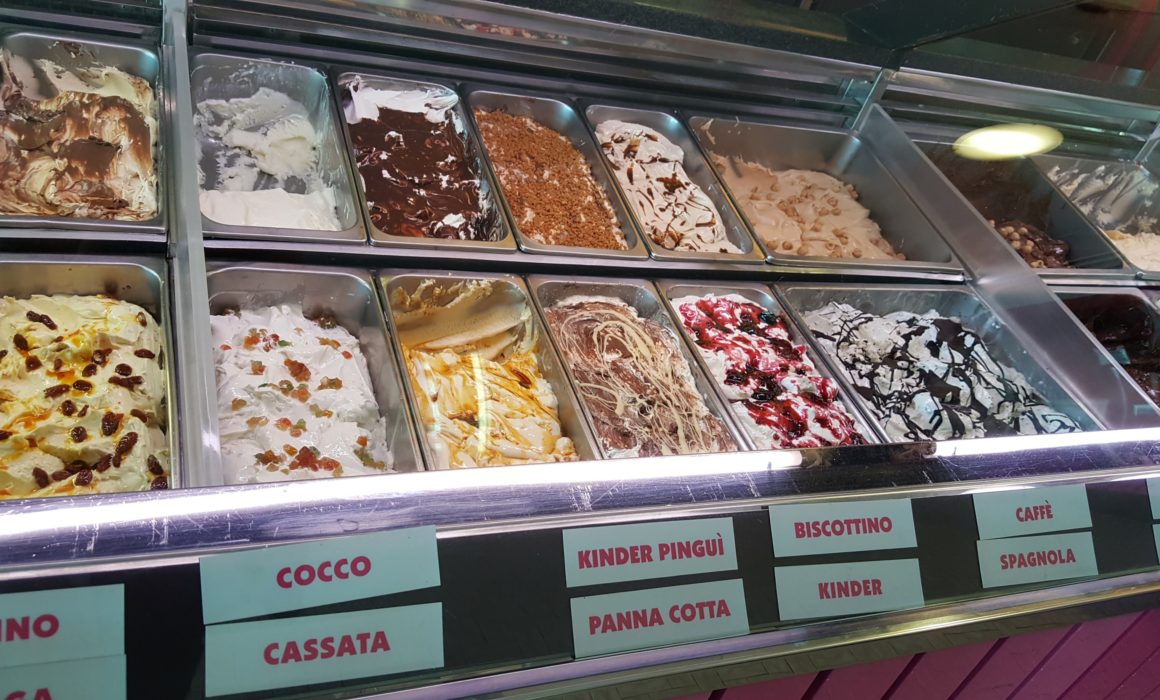 The gelato makers in action. Here's Roby, the groom, and son of La Via Lattea owners, "Pipo" and Antonella.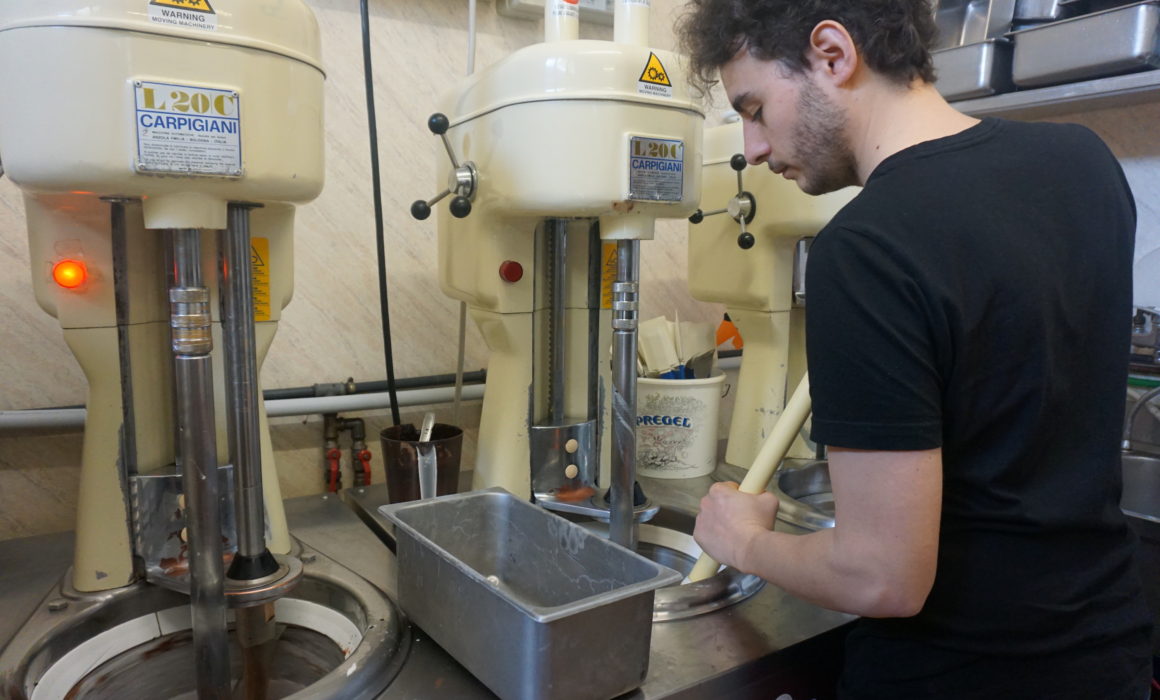 The bride with new mama in law, Antonella. Truly a family business.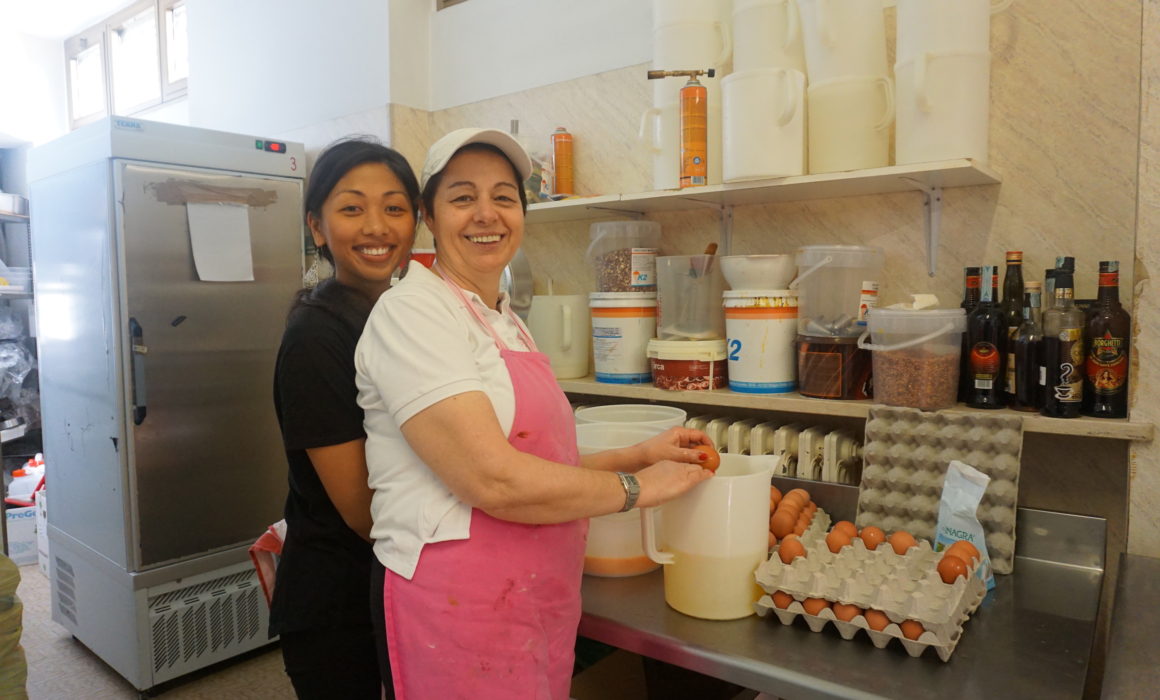 Father and son making gelato together 🙂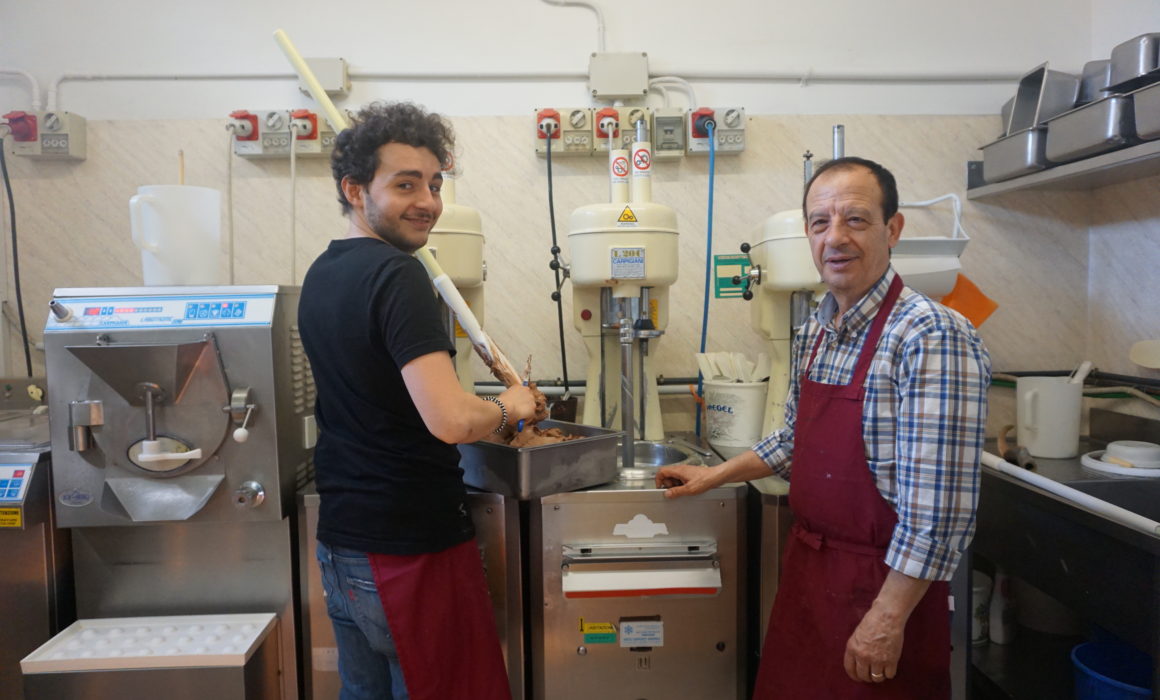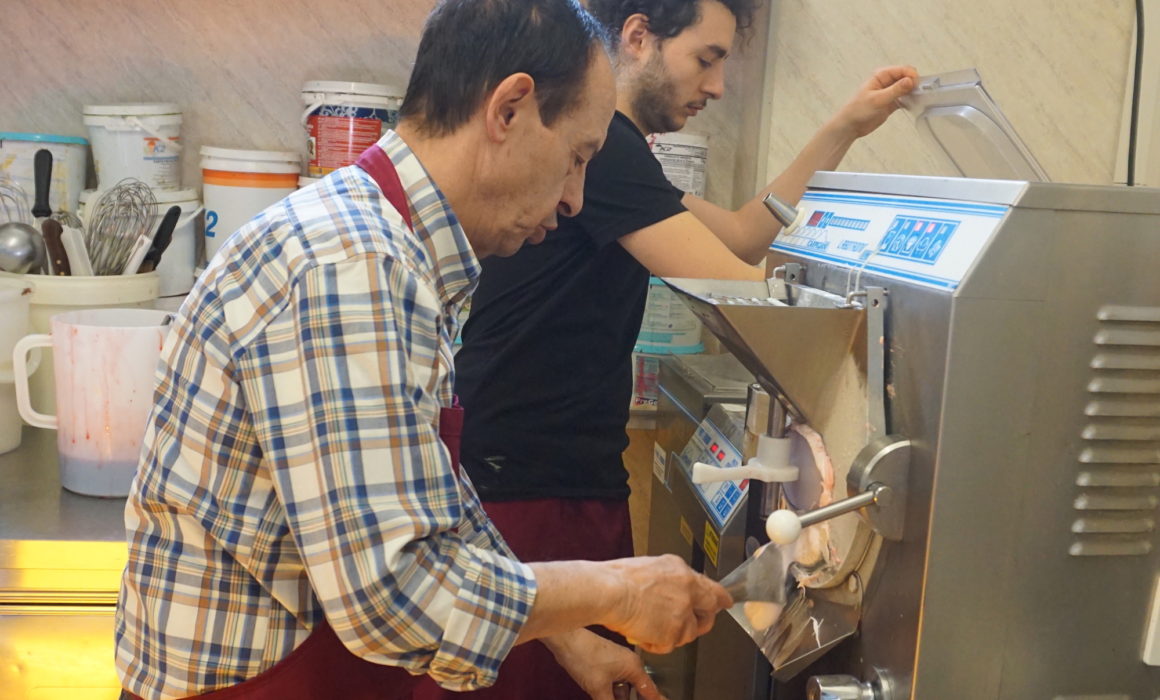 Even dogs love gelato!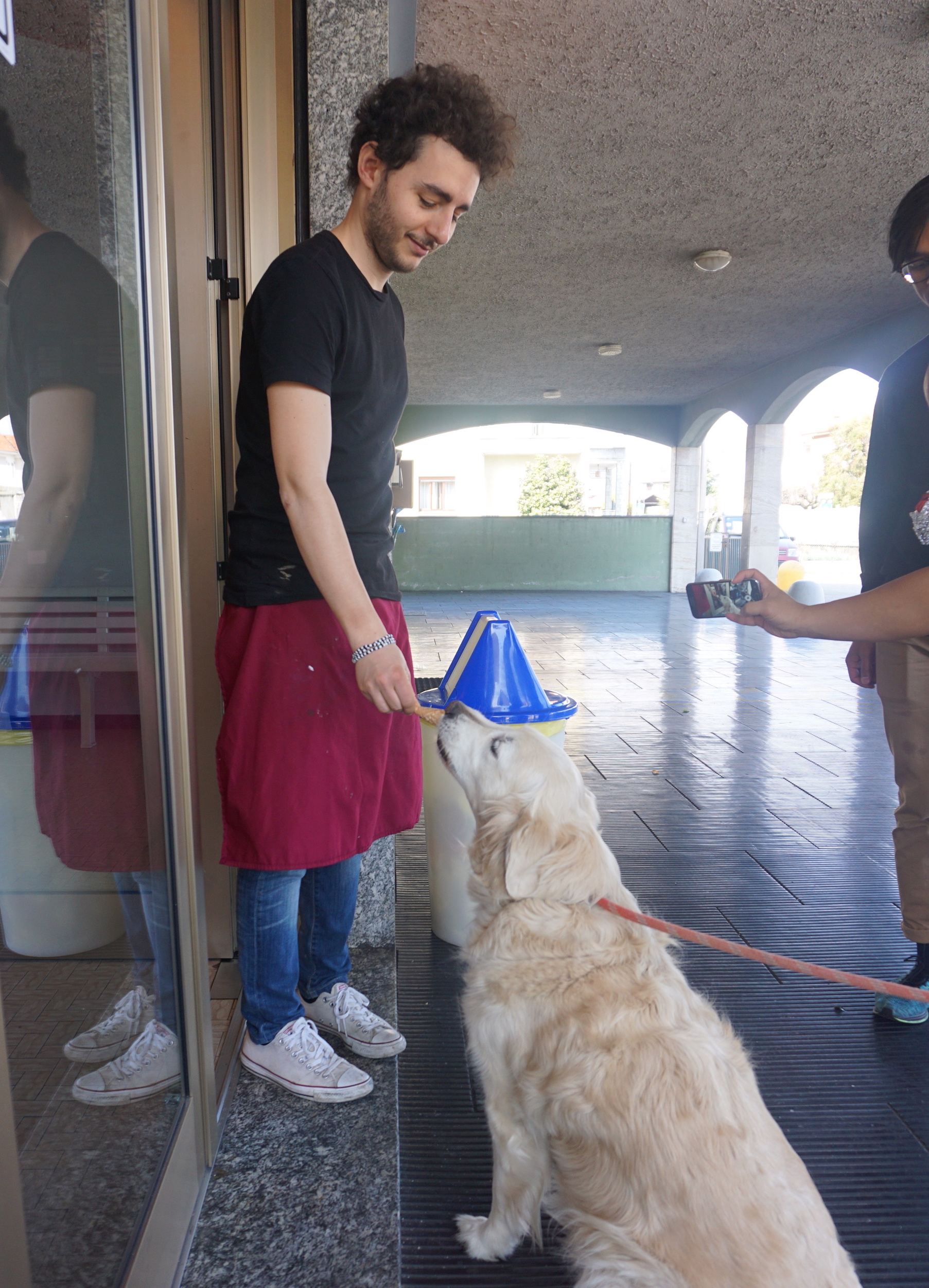 Pella, Pasta & Dogs
A quaint little town off of Lake Orta, Pella Italy is a beautiful place with kind people. The views were amazing, and I can't even imagine how it is during the summer when people are able to swim in the lake. Cappucino every morning (we quickly discovered they don't drink drip coffee in Italy), delicious $4 bottles of wine, and cheese galore.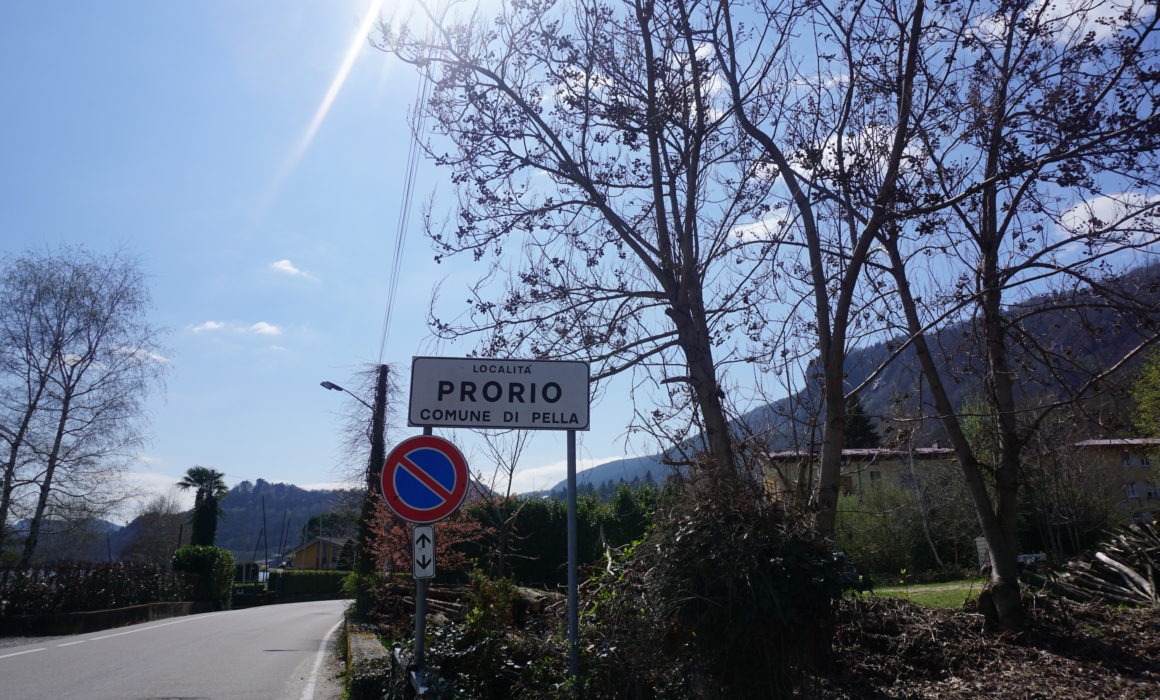 The view from our cute little AirBnb.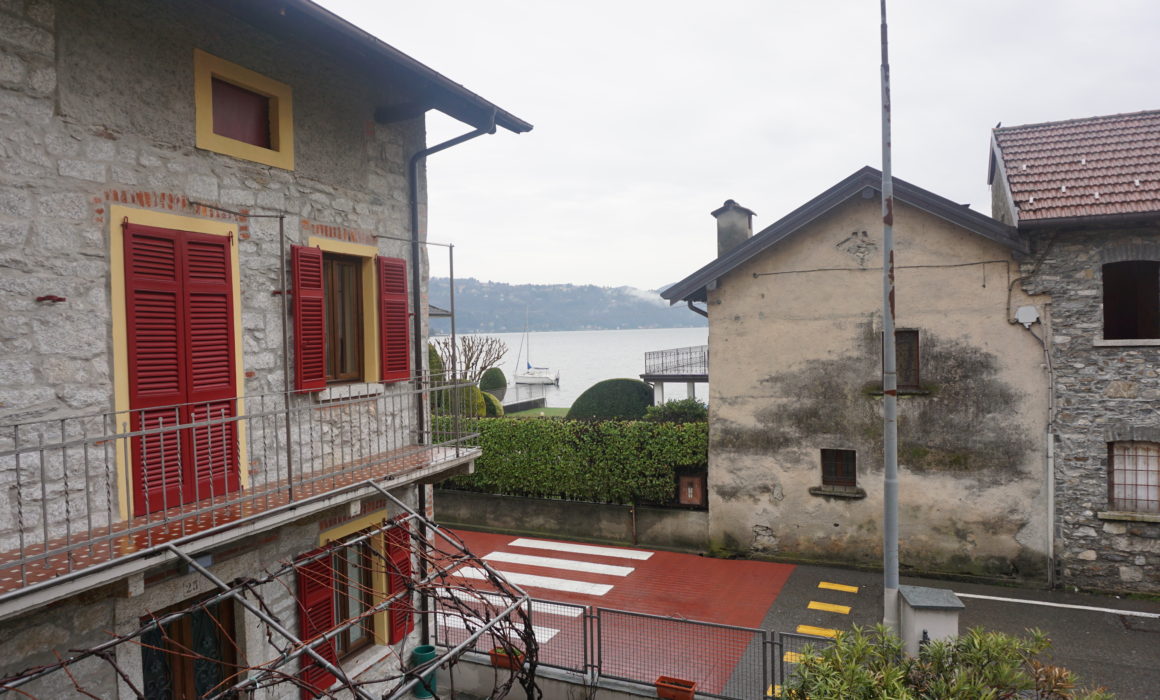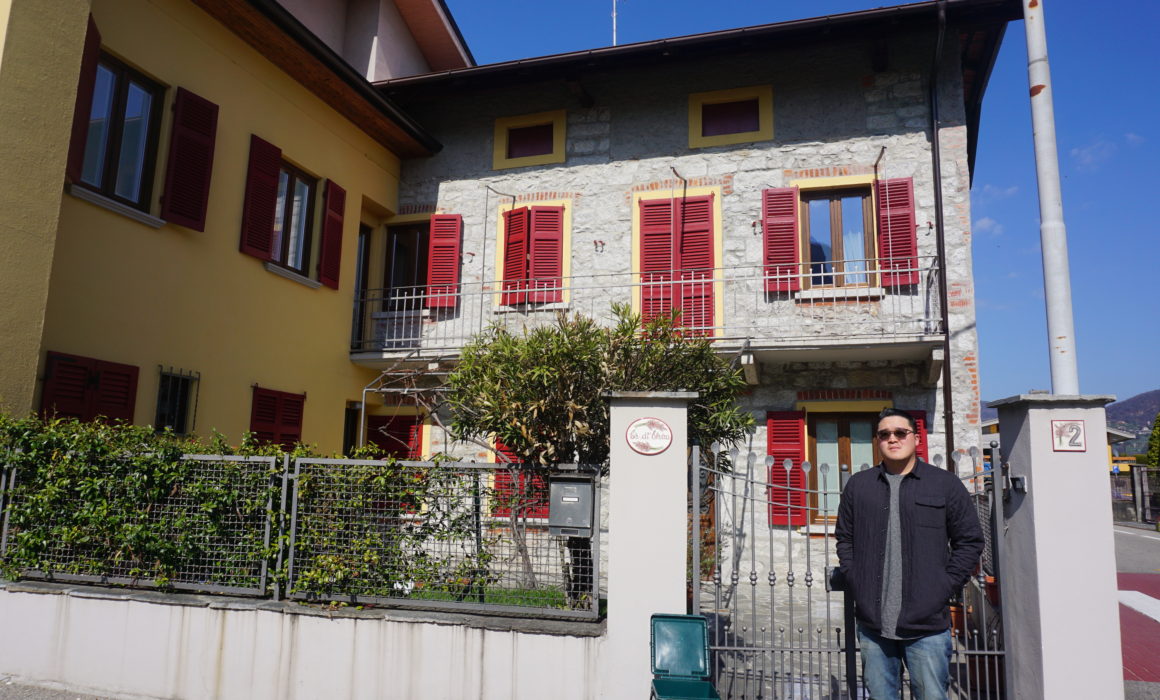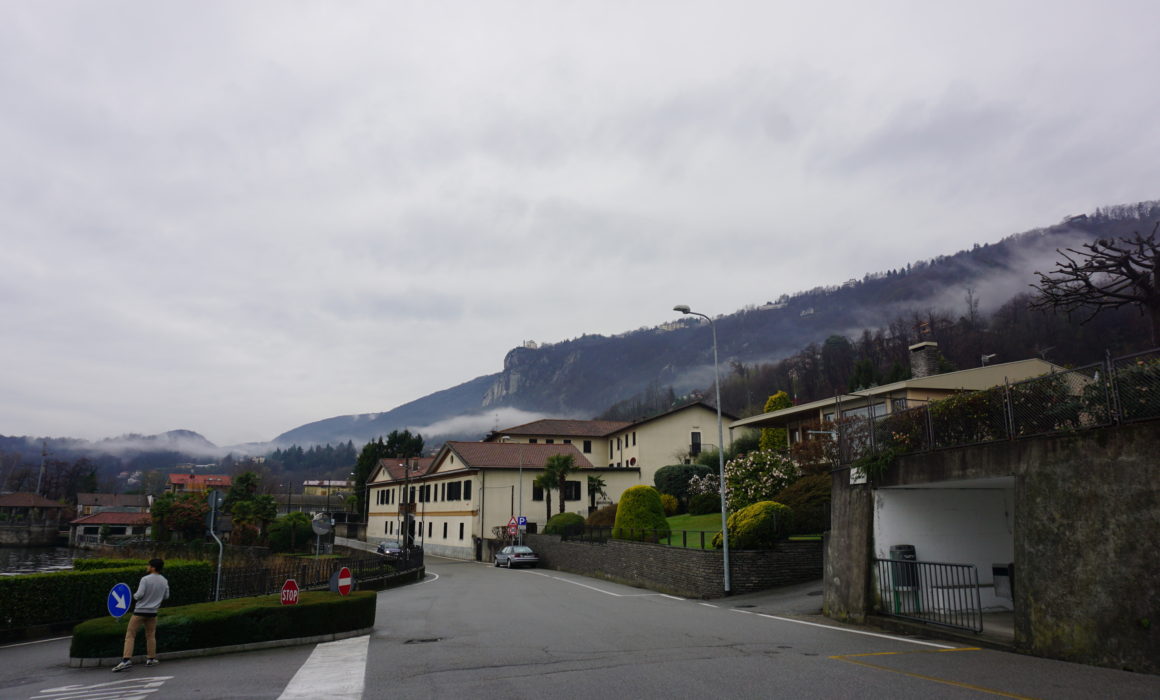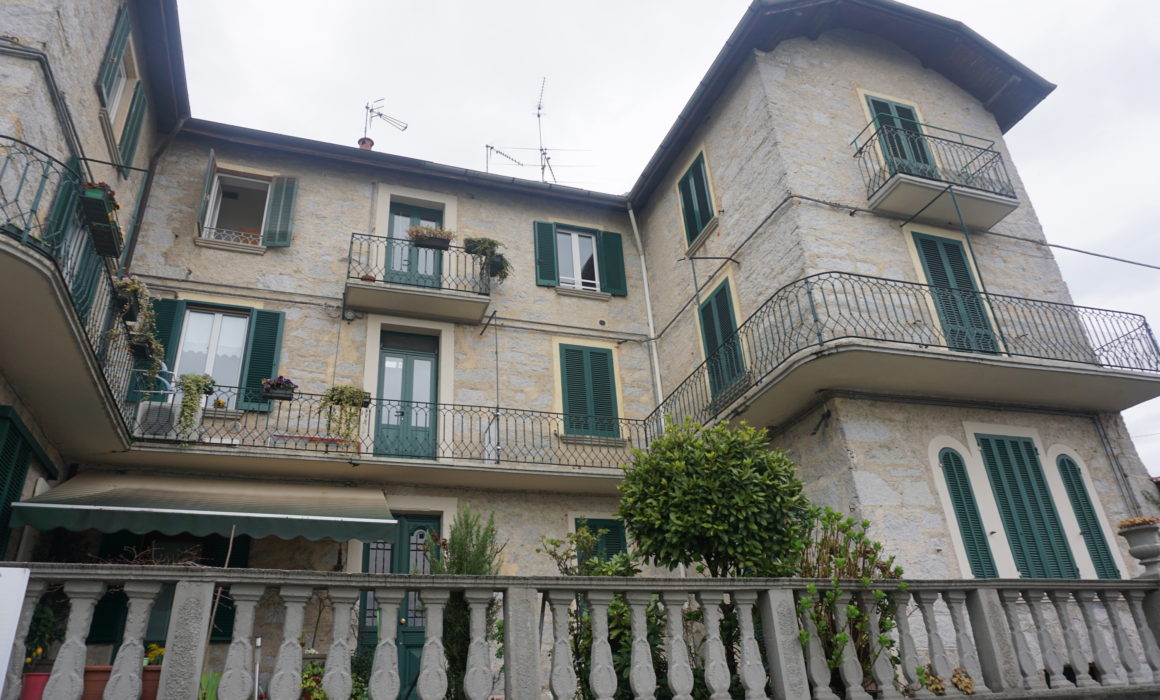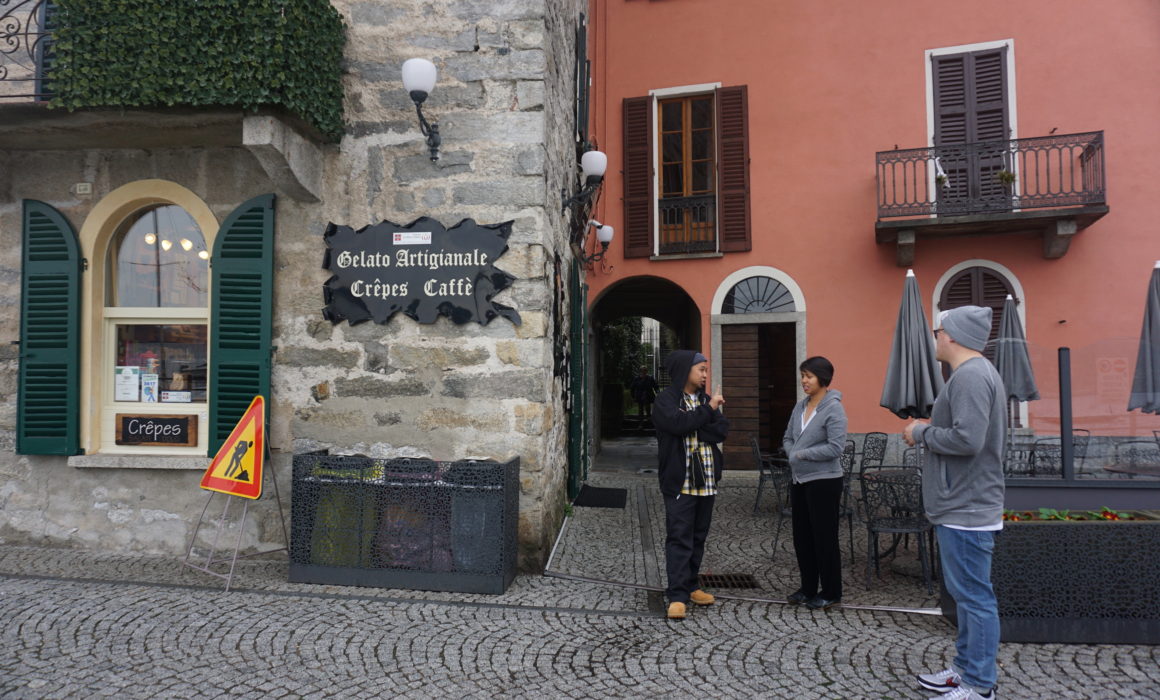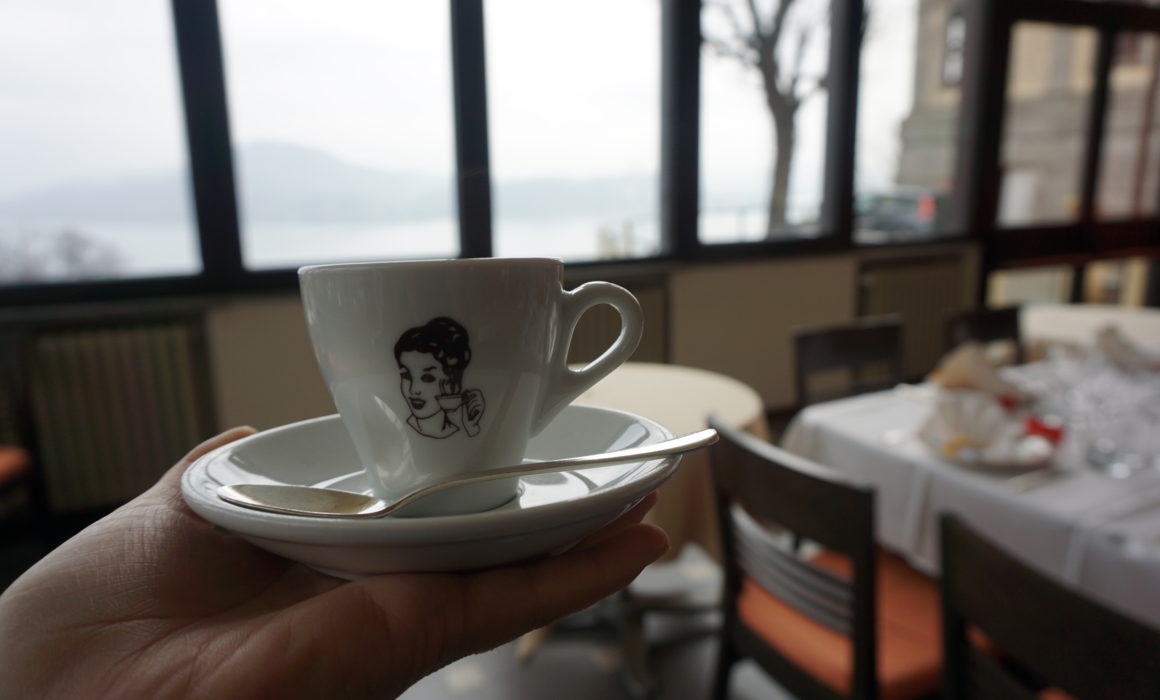 Roby cooked amazing pasta almost every day for us! Everytime we mentioned a food we wanted to eat at a restaurant, he said "Oh I'll just cook that." #italianfoodlife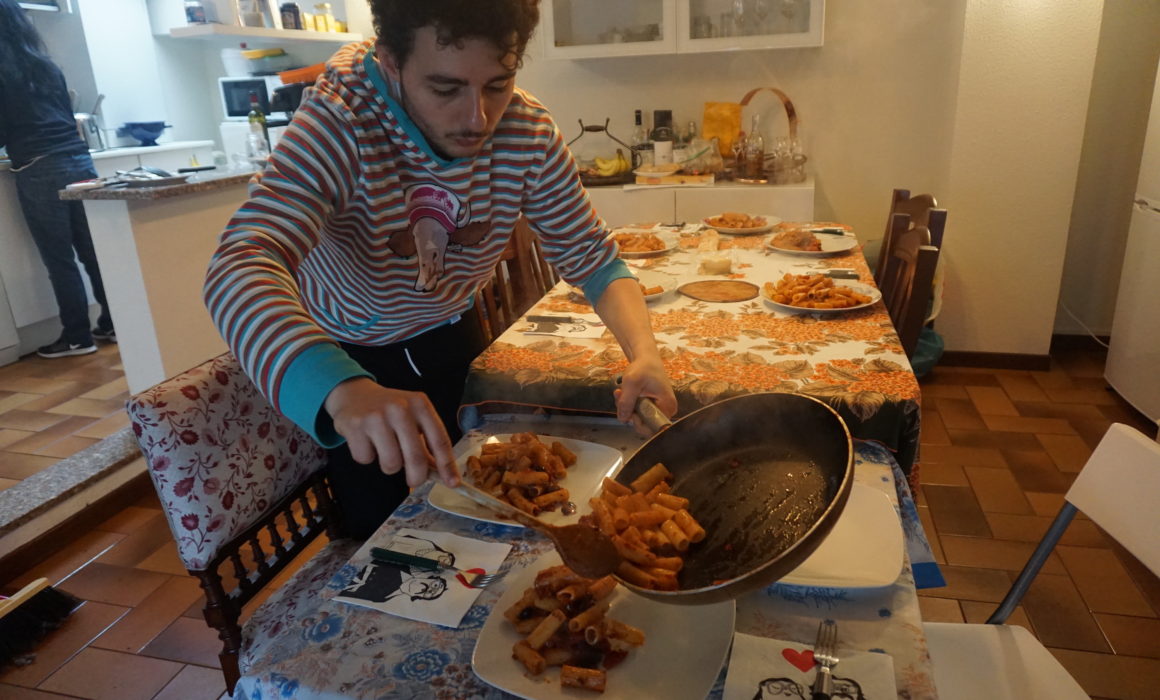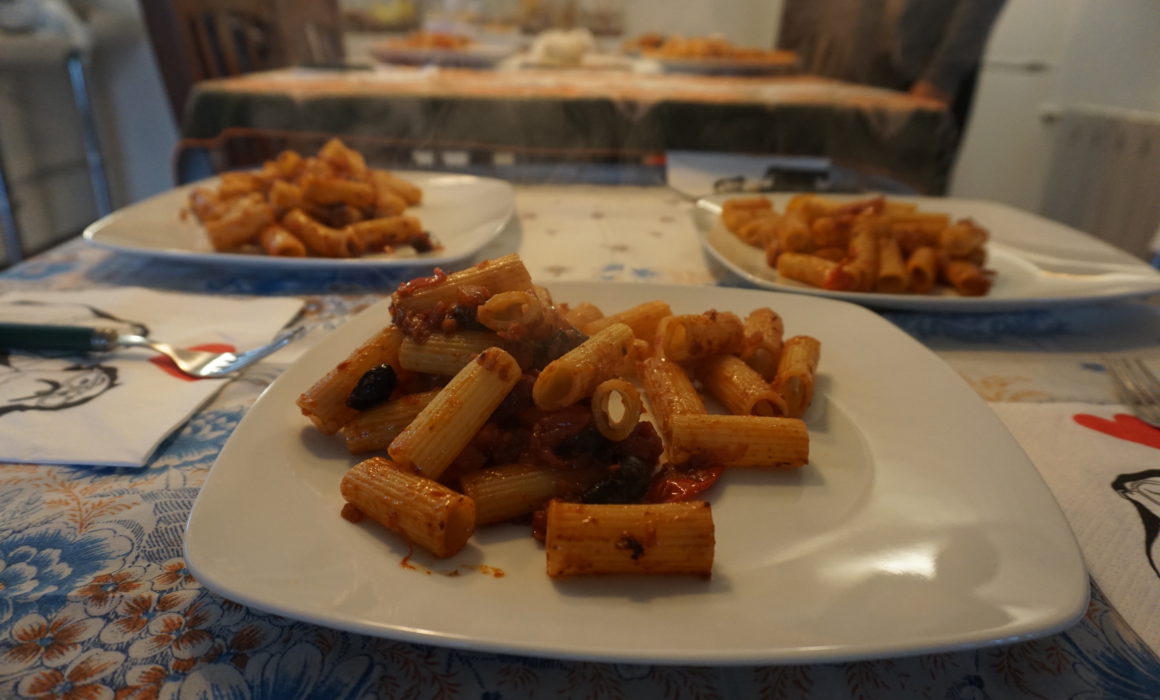 A quick trip to Milano. We almost saw the Pope!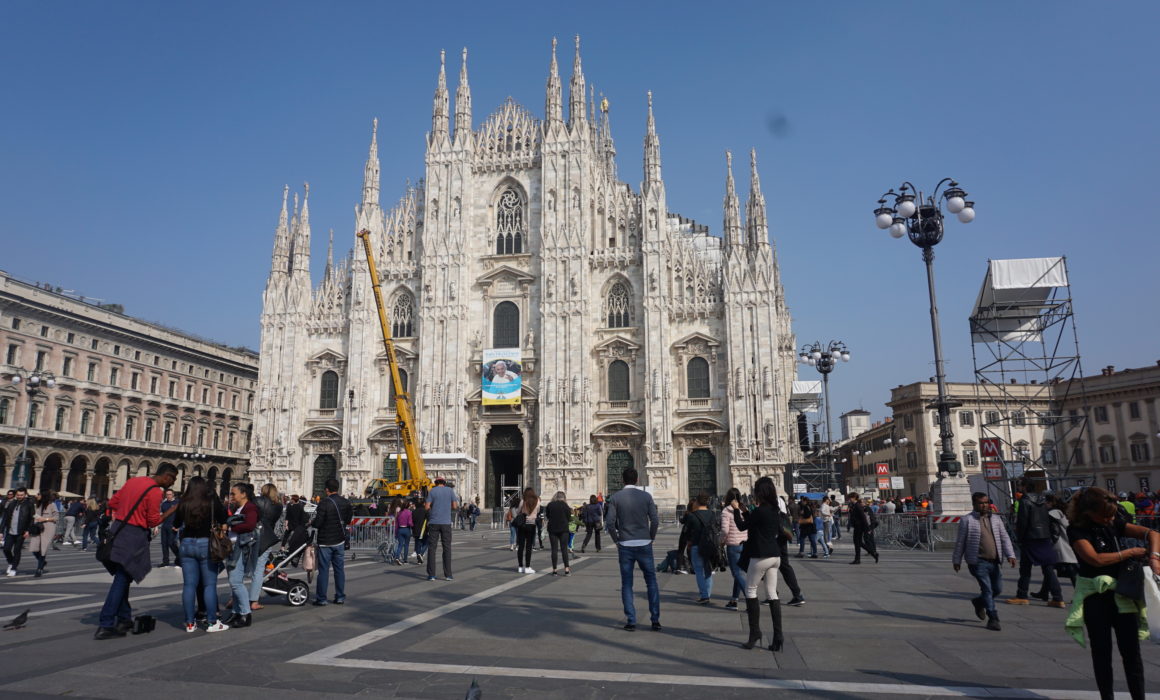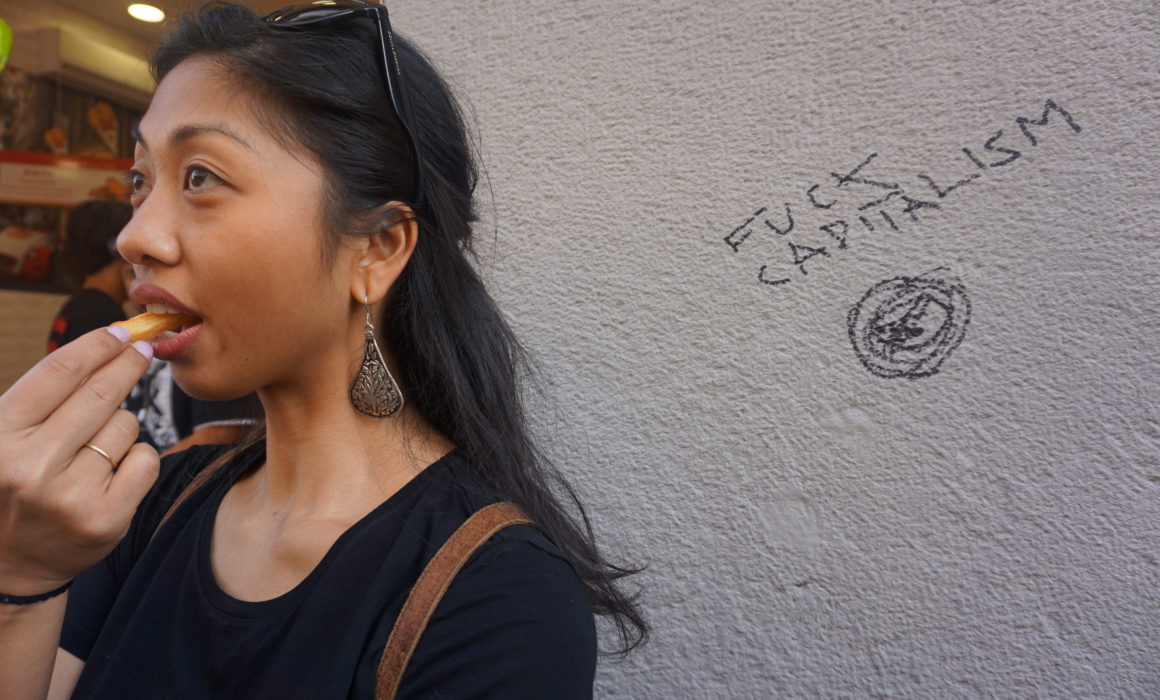 We happened to be in Gozzano on a weekend that there was a food and flower festival! It was amazing and felt like we were back home at Off the Grid, except the food was amazeballs, and we were the only asians around haha.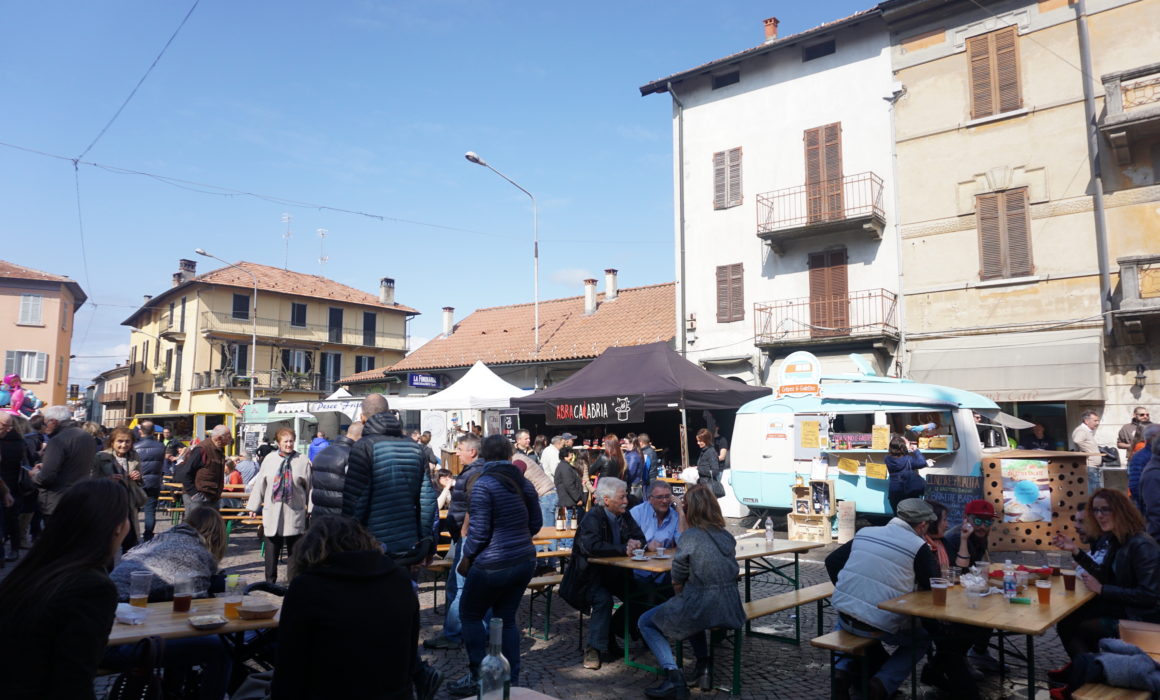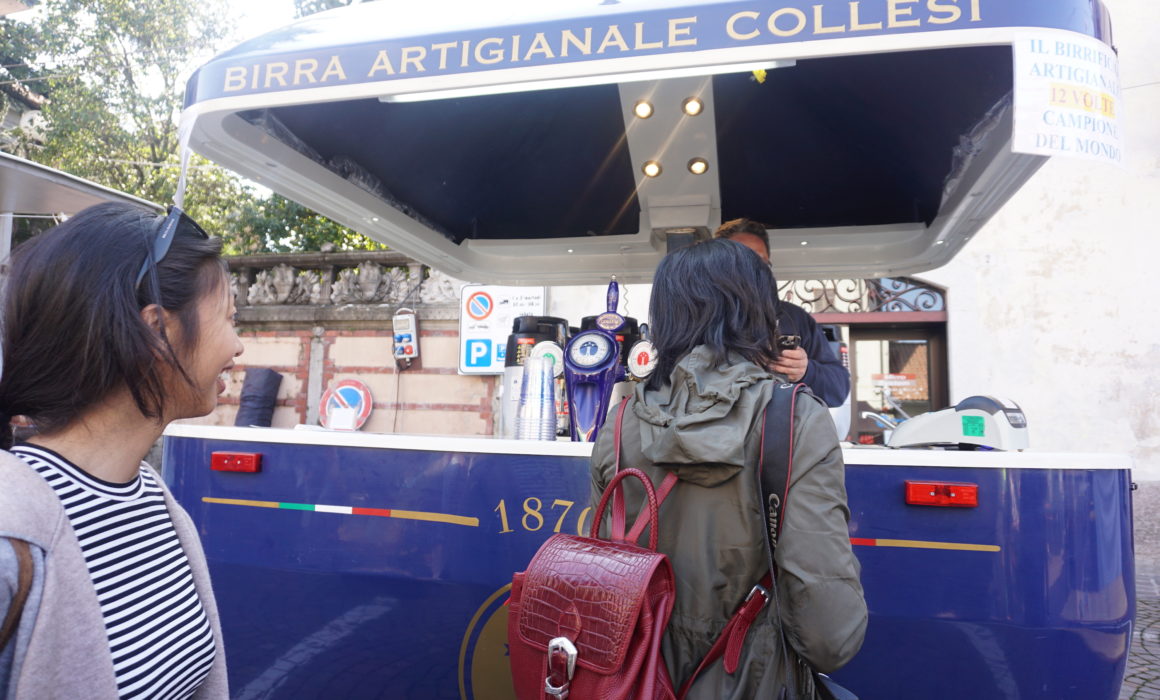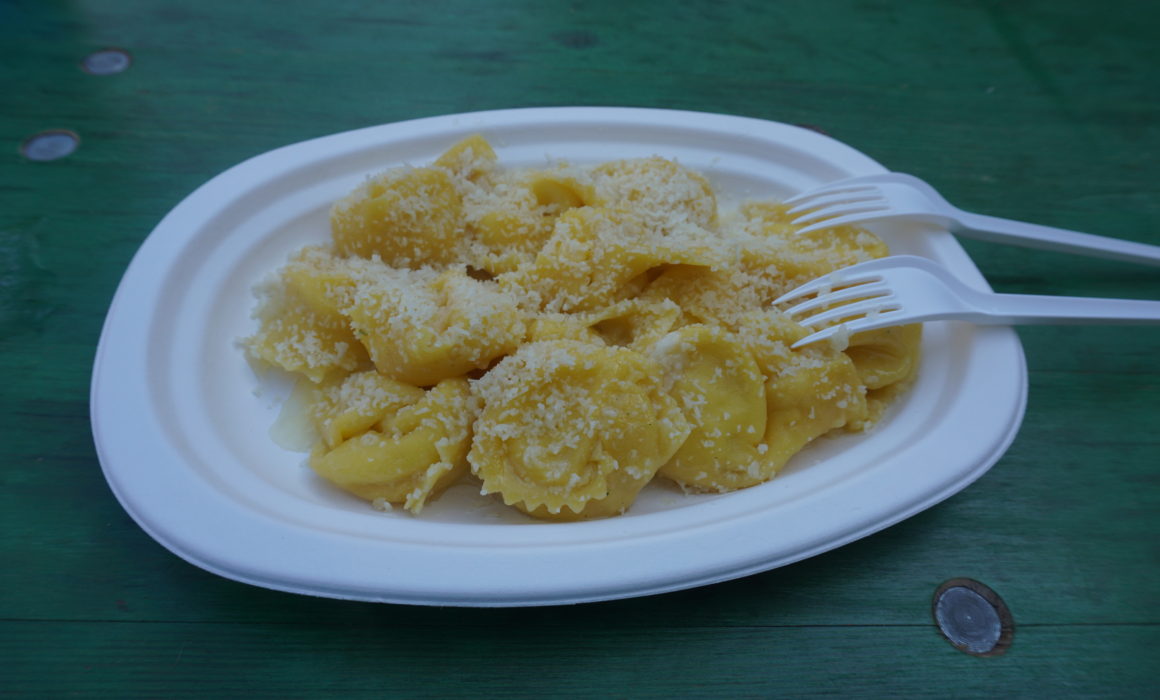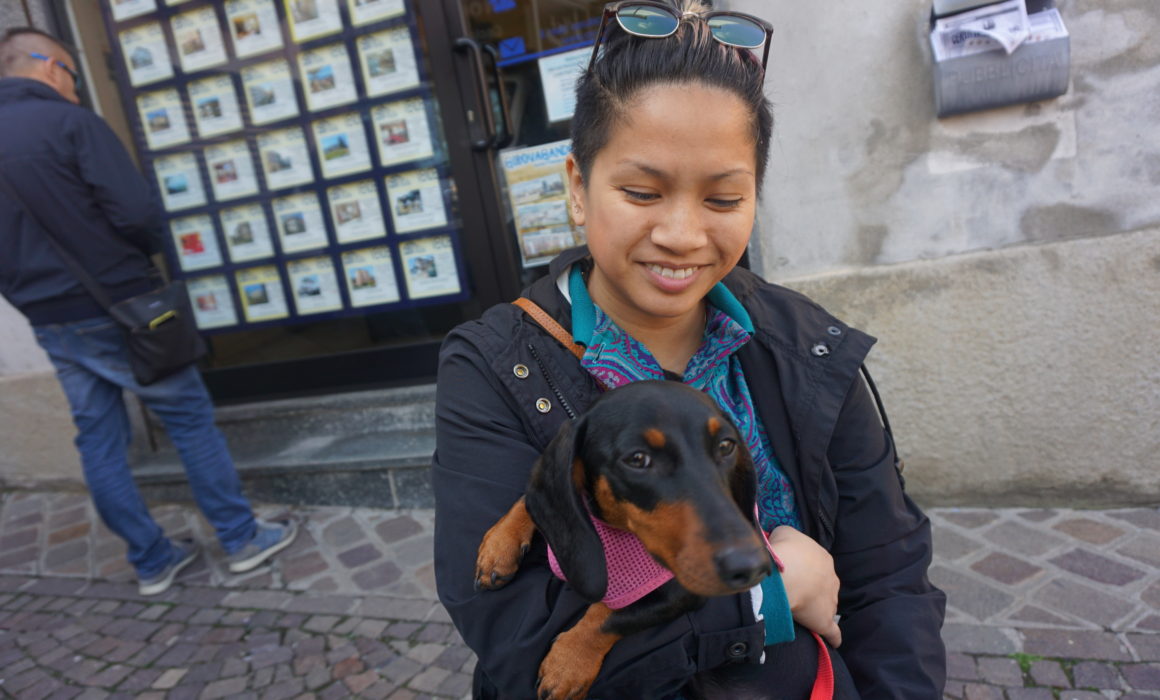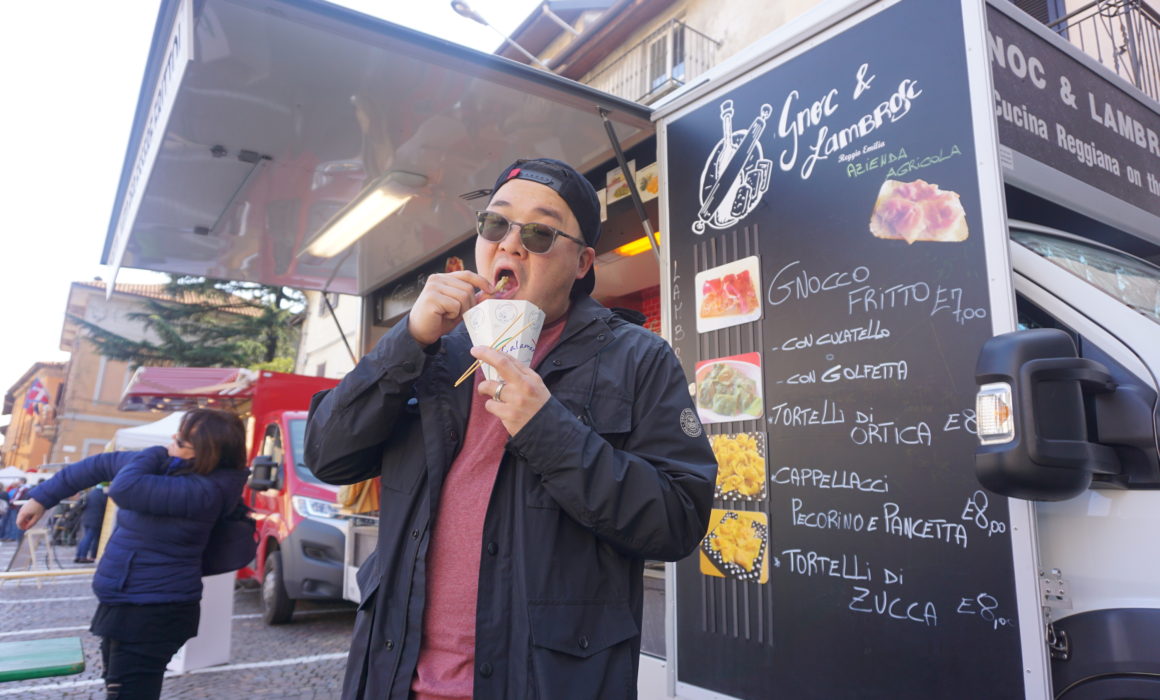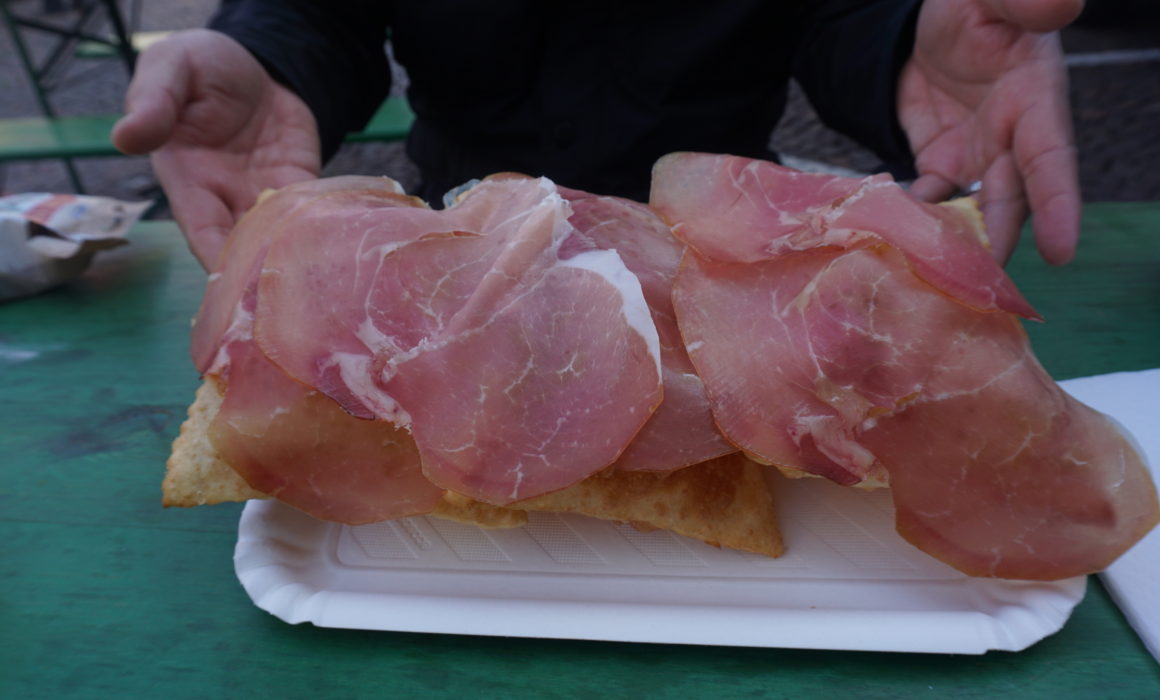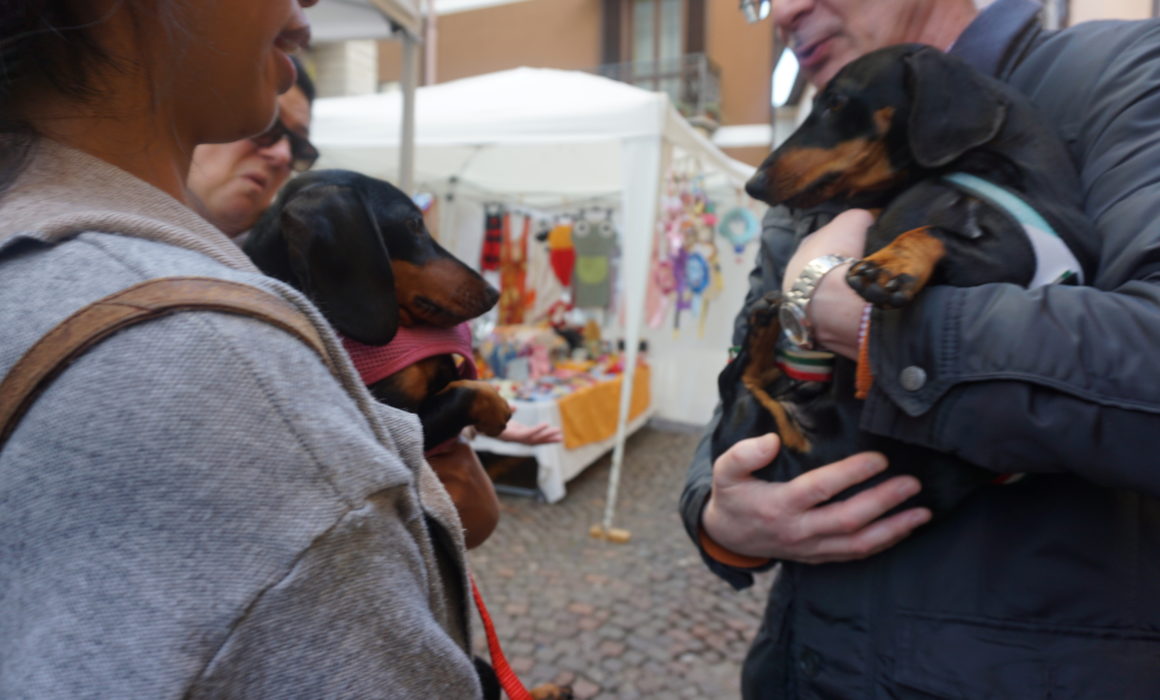 Believe it or not, this is an individual size pizza.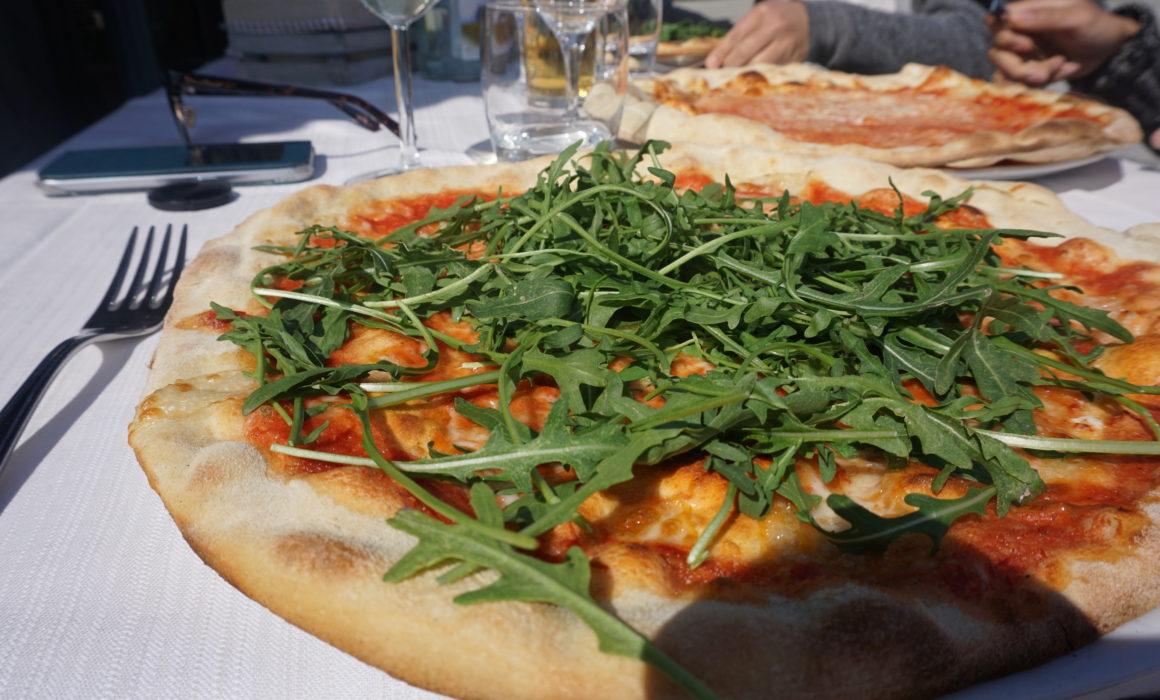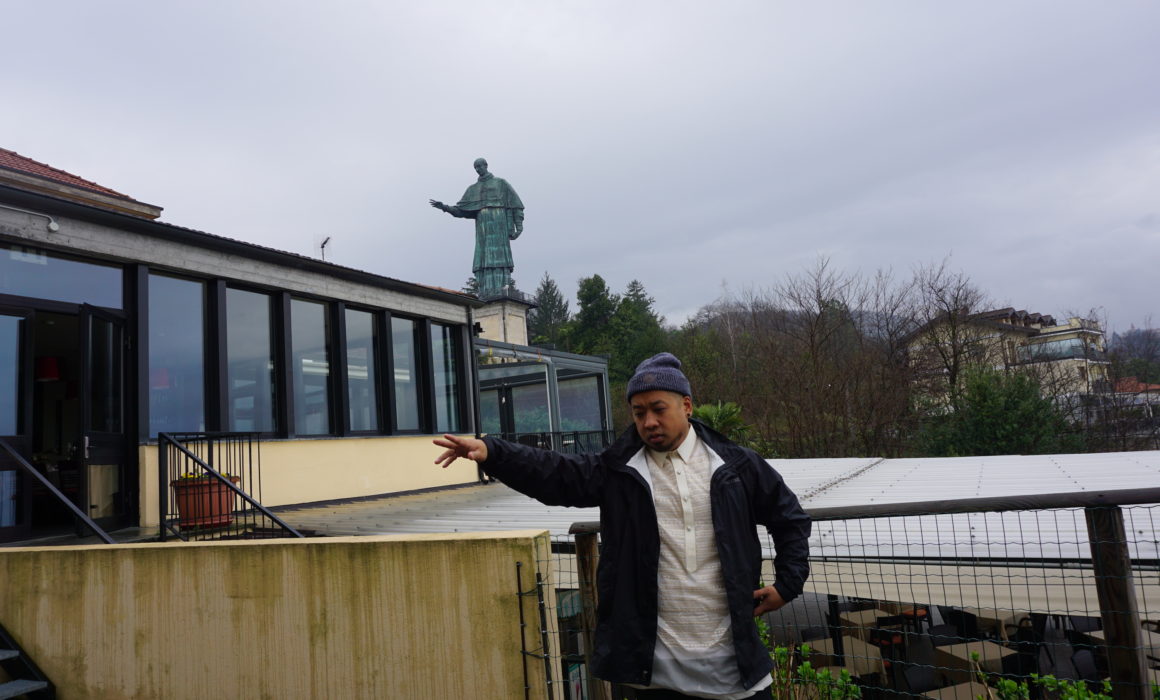 It was also Zuwenah (the bride's) birthday while we were there! Instead of going to a fancy restaurant, Roby cooked not one, but TWO risottos for us! Here's Risotto #1: Porcini mushroom.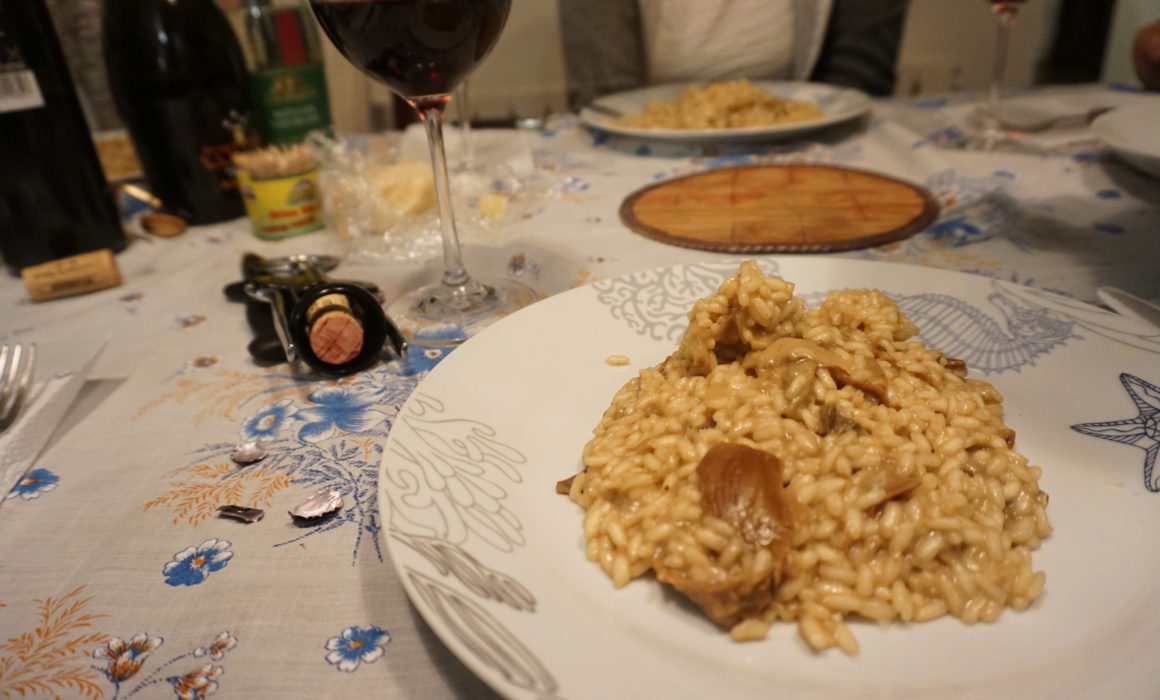 Risotto #2: Asparagus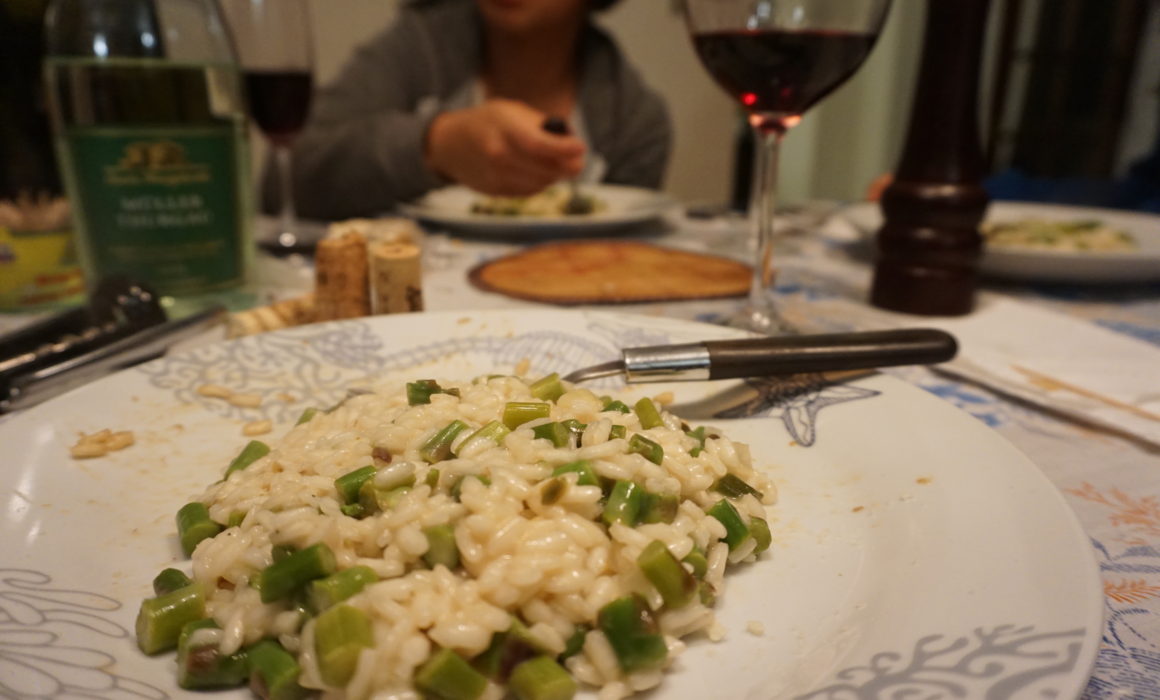 And of course a birthday cake from the gelateria. It was amazing.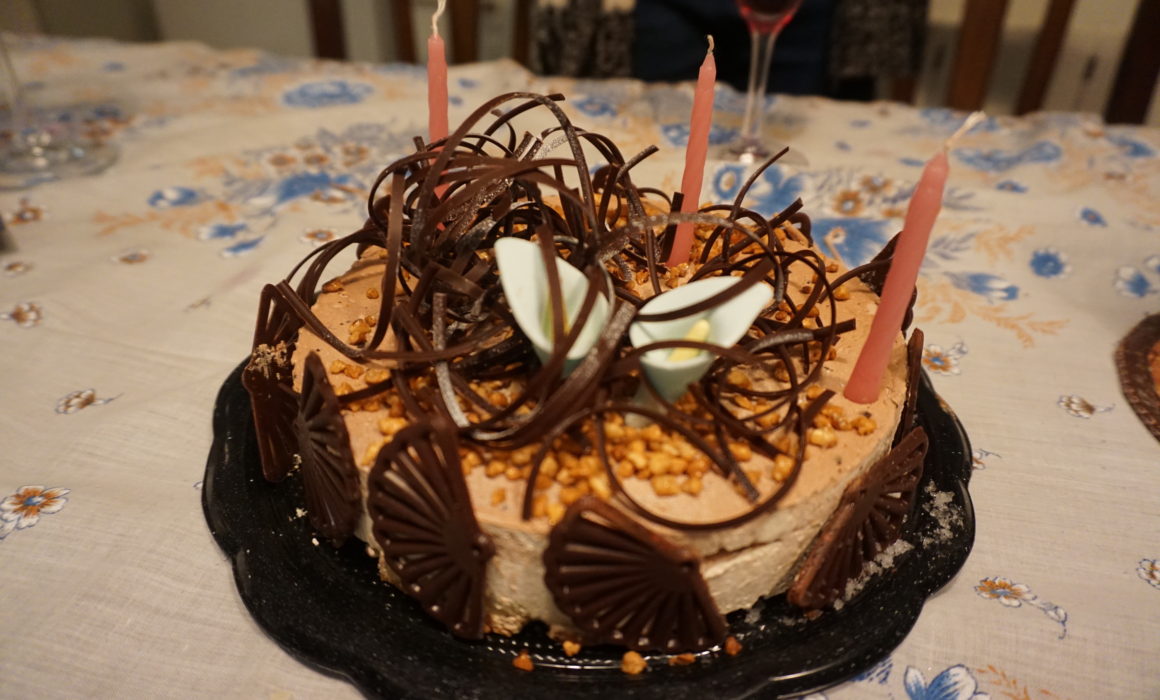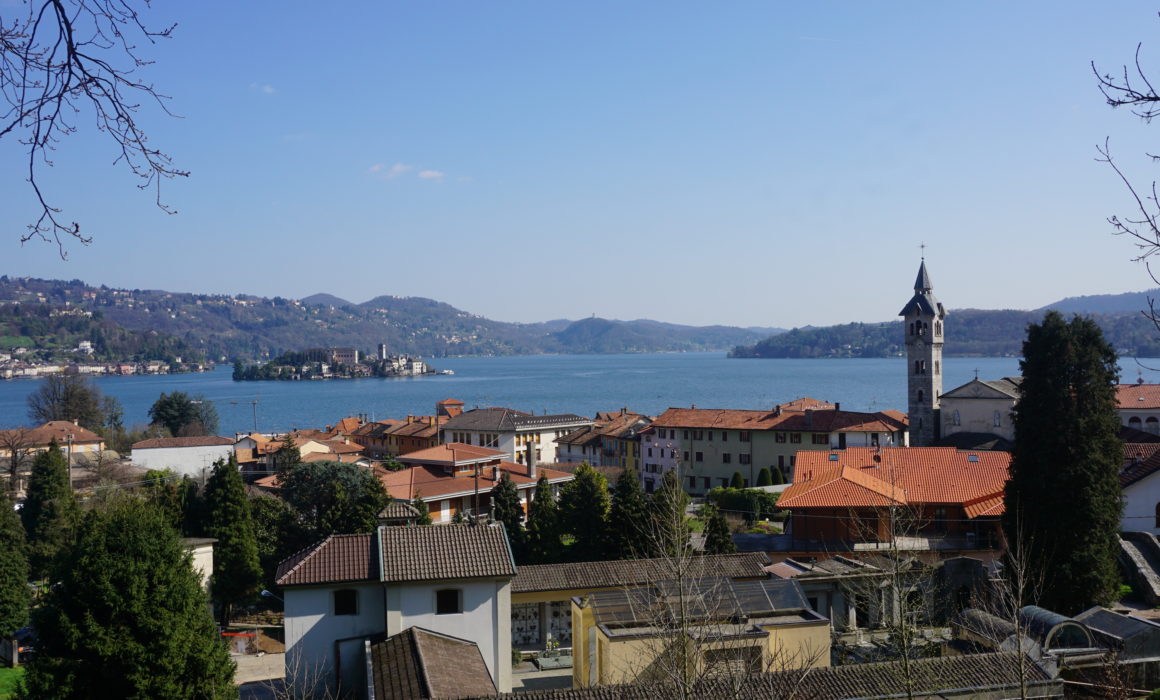 The wine aisle in the supermarket. My heaven.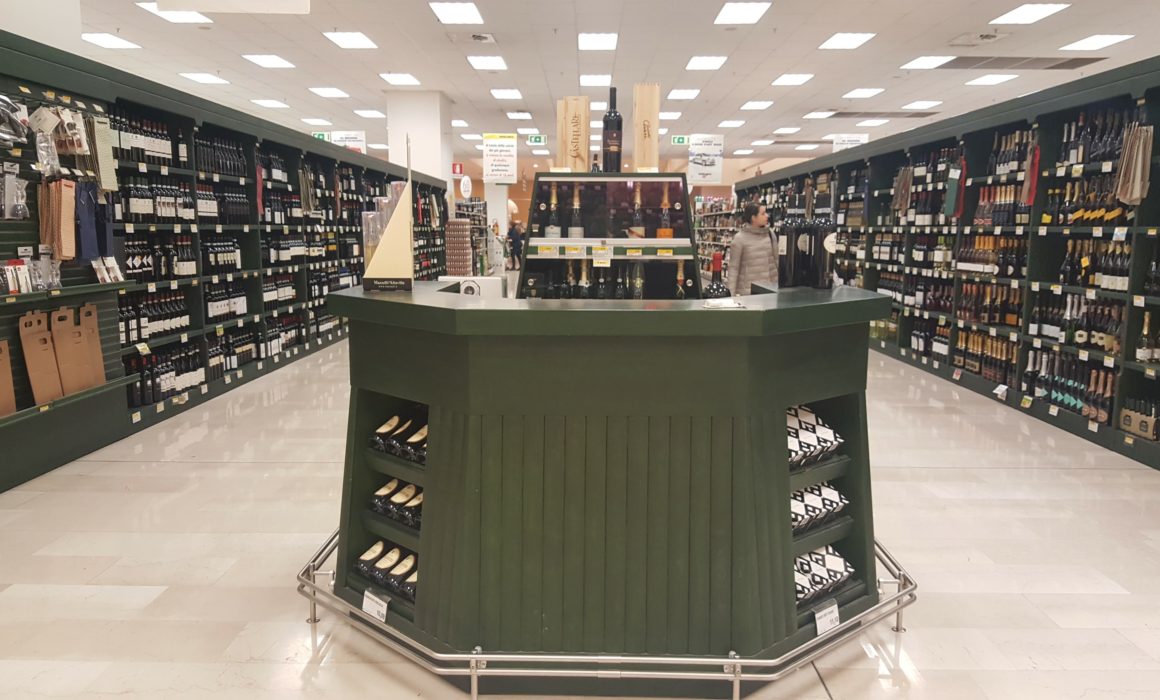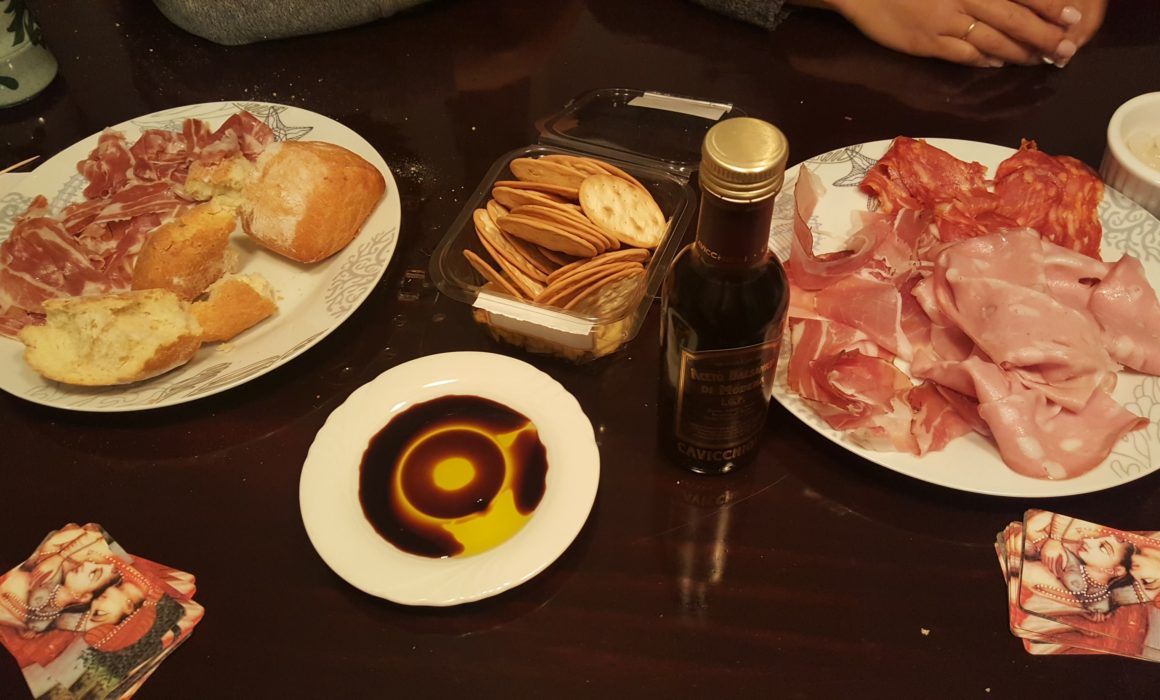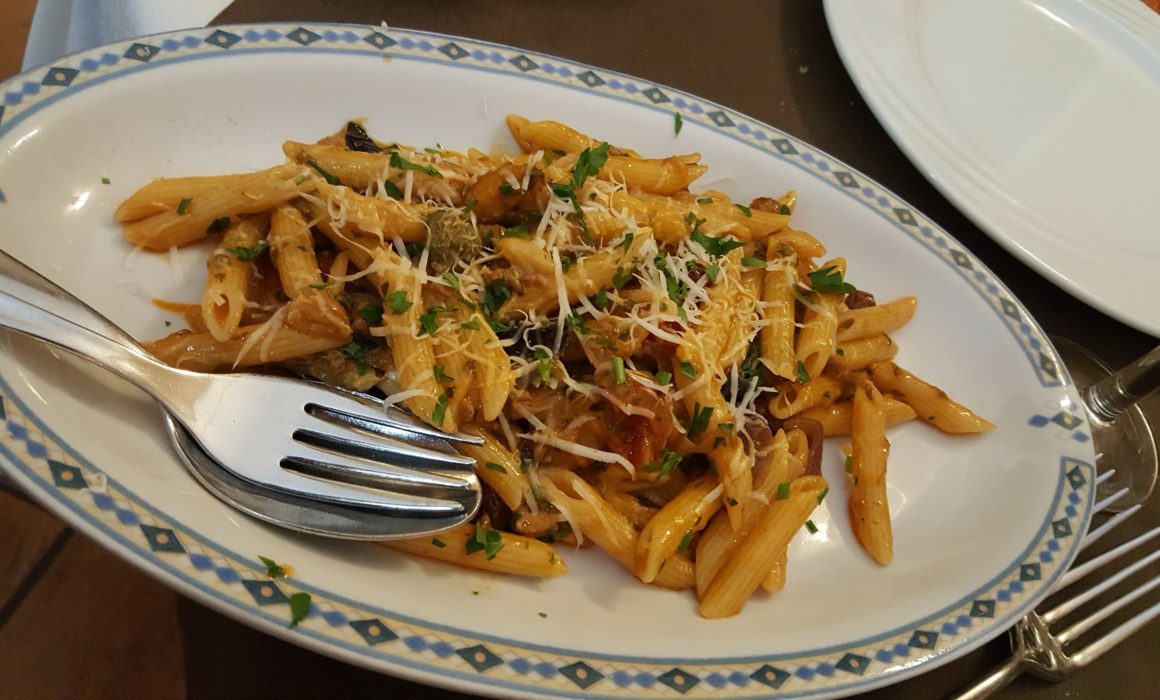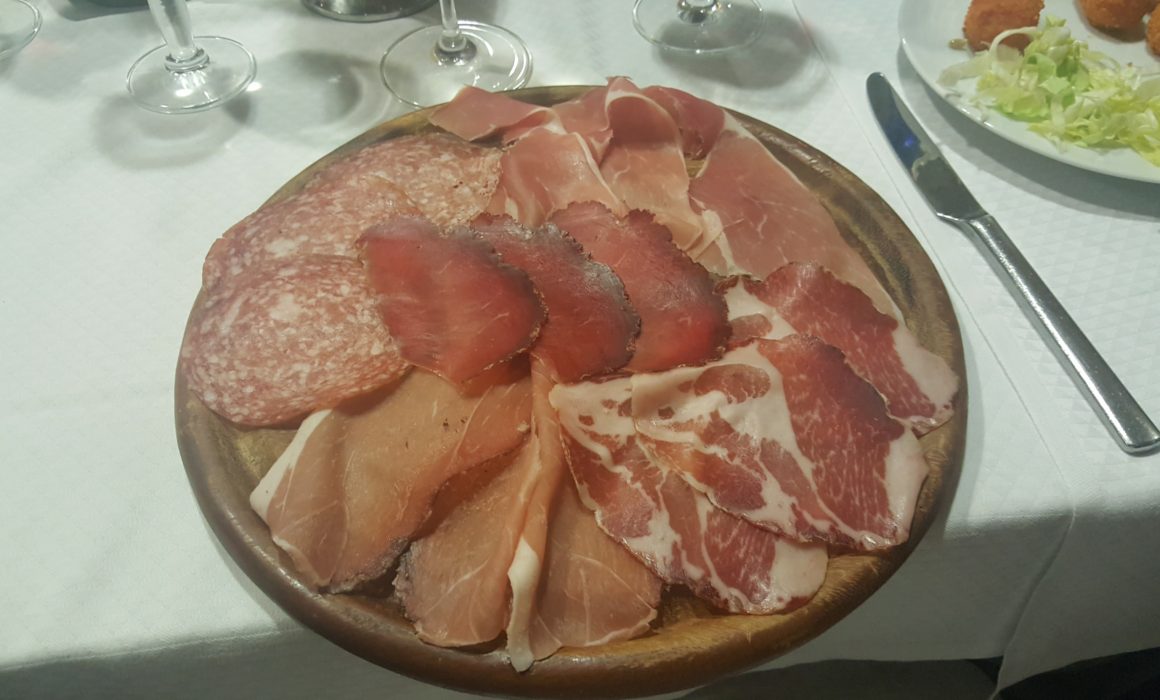 Every meal ended in Limoncello.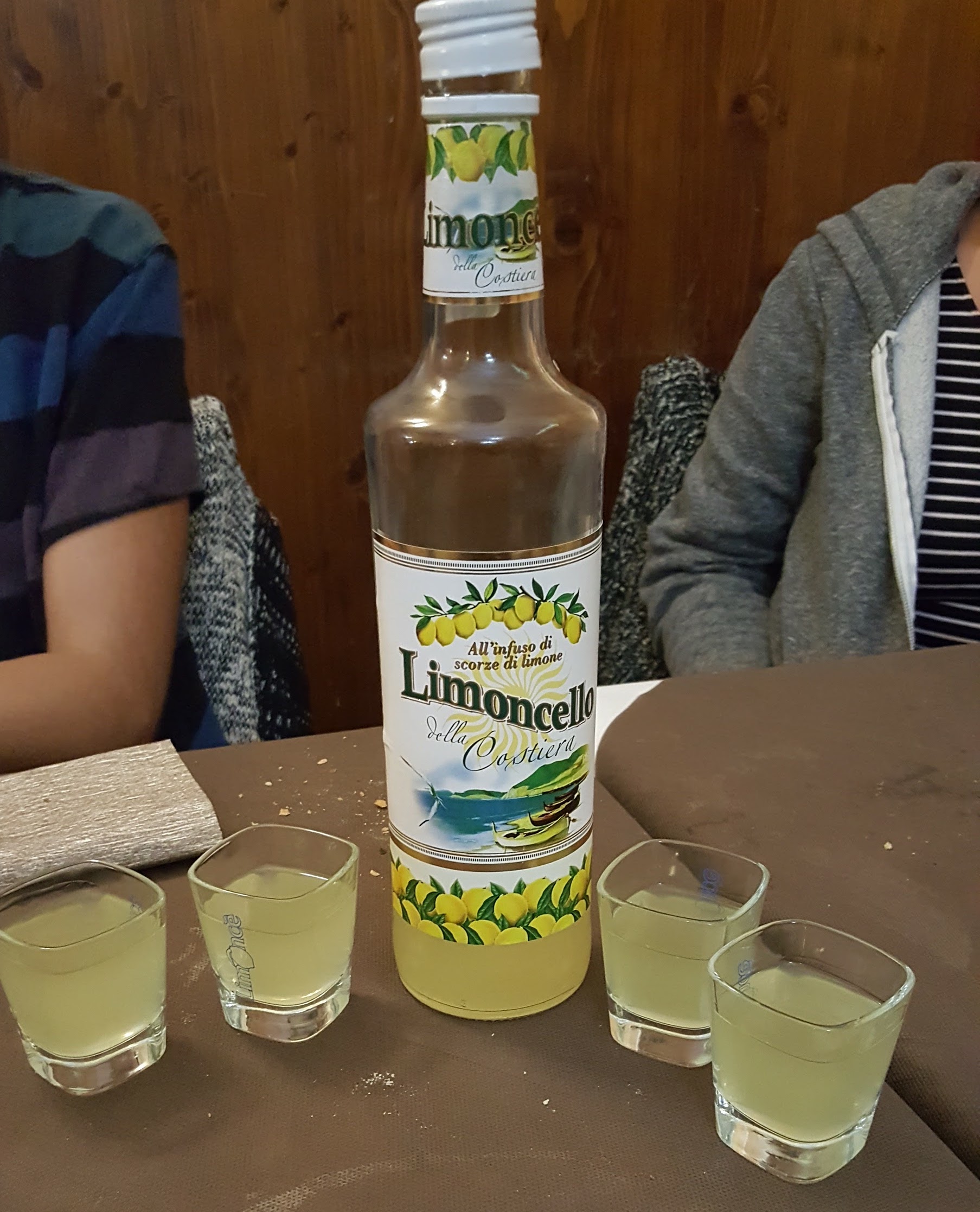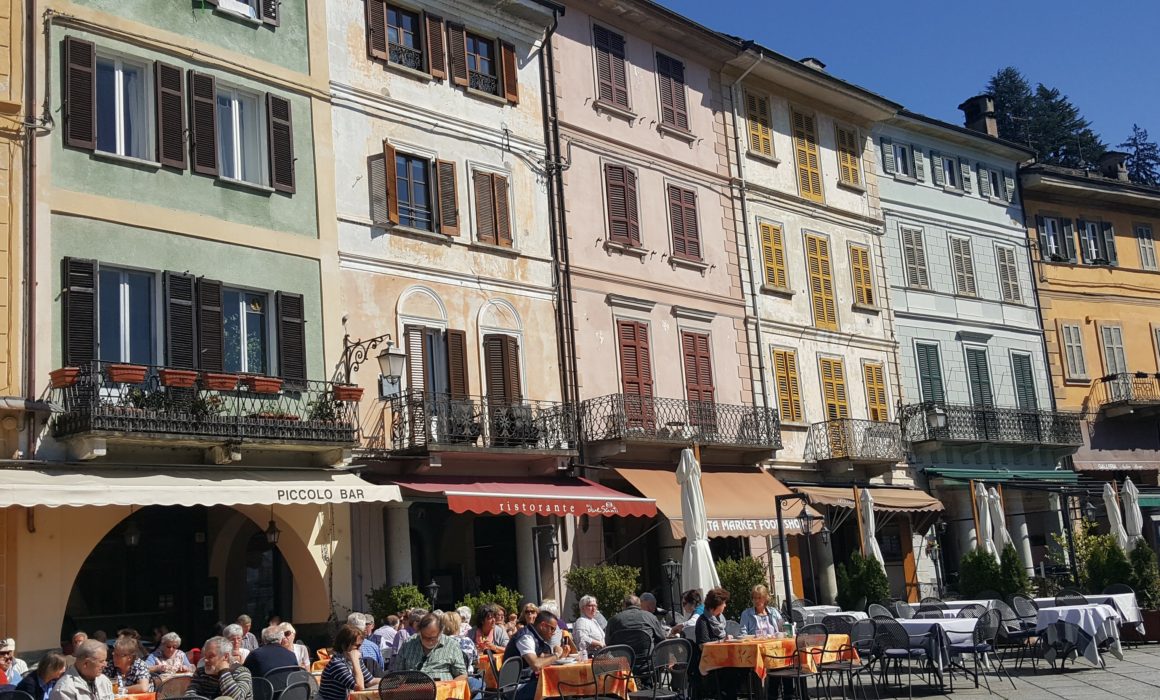 Italy is for lovers.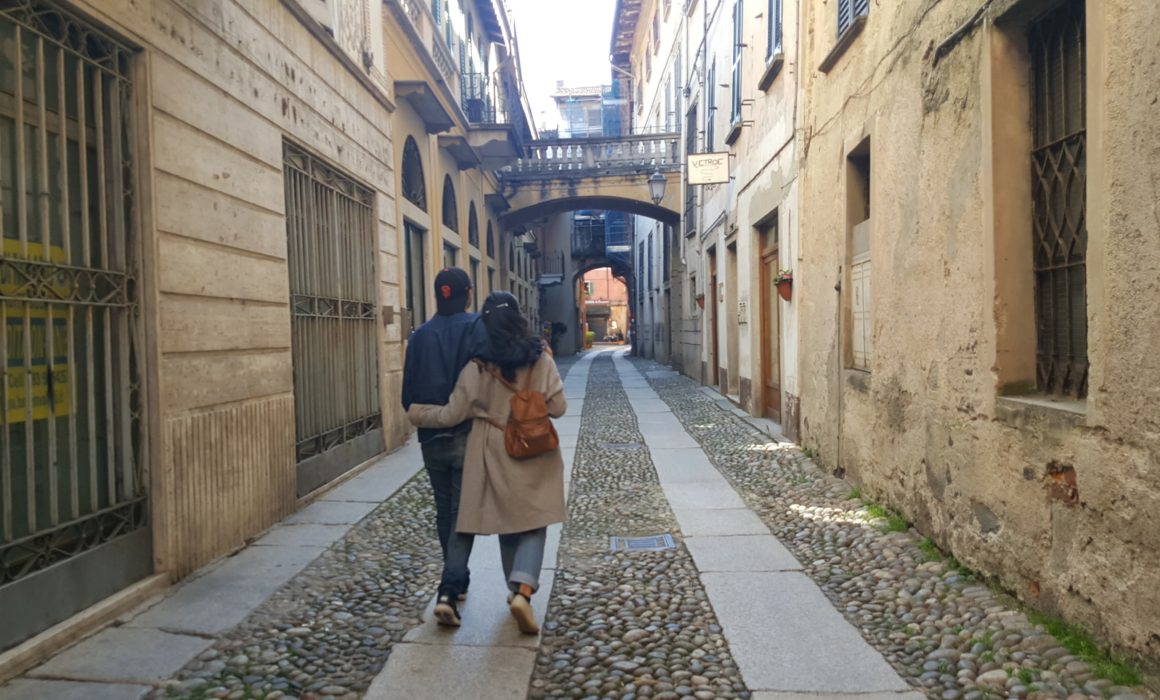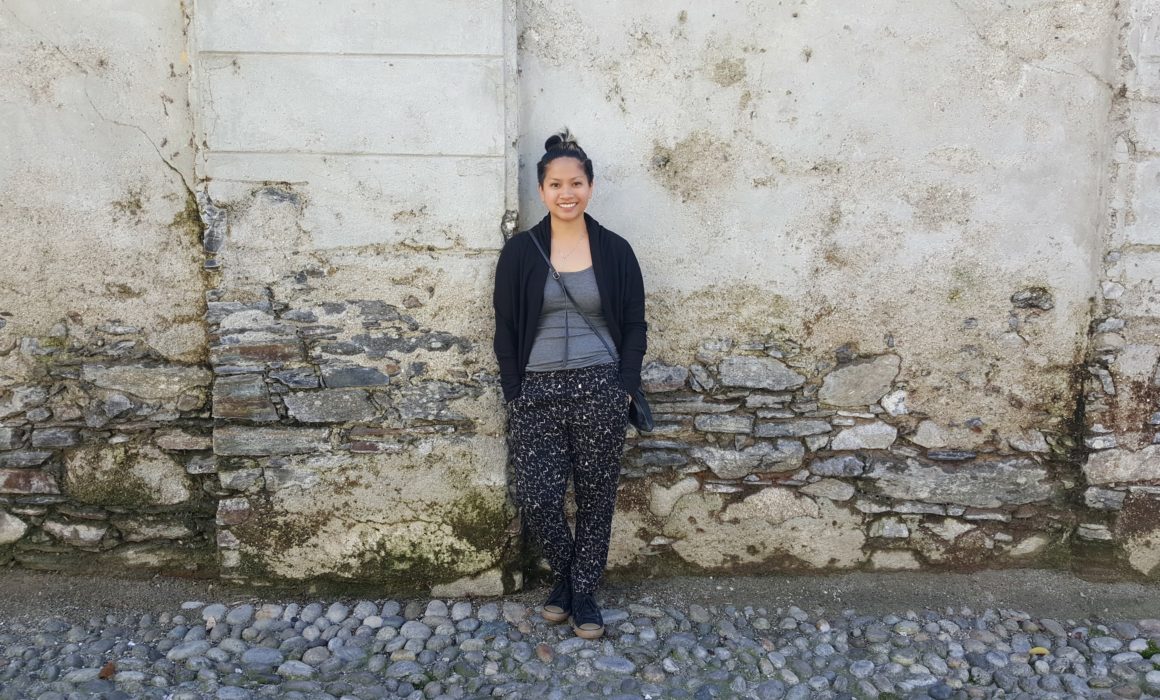 Chelsea 🙂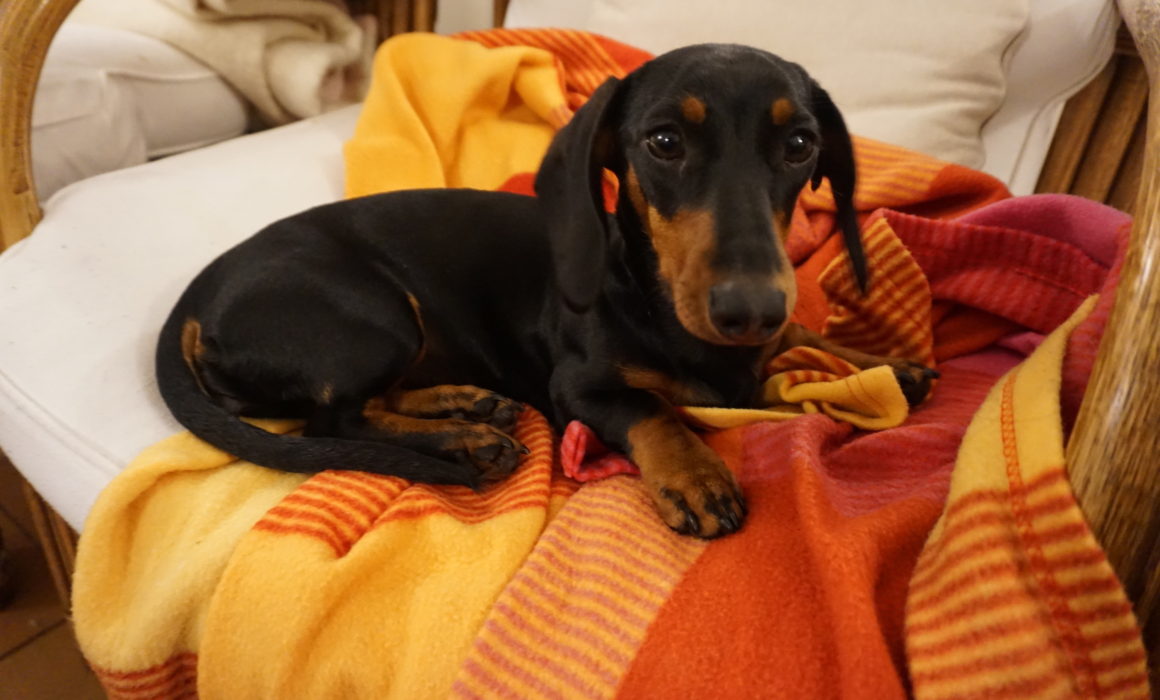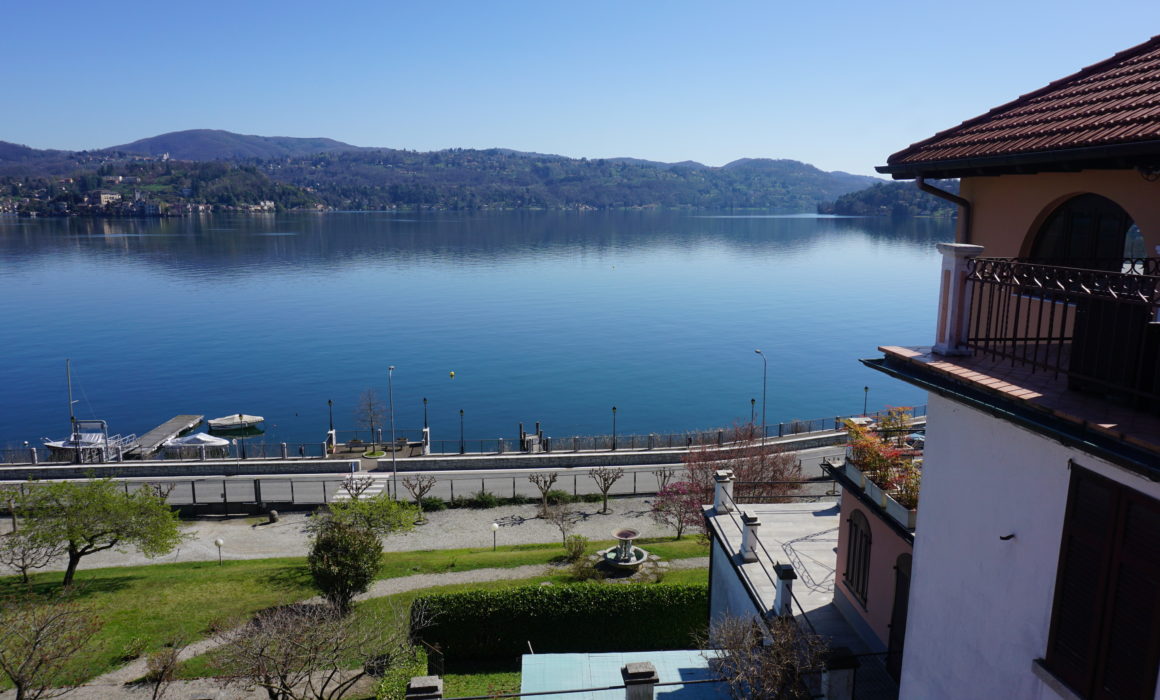 Grazie mille, Italy for an amazing trip.
Comments
comments