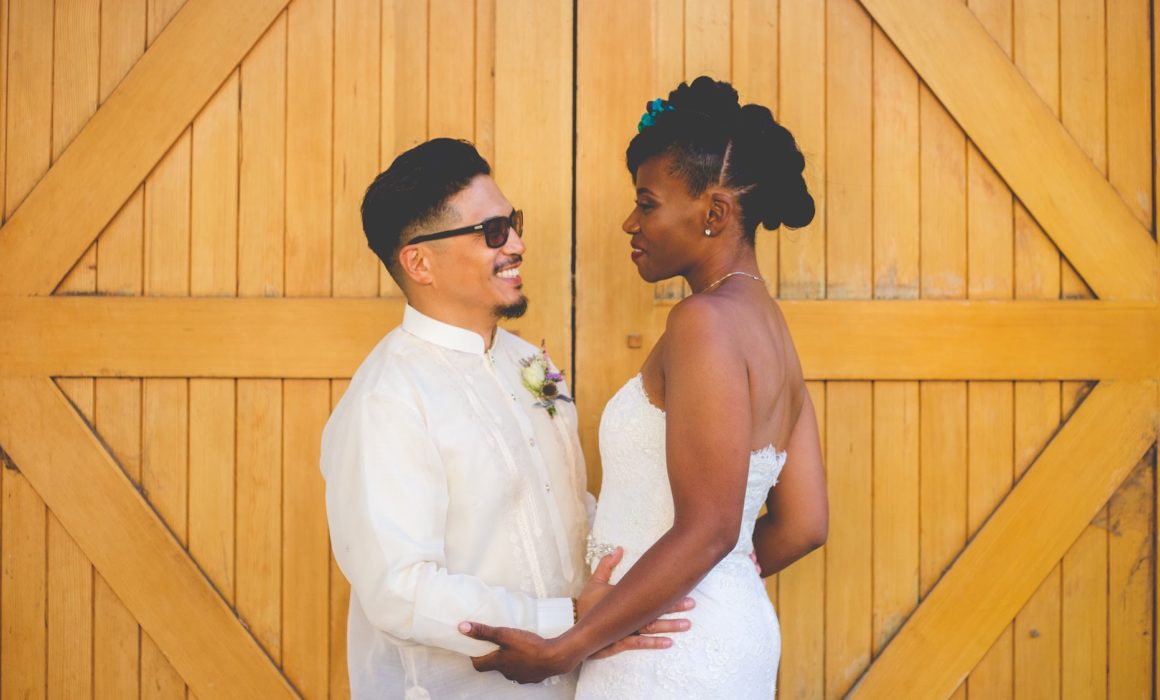 Shay & Oliver's Colorful Buddhist Wedding in San Francisco
Shay and Oliver were such a kind and beautiful couple with a unique vision for their wedding. They were set on having a small, intimate wedding with less than 50 people. Shay was living in Florida, and Oliver in Vallejo. This would be the first time that their families would meet, and they wanted it to be a personal experience where everyone would have time to get to know each other.
We ended up finding a beautiful venue through Feastly called "The Garage". After a delicious food tasting with Chef Eric Pascual, Shay and Oliver loved his Hawaiian-Filipino inspired dishes and signed on! The venue was a blank canvas, so we decided to use bright pops of purple and pink (Shay's favorite colors) with paper lanterns and a purple table runner. To go with the Buddhist wedding, we folded colorful paper cranes to decorate the table, and incorporated small vases of bright, colorful flowers.
This was my first time doing a Buddhist wedding, and it was so beautiful, peaceful, and grounding. During the ceremony they did a traditional "Gongyo" where the entire room chanted "nam myoho renge kyo" (devotion to the law of cause & effect). During the gongyo, I closed my eyes and felt so grounded and centered. They also did the "San-San Kudo" a traditional Japanese betrothal ritual that involves drinking three ceremonial cups of sake.
Vendors:
Florals by @juna_alinea
Photography by @beholdcreators
Caterer: Chef Eric Pascual through @eatfeastly
Venues: SGI-USA Buddhist Center + The Garage (Feastly)
Dress & Shawl: Krustallos Couture Bridal (Altamonte, FL)
What do you love about small weddings? Leave us a comment below!
Comments
comments