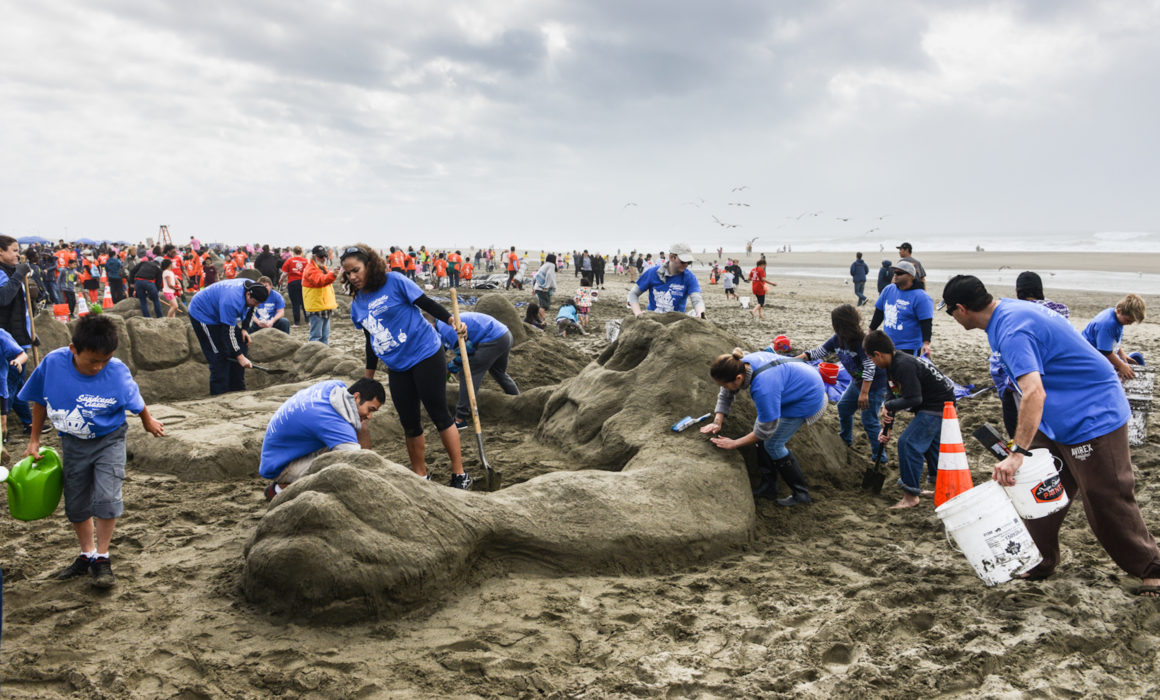 34th Annual Leap Sandcastle Classic at Ocean Beach!
Every year, San Franciscans flock to Ocean Beach to witness amazing sandcastle being built at the Leap Sandcastle Classic. This year, Make it Mariko was excited to be chosen as the new event producer to help the local nonprofit organization, Leap Arts in Education raise critical funds for high quality Bay Area youth arts education.
As part of our event strategy we worked on a few critical projects for Leap:
Rebranding the event and redesigning the event logo to create a cohesive & standalone event identity.
Create a new event microsite.
Expanding the event scope to include a live stage
Expand promotions and outreach
Overall, the Sandcastle Classic was a huge success and we helped Leap raise over $275K from the event to go towards high quality youth arts education in the SF Bay Area!
Rebranding & Microsite Build
We were very excited to work with An Otherwise Co. to create a fresh, new event brand that would be classic, timeless, and memorable. What was formerly referred to as the 'Leap Sandcastle Contest', we rebranded to the 'Leap Sandcastle Classic' to focus on the long-standing tradition of the event and give it a vintage feel.
Make it Mariko also created a microsite for the event at www.leapsandcastleclassic.org. The site ended up being extremely useful for communicating with teams, attendees, and performers. Website was built with WordPress so that Make it Mariko and Leap could both make constant updates as needed.
Old logo: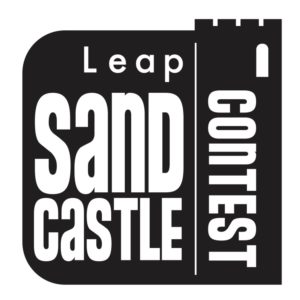 New logo: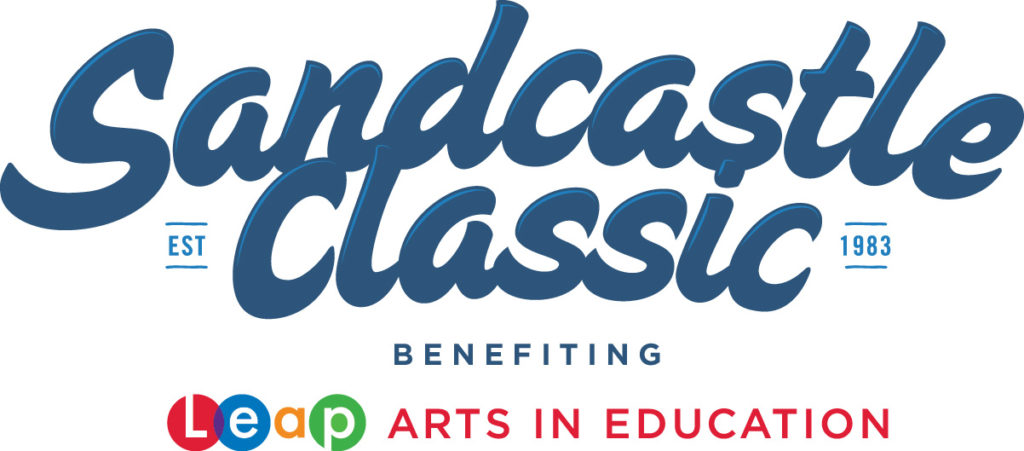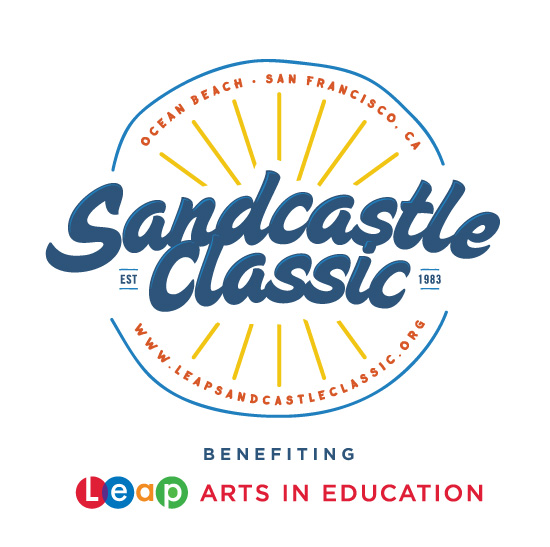 Expanding the event scope with a live stage
Producing a live stage with bands and dance performances on the beach was a first for Make it Mariko. We partnered with Raul Navalta from Creative Grounds to build a custom stage directly on the beach. This turned out to be a HUGE feat since we had to create a plywood foundation for the stage, carry all the equipment down the beach through the sand, and "water-proofing" all our equipment.
We rolled out the red carpet for our performers 🙂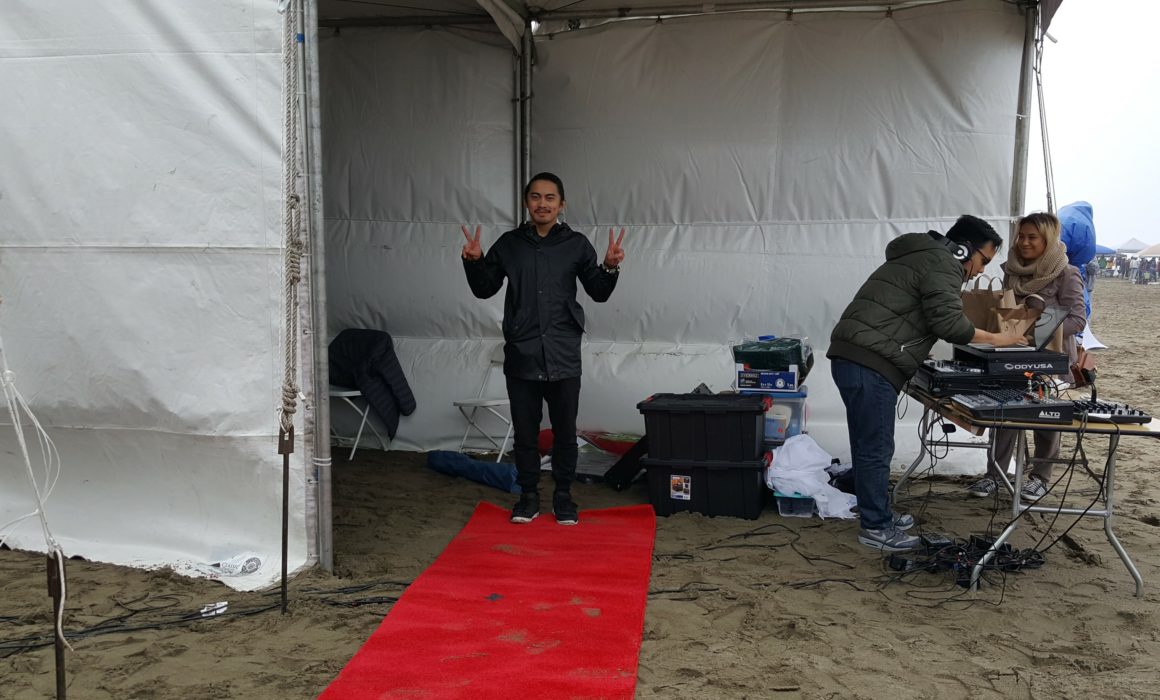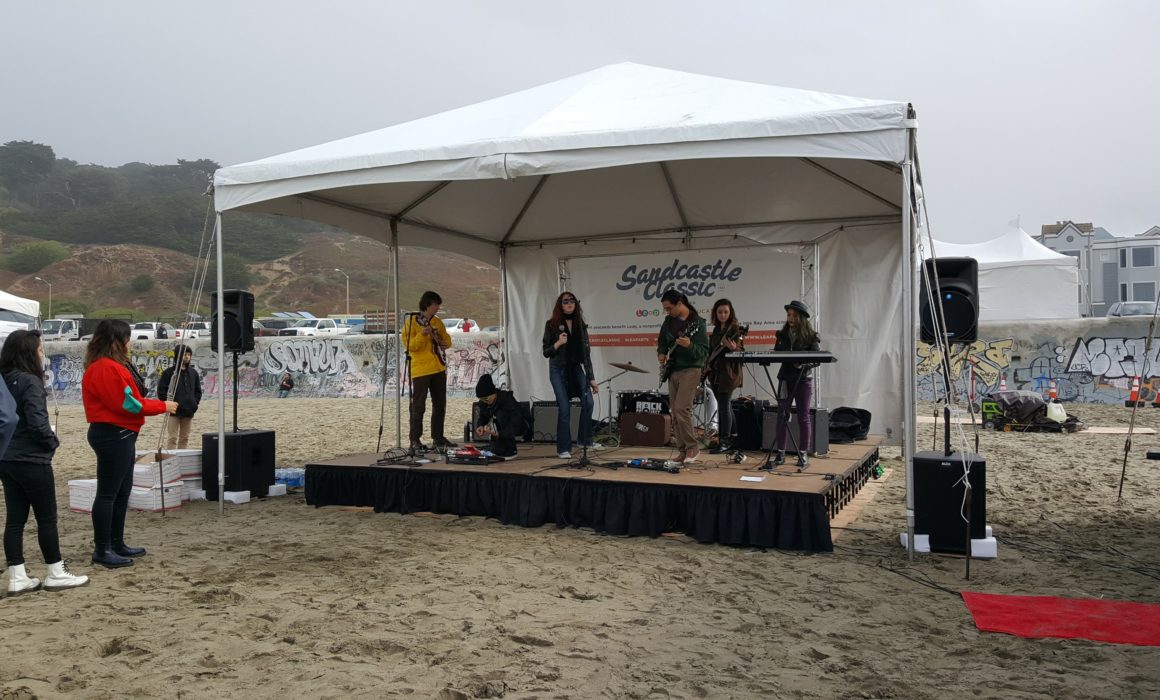 With impending rain and high winds predicted for the day, we literally had every possible thrown at us! Two days before the big day, we were close to canceling the entire event due to safety concerns. But we were able to put a safety and rain plan in place (the craziest, and most important, rain plan I've ever created!) to make sure that all children and participants would be safe, as well as our attendees and performers.
At the end of the day, it ended up NOT RAINING at all and the blue sky came out! Not until we announced the final award did the rain finally show up. The rain gods were looking out for us that day 🙂
Expand event promotions & outreach
In the past, Leap had focused on billboards and postcards for outreach. This year we opted to invest in MUNI and BART ads so that we could have roving billboard spreading the word all over the city!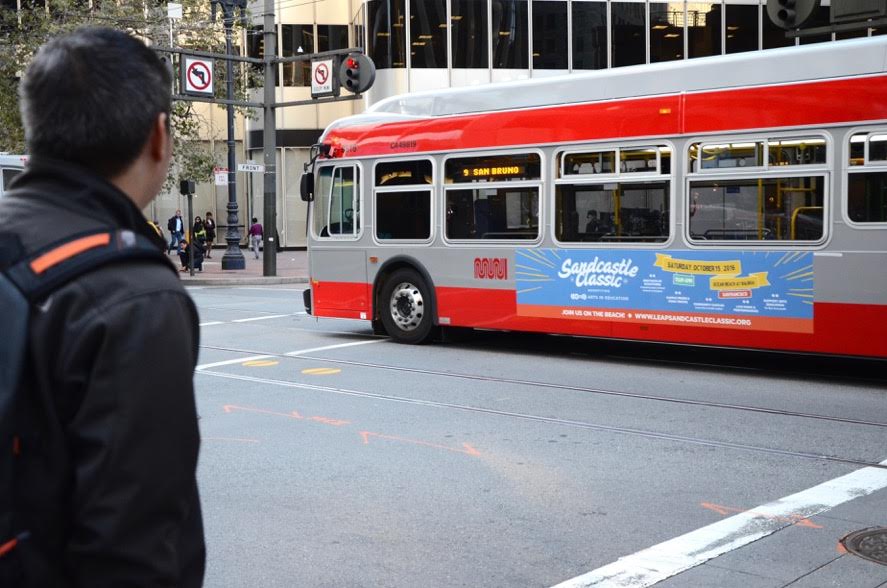 Now show me the sandcastles!





The Leap Board of Directors & Sandcastle Committee members!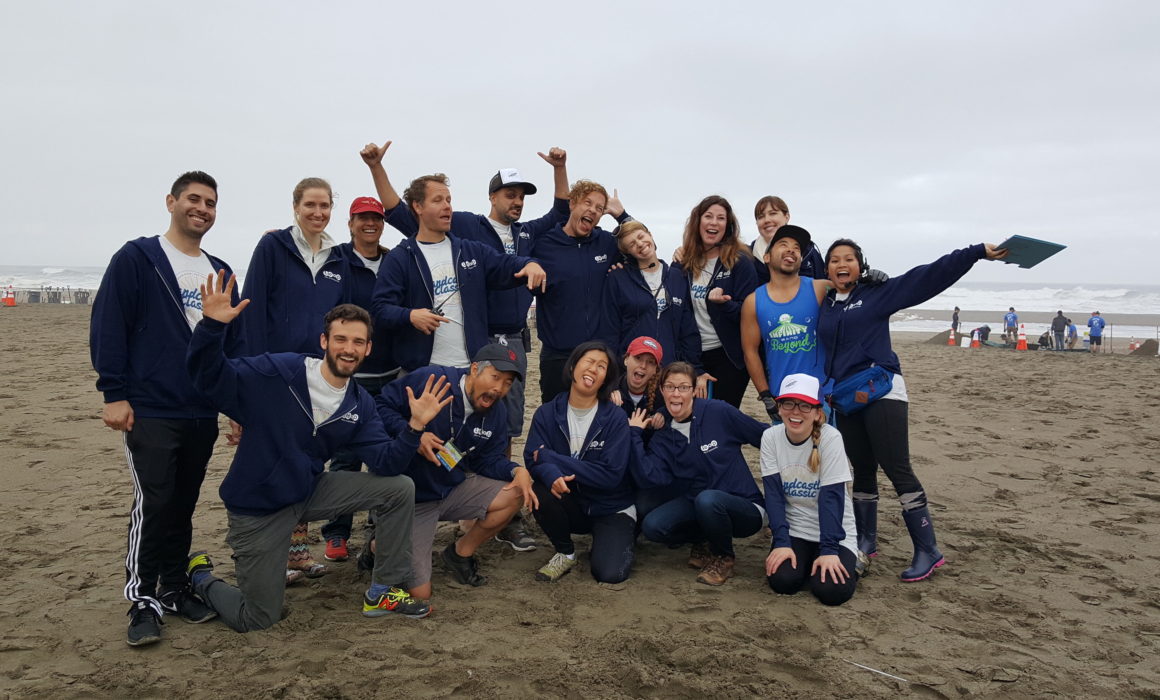 #sandcastleclassic #leaparts #makersandmovers
Join me on my journey and get updates directly to your inbox.
Comments
comments