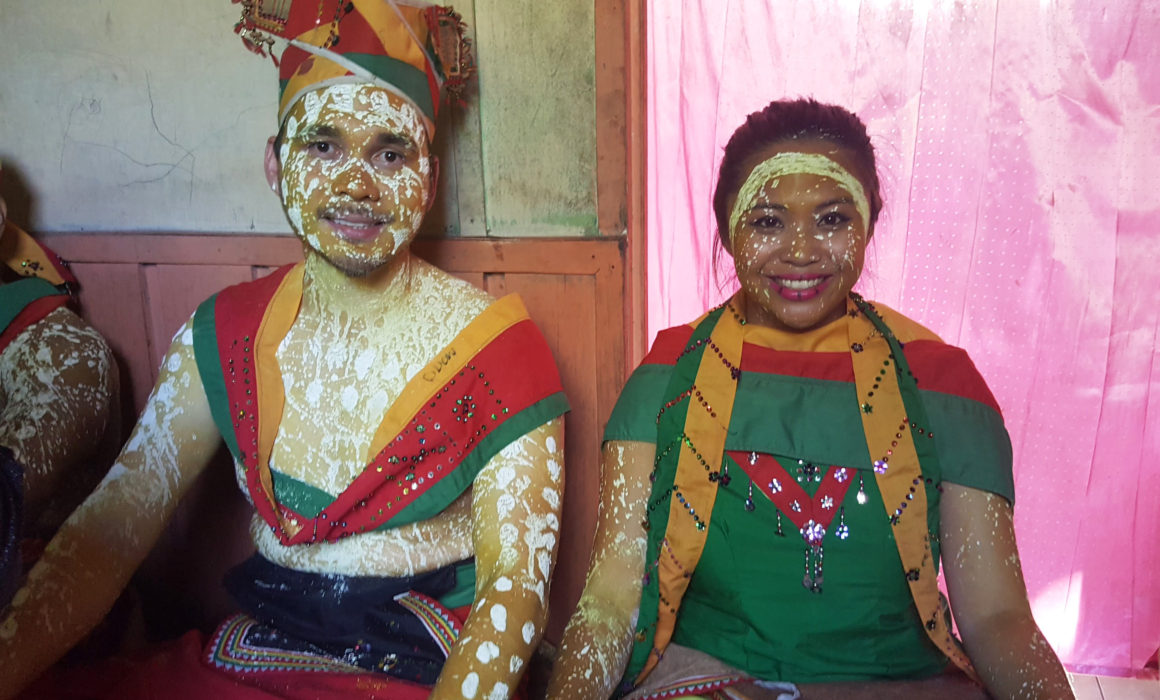 This week I'm excited to share with you one of my best friend's weddings in Indonesia (Kalimantan, Borneo to be exact) — my first international wedding! It was a traditional Dayak Tribal wedding, which hasn't happened in the village in 10 years. I felt honored to be witnessing so much culture and tradition, and to be the special VIP guests the entire time.
Special thank you to Freddie & Darlene for choosing to have such an amazing unique celebration, to Dr. Birute and Pak Bohap for being such gracious, humble hosts, and to the kind people of Borneo for welcoming us into your home.
#latoborneo
---
Day 1: Airport Greetings, a Rice Ceremony & Walking with Torches
A special dance performance greeted us at the airport for everyone who flew in for the wedding festivities.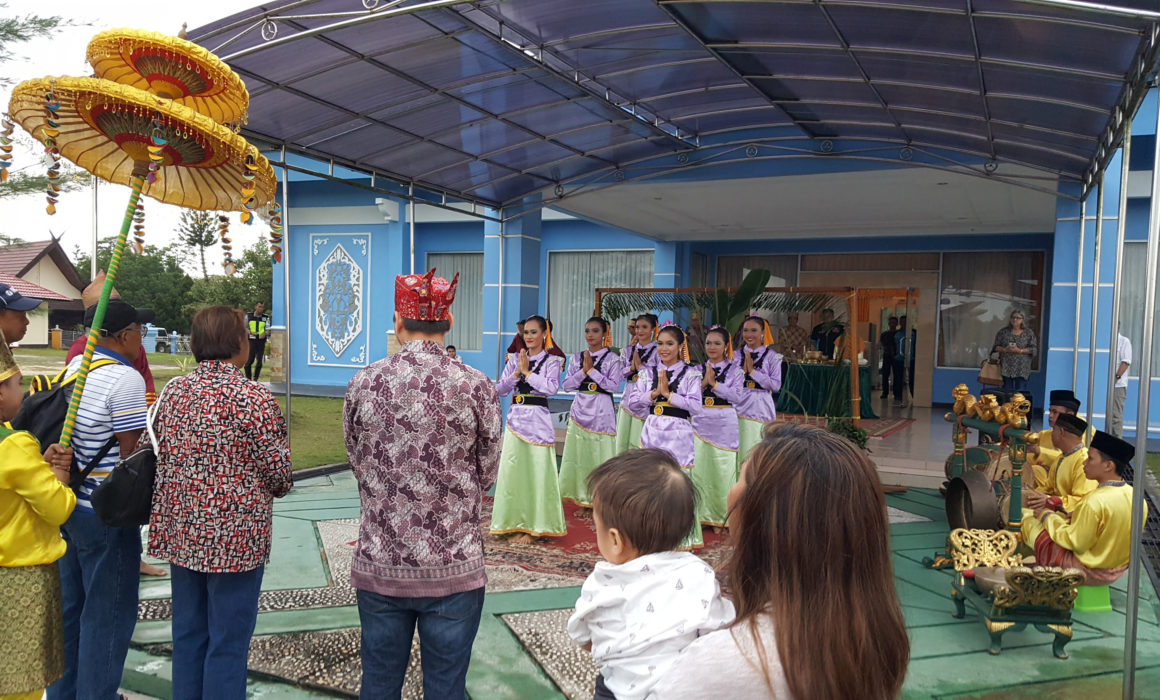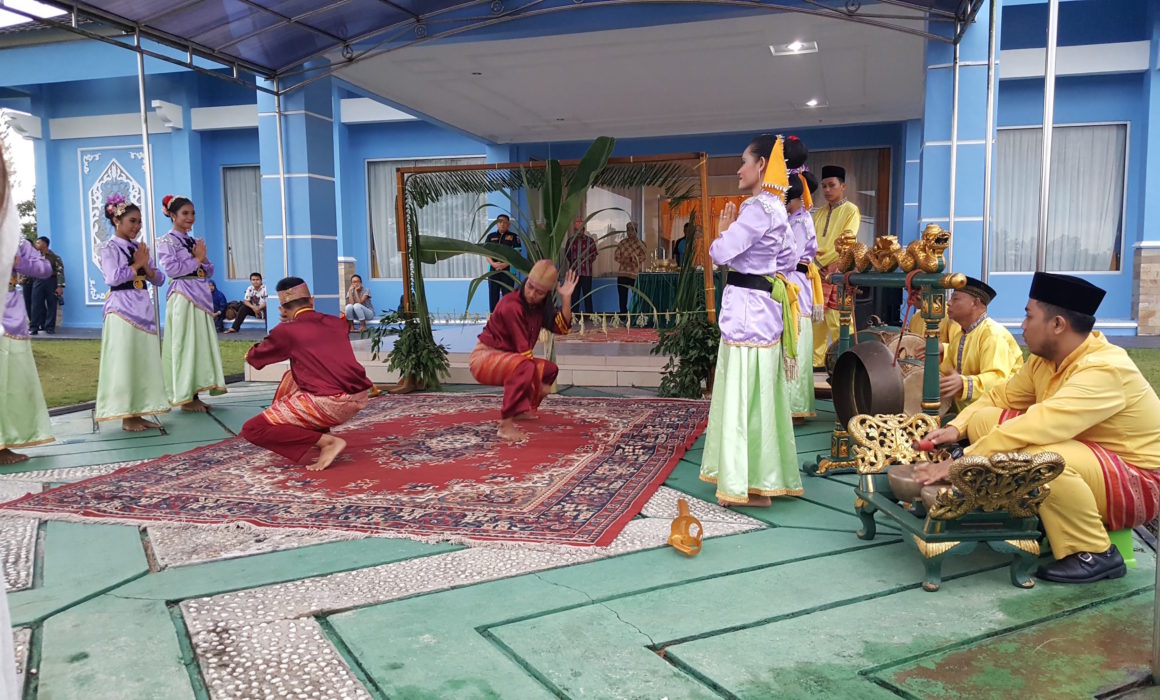 We went to the village center where hundreds of people had traveled from all 7 villages to see the preparation of the wedding ceremony rice. The elder men pounded, measured, and placed the rice into baskets with constant drumming providing the soundtrack for their preparations.
Each guest received their own personal hand-carved bamboo shoot. These were filled (and constantly re-filled) with homemade rice wine throughout the day. I love a wedding where drinking and dancing comes first 😉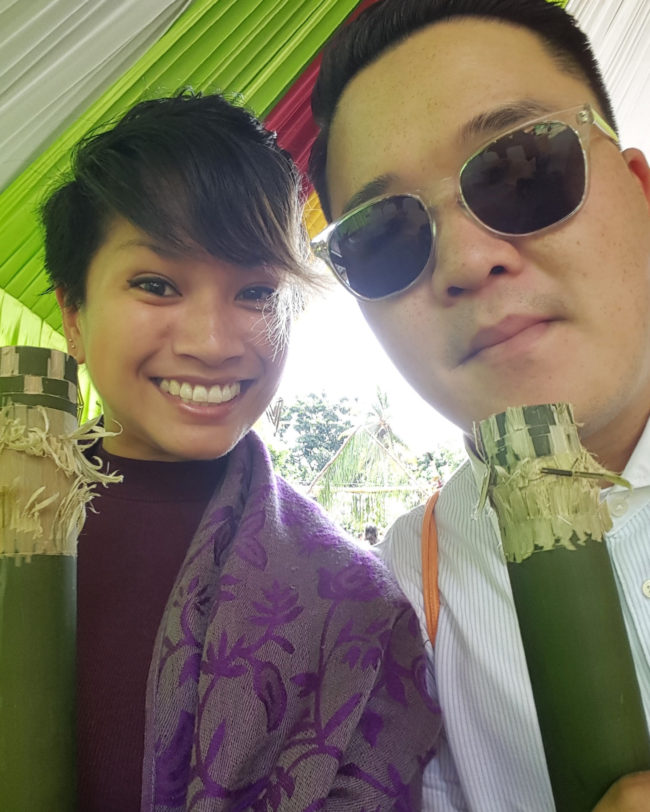 The beautiful stage that was cloth-draped by hand for all the wedding activities.
It was beautiful, full of color, and full of life.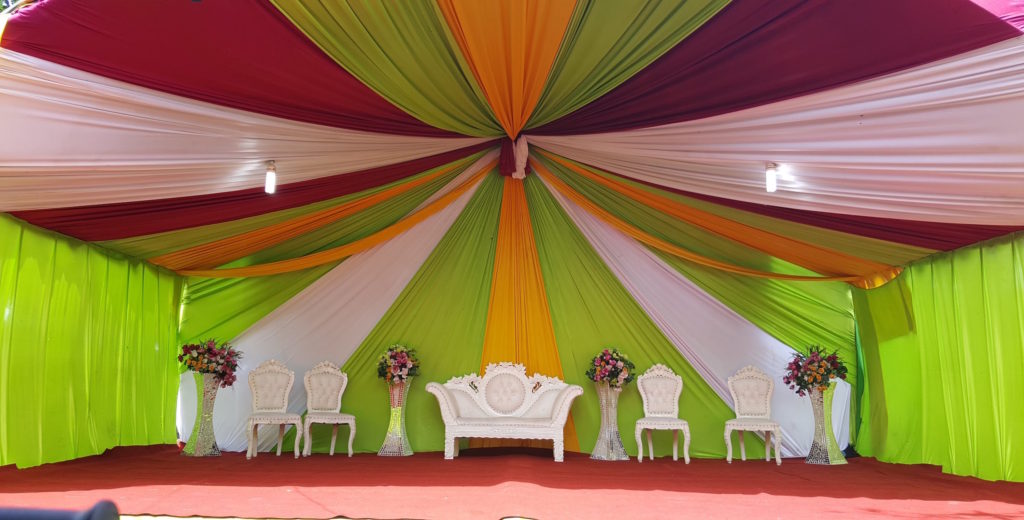 The groom and his "sampan" aka entourage after being painted by the elders with a mix of turmeric, flour and water, and wearing traditional garb.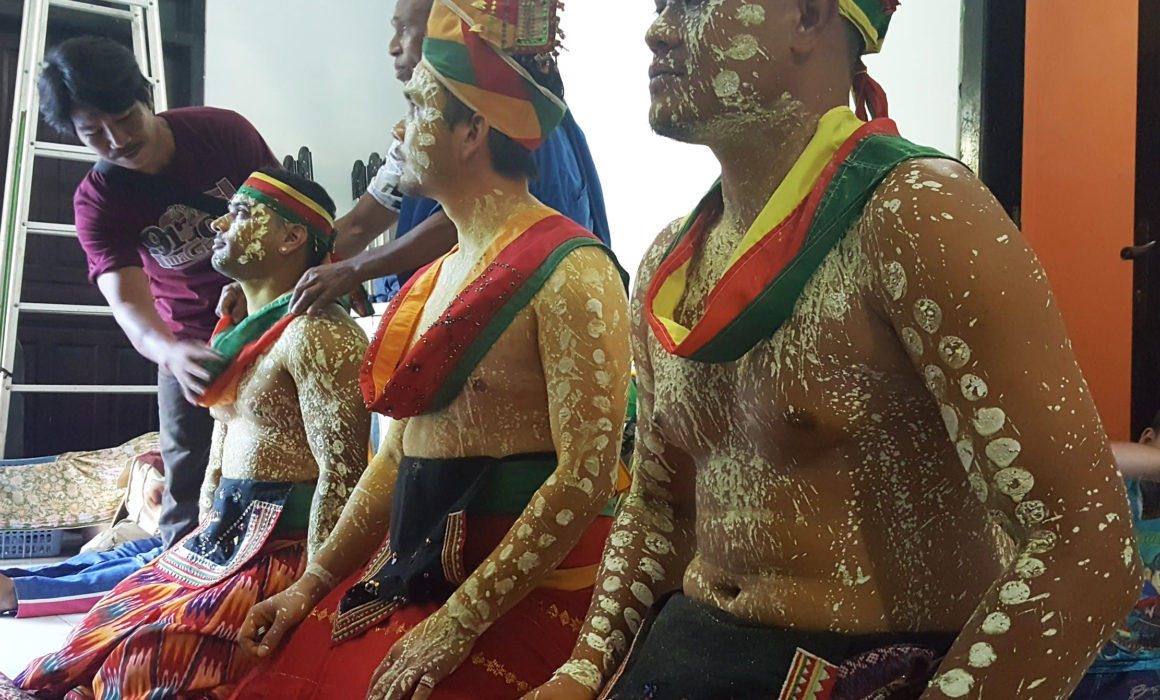 We processed through town  from the father of the groom's house to meet the bride at another elder's house.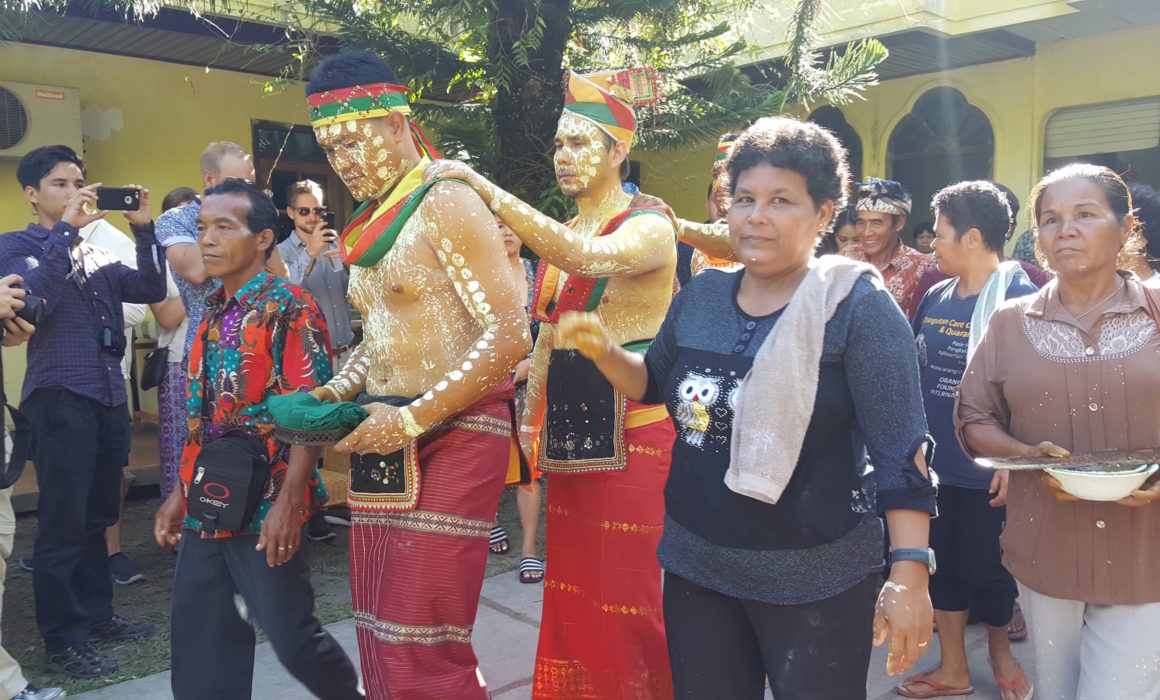 In their traditional Dayak attire at the house of the elders, the bride and groom meet and are blessed before the walk to the ceremony for prayers and more blessings from the village chiefs.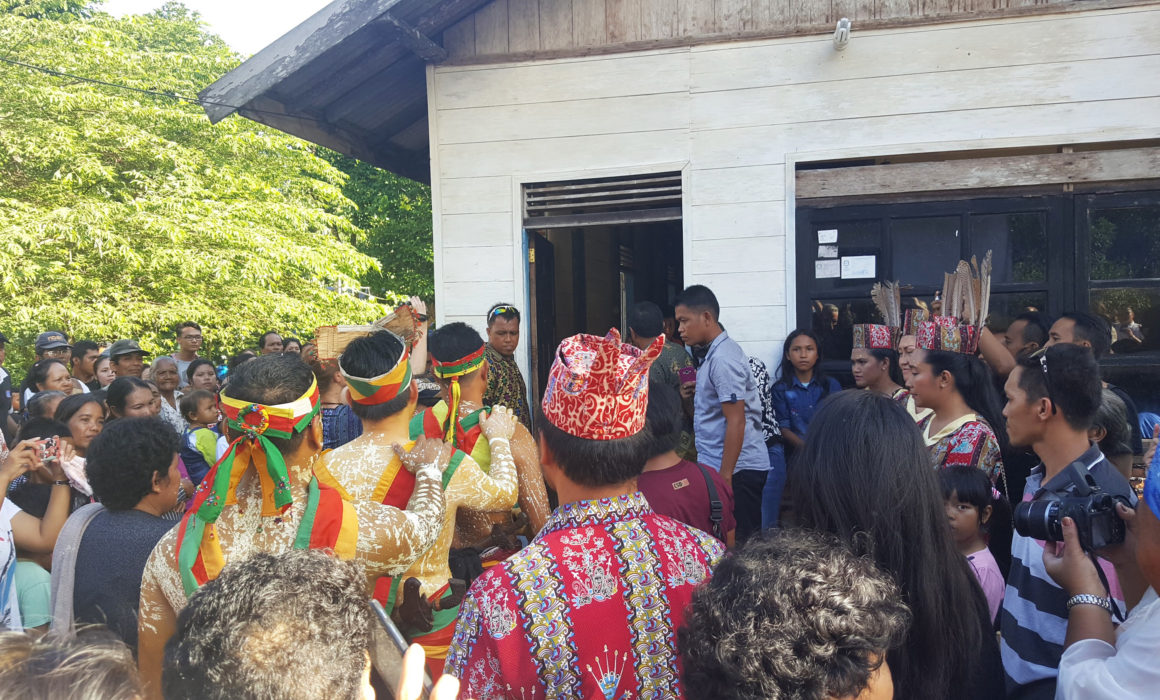 The superstars of the week, @_indoe and @darleezie! What an amazing day and a beautiful couple.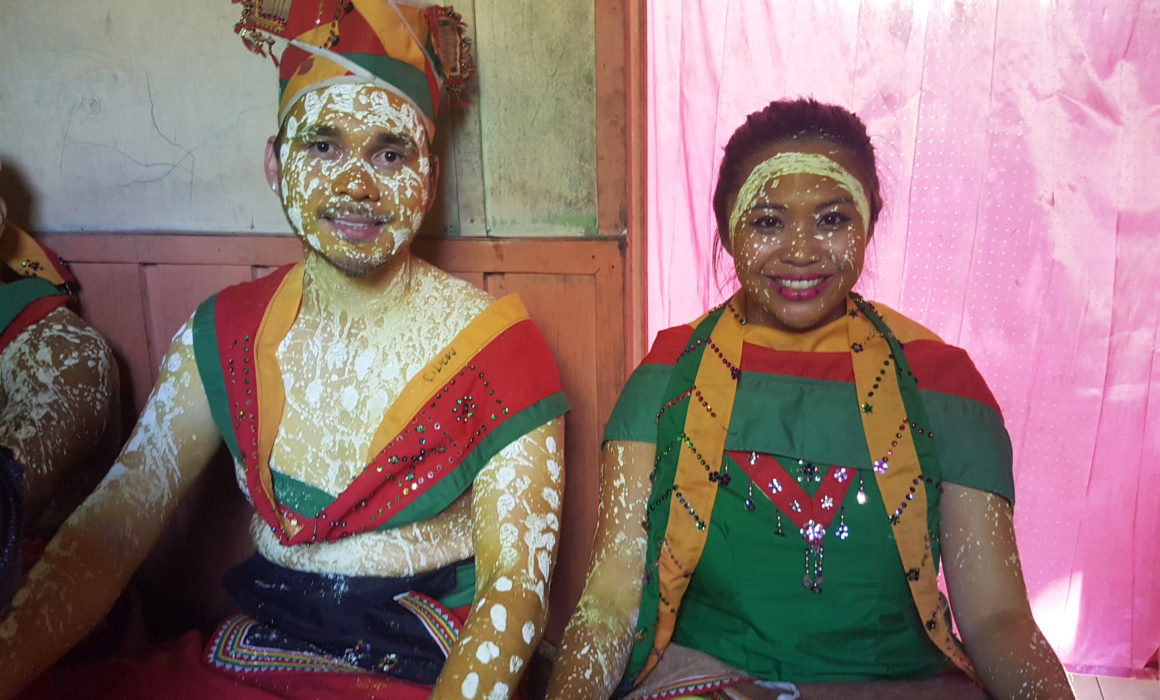 Day 3: Camp Leakey & Orangutan Love
When it comes to "post-wedding day activities" this one seriously takes the cake. We were honored to go on a private tour of the famous Camp Leakey orangutan reserve with the world-renowned orangutan researcher, Founder of Camp Leakey, and mother-of-the groom, @drbirute!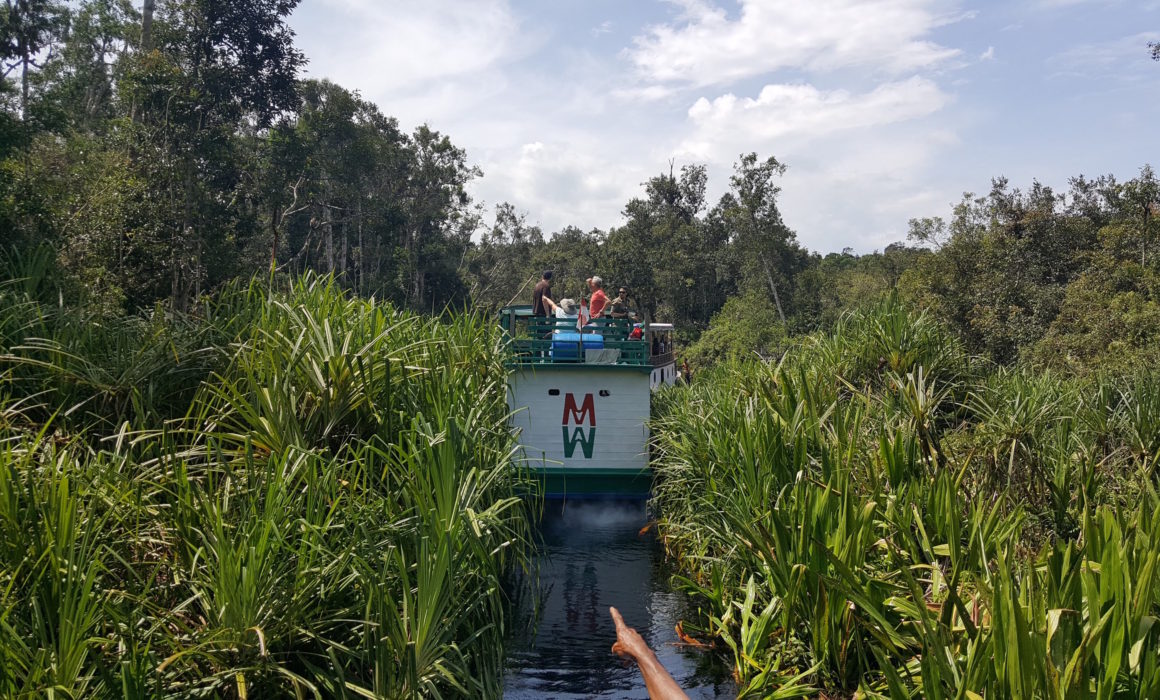 After a 4-hour boat ride, we arrived at Camp Leakey.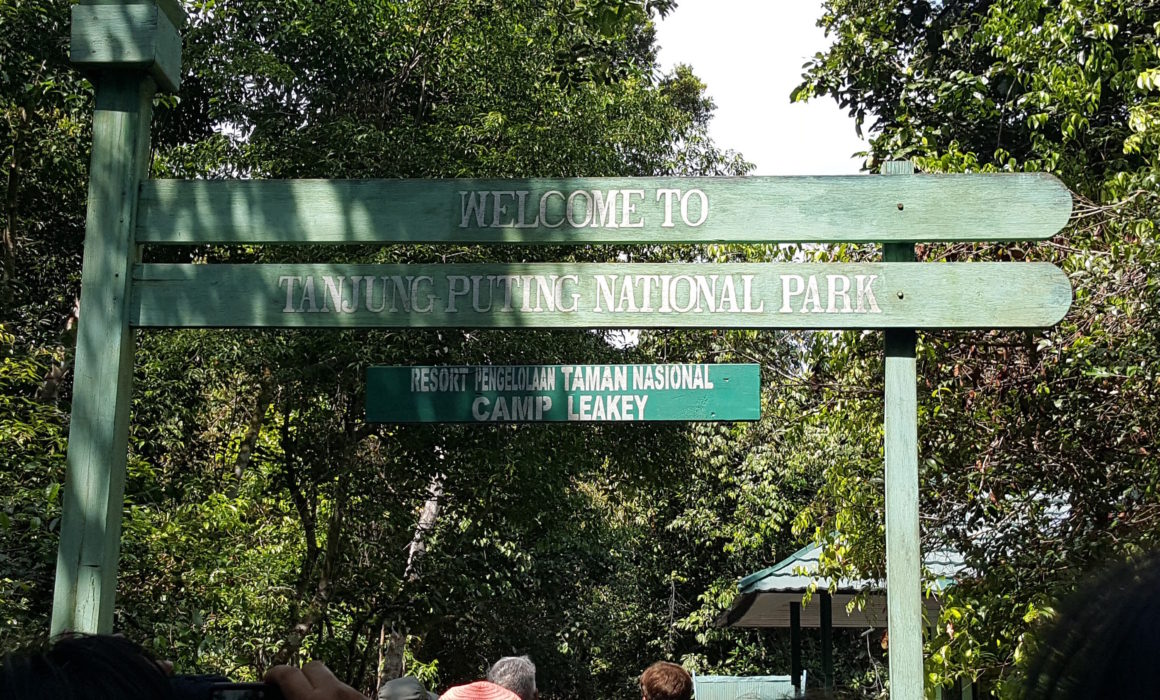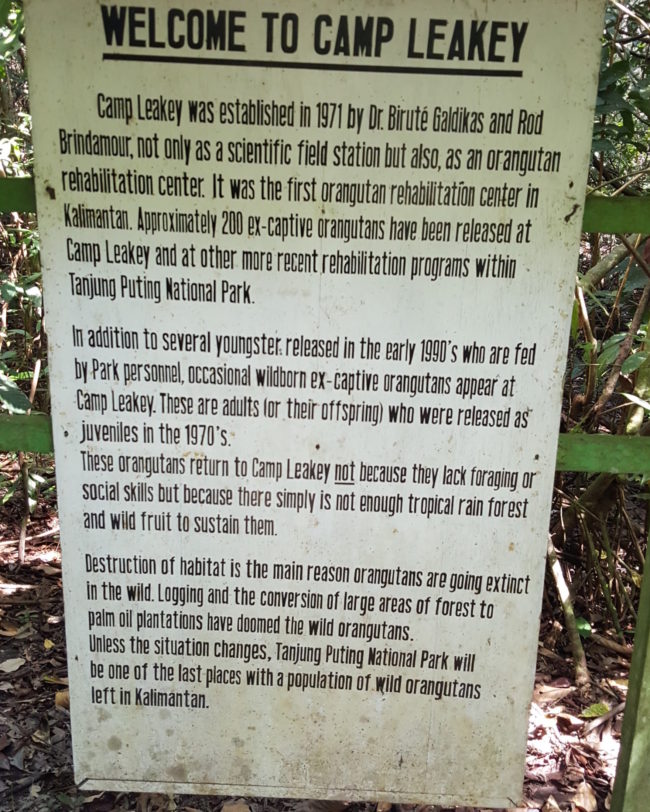 Jungle baby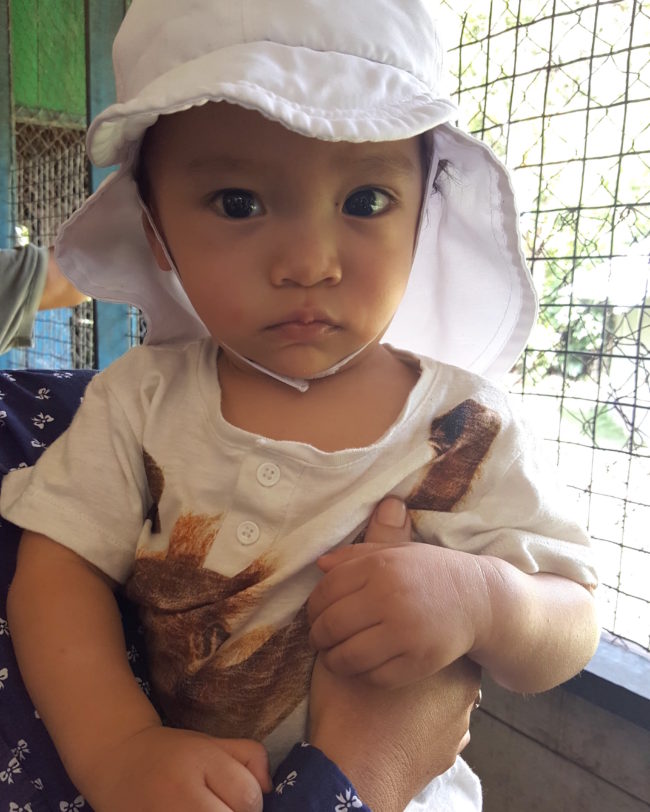 We watched the daily  feeding where they brought milk and corn for the orangutans. Normally only the habituated orangutans show up (orphan orangutans that were raised by Dr. Birute's team and later released into the wild), but often times wild orangutans will show up to feast, too.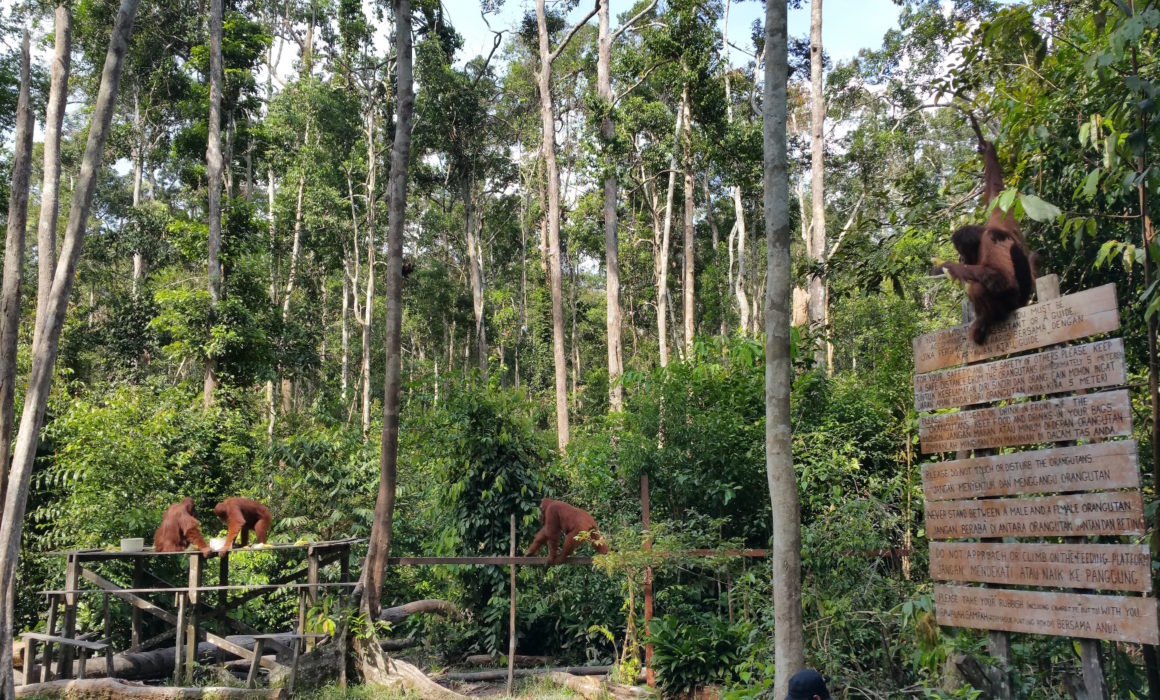 Seriously what an honor to be so close to such beautiful creatures with Dr. Birute.
Learn more and donate at orangutan.org.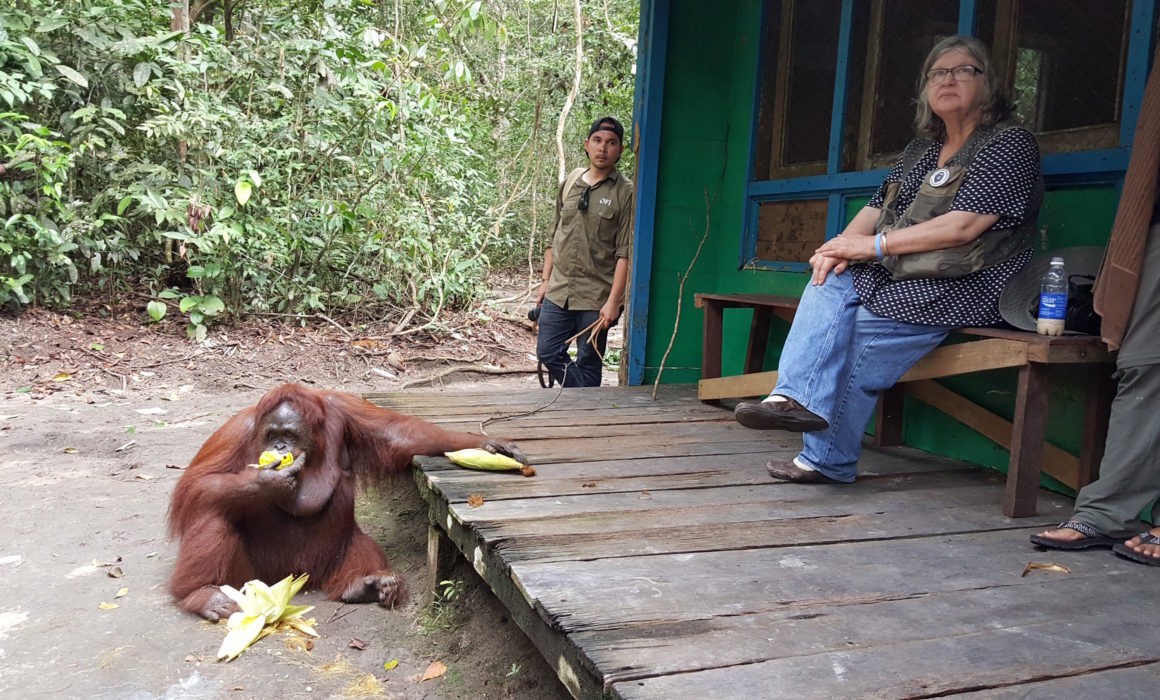 Siswi, Camp "mascot" 🙂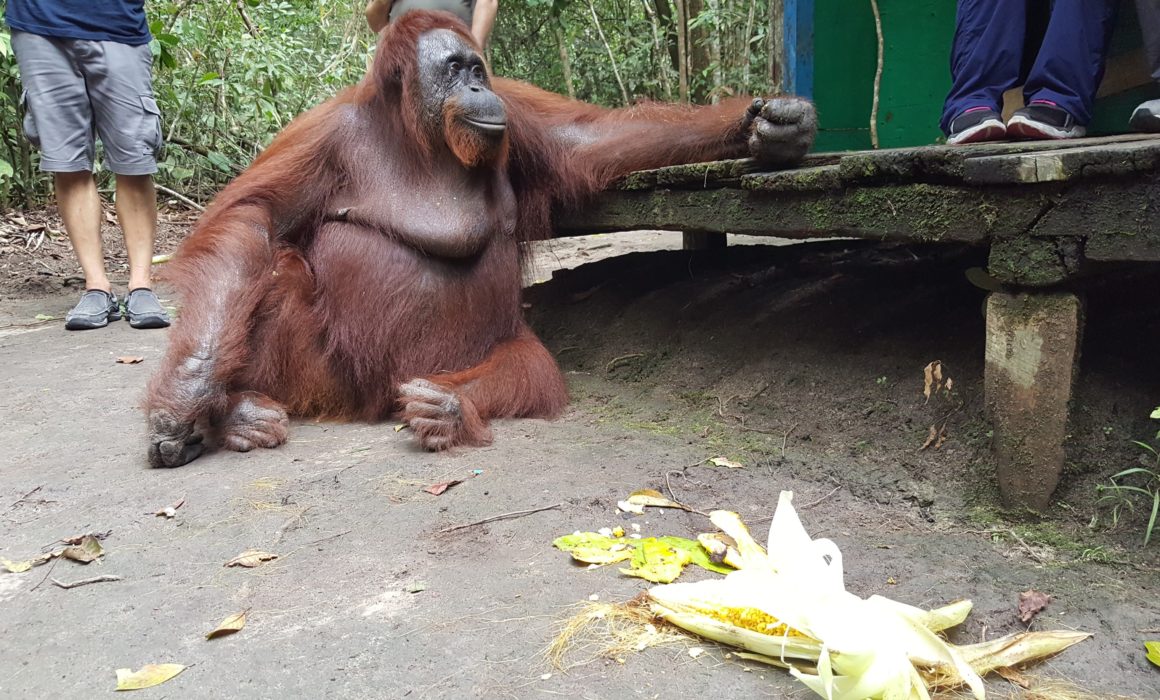 He came to say goodbye.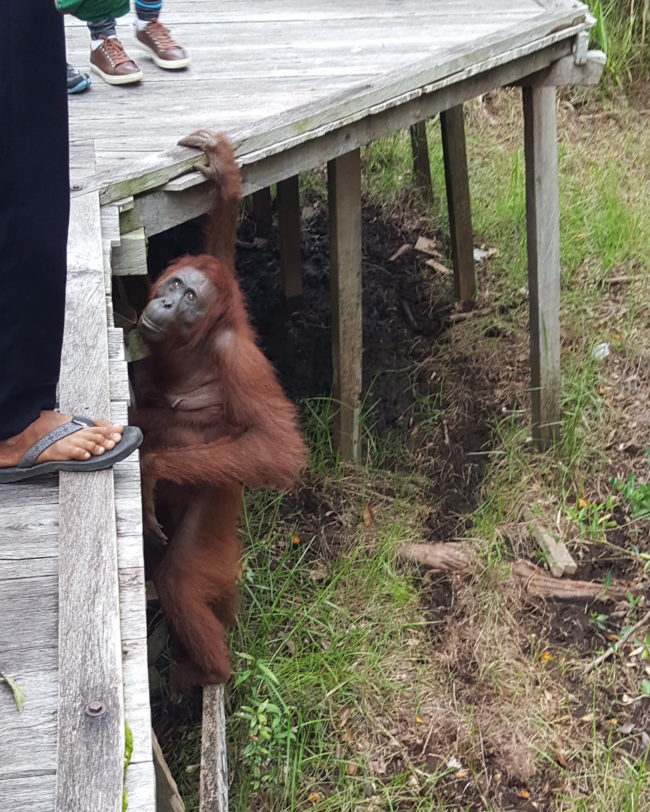 The rainforest sunset is unreal. Especially after all the proboscis monkeys came out onto the trees for the night.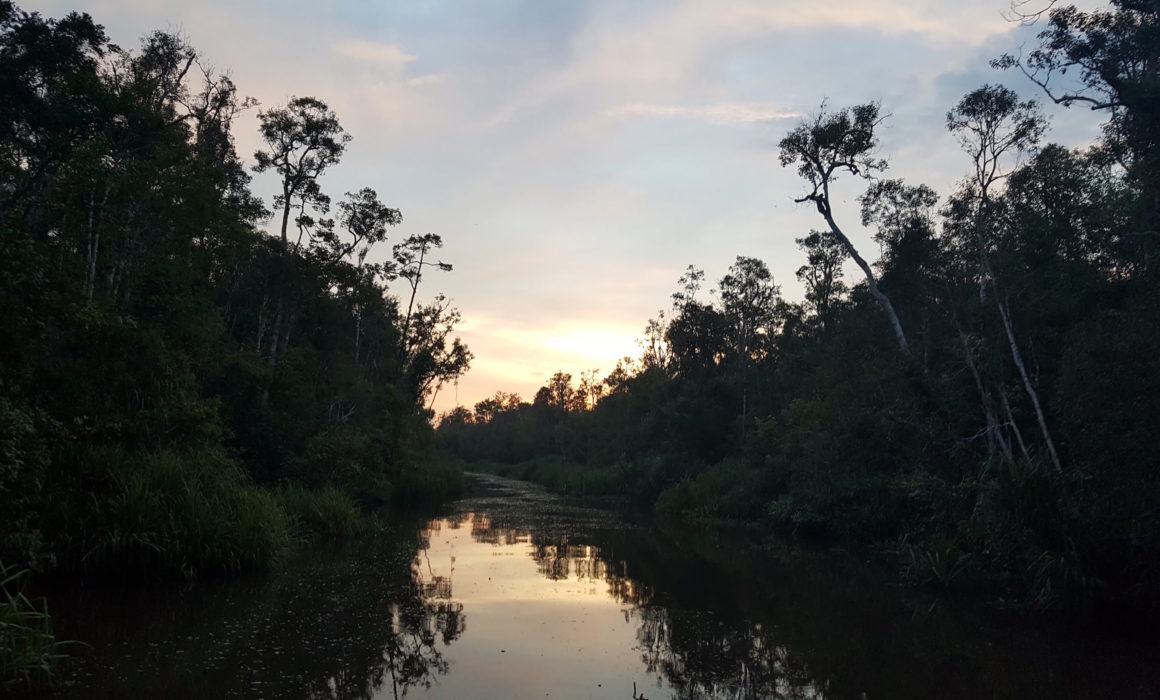 Comments
comments