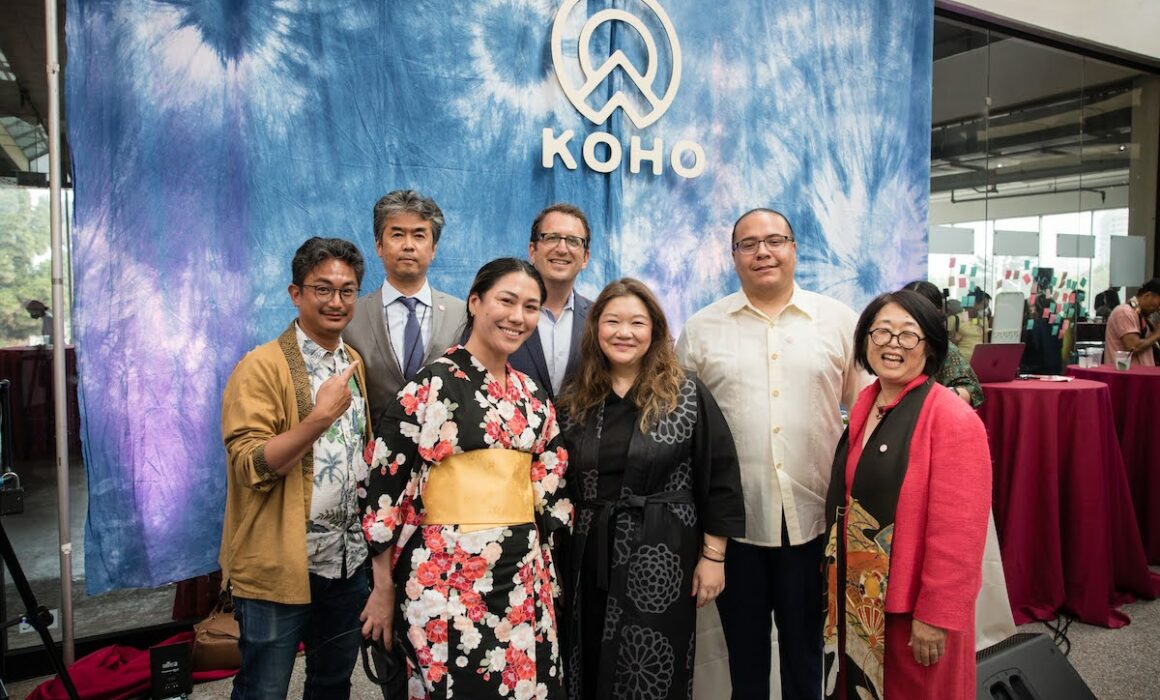 June 23rd marked a memorable night for the Bay Area Japanese American Community, as well as for Make it Mariko. This was an epic night featuring the introduction to KOHO, Japantown's new artist & culture collective as part of Japantown's Cultural Heritage District. KOHO approached Make it Mariko (as a fellow Japanese American small business and creative), to help them produce their official Launch Party.
Our Goals:
Bringing awareness to Koho and what their mission is as an org in Japantown

Getting young Japanese American creatives to attend, then fill out a survey to share their ideas & get involved

Begin to build the Koho email list & social following
The desire to bring together the next generation of Japanese American creatives, influencers, activists, artists, and movement builders became reality that night, laying the foundation for experiences that provided an intersection for traditional and contemporary Japanese American culture. Not to mention in such an iconic historical space like San Francisco Japantown, which is only one of three Japantown's left in the United States.
The diversity of people, age groups, and types of creatives and performers in attendance for this event was something unprecedented that Japantown East Mall has never hosted, so the energy was palpable the entire night.
Over 600 people RSVP'd and an overwhelming number of neighboring community groups attended as allies to support the next generation of Japanese Americans in reclaiming ownership and connection to Japantown. We even had inspiring speeches from the Deputy Consul General of Japan, Hajime Kishimori, as well as local Supervisor Dean Preston from District 5.
A few other event highlights:
We planned the event in just over 6 weeks! Such a quick timeframe.

Over 1200 people in attendance

Featured live performances from up and coming stars like singer

Kiyomi

, as well as veteran performers like

DJ Umami

, local artist Tashi, Jiten Daiko, and more!

Featured 14 retail vendors who all identified as Japanese American, including the infamous Monmoncats brand from

State Of Grace Tattoo

in San Jose

50% were based in San Francisco, 36% general Bay Area, and 14% outside of the Bay

29% of vendors identify as LGBTQ

Landed two alcohol sponsors (Nankai Shochu & ) who donated in kind donations that helped raised funds for KOHO

97 talkback wall submissions

Vendors received amazing patron support like Mume Farms Ono Bakehouse who sold out before the night was over.
This event brought together designers, food creators, educators, artists, retail owners, healers, musicians, noise makers, policy impactors, and everyone in between. The melting pot was filled with laughter, smiles, hugs, introductions, reconnections, love, care, and respect. We can't wait to see what the future holds for KOHO and we are excited to be there each step of the way.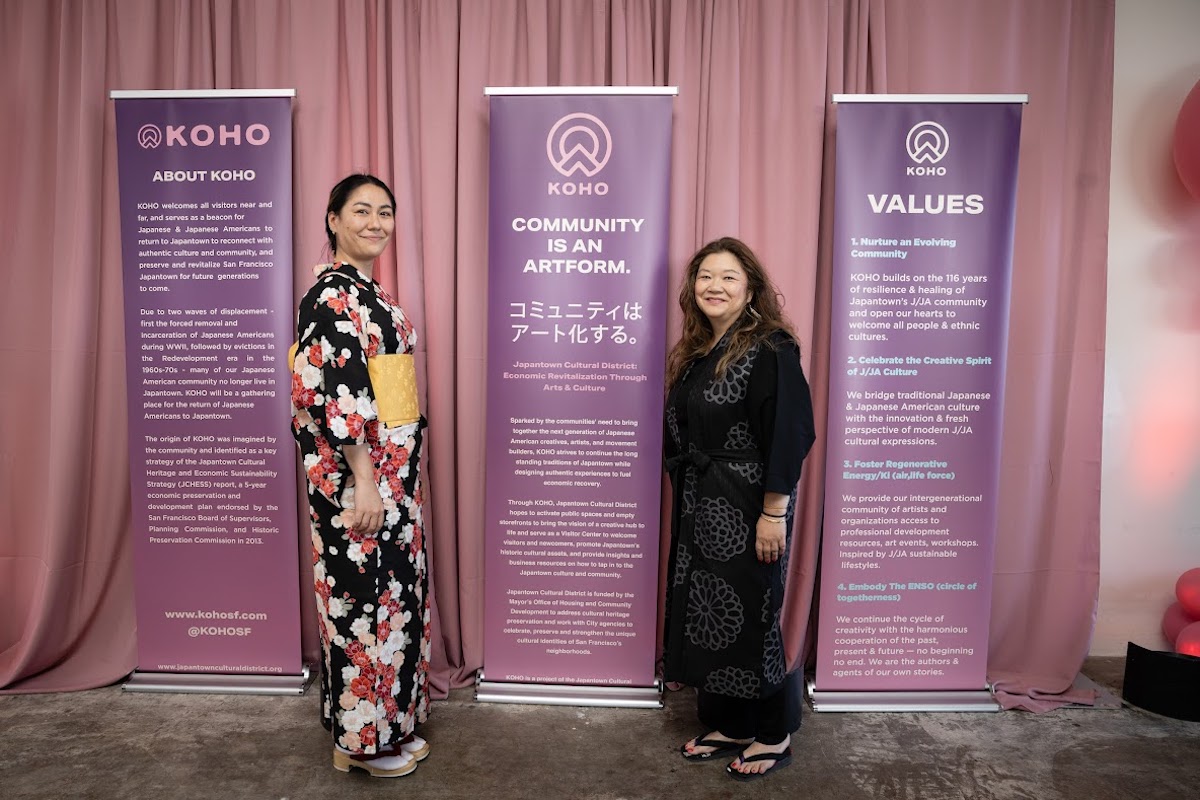 Comments
comments