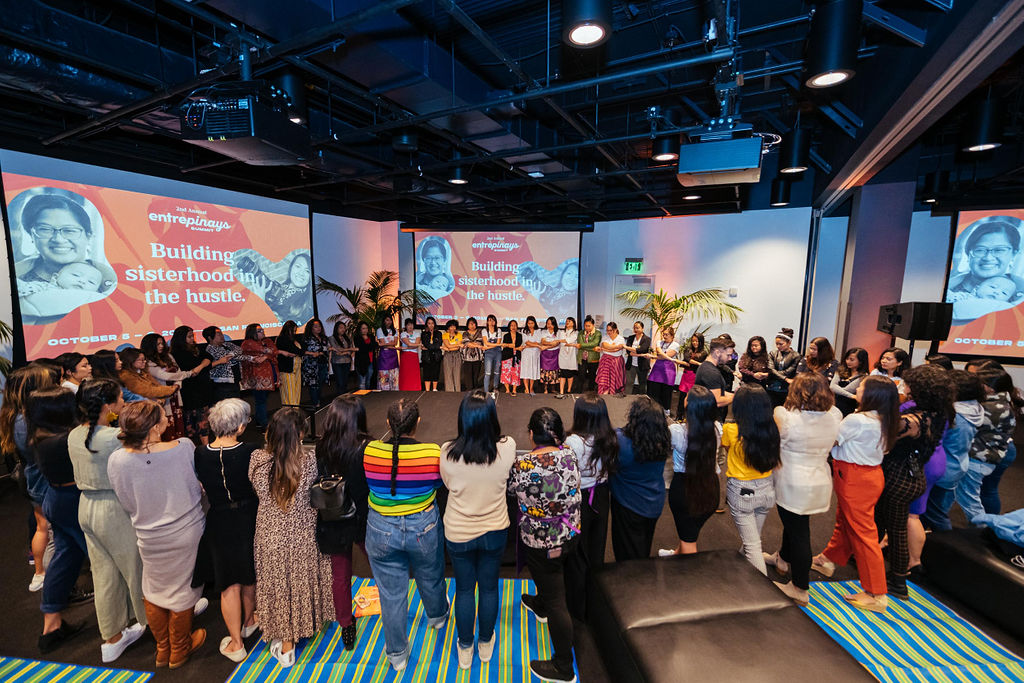 The 2nd Annual Entrepinays Summit has left us feeling overwhelmed with gratitude for the incredible community that we're surrounded by. Make it Mariko is proud to be a Presenting Sponsor of Entrepinays Summit every year. On October 5th, we had over 250+ Pinays from across the Bay Area and beyond sharing space at the beautiful Bespoke Event Space for our first day of a weekend summit. This was only our 2nd year, and already we had double the # of days, doubled the workshops, and the people!
Featuring "How I Entrepinay" Lightning Talk Speakers like Allison Tinati aka HUEMAN, Angelia Trinidad the CEO of Passion Planner, financial hype woman Berna Anat of Hey Berna, community leader Raquel Redondiez of SOMA Pilipinas, the Filipino Cultural District in SF, scholar and professor Dr. Allyson Tintiango-Cubales, and so many more amazing womxn, it was a day full of bonding, tears, and learning to stand in our power as Entrepinays.
Planning for this year's Summit started all the way back in February when we launched Planning Committee applications, and continued for 8 months. We were nervous about expanding the weekend and knew it was going to be a huge experiment to see how large we could grow the event, without losing the intimate connection that we had at Year 1. (Will post a longer blog on this exact topic at a later date.)
Thank you so much to our community for showing up and helping make the second year of Entrepinays Summit even bigger and better. Thanks to our Advisory Board and Planning Committee who went above and beyond to make this event a success.
Big thanks to our generous sponsors who helped make Entrepinays Summit possible: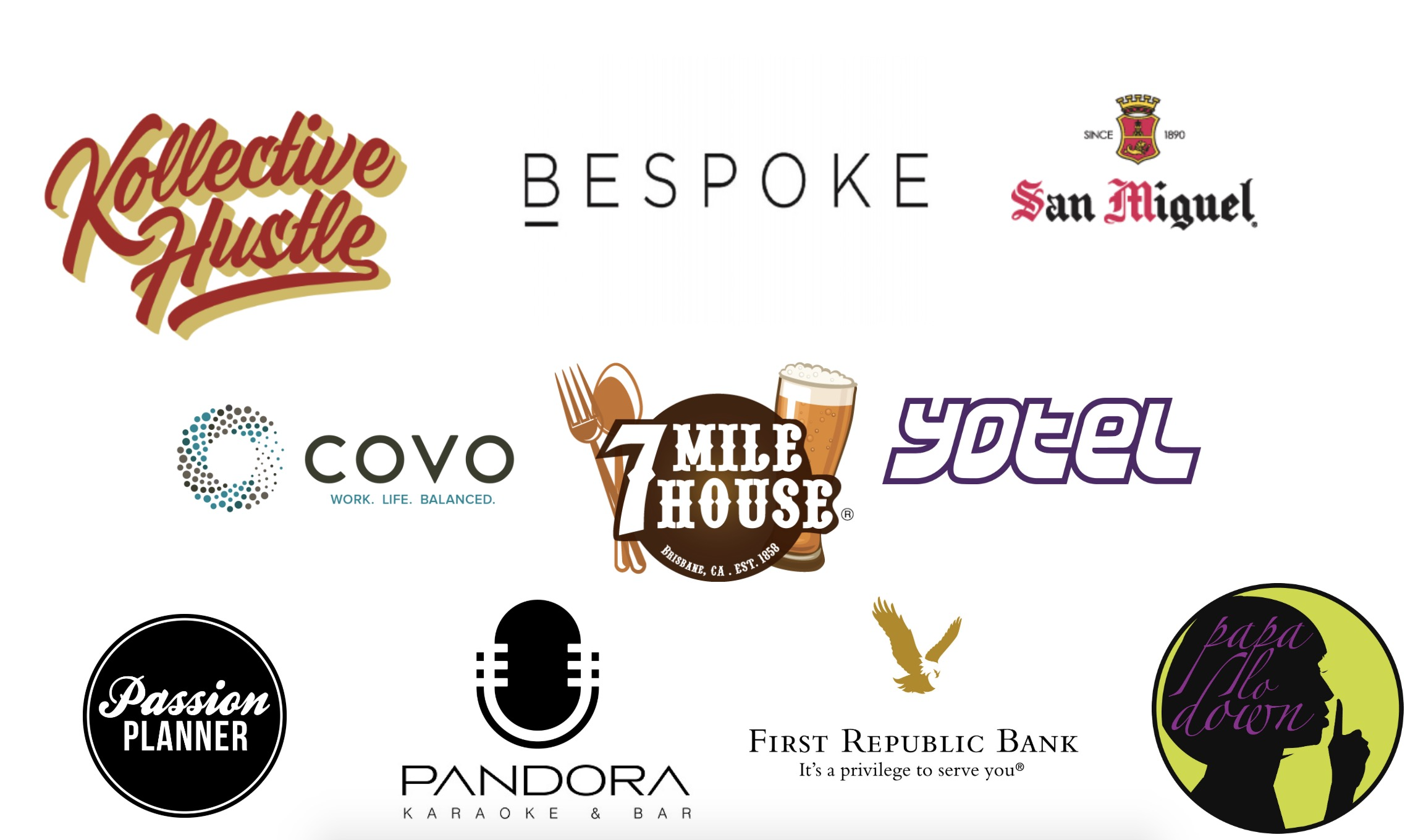 And our generous In-Kind Donors: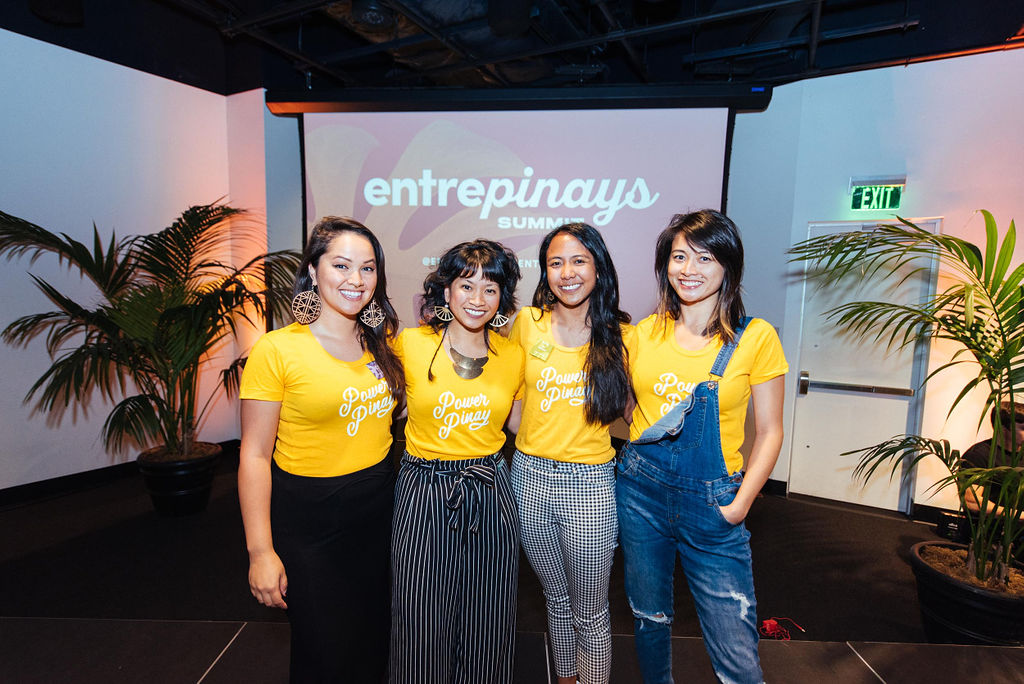 Save the Date for the next Summit: October 3-4, 2020!
Learn More
Comments
comments