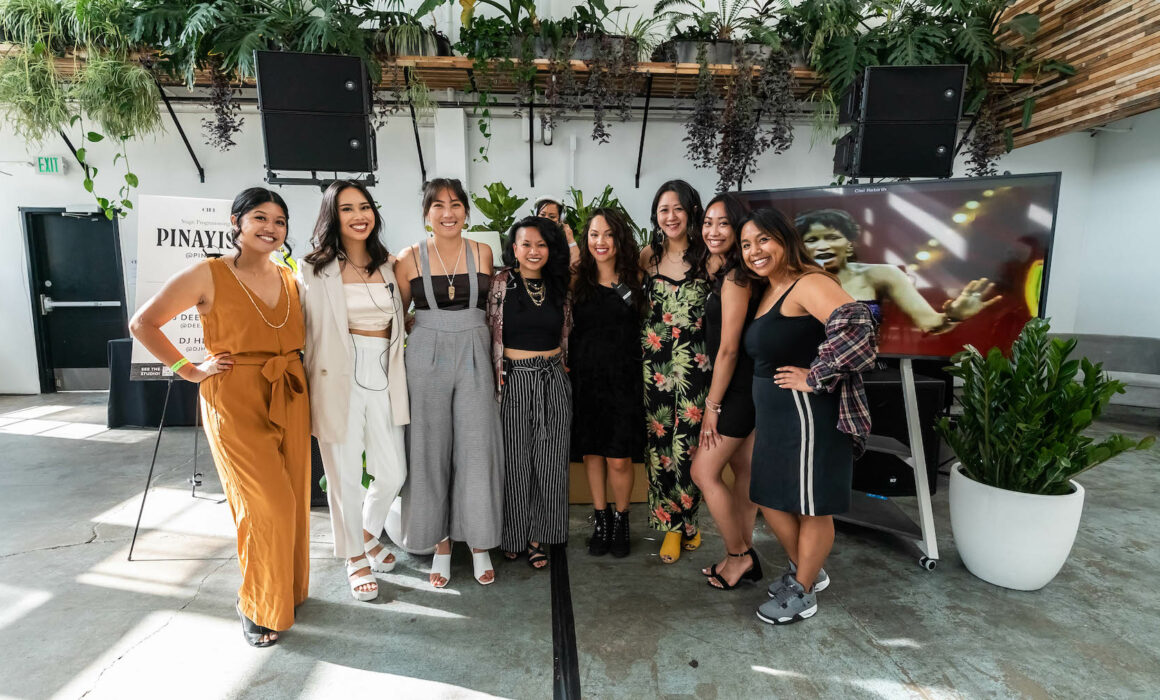 Ciel Creative Space is an artistic sanctuary that opened in 2019 for creative minds to produce their best work. With more than 40,000 square feet of connected studios and workspaces, creatives can produce photo and film projects, live stream conferences, and enjoy music performances. Ciel also hosts corporate off-sites, private events, art installations and more. 
We were connected to Ciel through their Communications Director and overall Maven, Eileen Cullen, who found us on Instagram through our nonprofit Pinayista and wanted to work with us. It was a perfect match from day 1, as Ciel is also a women run space! We immediately meshed creative energy and we're so proud of the result 🙂
For this industry launch party, we focused on activating ALL of Ciel's 8 creative studios to showcase the various event offerings they can host including in-person, virtual, and hybrid events. We brought in so many of our favorite event vendors that we missed so much, and partnered with some of Ciel's favorite vendors as well to create a cohesive, immersive, and experience-forward event for over 500 people — on California's epic "opening day". 
ENDLESS THANK YOUS to all the amazing vendors who came out of event hibernation to join us for this epic day!
We could not have done this without you! Check out the full vendor list below, as well as all the event photos.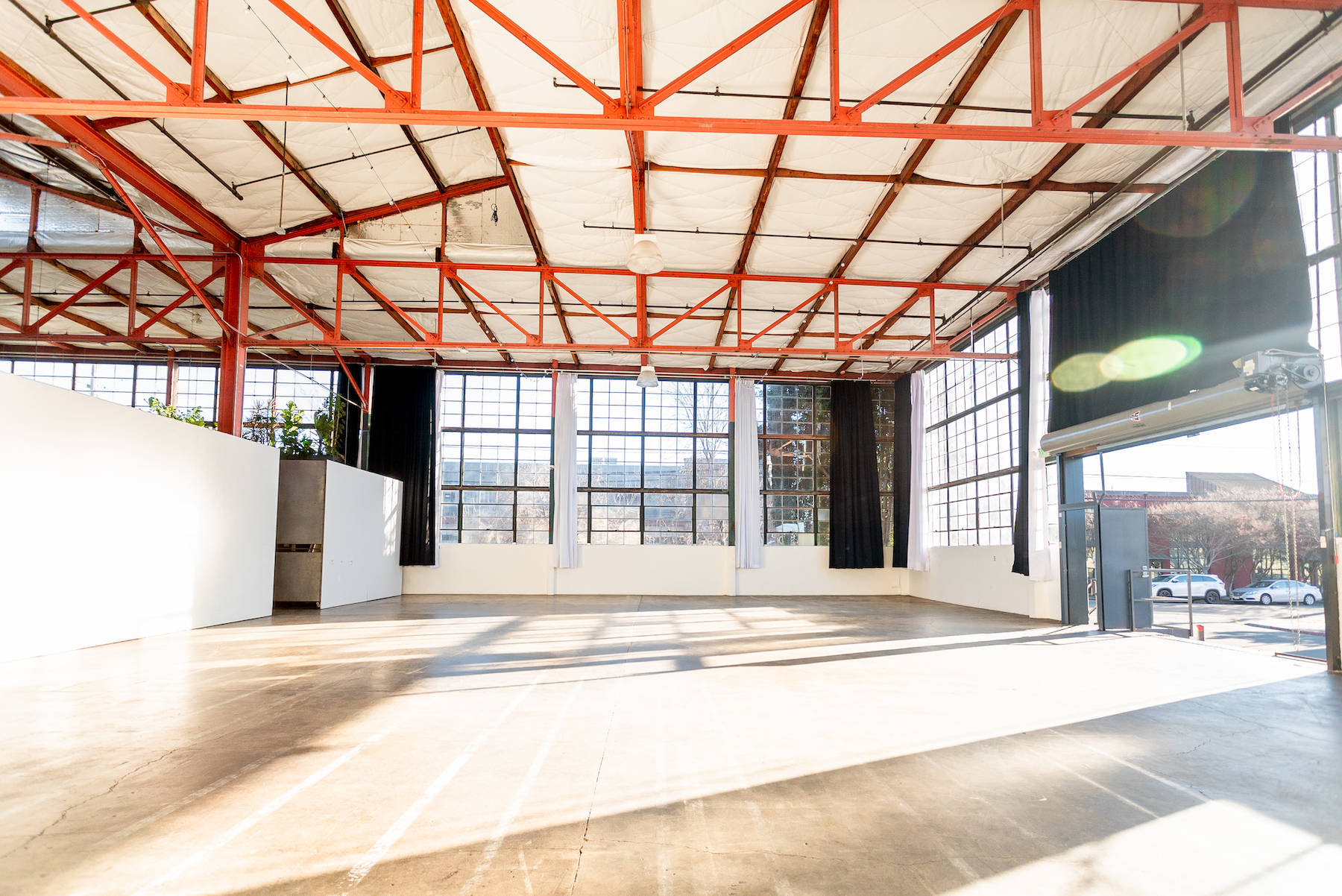 Comments
comments