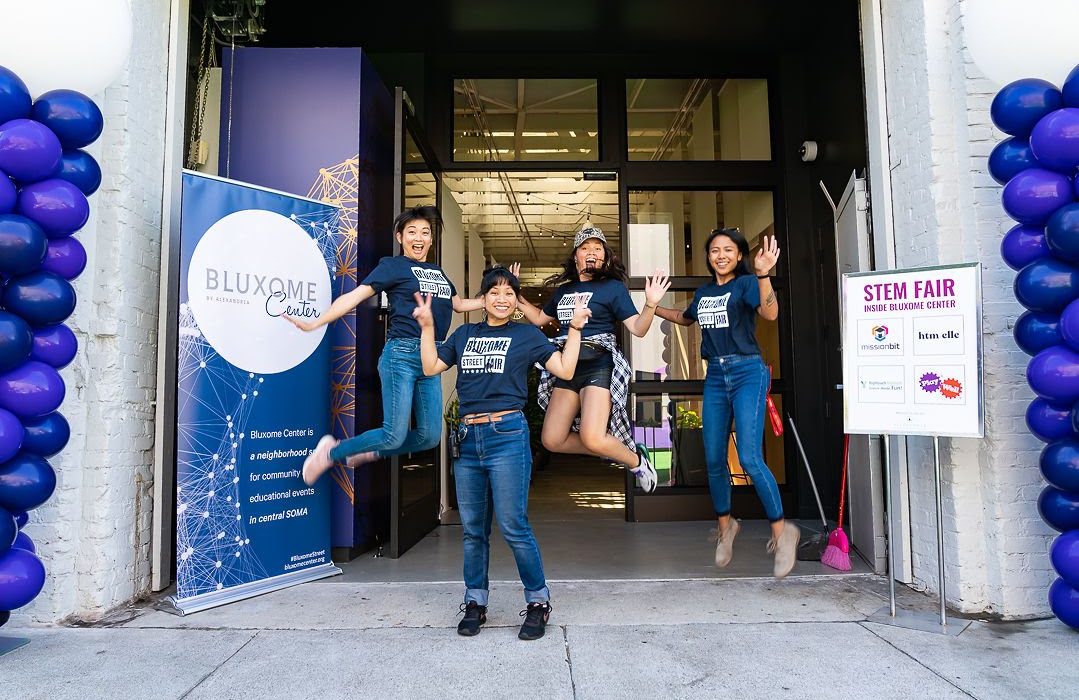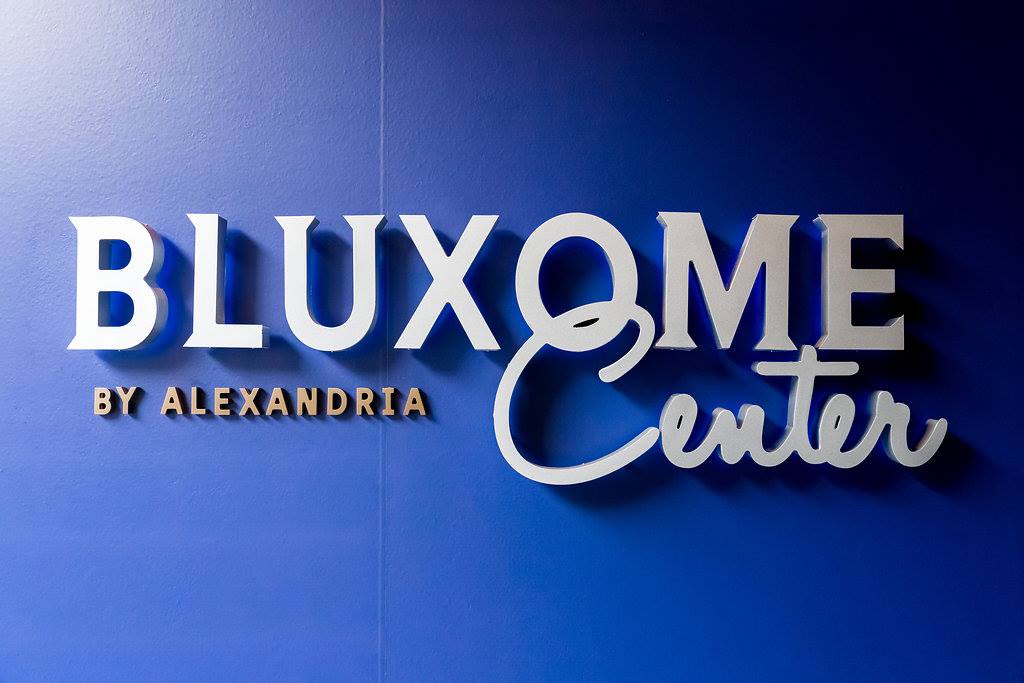 Located in the heart of San Francisco's up-and-coming South of Market neighborhood, Bluxome Center is a community space founded by real estate company Alexandria Real Estate that celebrates the potential of young minds by hosting educational programs and events. With an emphasis on STEAM based programs, Bluxome kicked off its first year by hosting a free community festival, educational training sessions for Education Outside, dance showcases for Diggs Deeper and more.
Tasked with curating organizations and programs to use Bluxome as an educational space, the Make It Mariko team executed the following goals:
Activating the space by hosting community and educational based events with an emphasis on STEAM/STEM organizations

2. Establishing strong connections within the SoMa community and neighborhood
Goal 1:
Activating the space by hosting community and educational based events with an emphasis on STEAM organizations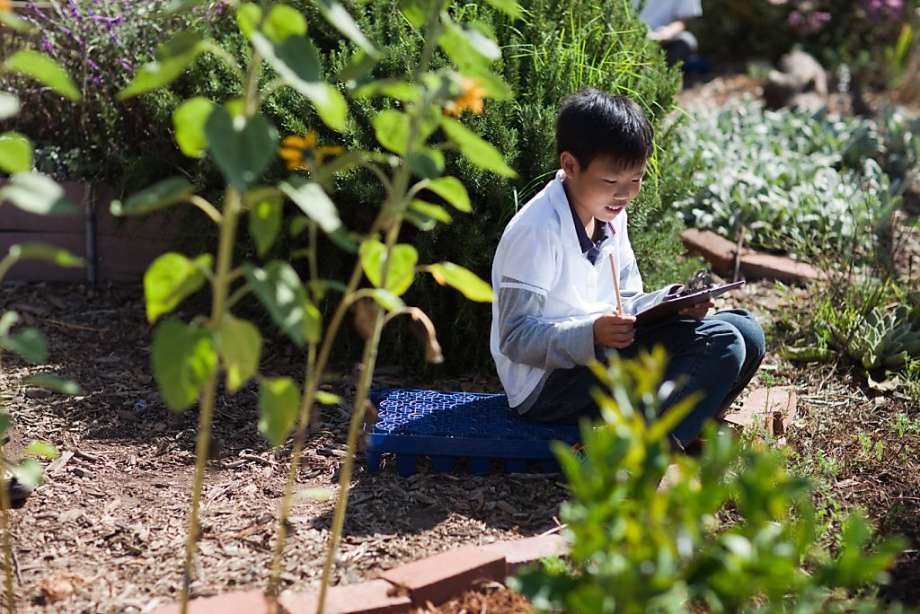 Education Outside
Education Outside is committed to advancing science in public schools by blending outdoor, hands-on experiences with an environmental education. Their goal is to transform school gardens into living, outdoor classrooms where kids can learn and grow. Bluxome Center and Make It Mariko were excited to host the monthly training sessions for Education Outside teachers where they could build their skills and foster a sense of community.
No Mirror Movement/Diggs Deeper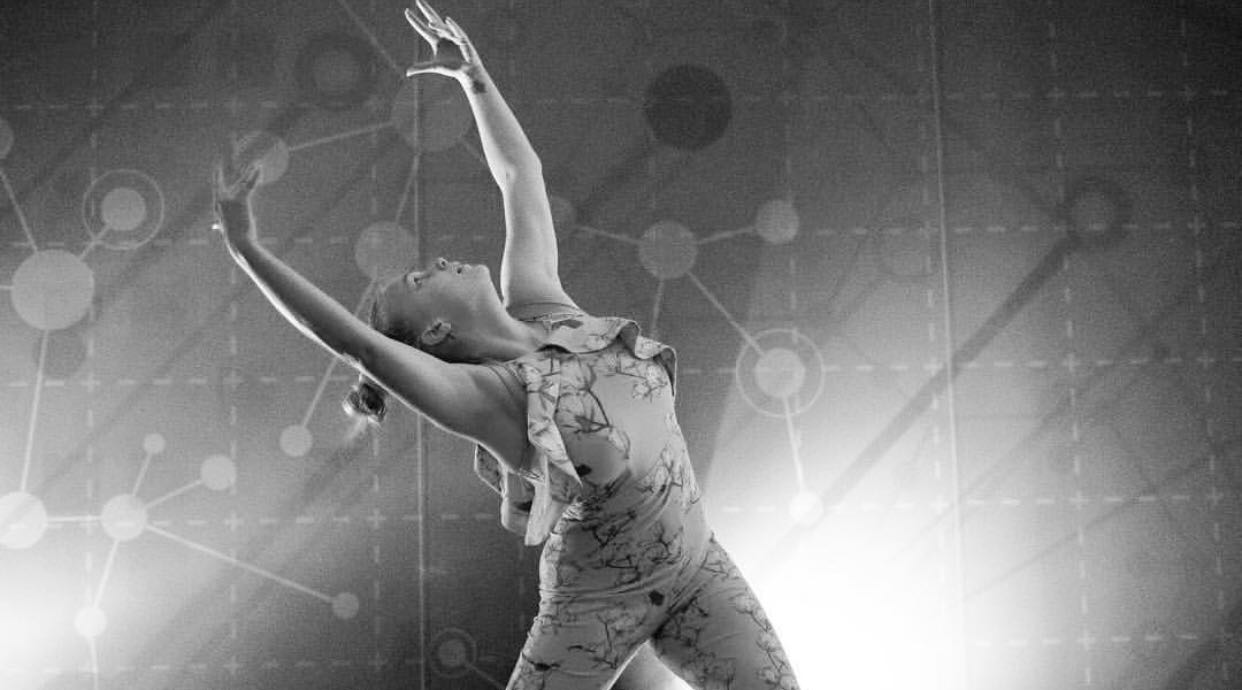 Diggs Deeper, a space for artists to be fully self-expressed and to step into leadership positions, hosted dance performances at Bluxome that showcased the local talents of young dancers. Founded in LA, Diggs Deeper averages 60 events a year and is thriving across 2 countries, spanning over 15 cities, and has expanded to offer Kids Diggs Deepers. Offering learning opportunities in an intimate setting, Bluxome provided a space for dancers to build community, strengthen relationships, and empower their artistic endeavors.
When local venue City Dance closed their doors, it caused the displacement of many groups and programs made up of aspiring dancers from all backgrounds and ages. Bluxome Center opened their doors and gave young dancers a space to celebrate dance and build community!
Goal 2:
Establishing strong connections within the SoMa community and neighborhood
The First Ever Bluxome Street Fair!
With the intent of creating an event to celebrate this new community space, hosting a street fair to bring all our neighbors together and welcome them to Bluxome Center was one of the highlights of our year! We celebrated with delicious food and refreshing drinks from our neighbors Bluxome Street Winery, Local Brewing Co., and other local food vendors.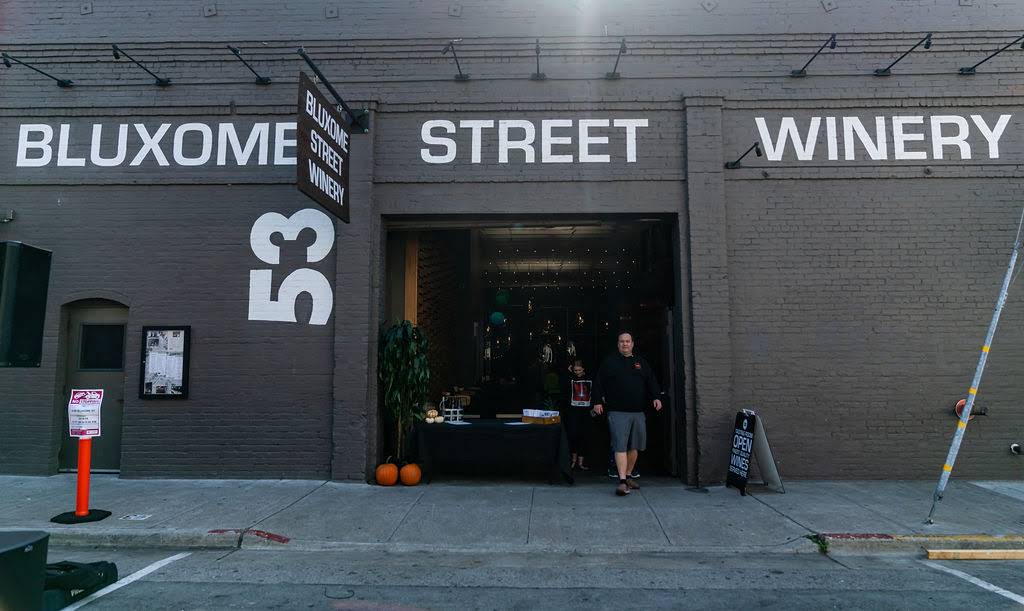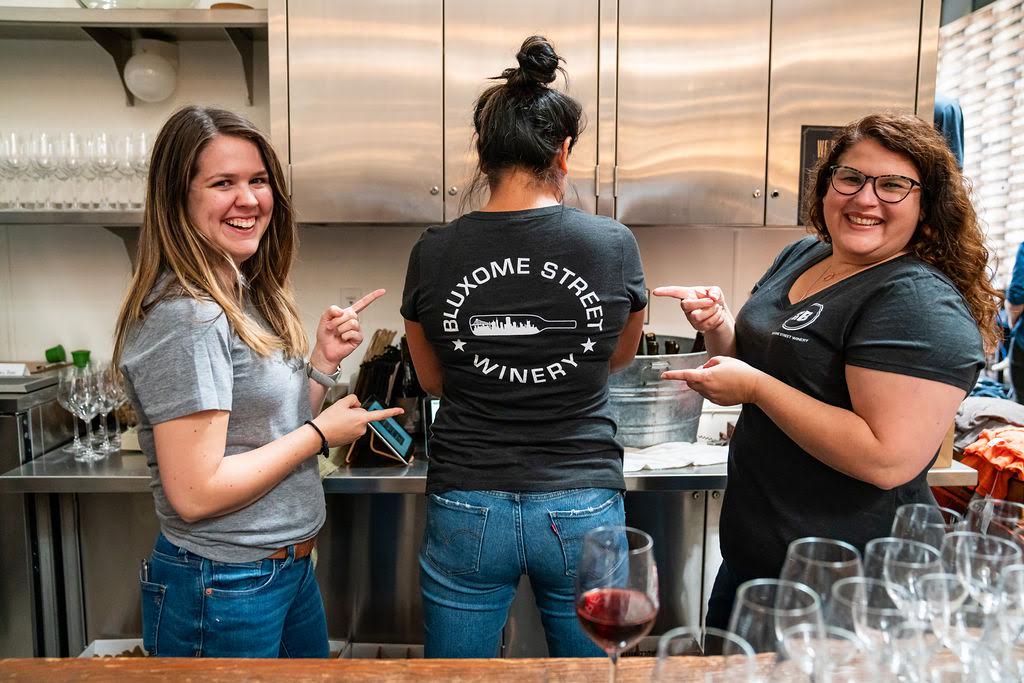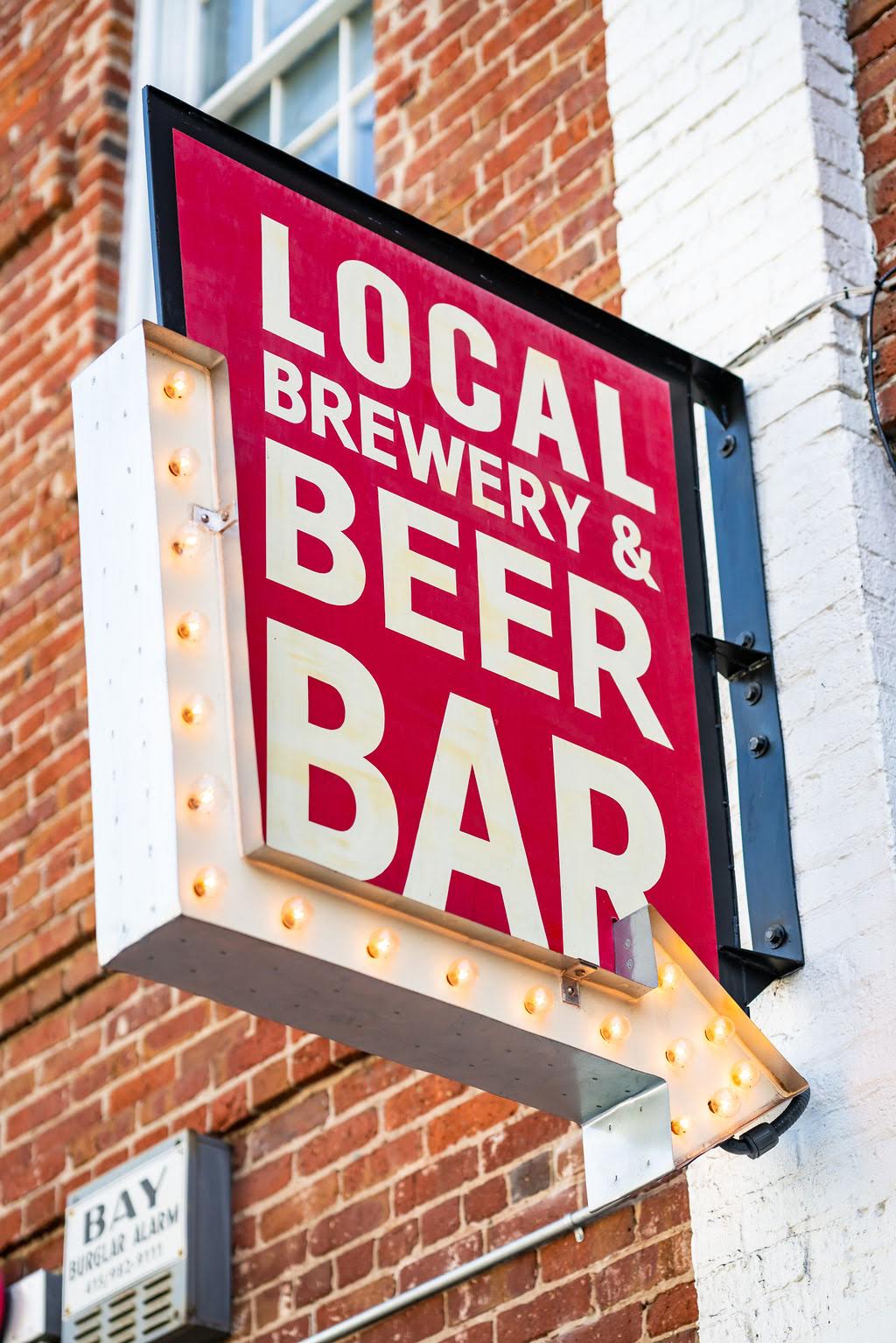 Babylon Printing and 63 Bluxome Street Gallery showcased the talents of local artists and printmakers and invited people to get inspired and tap into their creativity.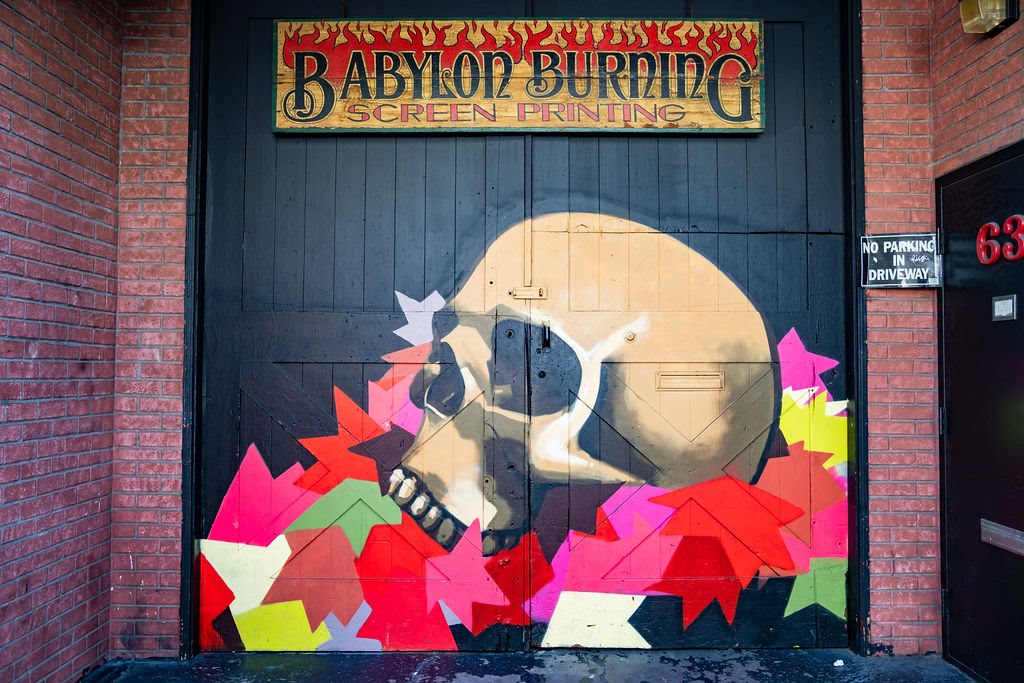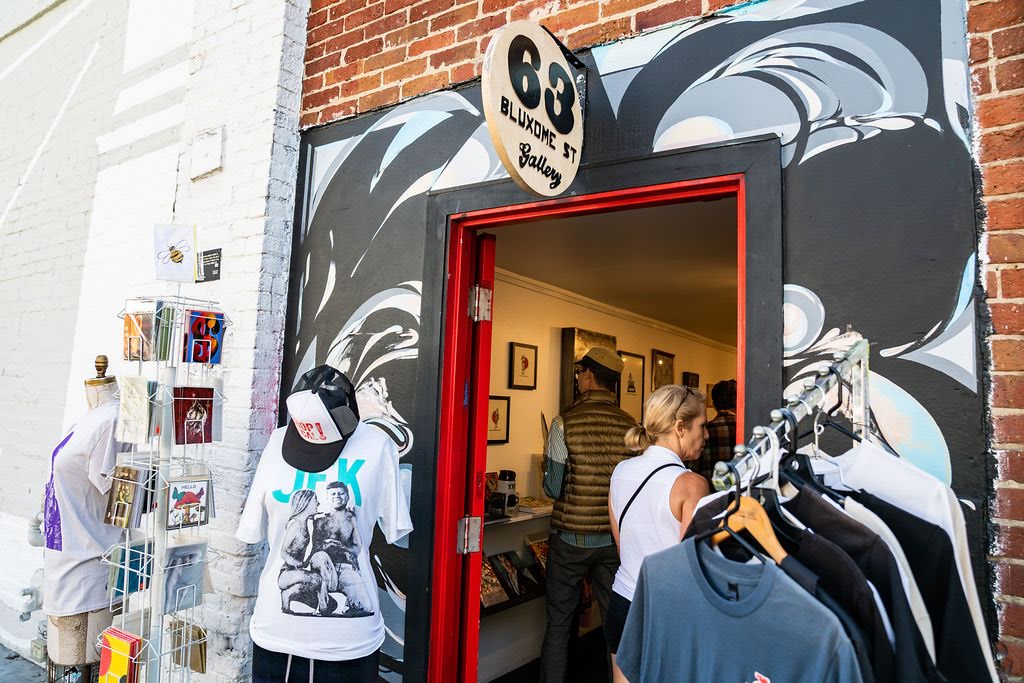 We closed down Bluxome Street and featured retail and food vendors as well as live music and games to create a block party vibe. The sunny weather brought everyone out to celebrate and the street fair was a success with everyone leaving in high spirits, inspired by the new festival in the heart of their neighborhood!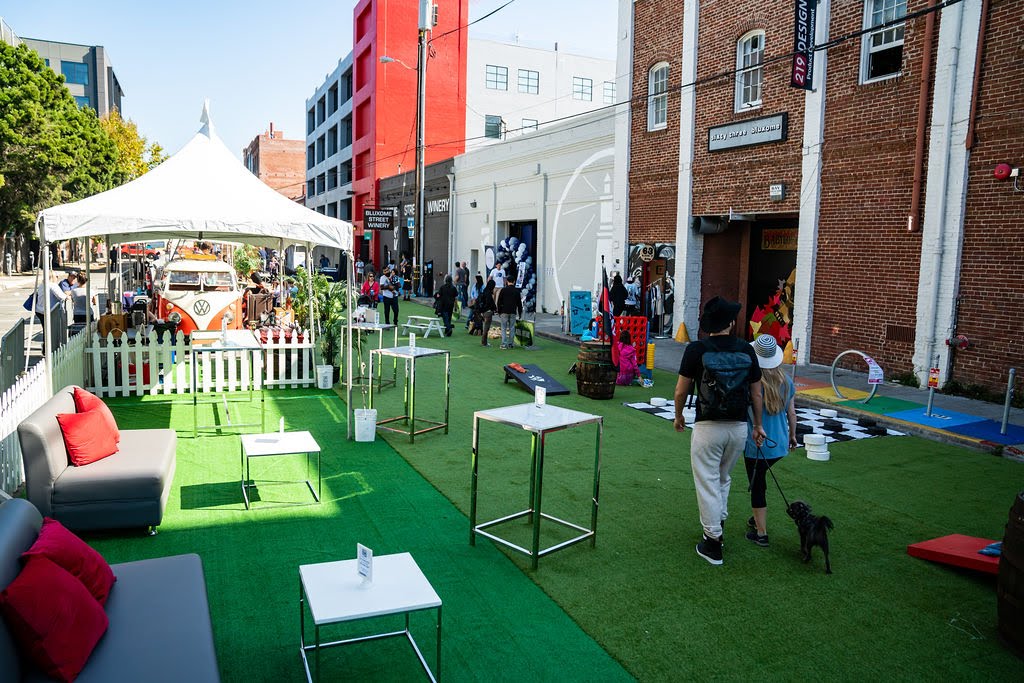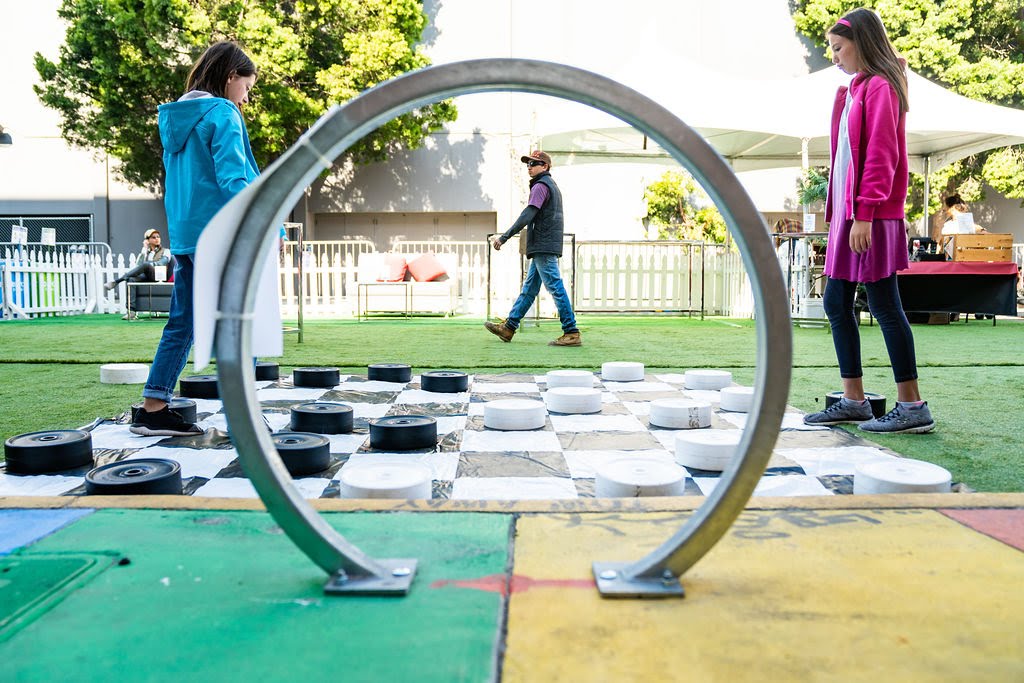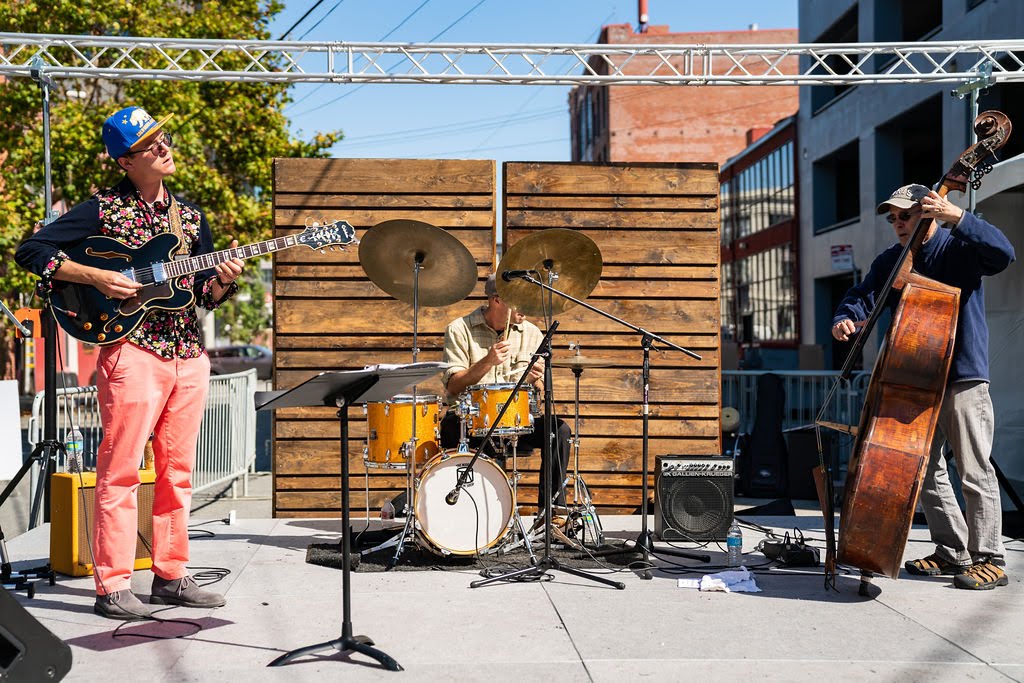 SOMA Pilipinas Celebrated Their 3rd Year Anniversary and New Logo Unveiling!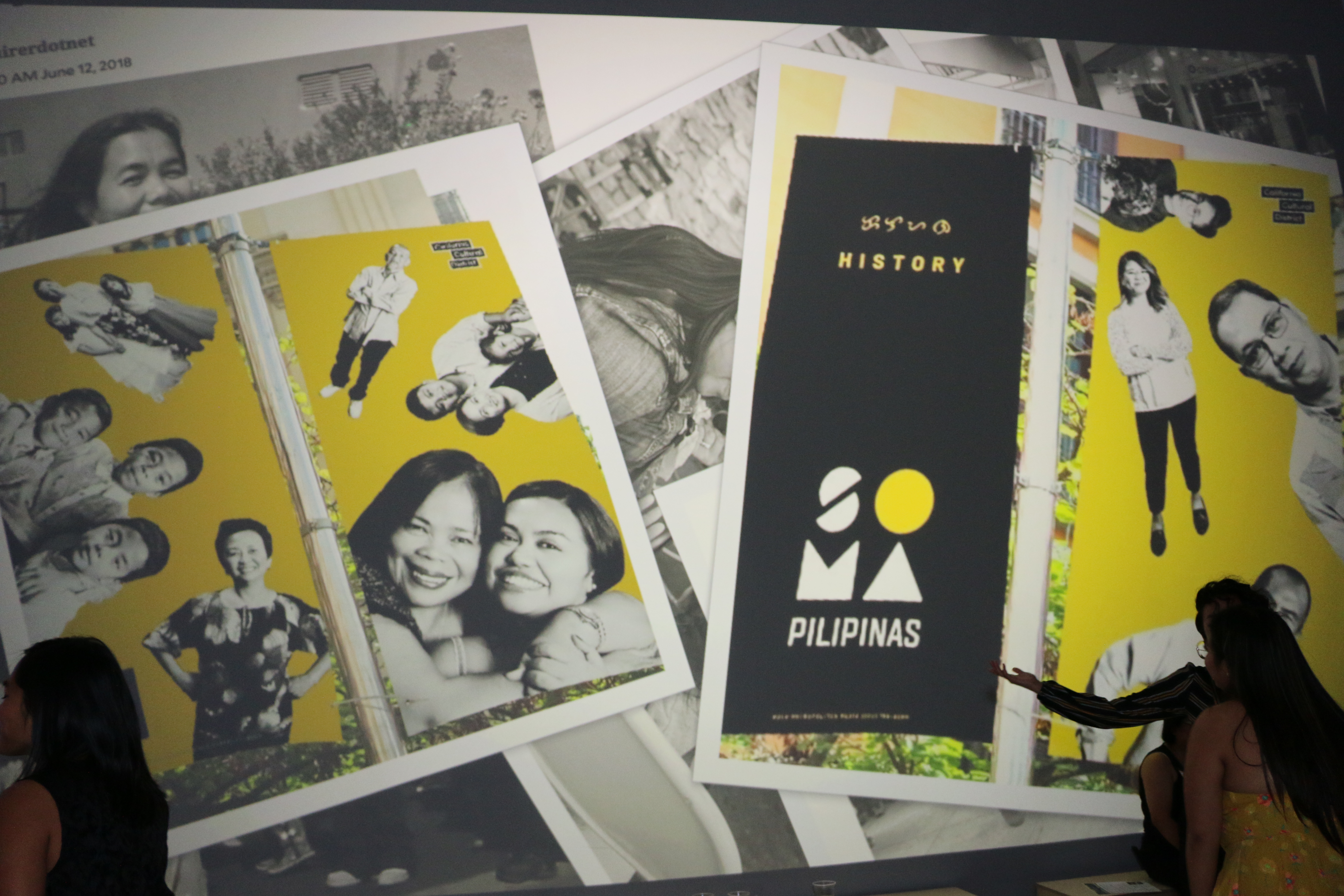 SOMA Pilipinas celebrated their 3rd Anniversary with us at Bluxome Center and also launched their new logo! Representing the strength of the Filipinx people in the South of Market, SOMA Pilipinas is a community and a home away from home where new generations are reclaiming their cultural heritage and making a mark on the city.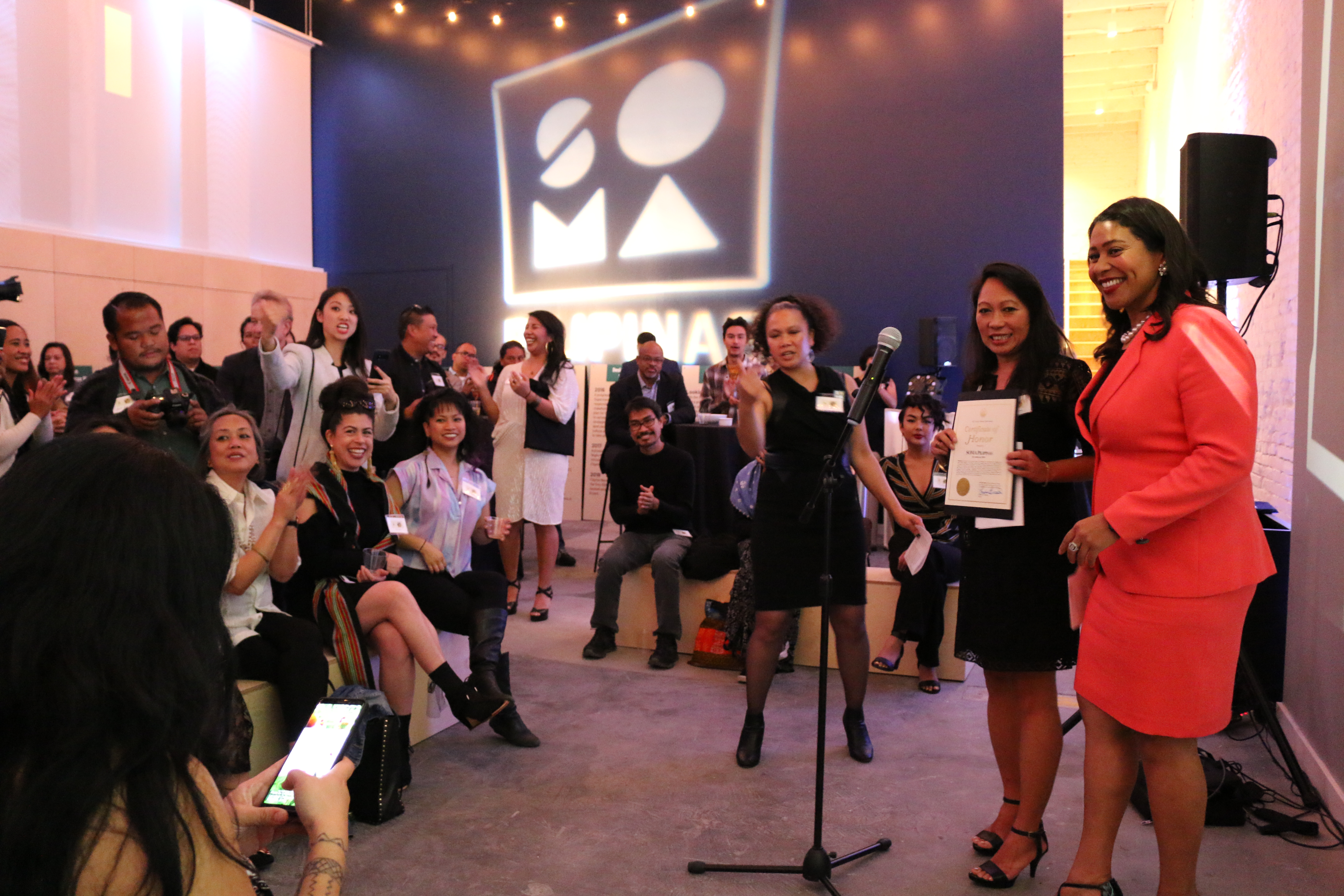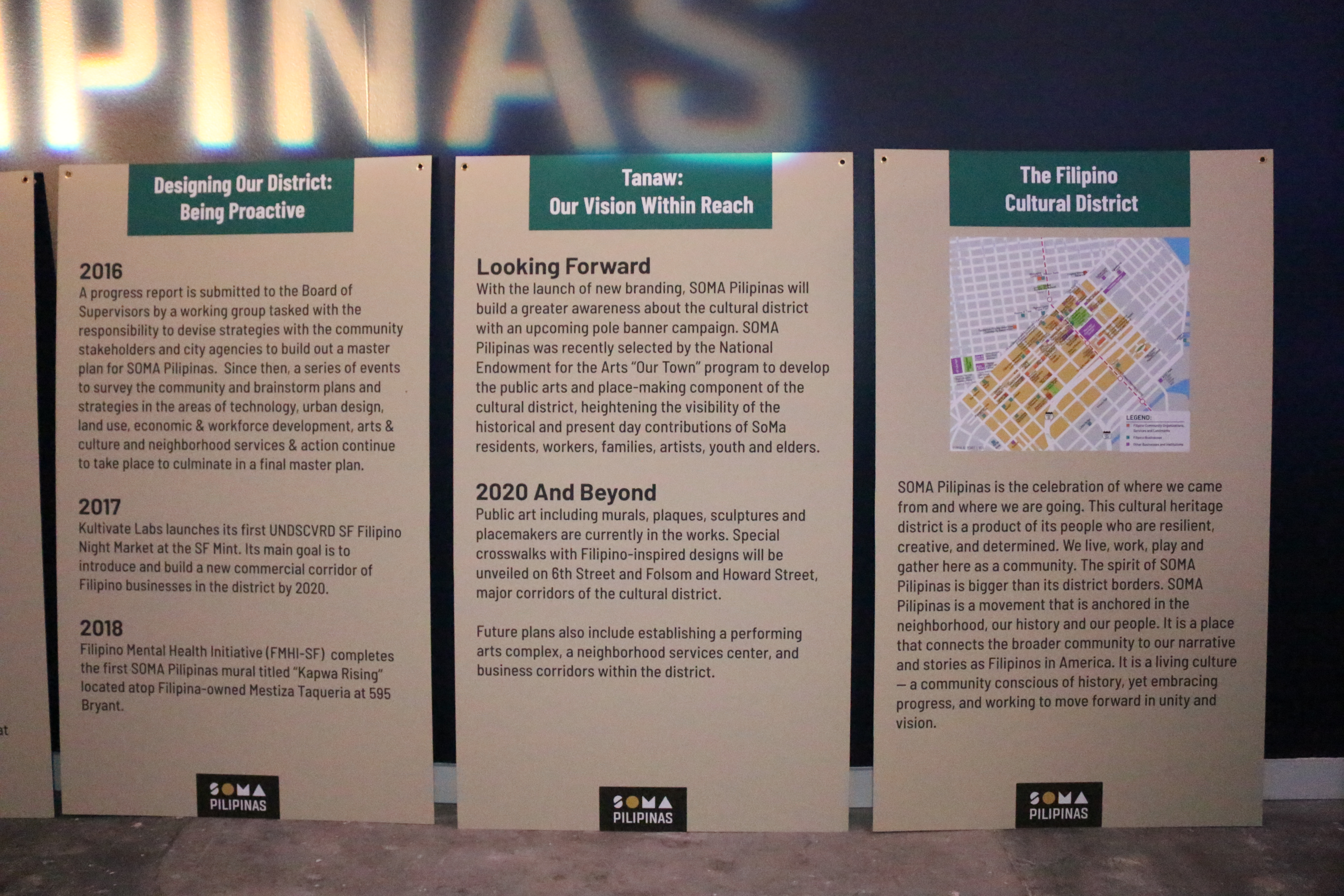 The 3rd Anniversary Party was a hit with neighbors, community and government leaders enjoying a cocktail hour and refreshments while learning more about the cultural district's legacy and future endeavors.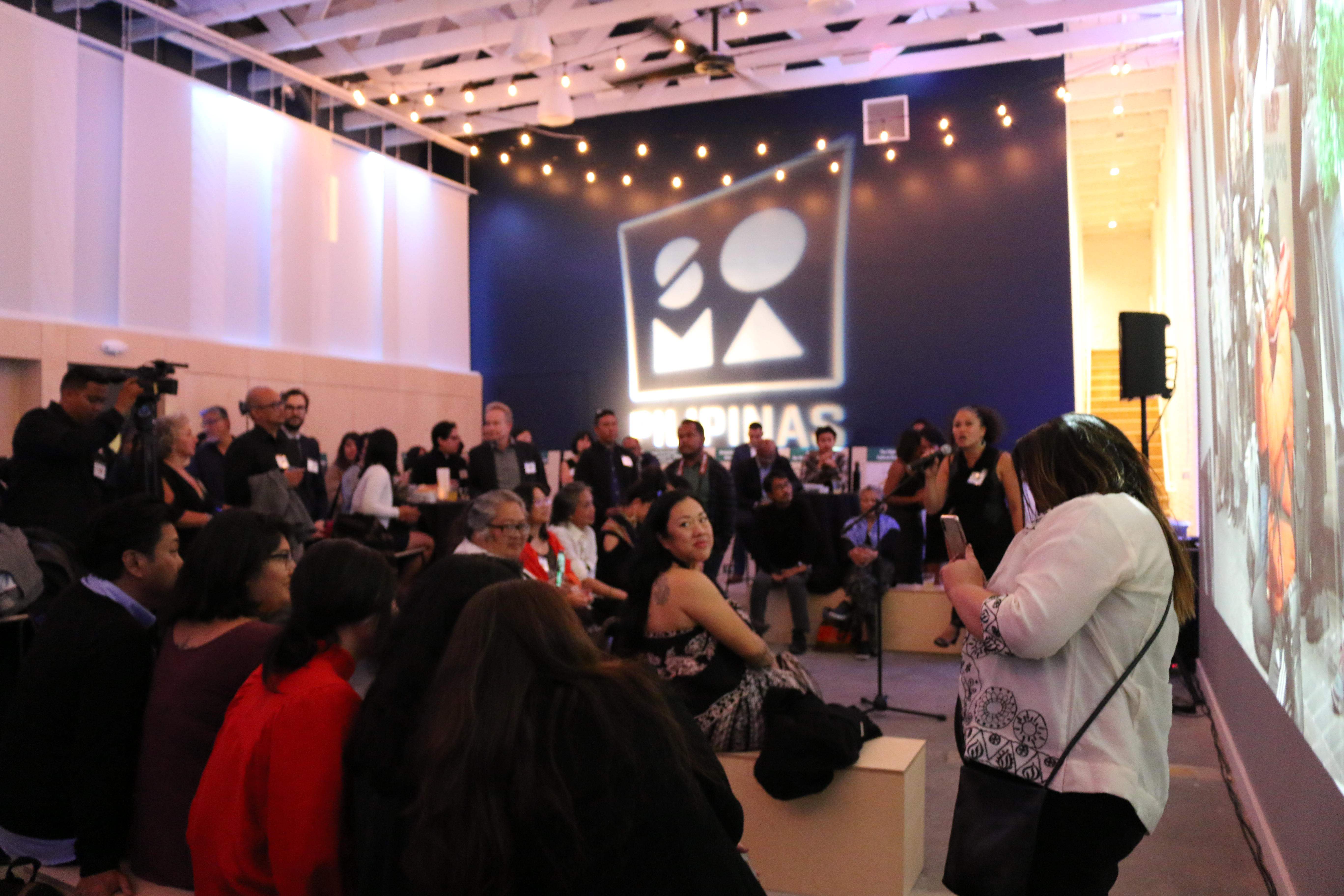 Thank you to Alexandria Real Estate for trusting us with curating and activating your space! We look forward to the next project.
Comments
comments