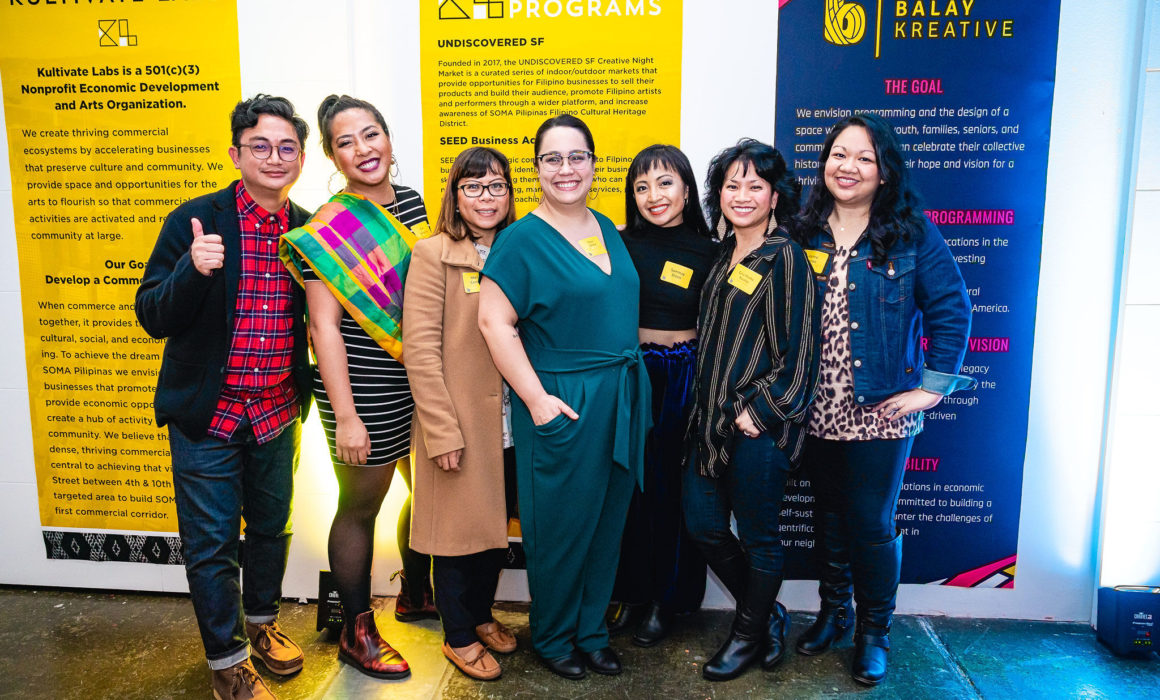 As the decade draws to a close, we're taking a look back at some of the highlights of this incredible year. From the U.S. Open at Pebble Beach to UNDISCOVERED SF Season 3 to nonprofit events for Leap Sandcastle Classic, these are our Top 10 Favorite Moments from 2019!
10) Planning 2 VIP parties during the US Open in Pebble Beach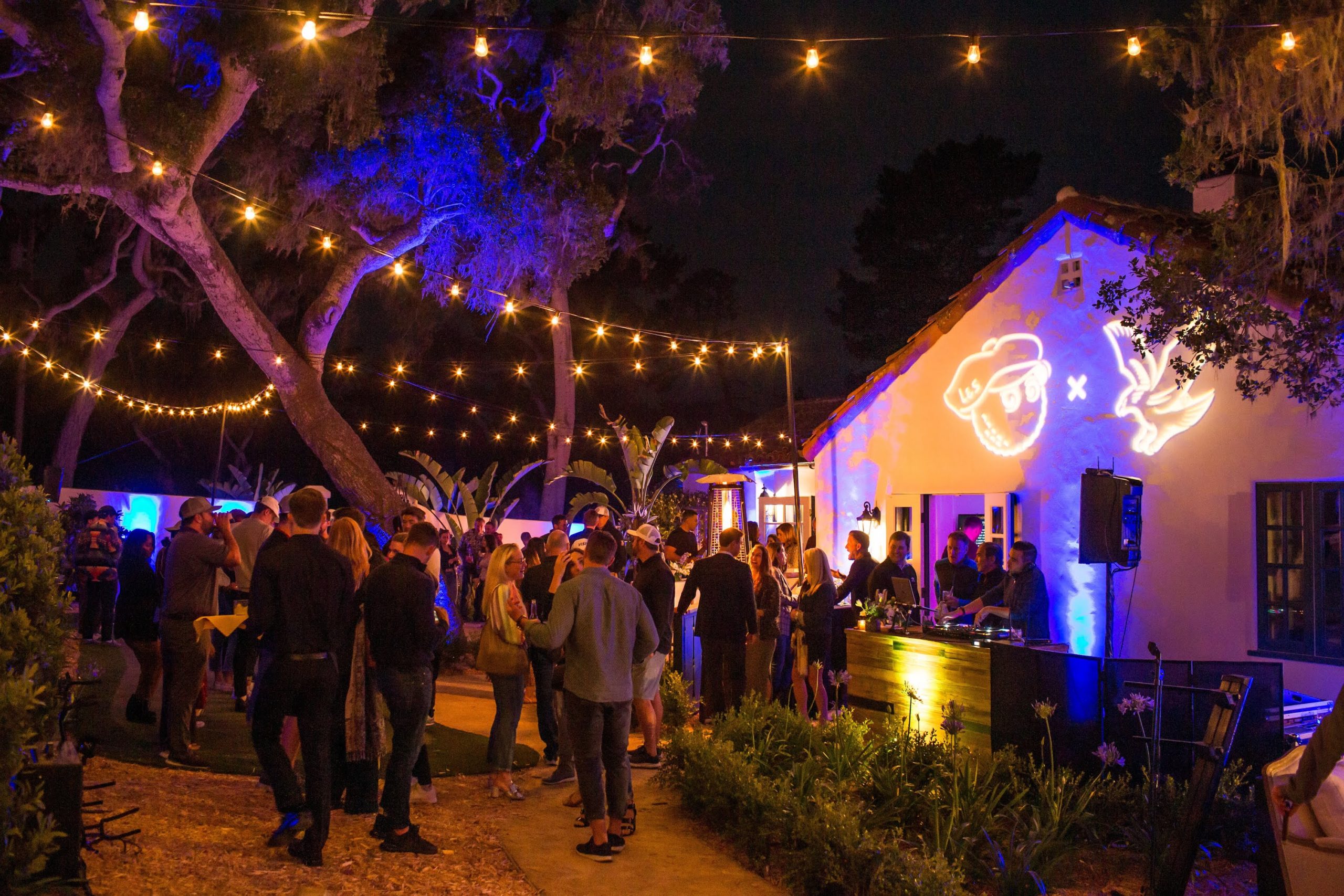 Photo by Scott Campbell
We were stoked when Erica from Malbon Golf reached out and asked us to plan 2 cocktail parties for the US Open in Pebble Beach! Partnering with music pros Beats By Dre and golf knitwear brand Lyle & Scott was a dream as we planned a bold and modern theme that reflected Malbon Golf's mission to inspire younger generations to get into golf.
9) Featuring youth talent at Bluxome Street Fair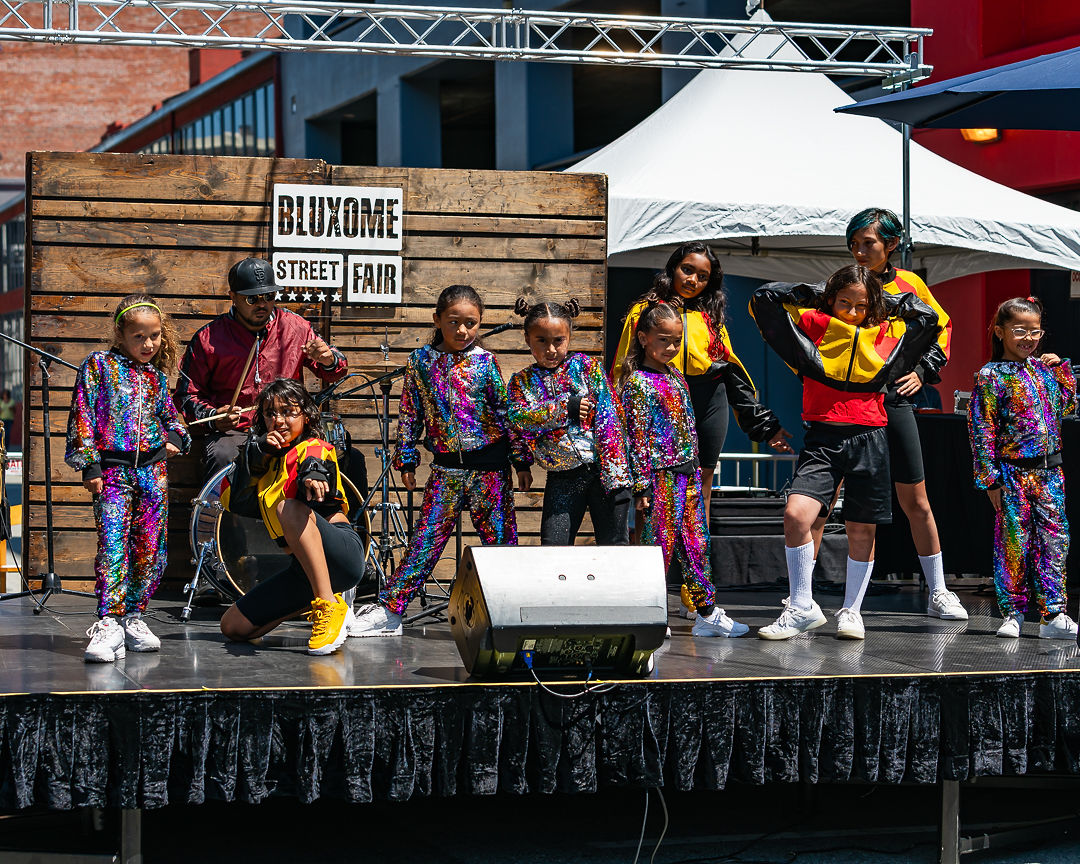 Photo by Mogli Maureal @themogli
It was our second year producing Bluxome Street Fair and one of our main goals was to highlight more youth and STEM activities and performers. We were so happy to partner with Creative Transit Agency for the main stage and to book amazing youth performers like Rising Rhythm SF , Kids Groove, and SF Rock Projecft!
8) Leaping into the Moon Landing's 50th Anniversary with X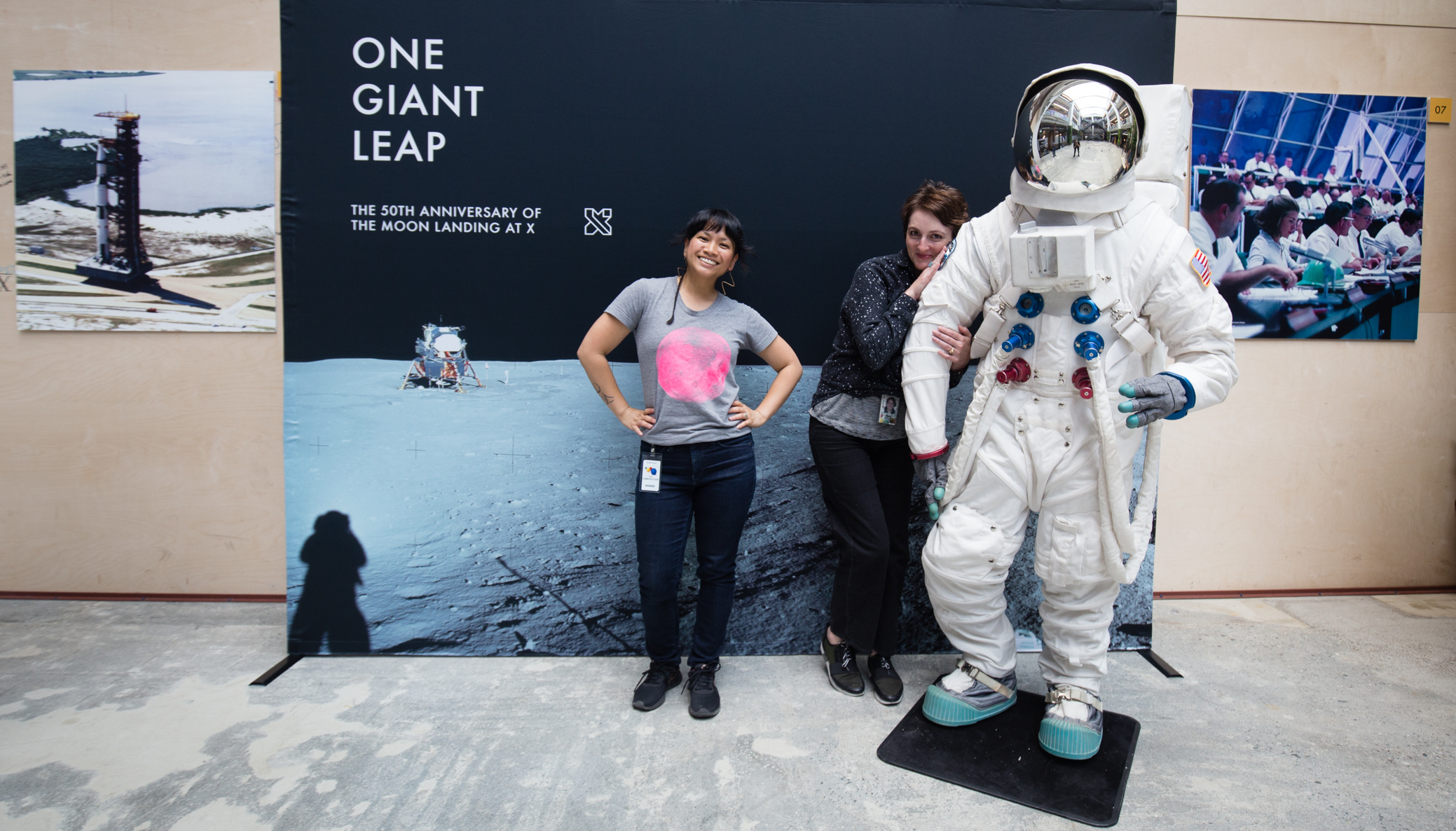 Working with companies like X, the moonshot factory is always a blast because of the creativity and innovation around each event. To celebrate the 50th anniversary of the moon landing, we designed a space themed event with an NASA astronaut spacesuit replica for the perfect photo-op! 
7) Getting down at the UNDSCVRD Court with Full Out Studios
The creation of the UNDSCVRD Court was a huge feat by our nonprofit partner, Kultivate Labs and we were so happy to be involved with events for it!  Our founder, Gina, returned to her dance roots by curating a series of dance workshops in collaboration with Emerson Aquino of Oakland's Full Out Studios. Dance groups like Kiki House of Angels, Mix'd Ingrdnts, and more hit the newly painted court to show off their best moves. The workshops culminated in an epic dance battle as seen in this video by @OurStoryFilms. 
6) Marketplace Conference featured on the Nasdaq Tower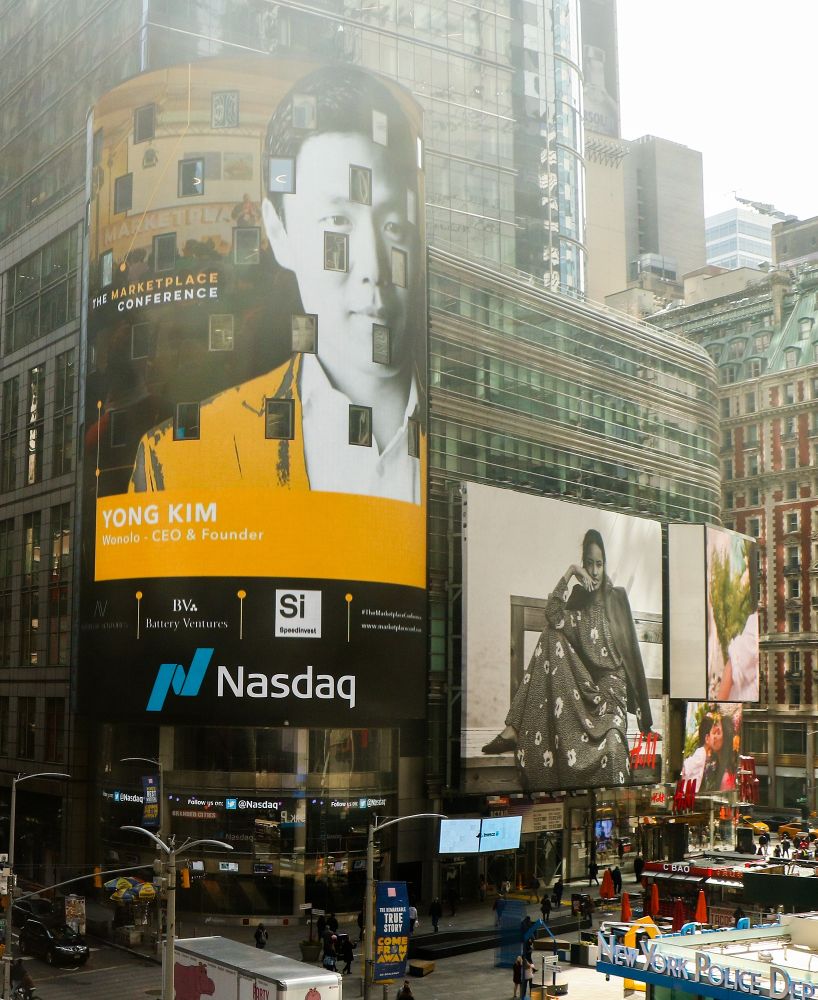 It was our second year producing The Marketplace Conference with partners Autotech Ventures & Speedinvest, this year taking over the Commonwealth Club in San Francisco. Nasdaq joined on as a new sponsor for this year's event and offered all our speakers the opportunity to have their headshots on the Nasdaq Tower in NYC!
5) Taking over Westfield Under the Dome with our Filipino Holiday Market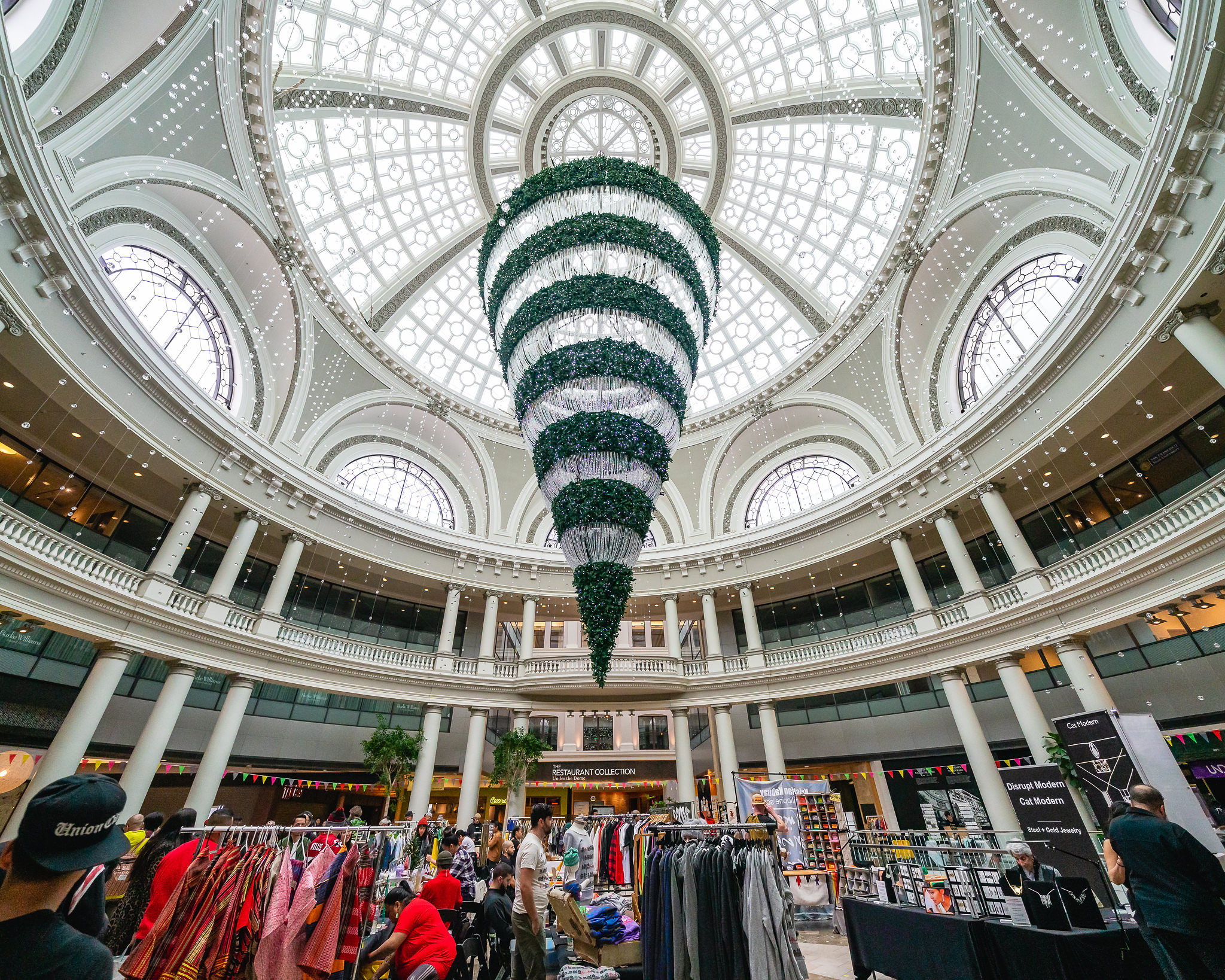 Photo by Mogli Maureal @themogli
The Undiscovered Holiday Market is always our favorite way to kick off the festive season and this year we got to do it under the iconic dome of Westfield Mall! From Filipino Christmas carols sung by the charming Bayanihan Equity Center Older Adult Choir and superstar Jayne Rio to the perfect holiday shopping vibes supplied by DJ Jon Reyes, DJ $picy, and the amazing father-son DJ duo KenFused and ProteJay, this special holiday edition of our favorite Filipino night market was packed.
4) Winning an award at City Hall for District 6 with Supervisor Matt Haney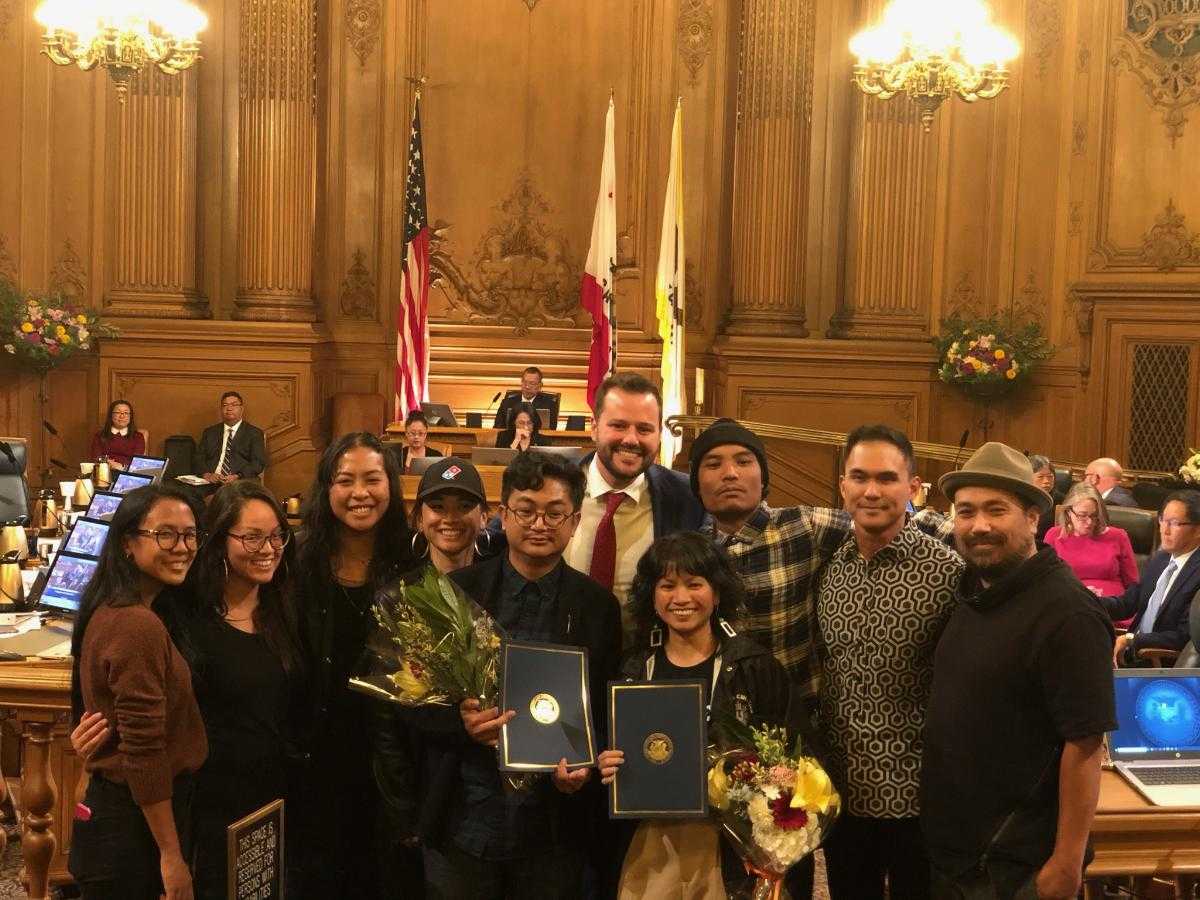 We were honored when San Francisco's Board of Supervisors awarded UNDISCOVERED Co-Founders Gina & Desi a Certificate of Honor for Outstanding Community Service! While Make It Mariko strives to create magical, meaningful moments for everyone, our SOMA Pilipinas community is particularly important because it's the place we call home. It was an honor to accept this award with our whole team present.
3) Transforming Stevenson Street into Undiscovered SF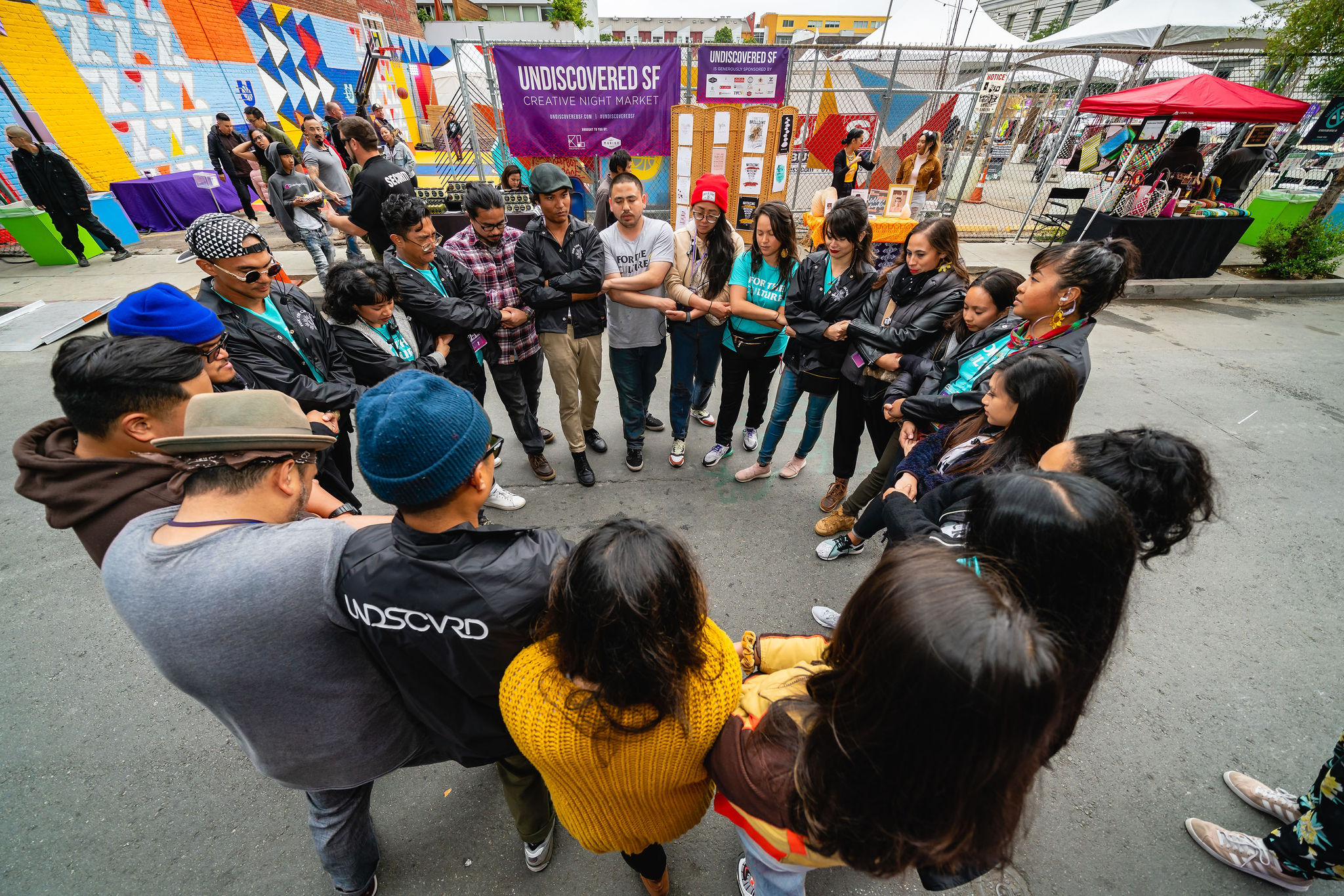 Photo by Mogli Maureal @themogli
Undiscovered Season 3 was a whirlwind – we're still reeling from all of the incredible feedback and support that we've received from our community! Undiscovered SF is one of our favorite events to plan because community work is at the heart of what we do. We wouldn't be where we are today if it wasn't for the community leaders, organizations, artists and local businesses who came before us and paved the way for us to grow and thrive. Make It Mariko strives to continue building on that legacy and making Filipino culture and history more accessible to future generations through events like Undiscovered SF. 
2) Highlighting Pinay voices through a sold out Entrepinays Summit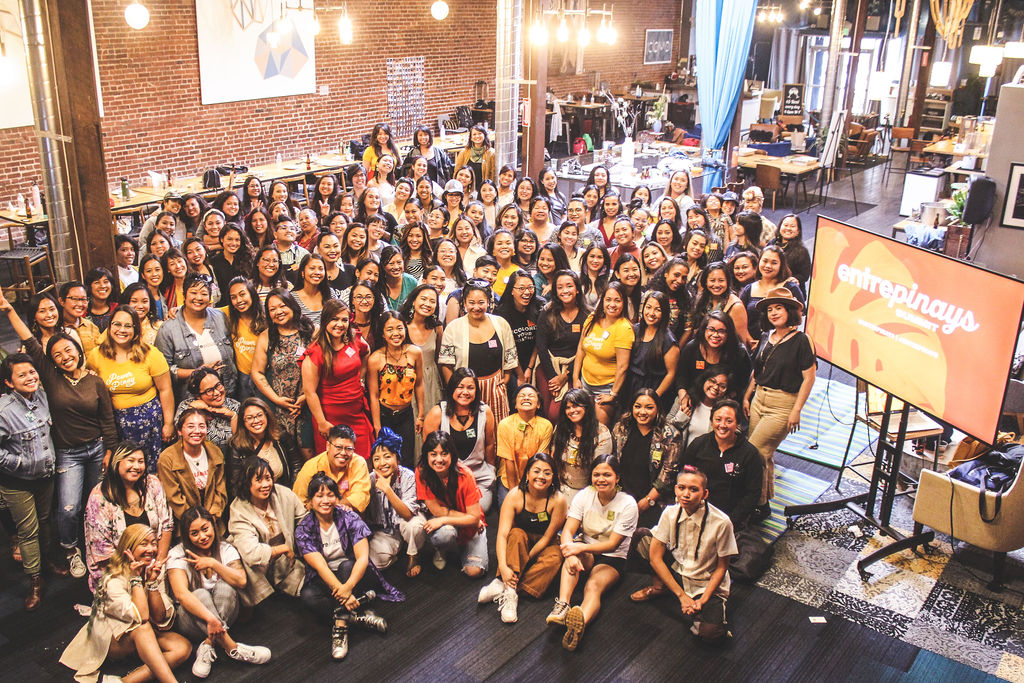 Photo by Catelyn Ann
The 2nd Annual Entrepinays Summit was a celebration of building sisterhood in the hustle filled with so so many emotions for our team. Our biggest challenge this year was expanding the summit while still maintaining an intimate atmosphere. Working with the incredible team at Bespoke helped us meet both goals. We featured 32 speakers, 15 workshops, and 8 Lightning Talks — all showcasing the voices and stories of pinay women of color. Double highlight was being featured in Forbes because of the summit! 
1) Planting the seed for a future Fil Am Arts & Culture Center, Balay Kreative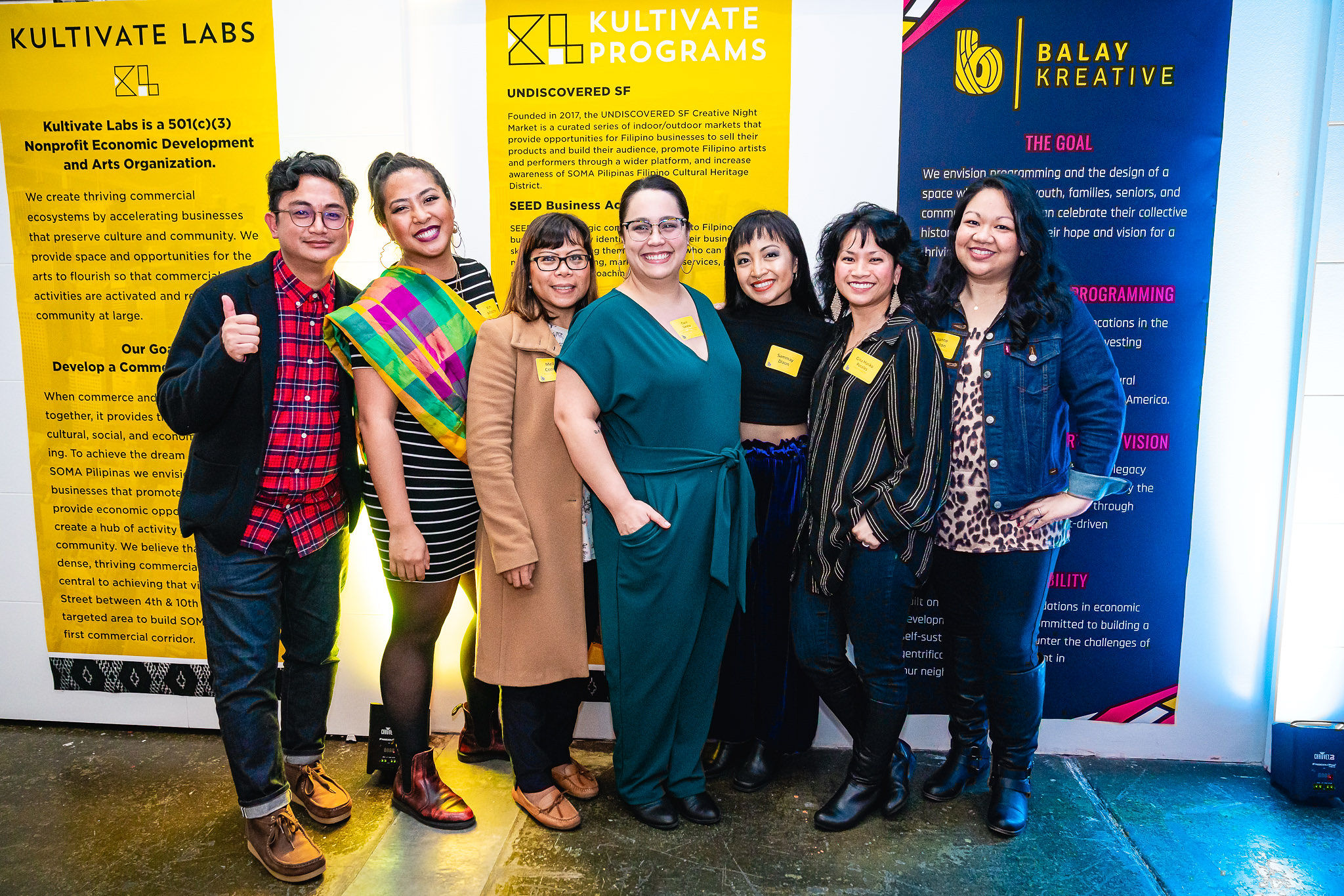 Photo by Mogli Maureal @themogli
In mid-December we hosted an official Launch Party announcing our plans for Balay Kreative, a new community project laying the foundation to create a permanent Filipino American Arts & Culture Center in SOMA Pilipinas. Our focus from day 1 has always been to help build community and curate space. We're excited for this popup event series in partnership with the Mayor's Office of Housing & Community Development (MOHCD) and Kultivate Labs. Stay tuned for more details on events!
Thank you endlessly for your support in 2019! We look forward to another amazing year in 2020 🙂
Comments
comments