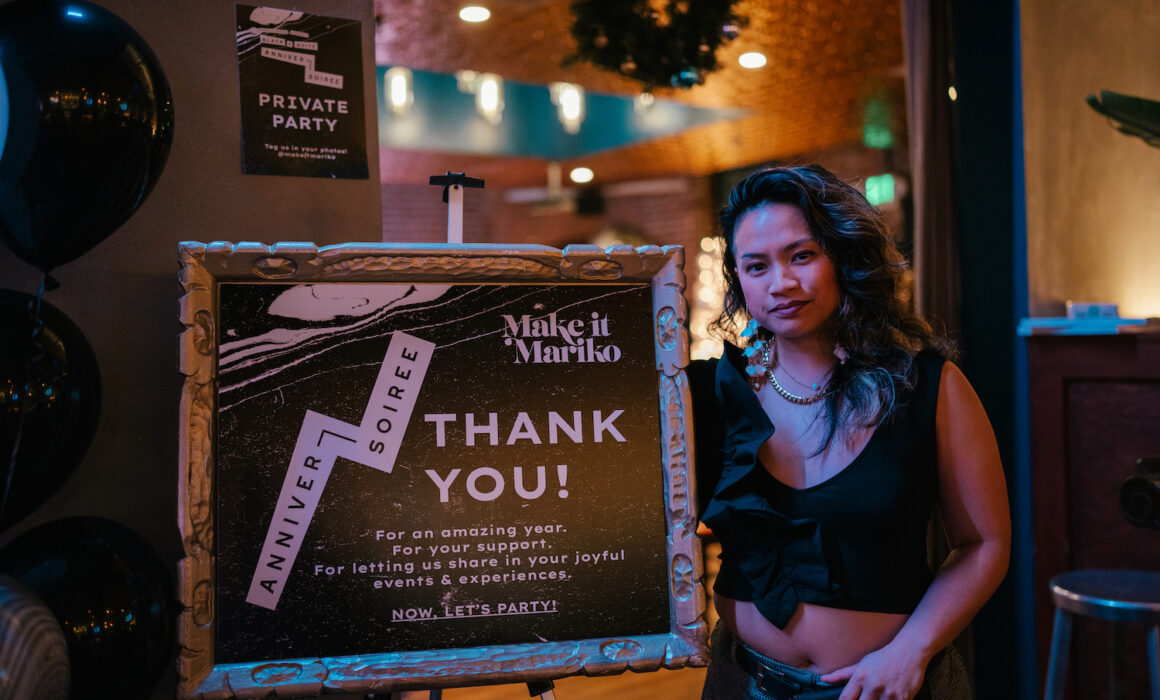 Endless thank you's to everyone who showed up and showed out for our 7-Year Anniversary party — the Black & White AnniverSoireee! What an amazing way to close out this crazy year with all our loved ones, our family, vendor family, and the amazing Bay Area POC Creative Community that we love so dearly.⁠
We had an unforgettable night filled with karaoke, singing, dancing, eating, drinking, and JOY with yall. We're SO excited for 2023 with you all!
It's going to be an amazing 2023, and we can't wait to share it all with you.