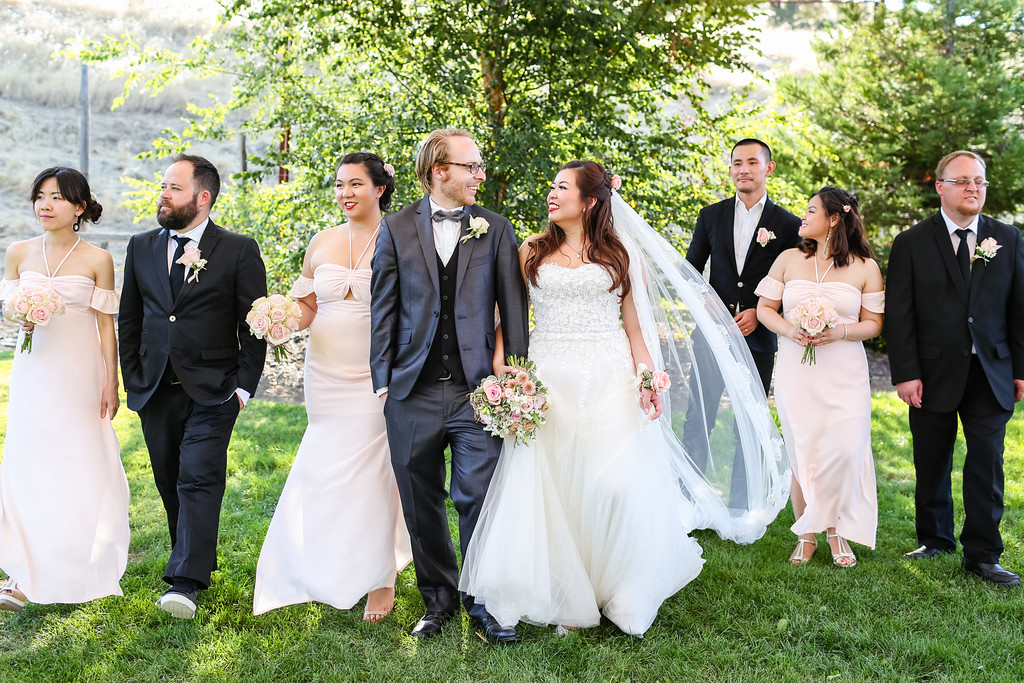 We had so much fun designing and planning Tyler & Joliz's Red Barn Ranch wedding in Hopland, CA! Tyler and Joliz were one of the sweetest couples and their love for one another was always so clear and present. They had met, dated, and had a connection before but timing wasn't right. Then a serendipitous LinkedIn message helped reconnect them at the perfect time, and they were inseparable ever since.
For every decision we made for the wedding, whether it be gold forks to white lanterns, there was a sparkle in their eyes full of excitement and joy. That joy was even more present on the big wedding day and I loved every minute of it.
We also loved this wedding since it was a truly Endeavors Collective wedding with Make it Mariko, Juna Alinea, and officiant Alvin Rosales all collaborating to make it a success. Congratulations Tyler & Joliz!
#possibletwo