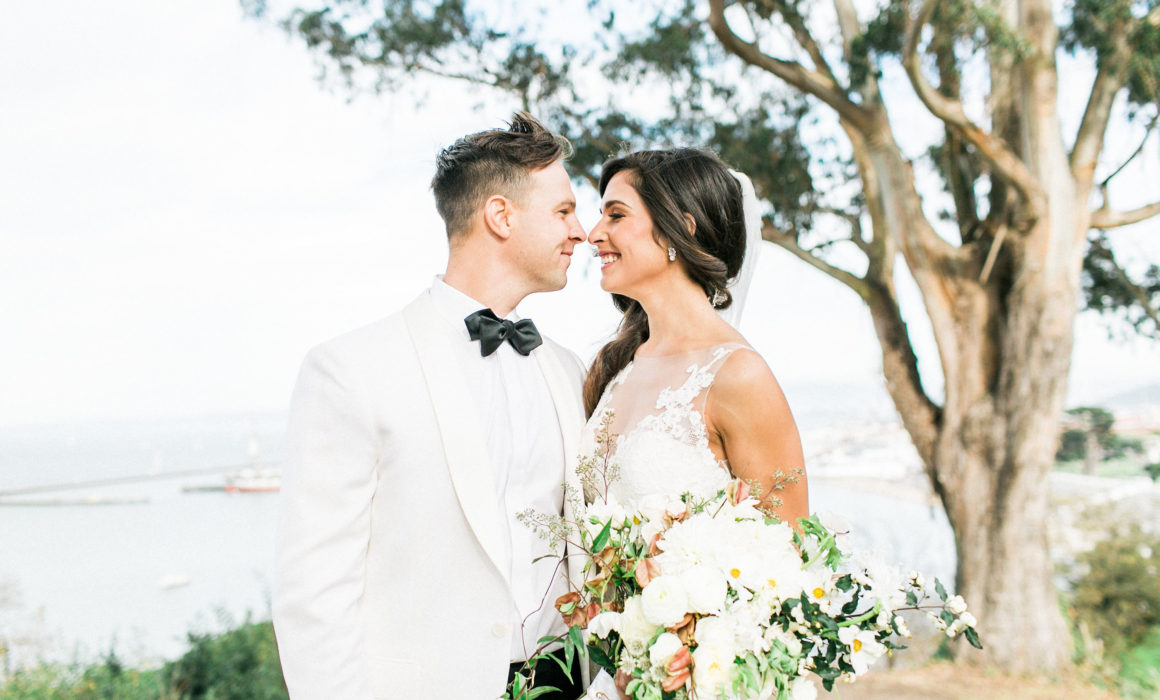 I had so much fun working on Stephanie and Brian's wedding last October! A super stylish, yet no fuss couple, they were focused on the fun, the food, and the experience for their guests (my favorite type of couple!). Stephanie and Brian met while working on the Google Self-Driving Car team (now known as Waymo). They were both test drivers on the project, but soon realized that there was something more there and eventually got engaged.
The joy and genuine love between Stephanie and Brian were so apparent throughout the day. So many laughs, smiles, loving looks, and so many AMAZING portraits with this couple.
I used to work with Stephanie & Brian on the Waymo team, so was so happy to be a part of their special day with so many of my former co-workers that I love.
#torcellinifortwo