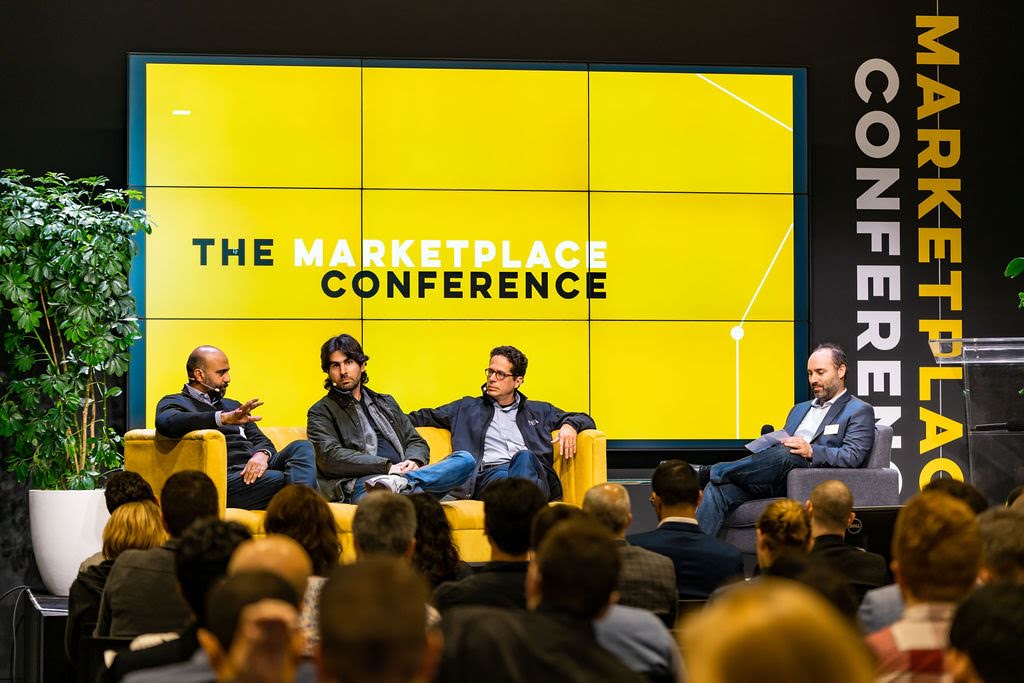 The Marketplace Conference
For this VC/Startup conference, we partnered with 3 venture capital firms, Autotech Ventures, Speedinvest, and Battery Ventures to produce every year of the Marketplace Conference in San Francisco. Our inaugural conference SOLD OUT and brought together founders, VCs, and subject matter experts to discuss the future of online marketplaces.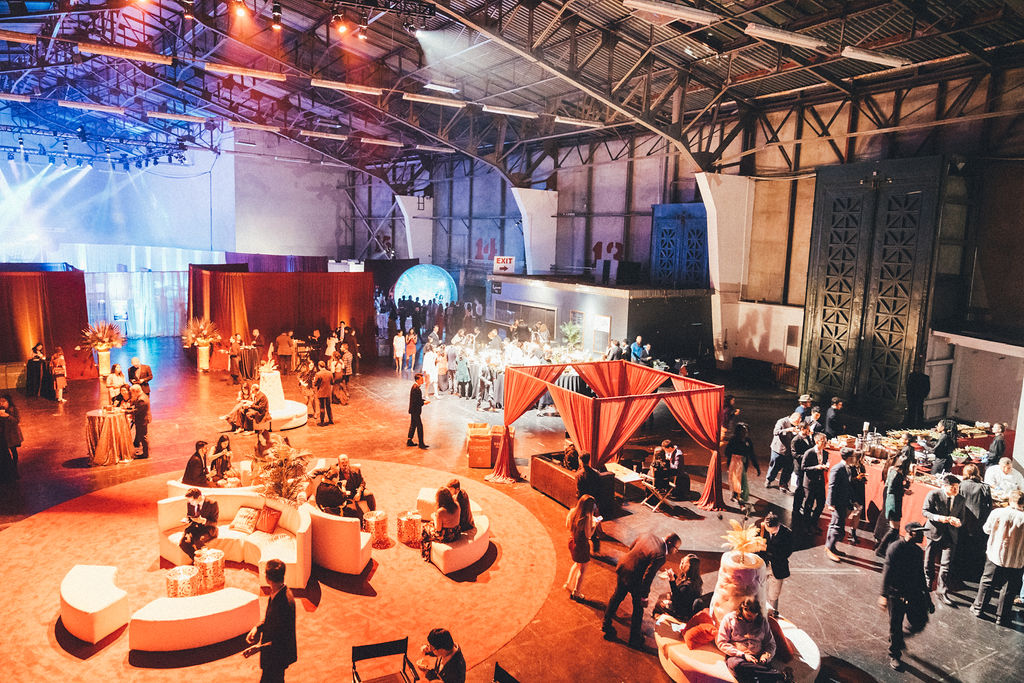 "The Stars of Search" Google Holiday Party
We were stoked to partner with Elaine Bell Catering to plan the Google Search holiday party at the iconic Palace of Fine Arts venue. With the theme of "Vintage Hollywood Glam", Make it Mariko managed the production, design, and venue management for this corporate holiday party.
Pebble Beach US Open x Malbon Golf
We were stoked to partner with golf fashion influencers Malbon Golf to produce a series of VIP events in Pebble Beach during the US Open. We worked with sponsors Beats by Dre and Glen Livet to design branded sponsor activations, and planned the entire event for all their VIP guests.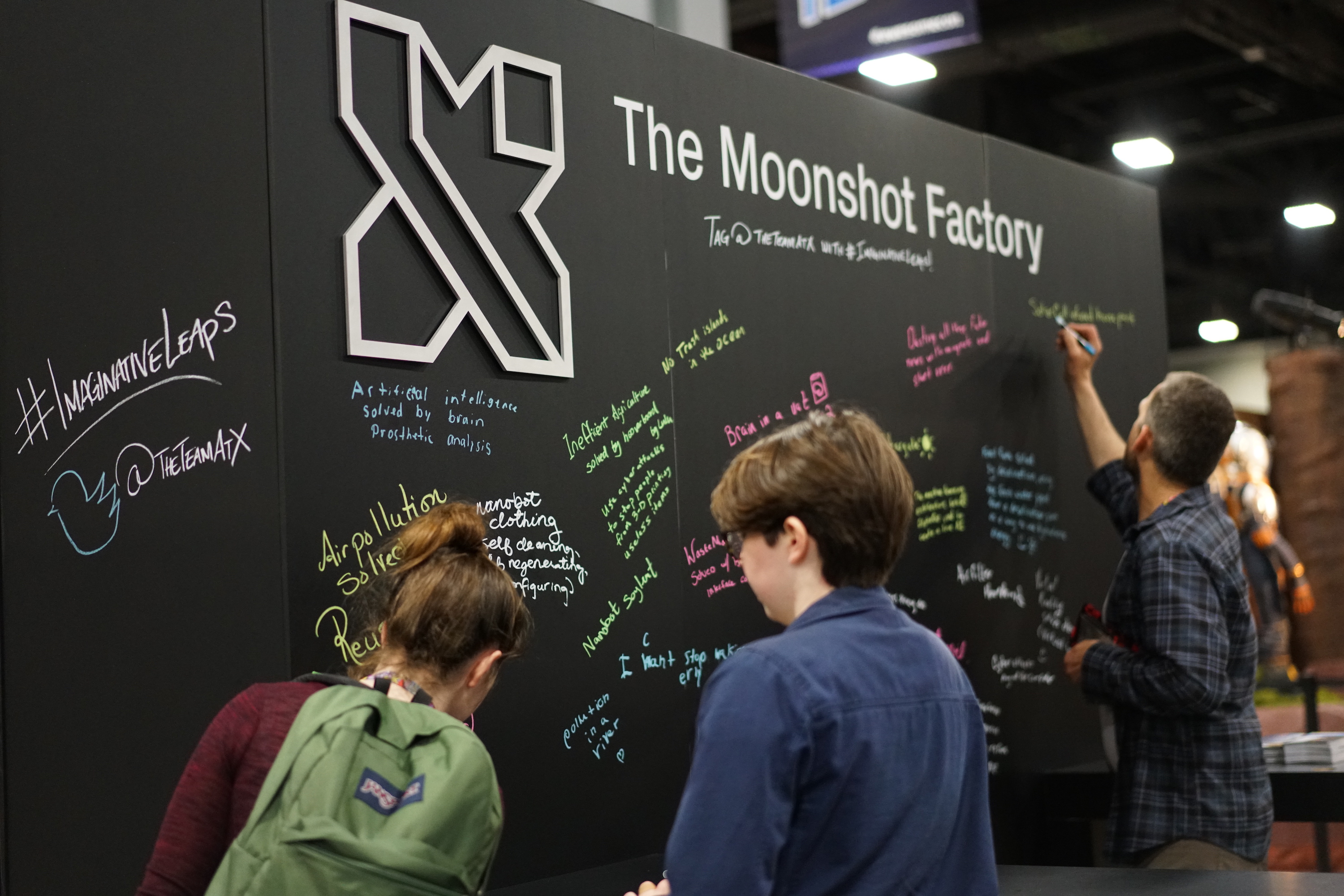 Future Con With X
We worked with X, formerly known as Google X, in Washington DC to curate multiple activations at Future Con / Awesome Con! The 3-days included producing a unique expo booth experience, a VIP Reception in partnership with the Smithsonian Magazine, and creating a unique game to engage attendees with the innovative X projects like self-driving cars, and internet balloons.
Ready To Start Planning?
GET IN TOUCH TO SCHEDULE A COMPLIMENTARY CONSULTATION TODAY.