Event Strategy

Venue Sourcing & Estimates

Vendor Management

Event Design

Stage & Sound Production

Project Management
Speaker Management

Registration & RSVP Management

Event Ticketing

Volunteer Coordination

Sponsor Coordination
Copywriting

Communications Timeline

Custom Swag Design

Event Signage & Printing

Event Nametags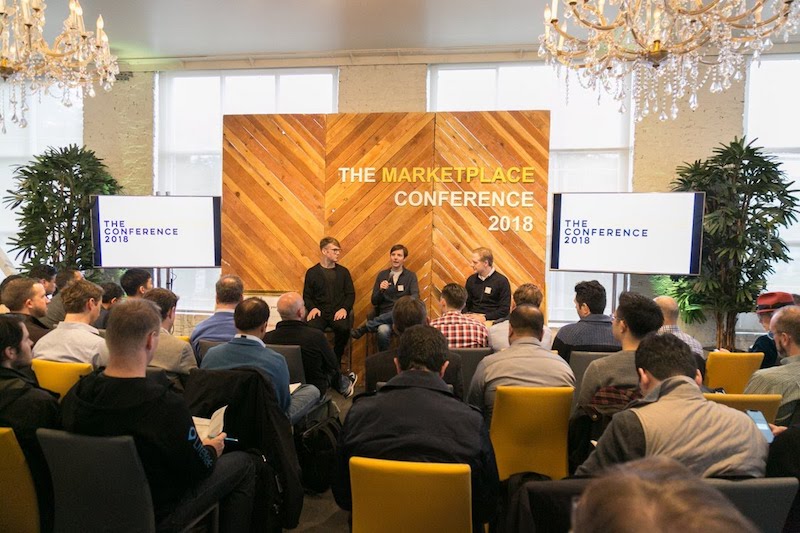 The Marketplace Conference
For this inaugural startup conference, we partnered with two venture capital firms,Crux Capital and Speedinvest, to produce the FIRST Marketplace Conference. This SOLD OUT conference brought together founders, VCs, and subject matter experts to discuss the future of online marketplaces.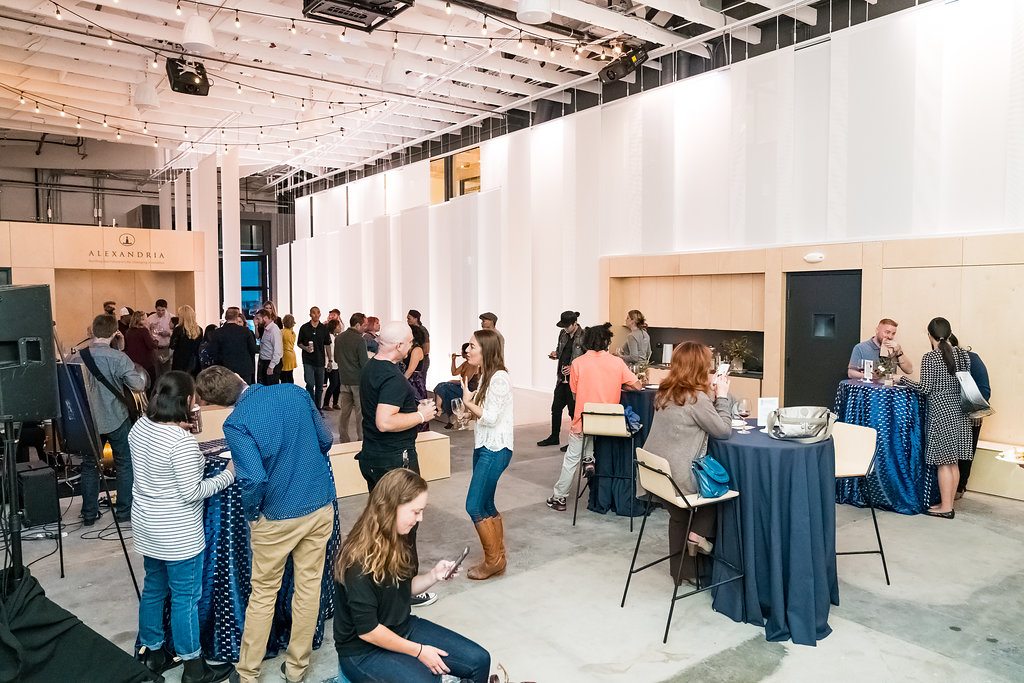 Bluxome Center Grand Opening
See how we worked with our real estate developer client, Alexandria Real Estate to reimagine a completely empty space and turn it into a beautiful, functioning community event space. After 9 months of work, we planned a launch party and developed a community concept for a new space in Soma, now called Bluxome Center.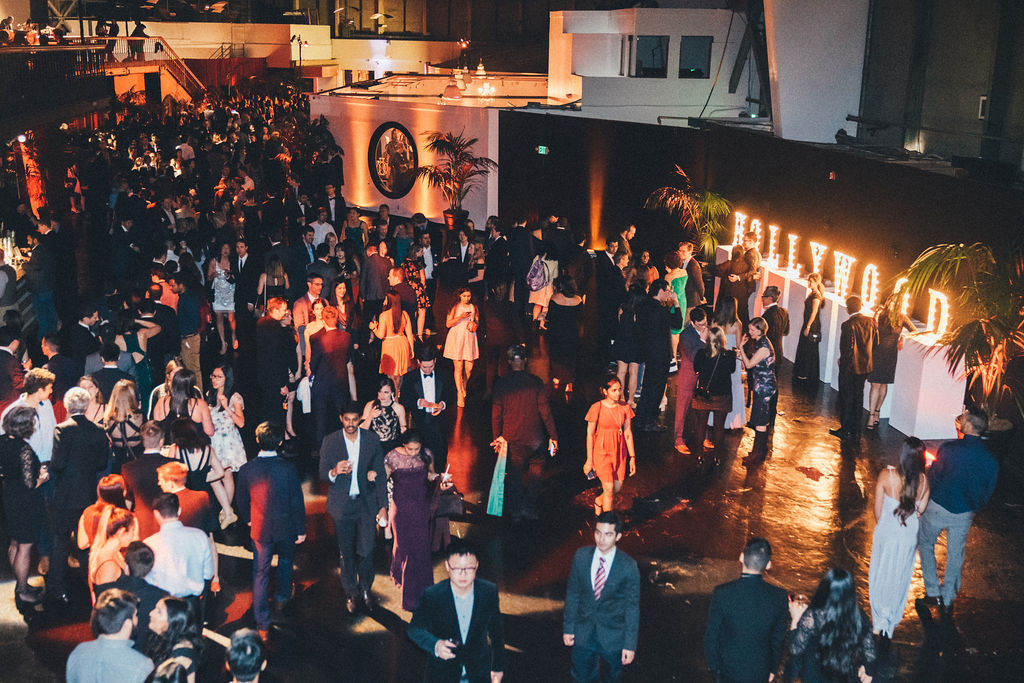 "The Stars of Search" Google Holiday Party
We were stoked to partner with Elaine Bell Catering to plan the Google Search holiday party at the iconic Palace of Fine Arts venue. With the theme of "Vintage Hollywood Glam", Make it Mariko managed the production, design, and venue management for this corporate holiday party.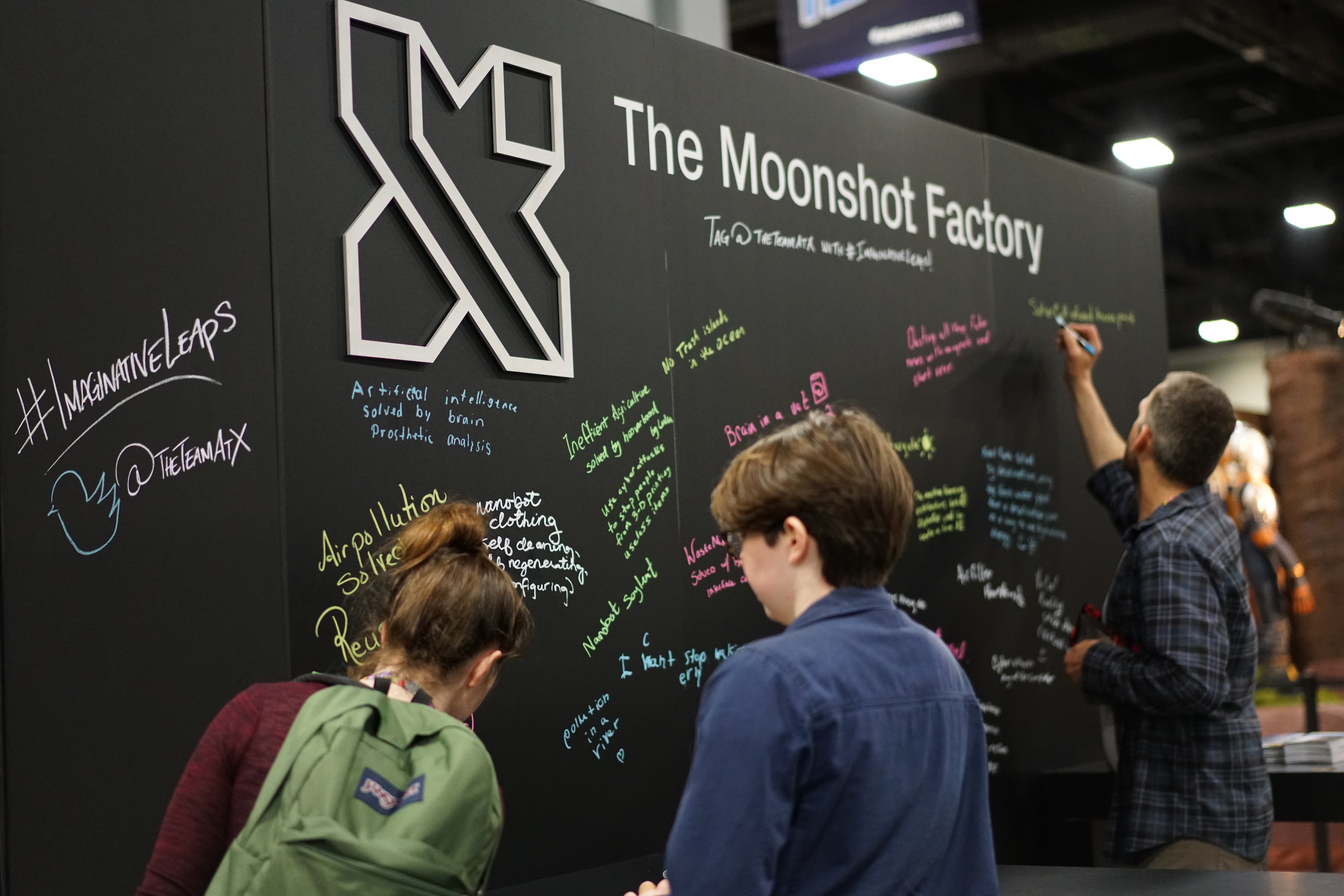 Future Con With X
We worked with X, formerly known as Google X, in Washington DC to curate multiple activations at Future Con / Awesome Con! The 3-days included producing a unique expo booth experience, a VIP Reception in partnership with the Smithsonian Magazine, and creating a unique game to engage attendees with the innovative X projects like self-driving cars, and internet balloons.
READY TO START PLANNING?
Get in touch to schedule a complimentary consultation today.