WHO WE ARE:
Make it Mariko (pronounced mah-ri-ko) is a Bay Area event production company focused on creating magical, meaningful, and unforgettable moments.
Moments that make you feel, make you cry, make you laugh, give you perspective on life; moments that you'll remember forever. We focus on weddings, nonprofit & arts events in the San Francisco Bay Area.
WHAT WE STAND FOR:
My family has a motto:
"to da dit"
(literally "to the death" said in a Filipino accent)
It started off as a saying the cousins learned from our uncles; our version of "Cheers!" that we'd say before taking shots at family parties. It was a fun phrase to get the party started as we pledged to drink "to the death". But after my cousin only 3 months younger than me passed away tragically in 2011 and then my uncle in 2014, the meaning changed drastically for our entire family. "To da dit" became something more real — a mantra reminding us to never forget how precious our lives are, to appreciate every single day, and most importantly, to appreciate each other.
Family and love is everything. Life can be cut short at any moment, and you never know when, or how. The moments we create with each other are what matter the most, and are what we'll remember for the rest of our lives.
That's why our goal at Make it Mariko is to create magical, meaningful, and unforgettable moments for you, your family, your community, and your loved ones. Moments worth remembering "to da dit" and beyond. 
Read the fully story about "To da dit" on my blog!
When you partner with Make it Mariko, you can expect:
Professionalism

A huge smile

Speed & utmost efficiency

Guaranteed laughter

Patience

Perfect spelling (Fun fact: Gina was a regional spelling bee champion and is a huge advocate of the Oxford comma.)
*Ask about our special nonprofit rates.
---
Meet the Team
We are an all women-of-color team dedicated to producing magical, meaningful moments through events, keeping you organized, on deadline, and calm, and building strong relationships with our clients and community.
We're currently expanding our team in 2018! Click the button below to learn more and apply to join our team. Women of color are encouraged to apply.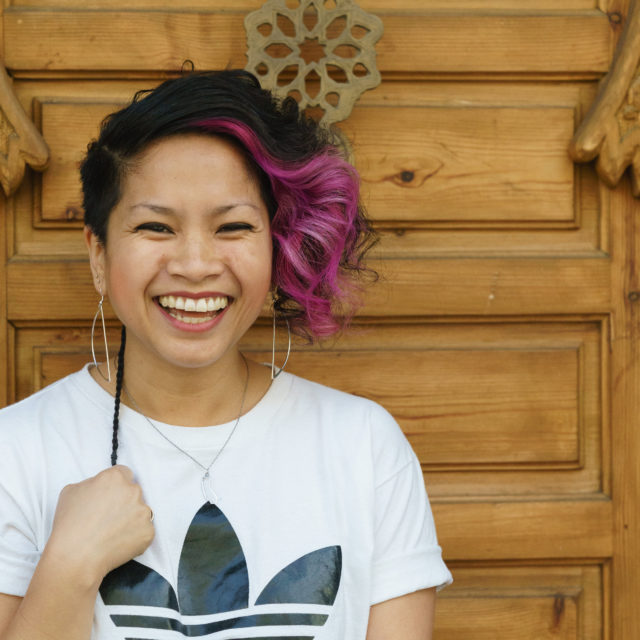 Gina Mariko Rosales | Founder & Owner
Gina Mariko Rosales is an events enthusiast, efficiency nerd, dancer, and nonprofit advocate. Prior to founding Make it Mariko, Gina spent 7 years doing corporate & nonprofit event planning, administration, and operations. She has experience planning large scale tech marketing events, press events, and nonprofit fundraisers. Gina was former Executive Director of the award-winning, nonprofit performing arts organization, Funkanometry SF. She also spent four years doing youth outreach work with Bay Area schools and literacy arts nonprofits. After planning her own wedding in 2014, she realized she had found her calling. Gina is now focused on curating experiences and creating magical, meaningful moments.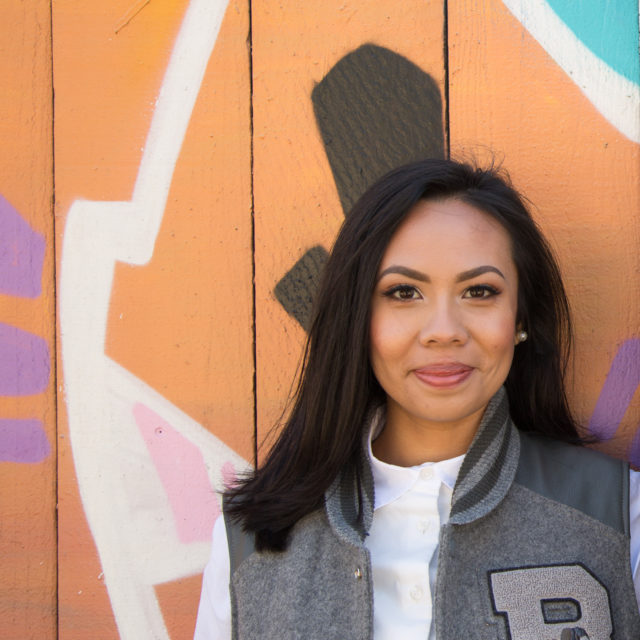 Ariane Padaong Evans | Event Manager
A Bay Area Native, Ariane grew up in a multicultural household in Oakland where her mom spoke Spanish and her dad cooked pancit & chicken adobo. It was exciting for her to mix things up and create bridges. From running educational programs in small villages in the Philippines, to coordinating philanthropic special events and weddings, Ariane enjoys connecting people and creating memories. A classically trained dancer, avid yogi, and runner she seeks movement, progress, and success. She knows the magic dedication and patience can produce.
If Ariane were to choose one animal that she felt most connected to and that represented her authentic self it would be a hummingbird. Naturally it's because of their ability to wander, enjoy life and presume a lightness of effort and energy in all things. She searches for the good and sweetness in all situations and thrives in nature. Ariane is excited for the opportunity to share in the sweet nectar of making memorable moments with you!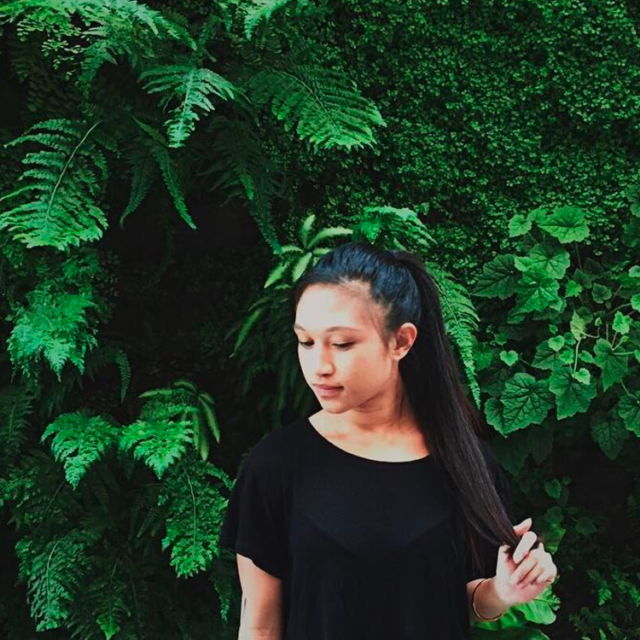 Megan Dejan | Event Assistant
Megan is an enthusiastic college grad with a BA in Public Relations and a passion for storytelling. Whether it's through a social media campaign, hosting a community event, or creating employee advocacy programs, she strives to design a creative strategy to showcase every compelling story. Megan has assisted on a variety of events from weddings to large scale nonprofit fundraisers. If she's not working at an event, you'll probably see her at the beach, gym, dance studio, or happy hour.