At Make it Mariko, our goal is to create magical, meaningful, and unforgettable moments for you, your family, and loved ones. 
Share with us your wedding vision, and we'll bring it to life — with a smile, and within your budget. If you have no idea what you're doing, we can help with that too! (In fact, this is our specialty since we love a blank canvas.)
The first consultation is always complimentary, and we'll work together to create a custom package that fits your specific event needs. With every event we plan, our family grows. Join us!
FULL SERVICE PLANNING
You name it, we plan it, from start to finish. Whether you know what you want, or have no idea where to start, we can help. We'll make sure your wedding reflects your vision, with tons of creative touches your guests will appreciate.
PARTIAL PLANNING
For those who already have some of their wedding planned and need help with the biggest coordination pieces. We'll help piece together all your ideas and vendors to curate your day of timeline, layout, and design something beautiful.
MONTH-OF COORDINATION
At this time, we are only offering Month-of Coordination for 2020 Weddings. For 2021, please inquire about Full or Partial Planning.
*Month-of Coordination packages begin at $5K.
SMALL WEDDING PACKAGES
Having a small, intimate wedding with 50 people or less? We can create a custom package for smaller weddings that require only 2-3 months lead time planning.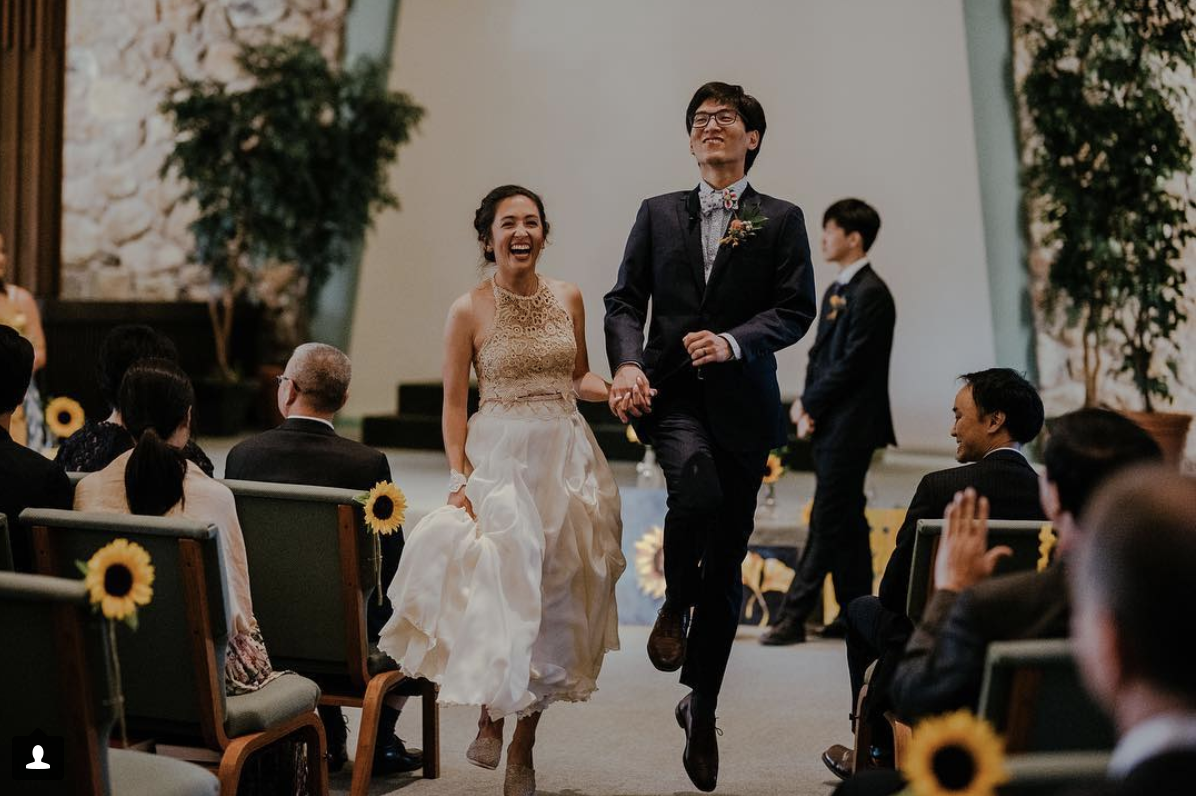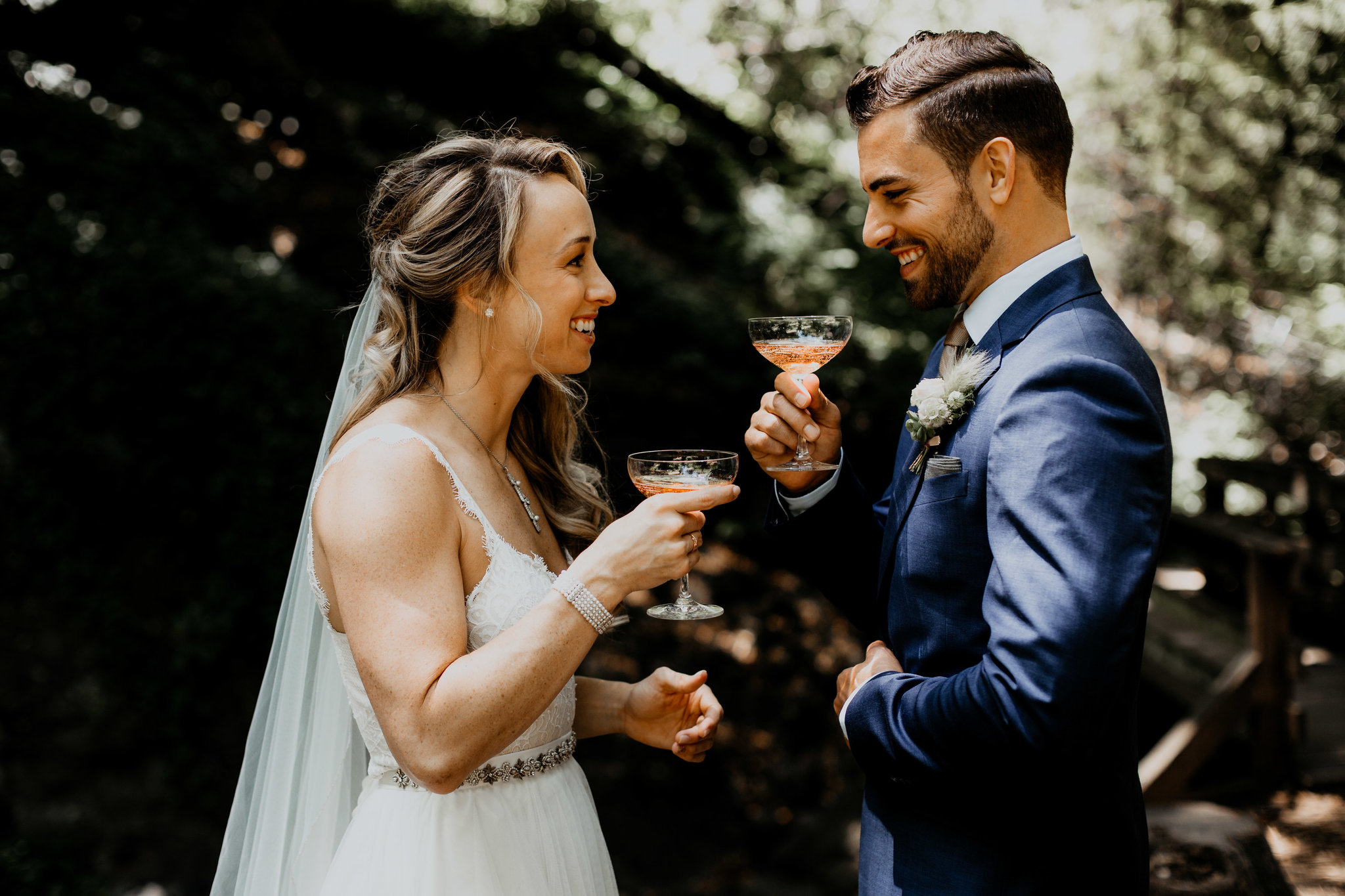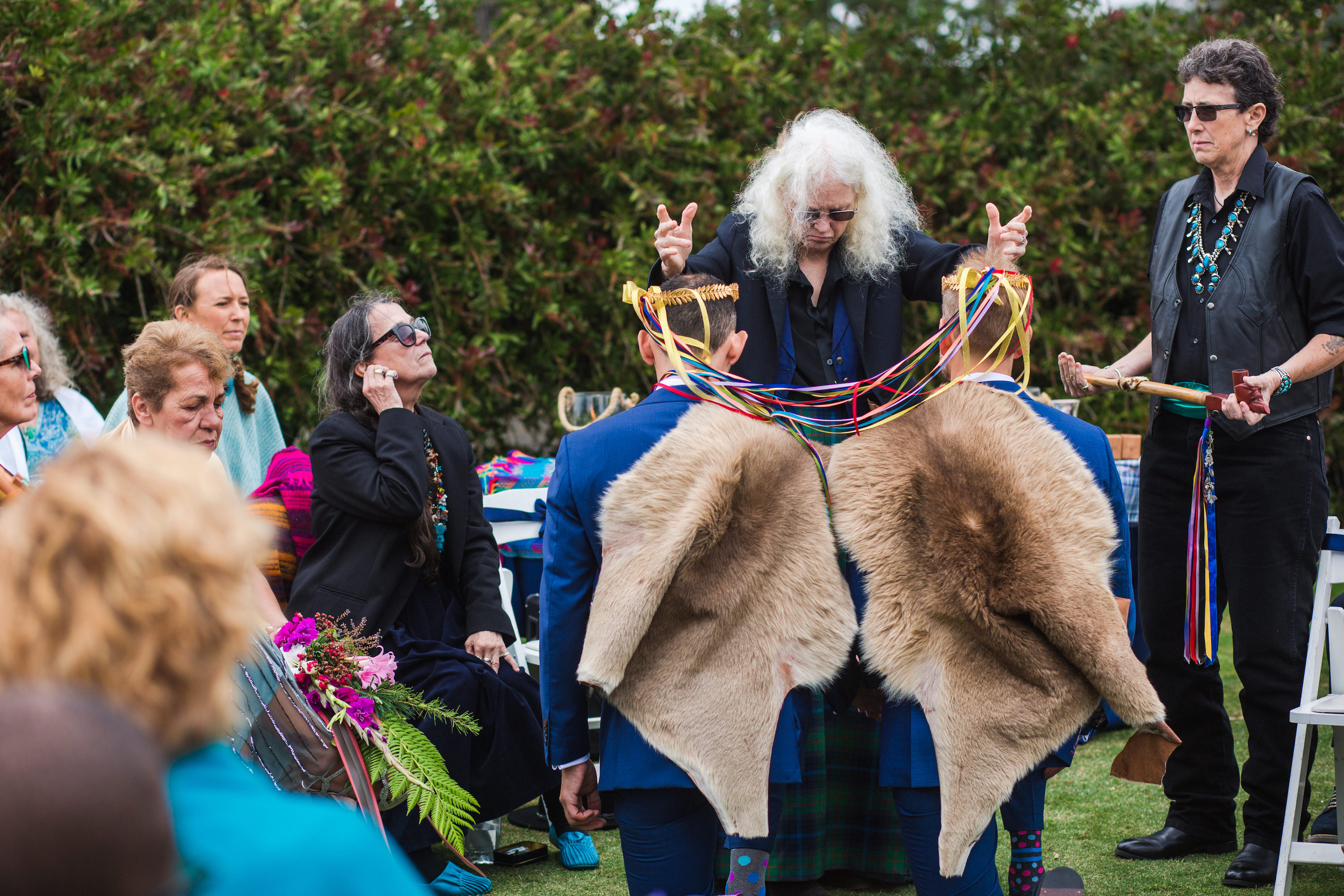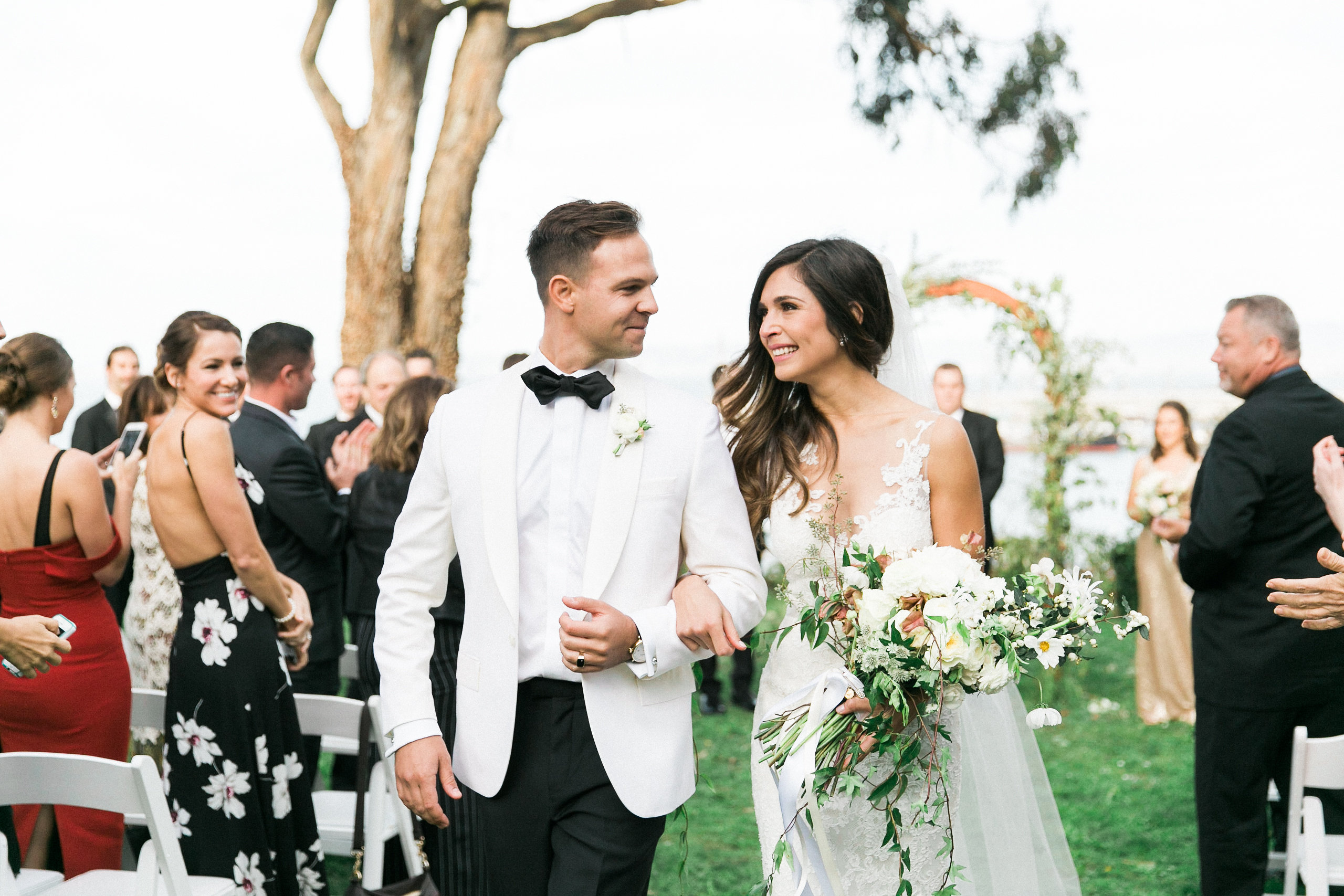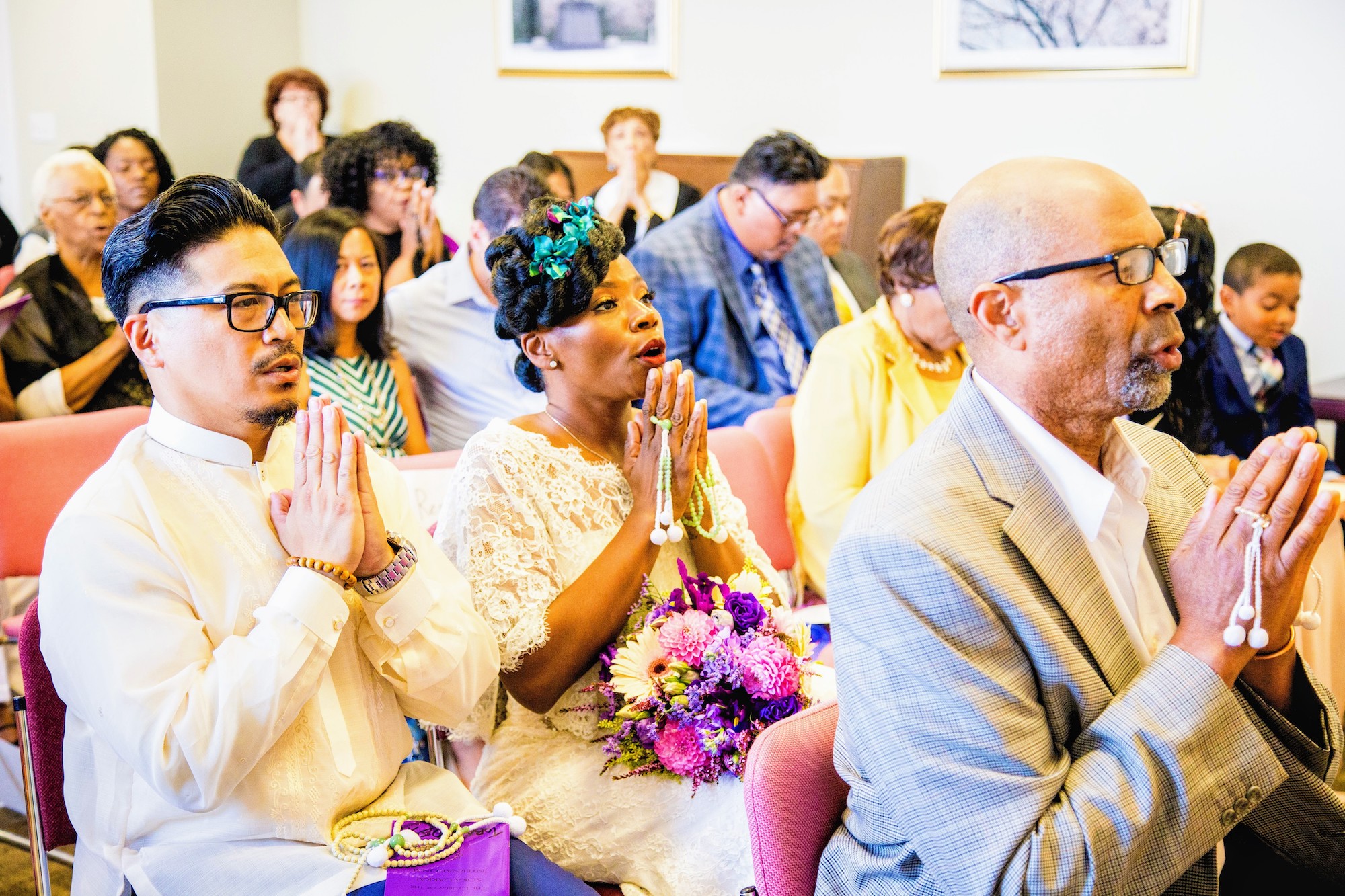 WHAT YOU CAN EXPECT FROM MAKE IT MARIKO WEDDINGS:
Authentic experiences that truly represent you as a couple

Personal, creative touches that people will remember

Experiences customized to your audience

High attention to detail

No boundaries; anything goes! We love creating new experiences for you and your guests.
WHY MAKE IT MARIKO?
While many planners focus on simply creating Pinterest-worthy photos, we focus on creating the moments that can't be captured with a photo. Moments that make you feel, make you cry, make you laugh, give you perspective on life. These are the memories that will stay with you for life and that your guests will never forget. (Don't worry, we'll create those Pinterest-worthy photos too.)
We love non-traditional weddings where you create your own traditions as a couple, LGBT, and POC weddings!
INVESTMENT
Unlike some planners, we don't charge by % of your budget. Every wedding is unique and requires a different level of attention and support. We'll work with you to develop a custom package that reflects your wedding needs. 
Gina and Make it Mariko did an incredible job coordinating our wedding! We are still reliving all of the amazing moments and we will continue to do so for years to come. We were in such capable hands, and I'm glad we picked Make it Mariko for our special day. Gina is hyper-organized, has a take-charge attitude, and we were able to simply enjoy ourselves, knowing that she would take care of everything. We could not have asked for a better event planner!
We highly recommend booking Gina to help with your wedding! We chose Gina as our day-of coordinator after seeing her work first hand at a friend's wedding. Prior to our wedding, she was flexible and responsive in coordinating our vendors and helping to perfect our timeline. She offered great suggestions based on past experience which we really valued, since my husband and I chose to plan our own wedding and haven't been a part of any other weddings yet.
Day-of, she worked behind the scenes to make sure everything ran smoothly and seamlessly. She did everything from helping with set up to ensuring all activities stayed on schedule. We were very conscious of not going into overtime, and even with unexpected changes on the day, she was able to adjust the schedule to make sure we didn't go over. She asked helpful questions about things we forgot to communicate (for example, we forgot to share that our florist needed the flower vases back, so thank goodness she checked when she saw guests eyeing the flowers!). Overall, Gina was very on top of everything and fabulous to work with.
There was a beautiful and positive spirit and energy in the room that was very special. And you had so many movers and shakers in the SF LGBT community in attendance. Congrats to you and your team for an awesome event that was perfectly executed and produced.
Gina Mariko is a proven professional that has planned great events from 50 to 3000. Always extremely organized and always has a smile.
We hired Gina and Make it Mariko to help us plan our wedding this September. Wedding planning only gets more hectic the closer you come to your big day and Gina stepped in seamlessly to help us pull it all together. From booking a great DJ and florist, to helping plan dinner and dessert menus, figuring out lighting and set up and hand making beautiful signage that helped to bring the whole space together, she did it all…She and her assistant were working tirelessly in the background to make sure the day went off without a hitch. Our friends and family commented on how in charge, friendly and helpful she was throughout the entire day. Gina is experienced, professional and an incredible source of fun and creative energy, just what a great event needs.
What an amazing event…so positive, so inclusive, so much FUN!
That was the best, happiest, and most joyful wedding I've ever attended.